Nigerian President Promises Investigation Into Officials' Abuse Of Boko Haram Victims
A new report from Human Rights Watch said nearly 50 women who fled Boko Haram were abused by officials.
A new report that accuses Nigerian officials of abusing women fleeing Boko Haram is "deeply disturbing" and will be investigated, Nigeria's president said on Monday.
The report, from Human Rights Watch (HRW), says nearly 50 women who fled Boko Haram have been mistreated by officials in charge of the camps housing them.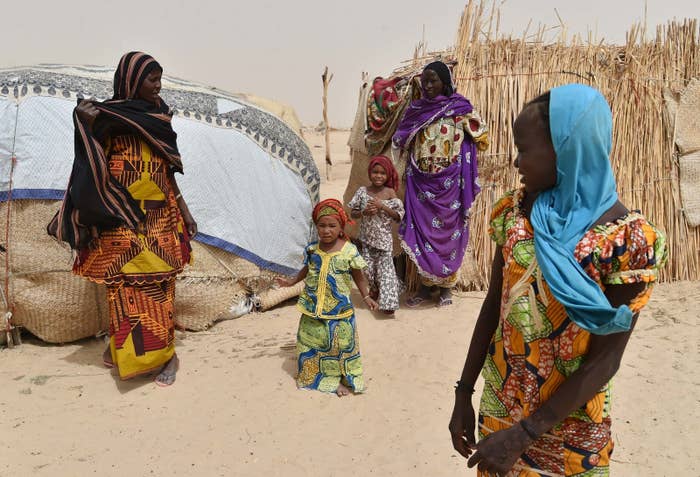 According to HRW, the vast majority of the cases in the camps — 37 out of 43 — saw male officials coercing women and girls into sex "through false marriage promises and material and financial assistance."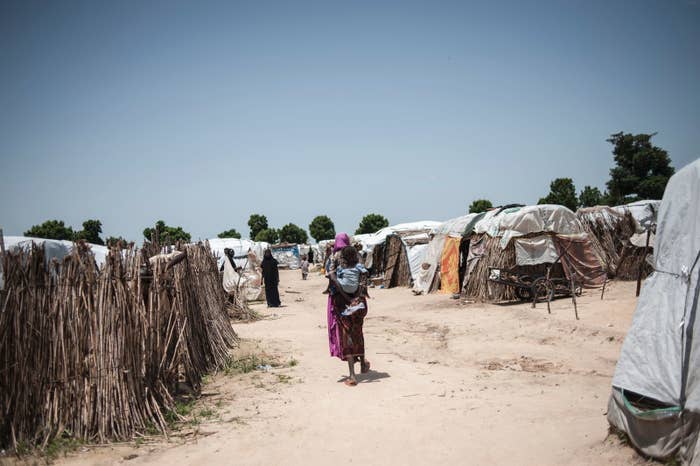 The report also accuses the Nigerian government of restricting the movement of people in and out of the camps, raising the need for women to turn to officials for sex to survive.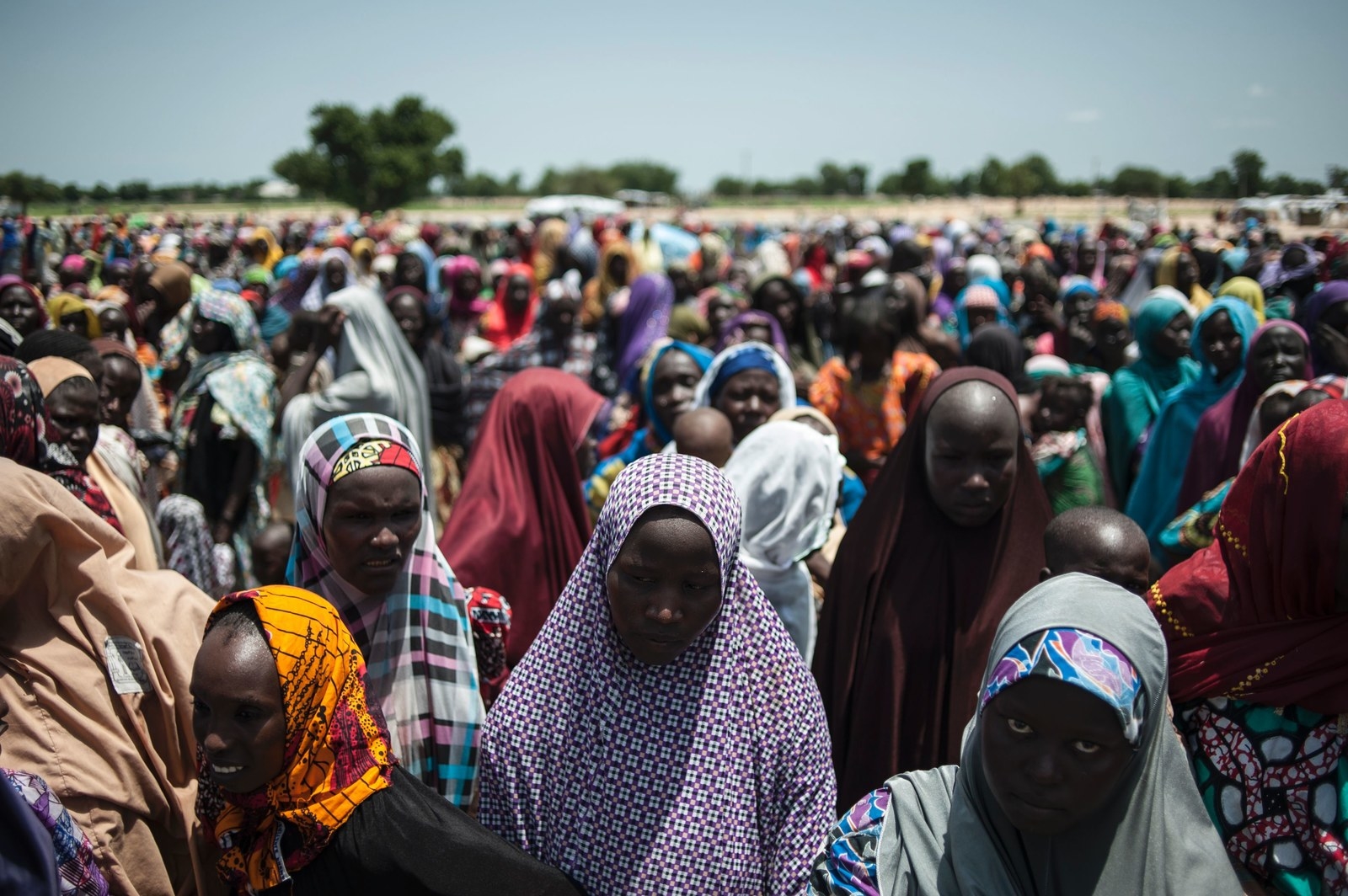 The conditions in the camps are bad enough that Doctors Without Borders found last month they now pose a greater risk to IDPs than violence from the militants.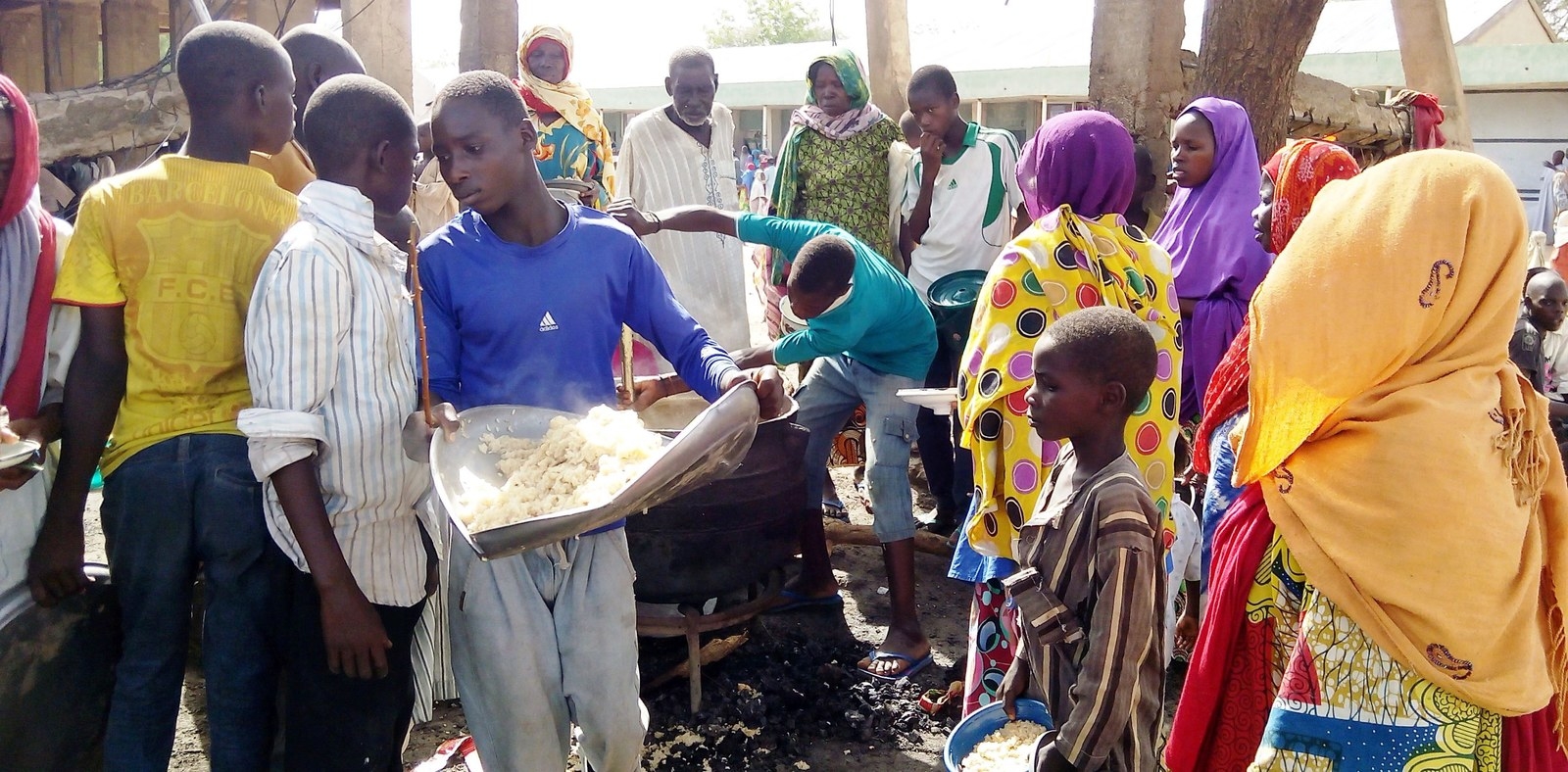 Human Rights Watch's charges were enough to prompt a response from the official Twitter account of Nigerian President Muhammadu Buhari.
Buhari had made defeating Boko Haram a cornerstone of his presidential campaign in 2015, alongside rooting out corruption in the Nigerian government.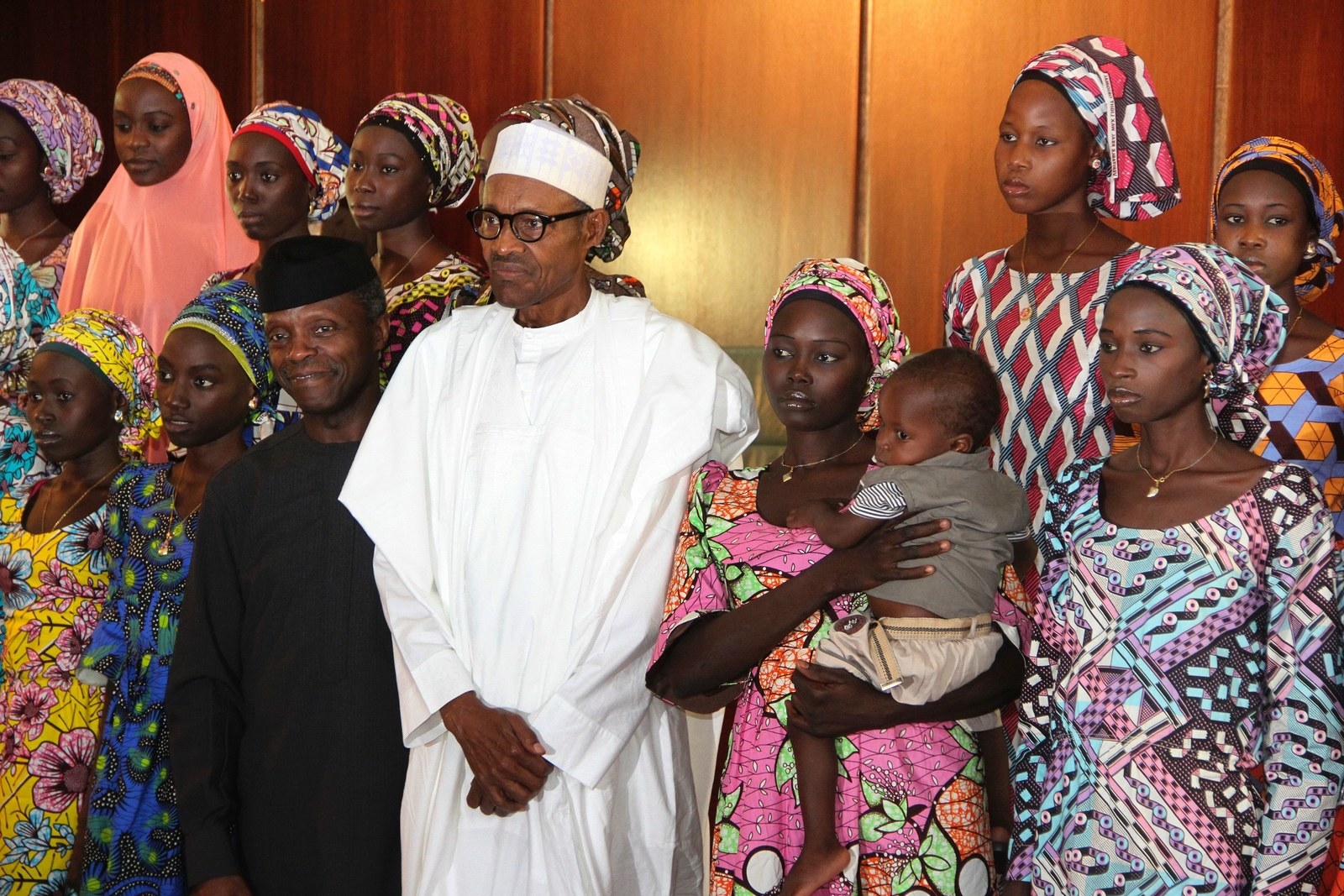 "It is difficult to know for sure why President Buhari reacted in the way he did," Mausi Segun, a senior Nigeria researcher with HRW, told BuzzFeed News.