When Hank asked the nerdfighter community, as fans of the Vlogbrothers call themselves, what they thought about Brazil, most of them replied, as one does, with GIFs.
"Brazil is not for beginners," Green says Prince told him, and it was from that starting point that Hank started to break down the insanity currently engulfing Brazil's political class.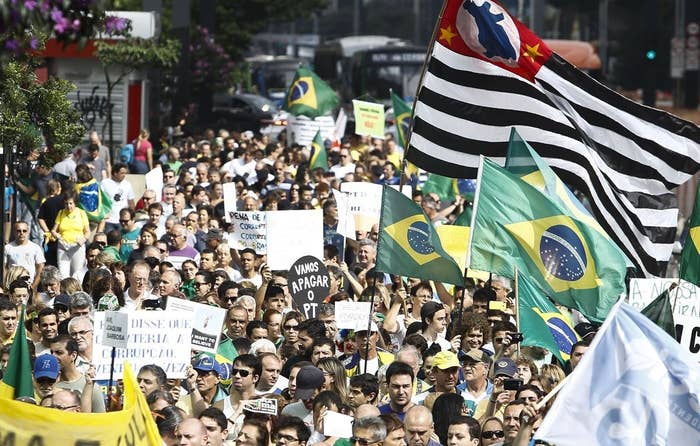 The Brazil video — which already has over 600,000 views since it was released five days ago — came about after a fan on Tumblr asked Hank about the crisis.
After talking the situation over with Prince and journalist Alex Cuadros, Green took his script and asked the "Nerdfighters Brasil" Facebook group what they were most afraid he would get wrong.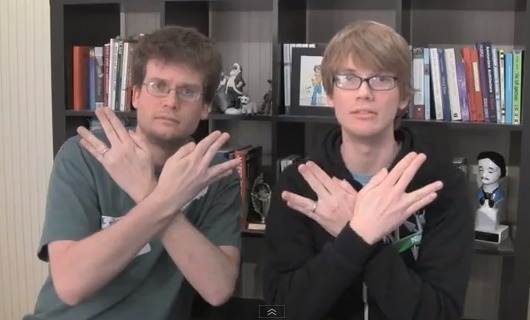 Hank and his brother John have been doing these kind of explainer videos since at least 2007, Hank told BuzzFeed News. "Over the years it just became a stock format for us, something our audience even expects," he said, adding they always perform well.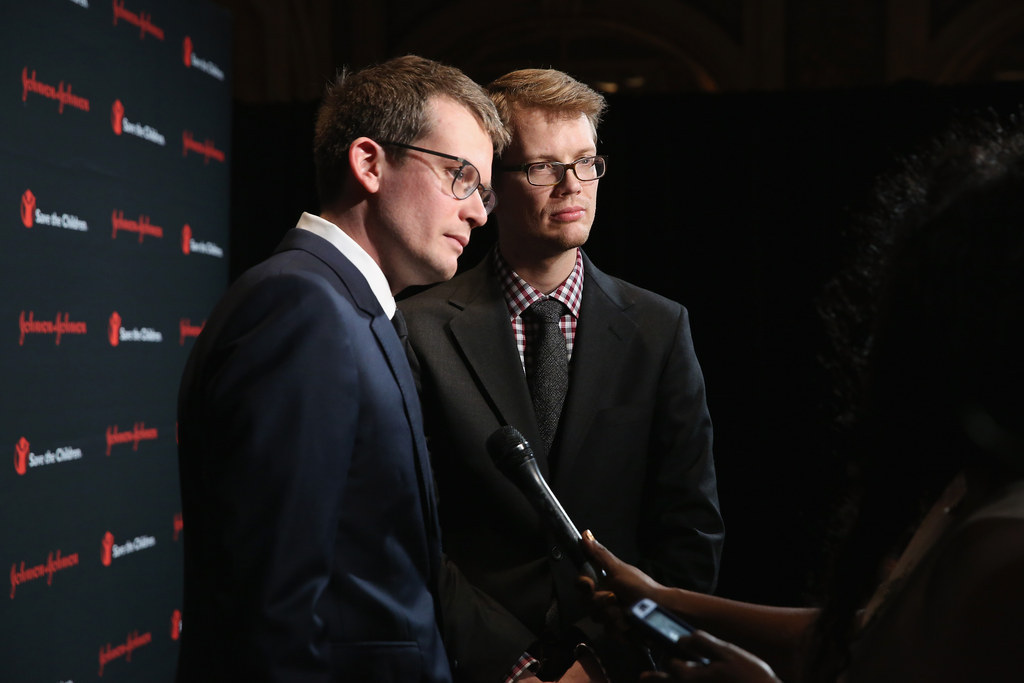 The video has also been translated into Portuguese by eight members of the Nerdfighters Brasil Facebook group, who had it done and uploaded the morning after the original went live.