For those of you unaware, in the Netherlands Santa Claus has a helper named Zwarte Piet — or Black Piet — who is traditionally played by a white person in blackface.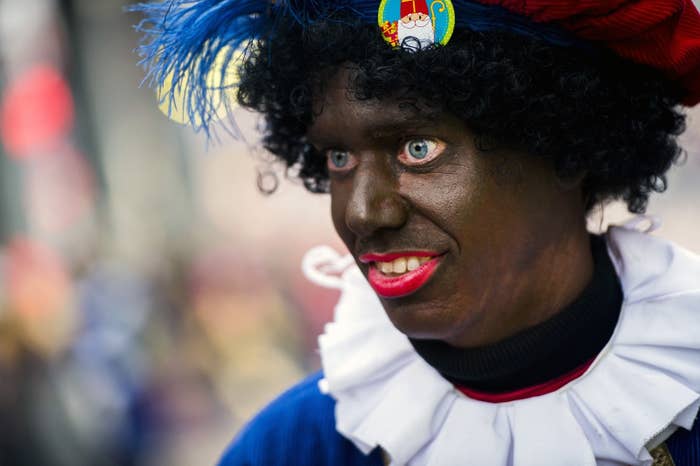 Almost needless to say, black people in the Netherlands are NOT HERE for Black Piet. Like at all.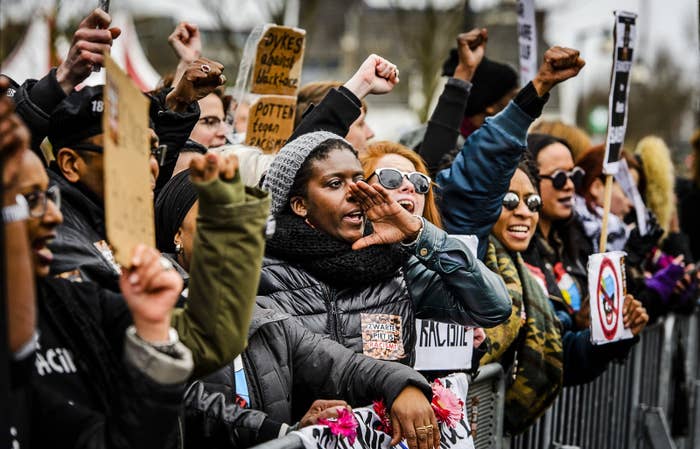 On Friday, the Dutch Children's Ombudsman — a position that ensures that the Netherlands protects children's rights — said Black Piet's existence can cause "bullying, exclusion or discrimination."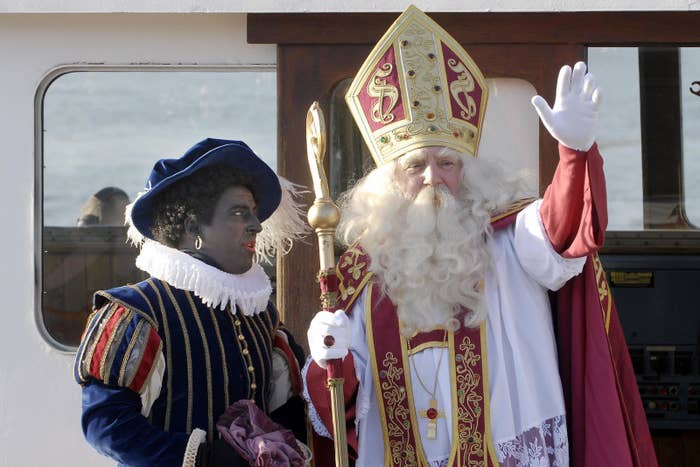 Margrite Kalverboer, the ombudsman, went on to call for Zwarte Piet to be changed as to be less harmful to children.
That apparently didn't go over too well with members of the Dutch public, several of whom saw fit to send death threats to Kalverboer.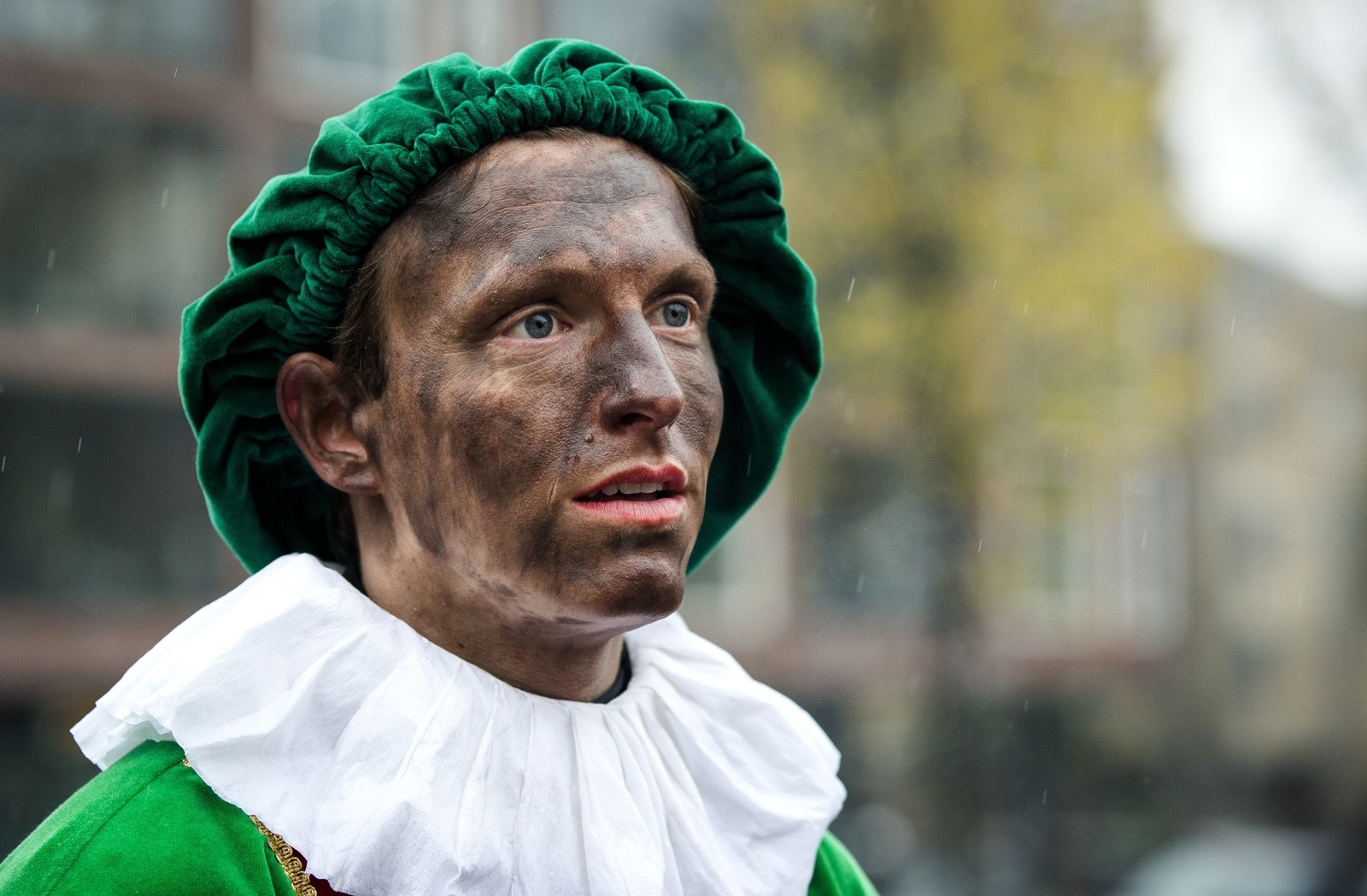 To sum up: children feel sad about themselves thanks to a character, a person defending children says as much, and she gets death threats.