A Car Bomb Killed A Prominent Journalist In Ukraine
International rights groups are calling for a swift investigation into the death of Pavel Sheremet.
Journalist Pavel Sheremet was killed on Wednesday when a car bomb placed under the car he was driving exploded on his way to work in Kiev, Ukraine.
Sheremet had been targeted for his work before, having been jailed for illegally crossing into Lithuania and back from his native Belarus in 1997 and beaten and hospitalized in Minsk in 2004.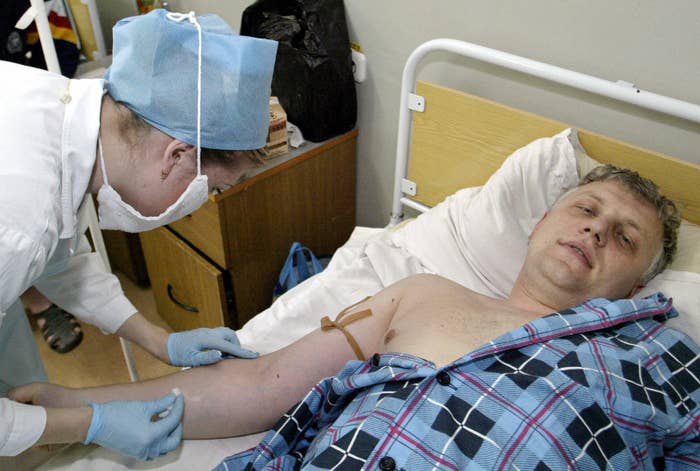 Rights groups swiftly condemned his murder.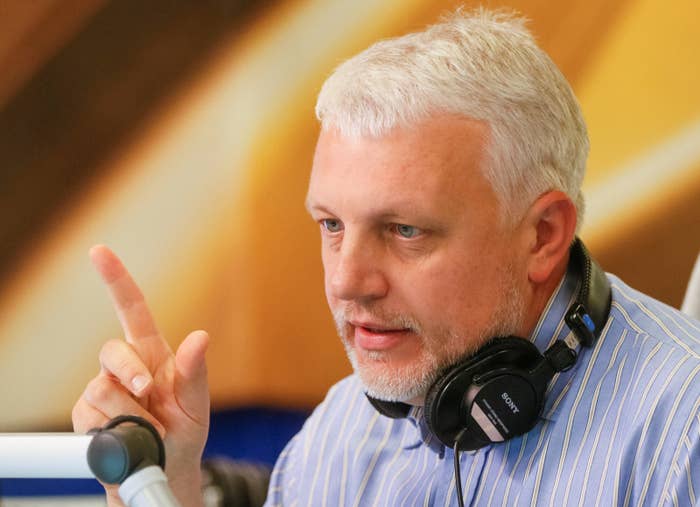 Human Rights Watch called his death a "huge loss and striking reminder that the government needs to respond in the most serious way to threats to media freedom in Ukraine."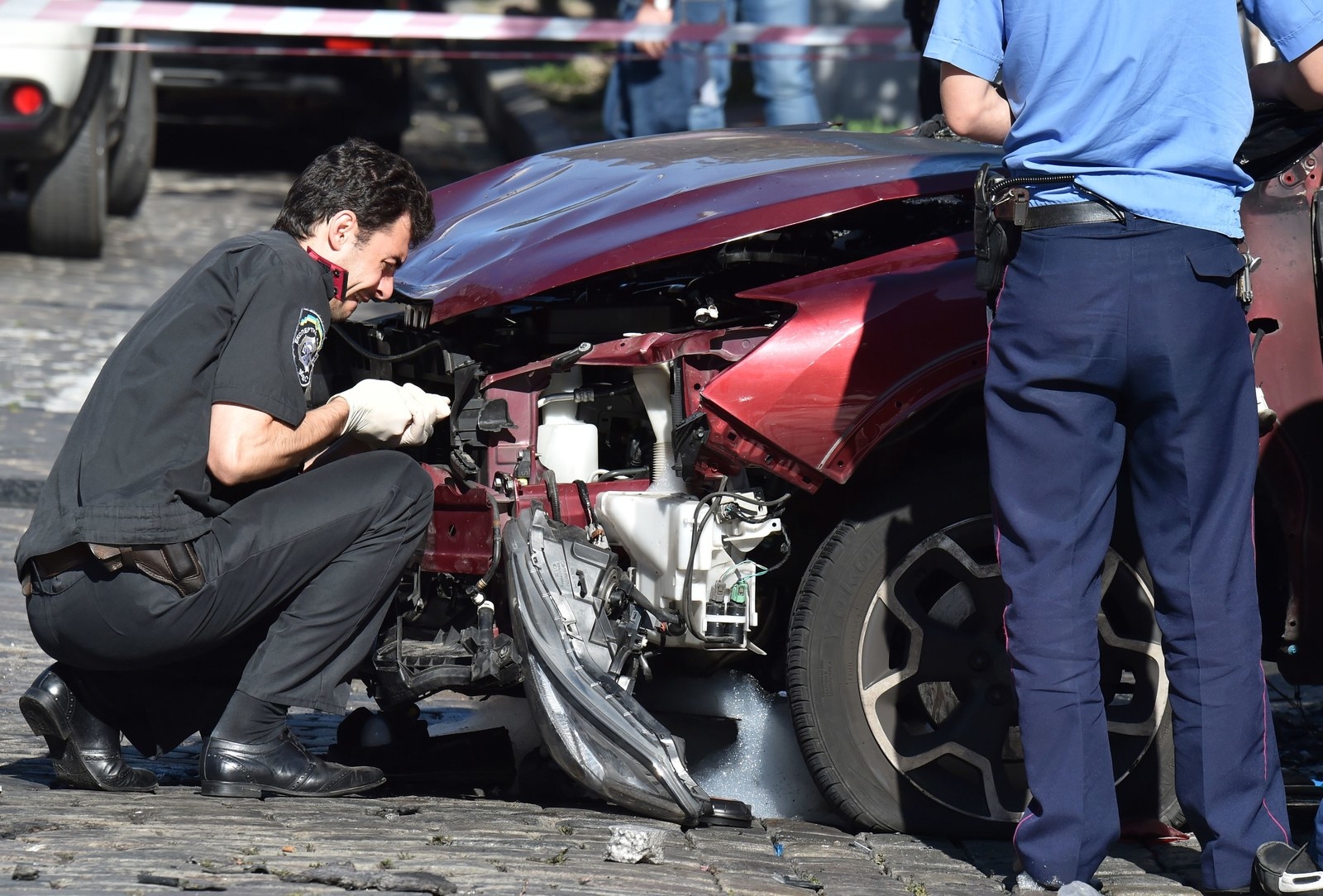 Amnesty International likewise said Sheremet's death was a "heinous crime and the ultimate violation of the freedom to expression."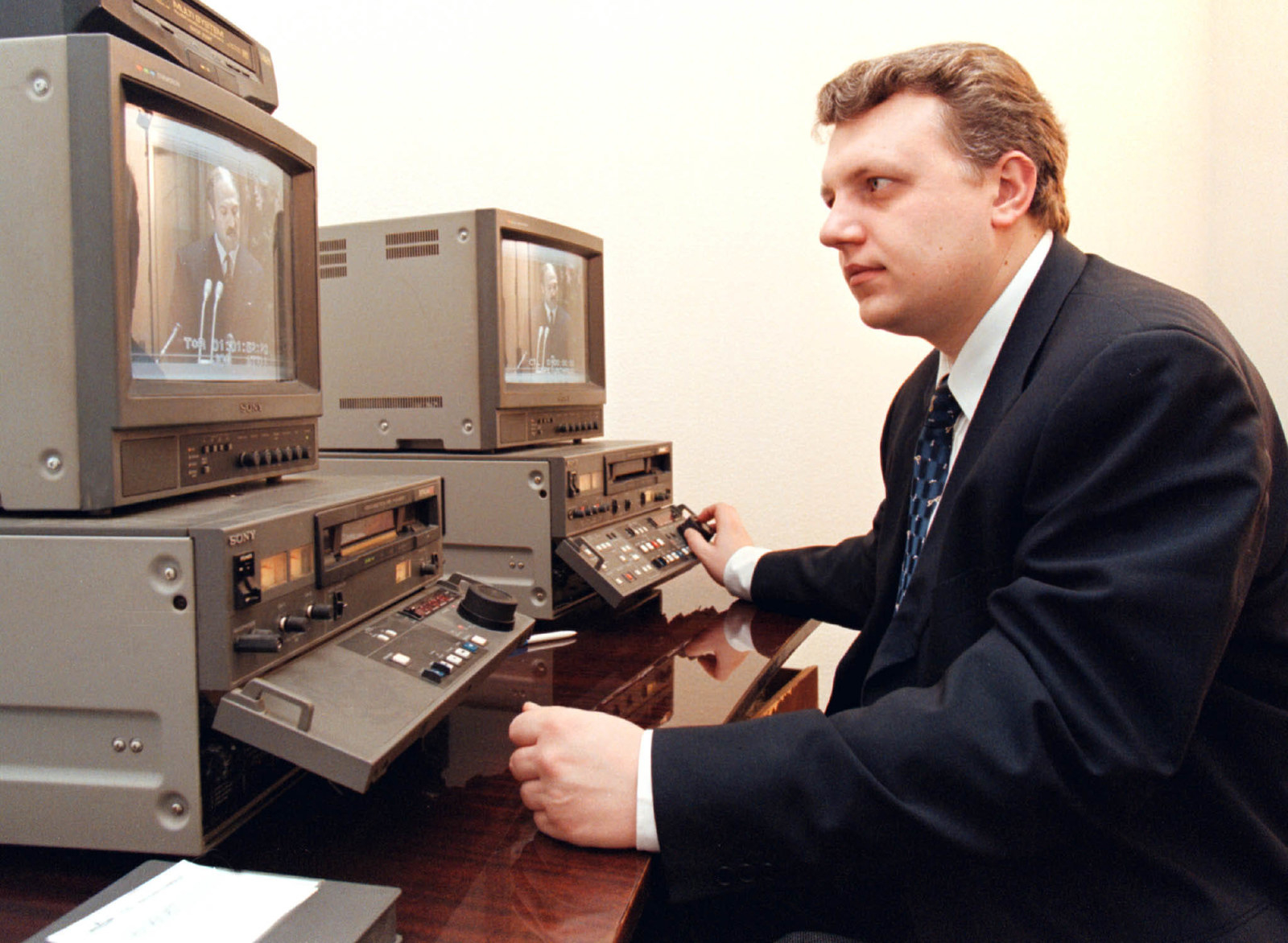 "We honored Pavel Sheremet in 1998 with an International Press Freedom Award in recognition of his courage, his integrity, and his commitment to the highest ideals of journalism," Committee for the Protection of Journalists Executive Director Joel Simon said in an emailed statement.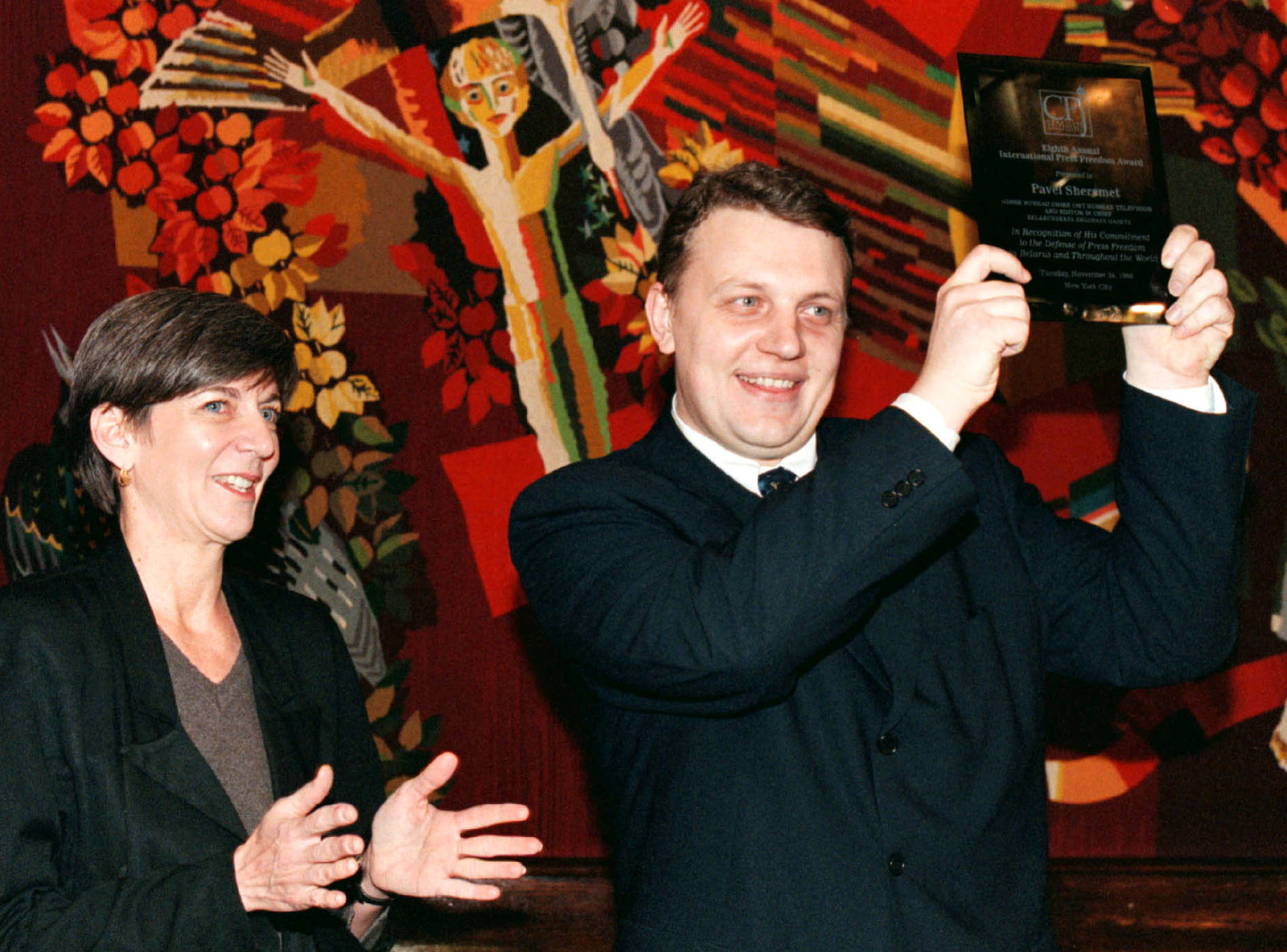 The rights groups called for swift and impartial investigations into the bombing.