The current war in Yemen, which sees pro-government forces backed by Saudi Arabia clashing against rebels who control large swaths of the country, has been disproportionately harsh on Yemeni children.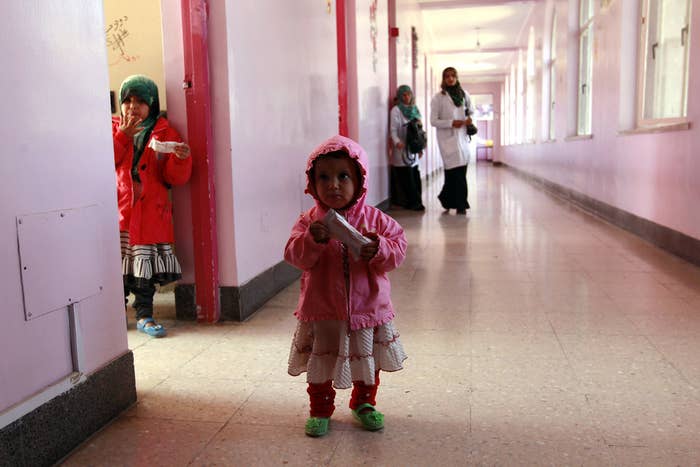 UNICEF Yemen recently provided a camera to a 12-year-old boy named Abdullah to document what the war has done to his city and his friends. The results, provided exclusively to BuzzFeed News, capture the devastation wrought on the country.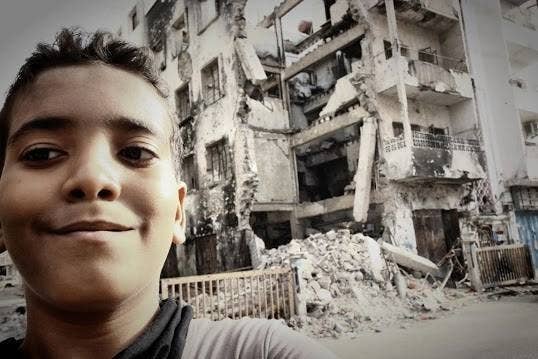 Abdullah also took pictures of his friends, like 13-year-old Ommar. Many Yemeni children not much older than these two have been pressed into fighting in the war.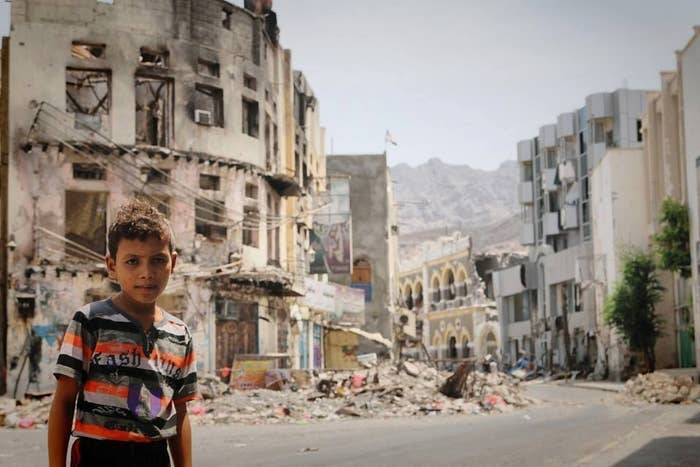 The fighting is affecting nearly every part of Yemeni life. Yemen imports approximately 70% of its fuel, 90% of its food, and all medical supplies. With the disruption the war has brought, the prices for all of these have skyrocketed.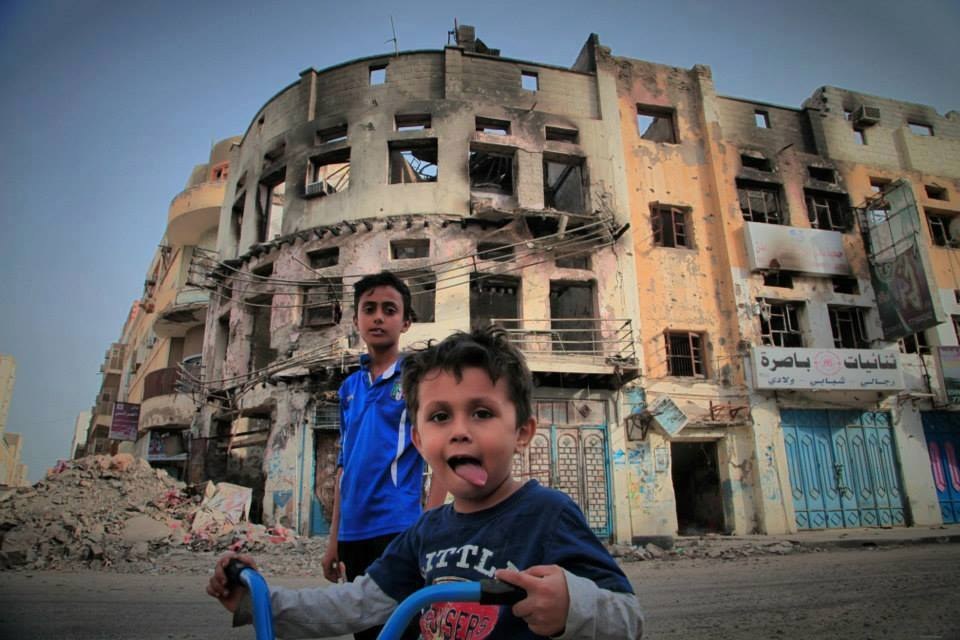 With no sign of the bombing campaign stopping, reports coming in of hospitals being targeted, and nearly two million children unable to attend school due to the fighting, the situation that Abdullah captures seems unlikely to improve in the near future.