The Obamas Were Gifted More Than $1.25 Million Worth Of Jewelry In 2014
They couldn't keep any of it because of "laws" or something, but daaaaaaang.
It is a well-known fact that when they choose to be, the First Family can be ~fancy~ as all get out.
In 2014, though, they had the opportunity to go from fancy to OPULENT. Or at least they would have if it weren't for things like "ethics" and "laws."
Thanks to the most recent report from State Department on the gifts that federal employees received from foreign governments, we know that the Obama family was gifted more than $1.25 million worth of jewelry last year.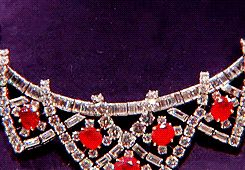 Most of that came from Saudi Arabia, who gave Barack Obama a white gold watch worth $67,000 and Michelle Obama two sets of jewelry — one in diamonds and emeralds, one in diamonds and pearls — worth $560,000 and $570,000 respectively.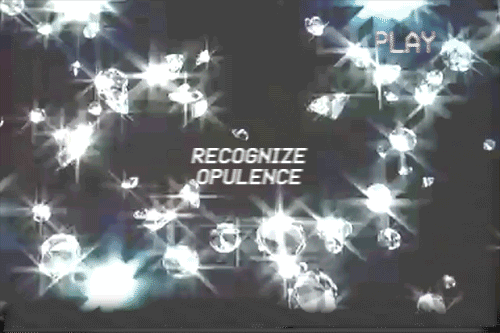 The list also includes some other amazing gifts — including not one, but two infinity scarves from Myanmar; a longboard from Australia; and a whole lot of wine — and some less impressive ones, like several pens and books.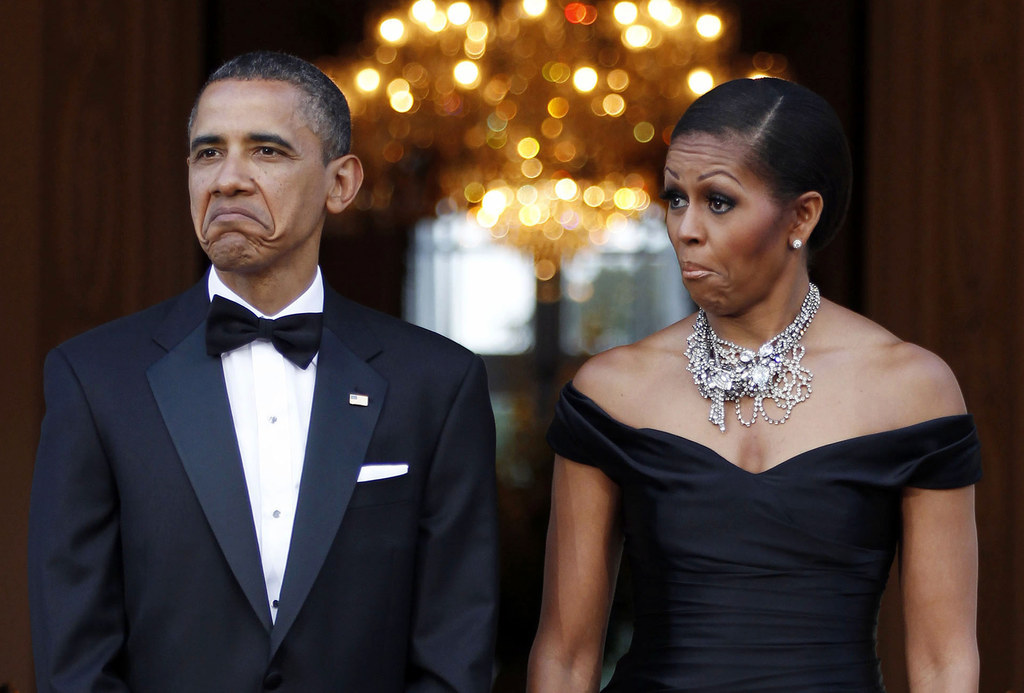 But, due to those aforementioned laws, the First Family actually gets to keep none of the gifts they get. They were only accepted because to turn them down would "cause embarrassment to donor and U.S. Government."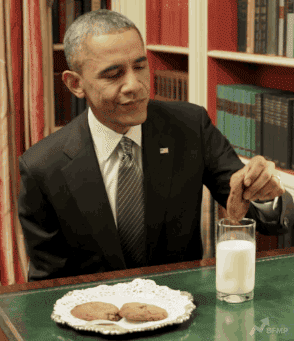 You can read the full list of foreign presents here.