A 94-year-old grandma has become an actual fashion model after gaining numerous Instagram fans thanks to her bright, creative outfits.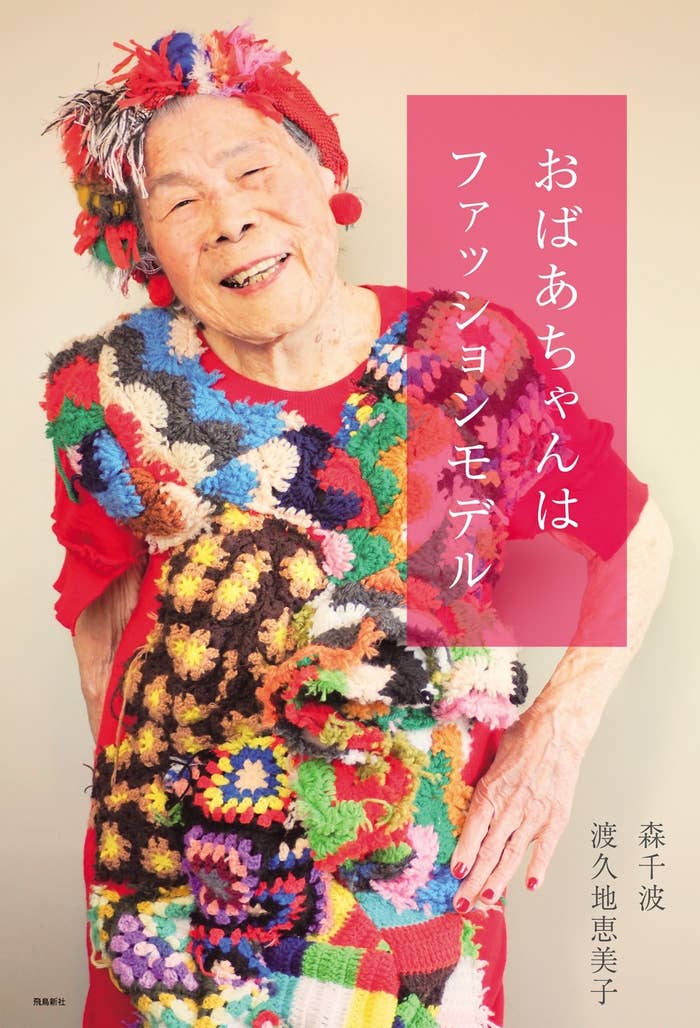 Emiko Toguchi wears outfits created by her granddaughter — Chinami Mori — and appears intermittently on her Instagram account.
Mori is a "Saori-Ori" artist, which is a form of hand weaving. She's been practicing the art for several years, having become obsessed five years ago. She incorporates the art into her outfit designs.
Mori told BuzzFeed News her grandmother's transition into modeling was a natural extension of the fun the two have together.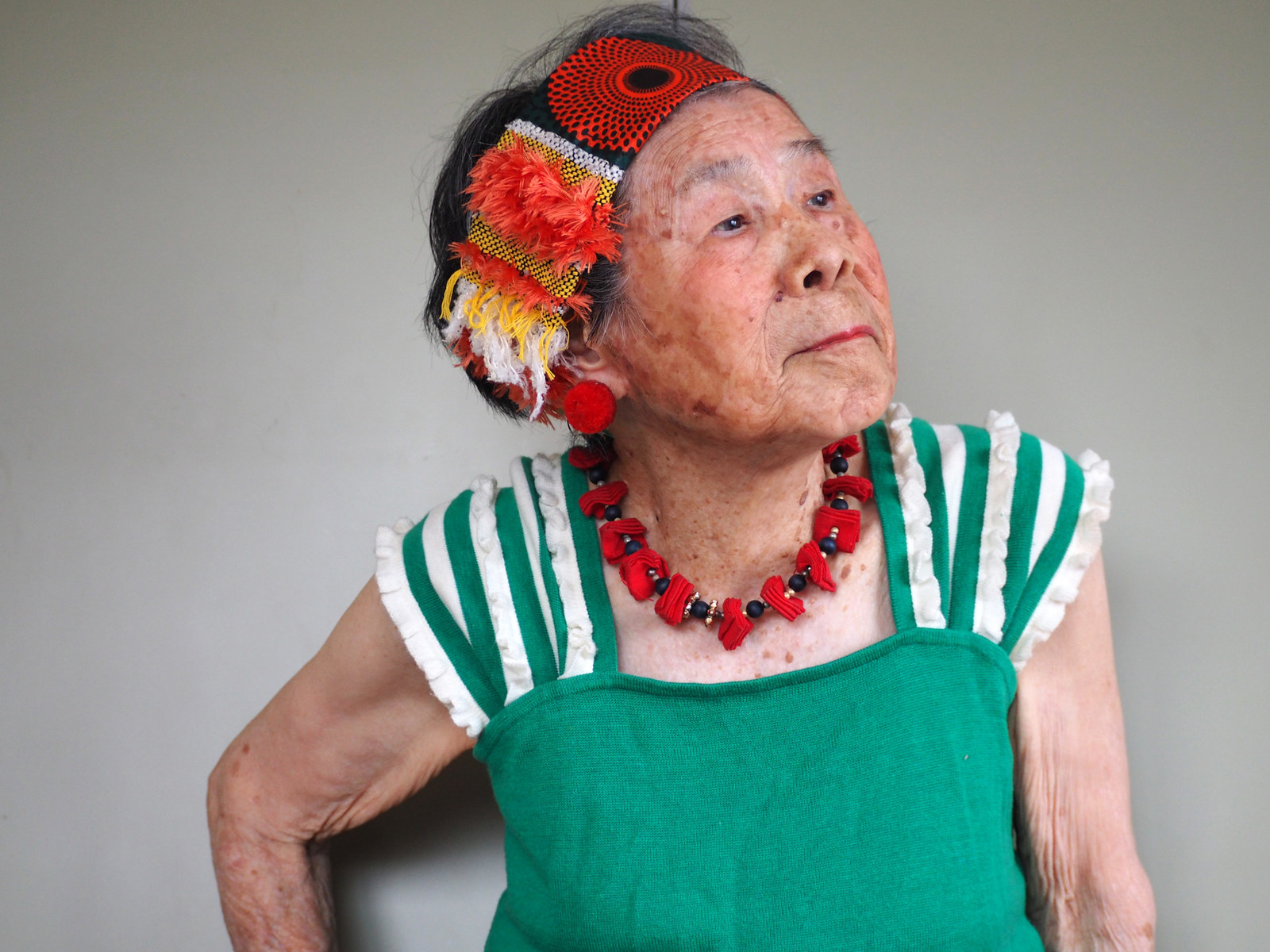 Mori said she wants her grandmother to feel "rejuvenated, even just in her heart."
When photos of Toguchi are posted on Instagram, they get thousands of likes, with people from around the world complimenting Toguchi and her style.
"I tell myself that 'if I'm having fun, she must also be having fun!' and enjoy shooting her" said Mori. "Lately, grandma gets into it too, and poses for the camera."
Mori said the project has allowed her grandma to experience a lot of new things. She created a bridal outfit for her grandmother, who never had a wedding, "I was extremely pleased to see her happy and blushing face. Maybe my grandpa was watching from somewhere."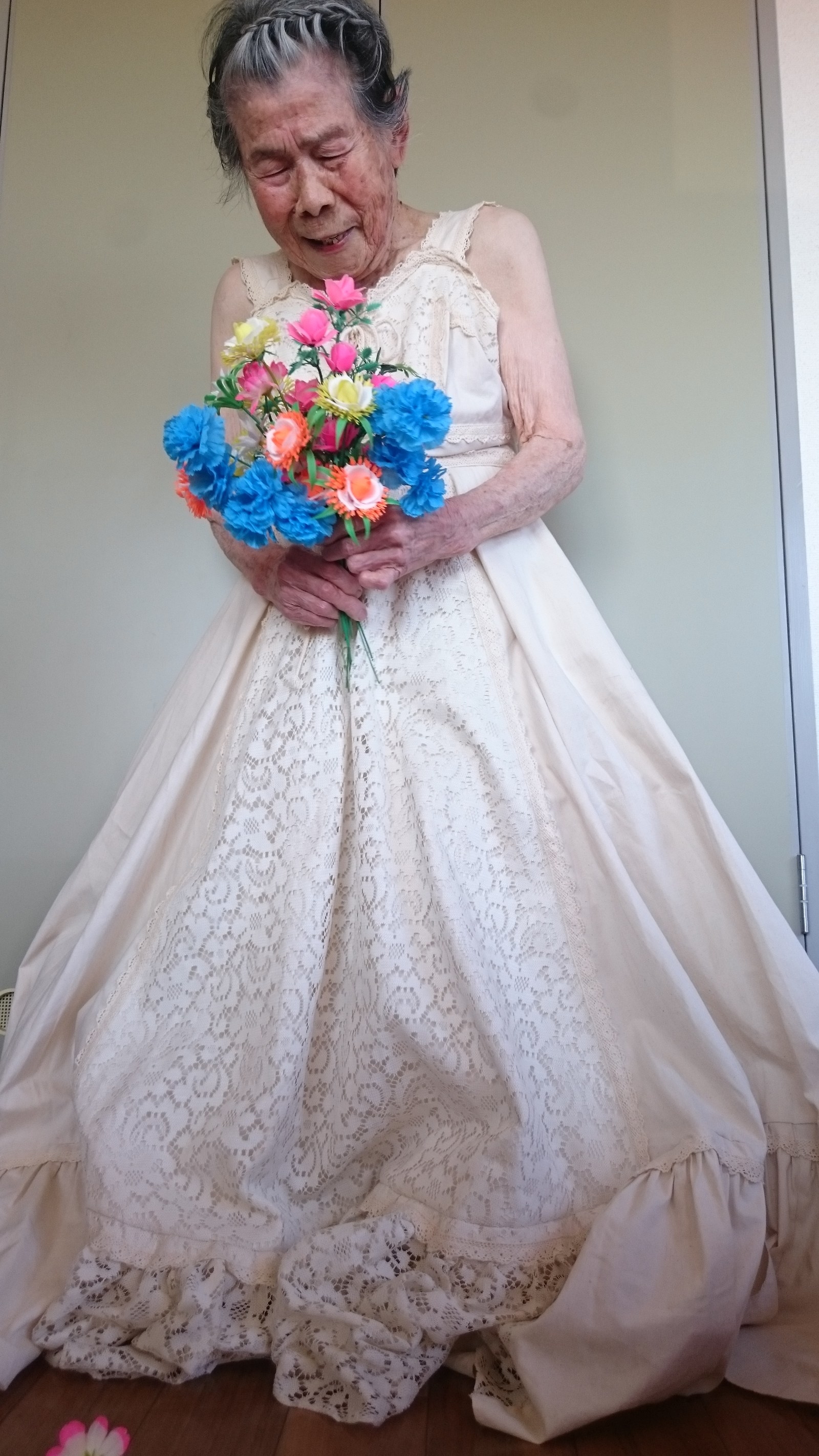 Despite all of her new fans, fame hasn't gone to Toguchi's head. She told BuzzFeed News she gets happy every time someone compliments her.
"I refused because it seemed ridiculous for an old person to model clothes," she said. "I thought that's for young and beautiful people. But, when I convinced myself to do it, I got used to it, and it became fun. I get happy, when people tell me 'you are cute,' even if it's just a compliment."