Even After His Death, This Incredible Blind Teenager Continues To Inspire People
Ben Underwood was completely blind from the age of 3, but taught himself to use echolocation to live a full and active life. Five years after his tragic death from cancer at the age of 16, his story has once again gone viral.
Underwood didn't think of himself as different.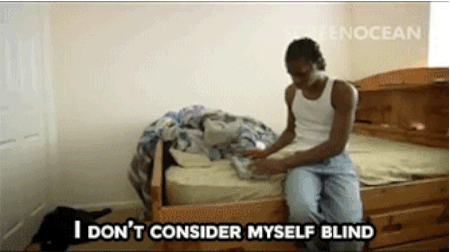 Tragically, the cancer that took his eyesight returned when he was 16, and he passed away.
Underwood's mother shared an inspiring letter to people around the world who were touched by his story. She said: "I pray that each one of us [has] truly taken a piece of this experience, in knowing Ben, and [used] it to become better human beings to one another."