This is Isabella Gonzalez. She's a 17-year-old student from Miami who also happens to be a huge fan of Jane the Virgin.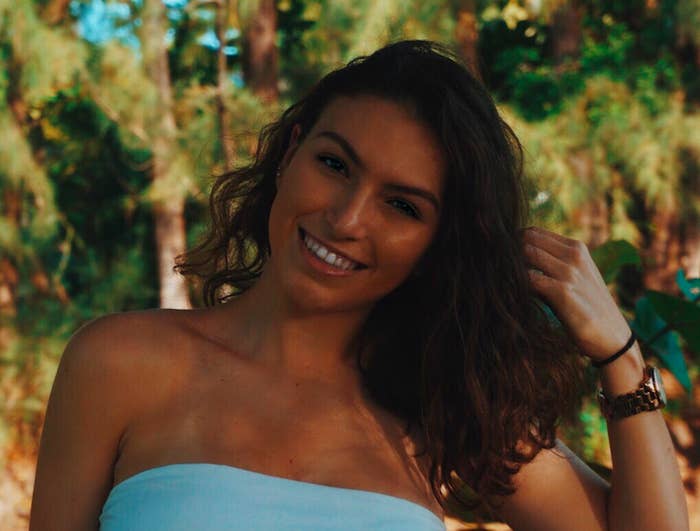 Gonzalez told BuzzFeed News that when scrolling through Instagram last week, she spotted what looked like Jane the Virgin's Justin Baldoni in a clip of an old episode of The Suite Life of Zack & Cody.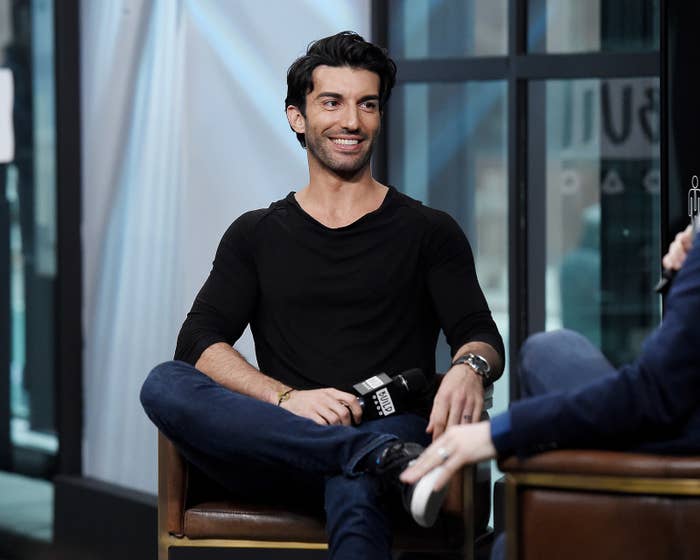 Gonzalez said she remembered the episode from her childhood. "I came across a video of The Suite Life and the fencing teacher looked all too familiar. So I searched him up and put two and two together."
Gonzalez texted her cousin — a huge fan of both the shows — who encouraged her to share the observation with the world.
And she's right: People can't believe that they didn't recognize Rafael from his Disney Channel days until now.
They also can't get over the fact that Rafael looks almost exactly the same, even though the episode of The Suite Life was filmed an entire decade ago.
And there are a few who are suggesting that there may be some crossover in the Jane the Virgin and Zack & Cody universes.
Even Rafael himself tweeted about it!
And his response has got Jane the Virgin fans feeling nostalgic!