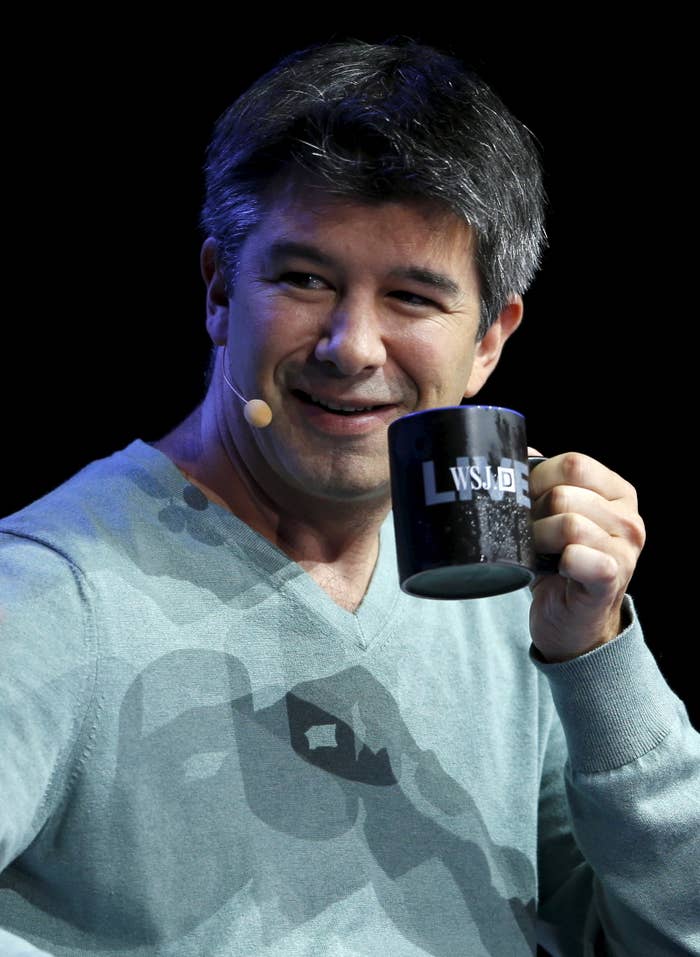 In the first three quarters of 2016, Uber spent nearly $1 million lobbying Congress, traffic safety regulators, and other federal agencies, the most the company has ever spent, according to lobbying disclosures filed Thursday and throughout this year. That's more than double what the company spent in 2015, which totaled $470,000. So far, Uber has recorded more than $300,000 in spending every quarter in 2016, bringing its tally to $970,000. If it continues its spending trend for next quarter, Uber will easily clear the $1 million mark.
Uber's lobbying spend continues to dwarf that of ride-hail rival Lyft, which spent $100,000, bringing its 2016 total to $140,000. Last year Lyft spent just $30,000.
Meanwhile, Google led the tech industry in Beltway expenditures, spending almost $4 million lobbying the House and Senate on encryption, the Trans-Pacific Partnership, and transparency related to government surveillance, in addition to a host of other tech policy issues. Google was the 2nd biggest spender of any corporation, behind only AT&T. While the search giant consistently outspends its tech industry peers, it has allocated more in the 3rd quarter in previous years. And in 2016 Google is unlikely to match its record highs of spending more than $16 million, which it did in both 2015 and 2014.
Amazon and Microsoft came next. With a lobbying spend of more than $2,700,000, Amazon ranked tenth out of any company. NASA and the Federal Aviation Administration were among the agencies Amazon lobbied on issues related to commercial drone operations and drone shipping. Amazon also met with the Commerce Department and the Federal Trade Commission to talk drone privacy, data breach notification, and encryption. Microsoft was the third biggest-spending tech company and the 18th overall, dolling out $2,220,000. Facebook and Oracle were the next biggest spenders in the tech industry, ranking fourth and fifth, respectively. They both spent just over $2 million and were the 25th and 26th biggest corporate lobbyists.
Apple's spending this quarter and for 2016 matches roughly with what it spent this time last year — about $1 million for the third quarter and over $3 million for the year. The broad range of issues Apple disclosed included encryption, consumer privacy, and government requests for data, with the iPhone maker meeting with the White House, Justice Department, and Congress. Apple also met with the Food and Drug Administration and the Department of Health and Human Services to discuss the regulation of mobile medical apps and data privacy.