The FCC Wants You To Choose Your Own Cable Box
To lower consumers' cable bills and enhance innovation, federal regulators want companies to design and sell new types of set-top boxes.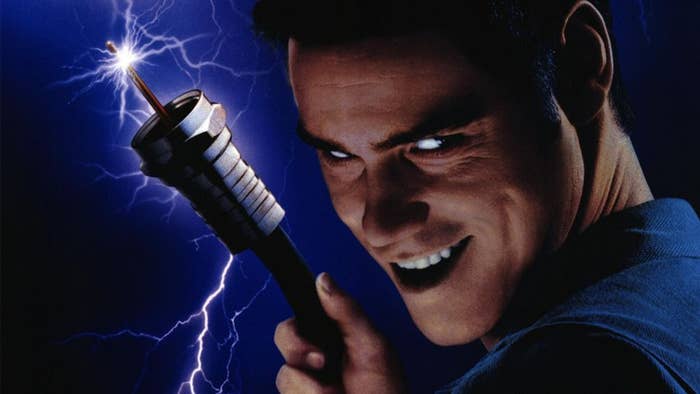 Should consumers who pay for cable or satellite TV have an array of set-top options from which to choose? The head of the Federal Communications Commission thinks so. But he'll be working against the current market, where consumers generally rent equipment from their TV providers at what many believe are unfair prices, absent real competition.
FCC Chair Tom Wheeler proposed an alternative vision for cable boxes Wednesday, one in which consumers personally select the set-top device they use to watch TV shows or internet video. In an essay published by Re/code, Wheeler argued that his proposal would enhance telecom innovation, increase consumer choice, and lower costs.
"It's time to unlock the set-top box market — let's let innovators create, and then let consumers choose," he said, comparing the forced rental of set-top boxes to decades past, when households had to lease their telephones from operators.
According to the FCC, 99 percent of pay-TV customers rent set-top boxes from their providers. And unlike computers, TVs, and mobile phones, the cost of cable boxes to consumers has increased, averaging $231 every year. Wheeler's proposal wouldn't set a government standard for delivering TV and internet programming; instead it would set rules forcing providers to pass along channel line-ups and the content itself to the creators of competing devices and software.
Without this overhaul, Wheeler believes consumers end up leasing pricey, inferior products — devices that fail to connect well with the proliferation of online streaming content.
While third-party box providers like Roku, Apple, Google and Tivo stand to gain from a more open arrangement, cable companies face the prospect of lost revenue from fewer set-top box rentals, and potentially the forfeiture of crucial consumer data — who is watching what and when — information that tech companies can use to calibrate advertising and other services.
Wheeler said he will share the details of his proposal with his fellow commissioners this week.