SXSW Director Responds To Criticism Over Canceled Online Harassment Panel
"We want the SXSW community to know that we hear and understand your frustrations and concerns."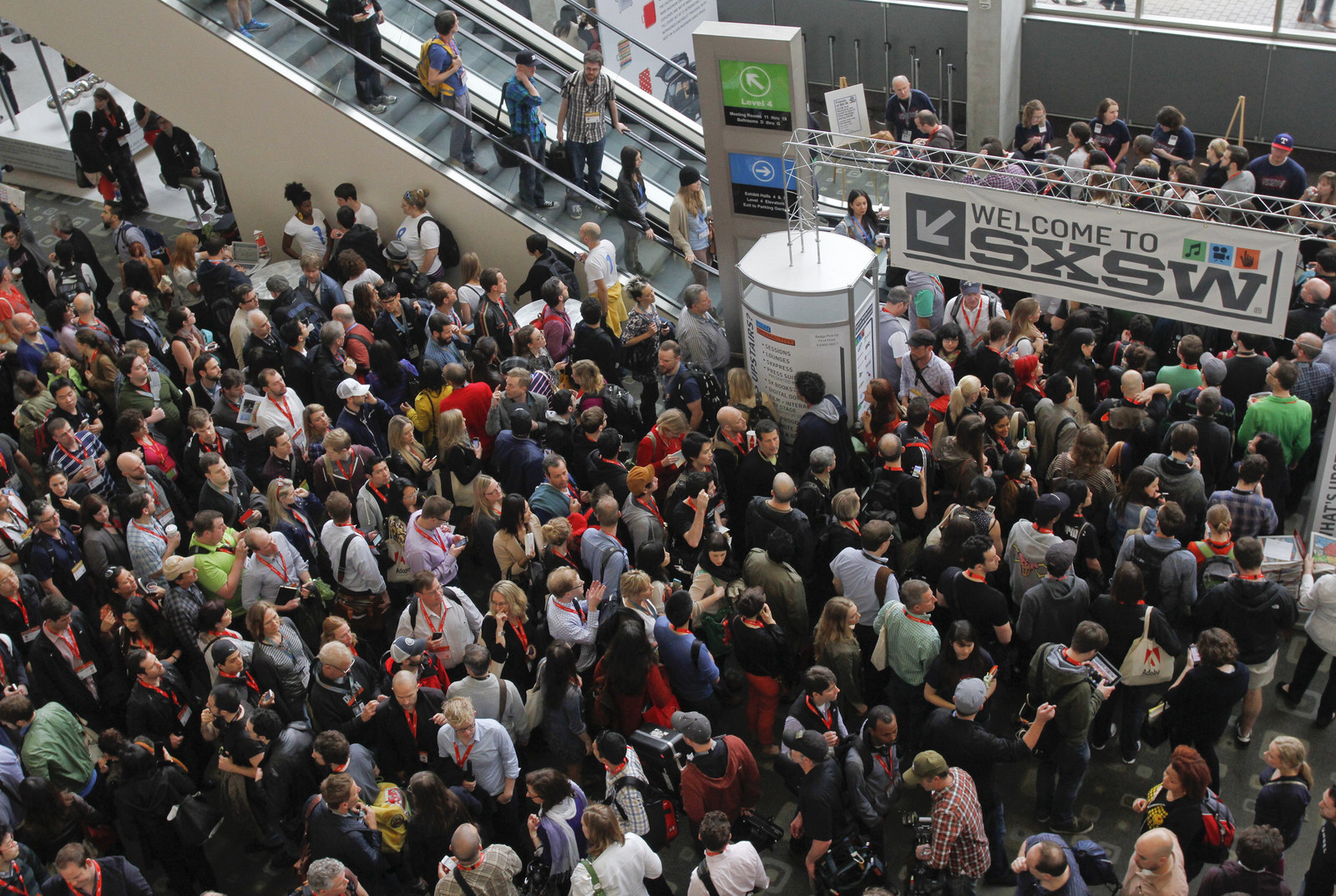 Responding to criticism over canceling a planned gaming and online harassment panel, the director of South by Southwest Interactive issued a statement on Tuesday saying safety is a top priority, "and so is your voice."
The statement from Hugh Forrest follows a Monday blog post announcing that SXSW had canceled two sessions due to "numerous threats of on-site violence related to this programming." Forrest defended his team's decision by citing safety concerns and "preserving the sanctity" of an open and diverse marketplace of ideas.
But the move by SXSW to cut the panels prompted BuzzFeed and Vox Media to threaten to withdraw from participating in the conference if organizers didn't reverse course.
SXSW's cancellation of the sessions also drew the attention of Rep. Katherine Clark, a Democrat from Massachusetts and an advocate for survivors of domestic violence. Within Congress, Clark is a vocal proponent for more federal resources to combat non-consensual pornography and online harassment.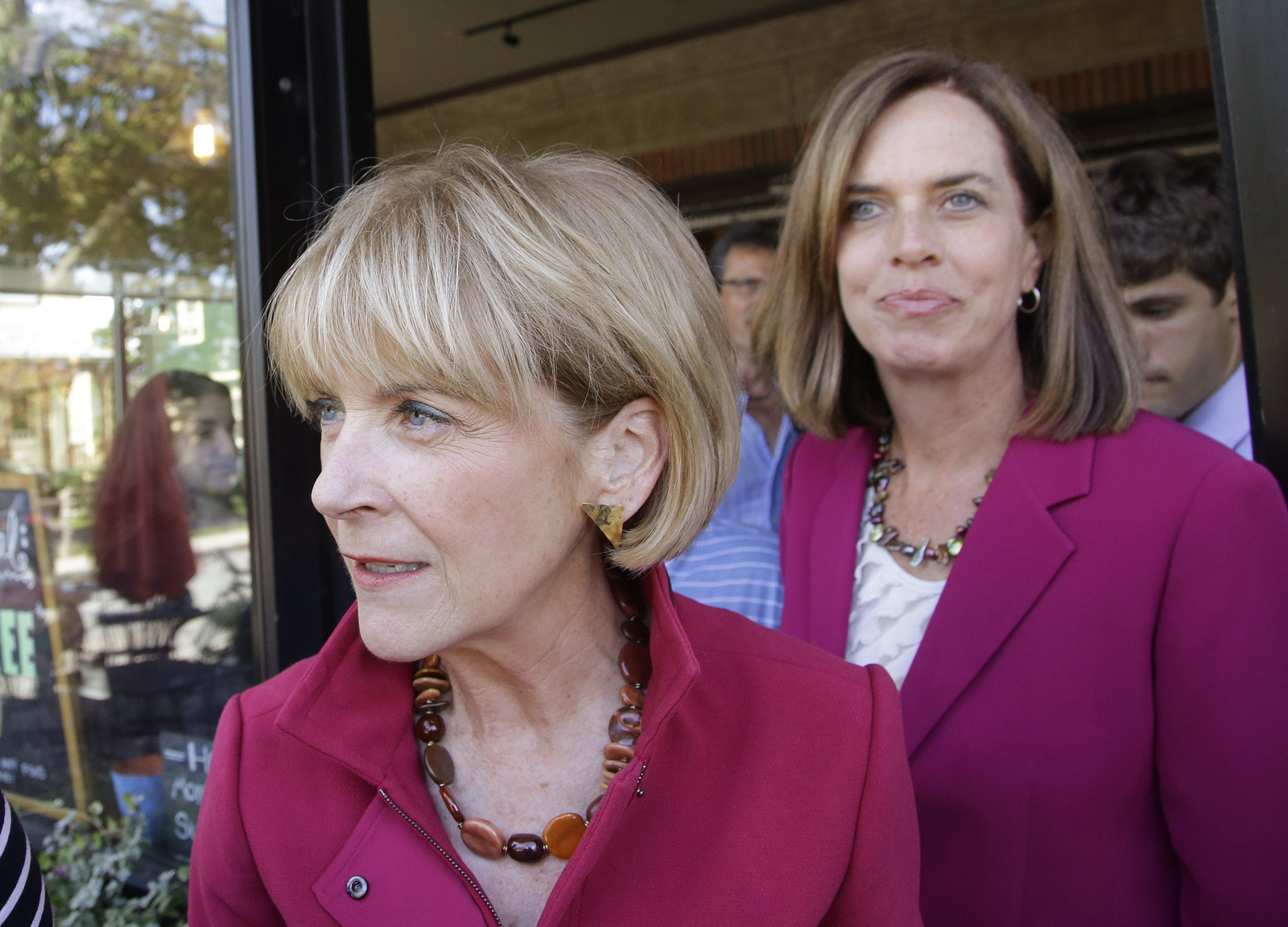 In her letter to Forrest, Clark said organizers "should be amplifying the voices of those willing to speak up, not capitulating to the harassers."
"They certainly proved our point about how difficult it is for women and girls who are navigating online," Clark told BuzzFeed News. "Unfortunately, they decided to be complicit with the people who continue to harass women online, and do exactly what they had hoped by silencing the women on that panel."
In his response, Forrest assured the SXSW community that his team understands their concerns.
"We are working with local law enforcement to assess the various threats received regarding these sessions," he said in his statement. "Moving forward, we are also evaluating several programming solutions as we continue to plan for an event that will be safe, meaningful and enjoyable for all involved."