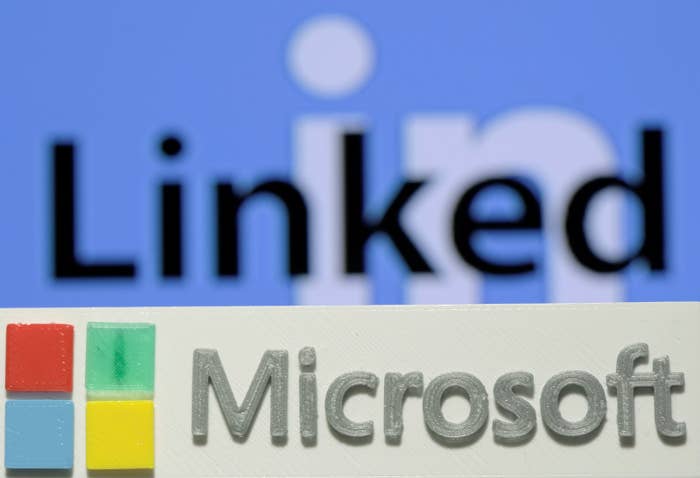 Access to LinkedIn remains blocked in Russia as negotiations between Russian communication regulators and the networking company dissolved Tuesday following disagreements over data storage rules.
Businesses that store information tied to Russian citizens are required to hold that data on servers located in Russia but LinkedIn failed to comply, Russian telecom regulator Roskomnadzor said.
According to Reuters, regulators claimed the Microsoft-owned company had refused to move its Russian user data to sites on Russian soil, "confirming its lack of interest in working on the Russian market." Russia first blocked LinkedIn last year, following a court decision in which LinkedIn was found to have violated the law mandating the local storage of Russian data.
The local data storage rules came into effect in 2015, amid broader efforts by Russian authorities to exercise greater control over the internet.

A spokesperson for LinkedIn told BuzzFeed News in a statement that the company is disappointed in the decision, but hopes to restore service in the future. LinkedIn also maintains that it has followed the rules in the Russian Federation.
"We are disappointed with Roskomnadzor's action to block LinkedIn as it denies access to our services for our members and customers in Russia," LinkedIn said. "While we believe we comply with all applicable laws, and despite conversations with Roskomnadzor, including meeting with them in Moscow in December 2016, we have been unable to reach an understanding that would see them lift the block on LinkedIn in the Russian Federation."