Google's Massive Book Scanning Project Is Legal, Court Finds
"This copyright dispute tests the boundaries of fair use."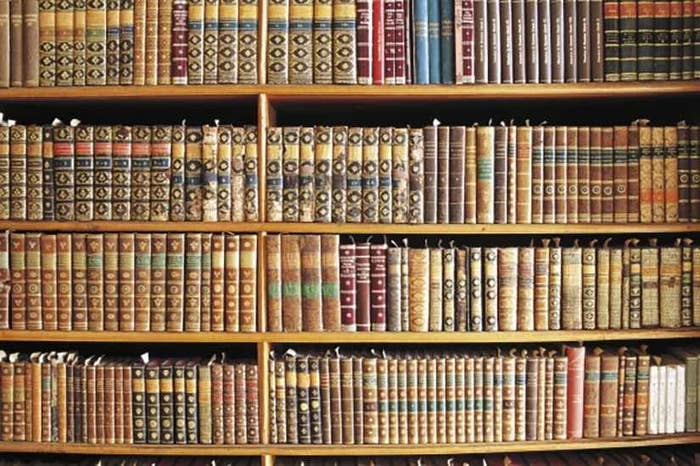 A federal appeals court ruled Friday that Google's book-scanning project — which provides digital copies of tens of millions of books to internet users and libraries — is legal, rejecting arguments that the effort infringes the copyright of authors.
A unanimous three-judge panel of the Second U.S. Circuit Court of Appeals found that Google's project "is a transformative use, which augments public knowledge." It noted that while Google's interests are in fact, commercial, "Google's profit motivation does not in these circumstances justify denial of fair use." The court stated that while authors of works should benefit from their copyrights, the ultimate beneficiary should be the public. Google's digital scanning project was found to be in the public interest.
The Authors Guild first challenged Google's scanning of copyrighted material a decade ago. Since 2004, Google has scanned and indexed more than 20 million titles.
The guild argued that Google wrongfully deprived copyright holders of revenue, that Google was providing a substitute for legally protected books, and that by storing copies of books in digital form, Google would be exposing these works to hackers.
But the court was unconvinced. "Google's unauthorized digitizing of copyright-protected works, creation of a search functionality, and display of snippets from those works are non-infringing fair uses." And because the public display of "snippets" of books is limited, the court concluded that Google's digital copies don't offer a substitute for the copyrighted material in question.
According to Google, the company would have been subject to billions of dollars in damages had it been found in violation of the law.
"Today's decision underlines what people who use the service tell us: Google Books gives them a useful and easy way to find books they want to read and buy, while at the same time benefiting copyright holders." Google said in a statement to BuzzFeed News. "We're pleased the court has confirmed that the project is fair use, acting like a card catalog for the digital age."