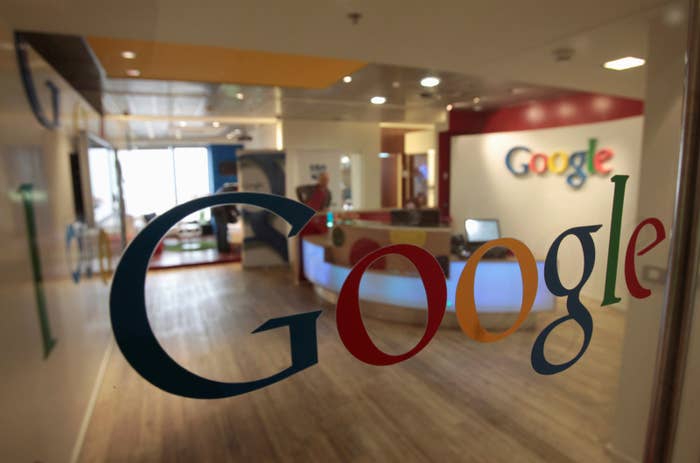 The European Union charged Google on Thursday with abusing its market power in search advertising, targeting another core area of the company's business and bolstering the government's ongoing antitrust case against the American tech giant.
"Google has come up with many innovative products that have made a difference to our lives," said E.U. Competition Commissioner Margrethe Vestager. "But that doesn't give Google the right to deny other companies the chance to compete and innovate."
In what is known as a Statement of Objections, the E.U. found that Google breached antitrust law by placing unfair restrictions on its business partners who use its Adsense platform. And in a supplementary complaint, the E.U. reinforced its case that Google has "systematically favored" its shopping service through internet searches.
The E.U.'s latest allegations against the company involve Google's business deals with websites across the internet, including retailers, news outlets, and telecom companies. These third parties utilize search boxes on their web pages, and in addition to bringing up relevant search results, these boxes also generate search advertisements. The E.U. alleges that Google violates the law by imposing tight restrictions with its partners limiting the search ads that are displayed.
These conditions include: forcing partners to exclude the search ads of Google rivals, to "reserve the most prominent space" for Google search ads, and to compel partners to seek Google's permission before making any changes to the display of ads from competitors.
The E.U. said that these agreements work to protect Google's dominant market position, preventing competitors and potential competitors from developing in the realm of third party search advertising.
Google's 80% market share in third party search is not in itself unlawful, the E.U. explains, but "dominant companies have a responsibility not to abuse their powerful market position by restricting competition, either in the market where they are dominant or in neighboring markets."
In a statement to BuzzFeed News, a spokesperson for Google said, "We believe that our innovations and product improvements have increased choice for European consumers and promote competition. We'll examine the Commission's renewed cases and provide a detailed response in the coming weeks."
With the latest charges targeting Google's Adsense platform, the company's antitrust troubles in Europe have only grown. Google faces separate allegations against its Android licensing practices and the promotion of its shopping service in search.
In each of the cases, which the E.U. says were brought to promote consumer choice and competition, the company could face penalties of up to 10% of its annual revenue: Google generated $75 in 2015. The European Union could also mandate that Google change the way it runs fundamental parts of its business.