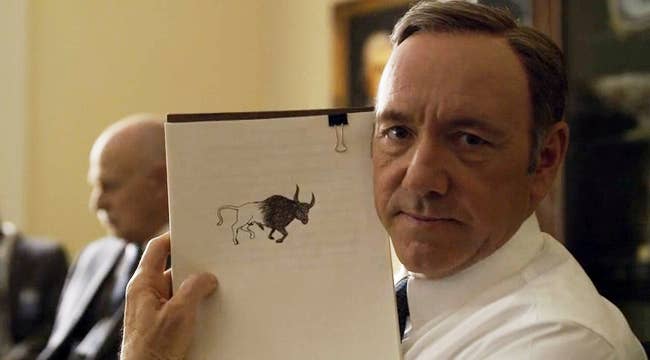 Tech giants once again spent big on lobbying this quarter. According to disclosure forms for the second quarter of this year, Amazon doubled its lobbying expenditures from the same time last year, totaling $2.15 million, a record for the company. While no tech company reached the top 10 of all lobbying organizations, Google was 11th overall, and the third-largest corporate spender after Boeing and GE.
Google, which faced an antitrust investigation by the Federal Trade Commission in 2013 and continues to be held under regulatory scrutiny by the EU, spent $4.62 million lobbying Congress and federal agencies. That's a dip from last quarter's $5.1 million, when Google led the tech pack and was the fifth-biggest spender overall. Google's latest lobbying total is a little less than four times the amount that Apple spent ($1.23 million), and over $1 million more than Verizon did ($3.08 million).
Uber, which has recently entered a political face-off with New York City Mayor Bill de Blasio, and has become a symbol of the "gig economy," spent a comparatively meager $110,000 — though that's more than a 100% increase from the same quarter last year.