FAA Task Force Recommends Mandatory Registration For Drones
The proposal unveiled Monday includes a recommendation that names and addresses of those who own drones weighing more than 250 grams be registered with the FAA.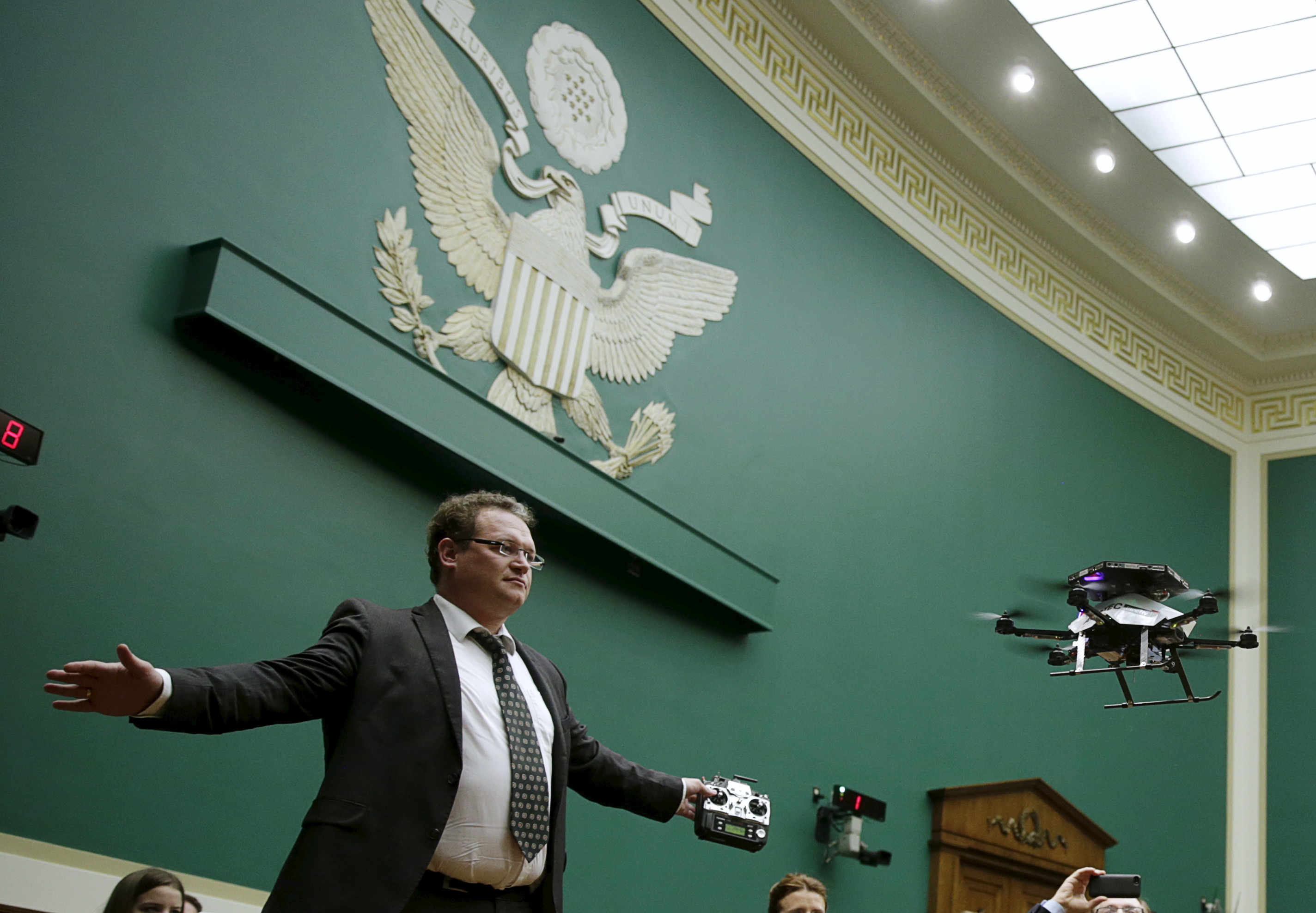 Rushing to meet a Christmas deadline, when hundreds of thousands of drones will be purchased as gifts and set loose upon the open sky, federal regulators are one step closer to setting up a mandatory drone registry.

Convened earlier this month by the Department of Transportation, which is seeking to enforce heightened safety measures and accountability in the world of recreational drone use, a special task force has recommended to the Federal Aviation Administration that all drones weighing 250 grams or more be registered with the federal government.
According to the group's proposals released Monday, the names and street addresses of drone owners would be collected by the FAA through the internet or phone-based apps. The FAA would produce an individualized registration number to the drone owner, who would then affix that number on every drone in their possession. Registration would be free.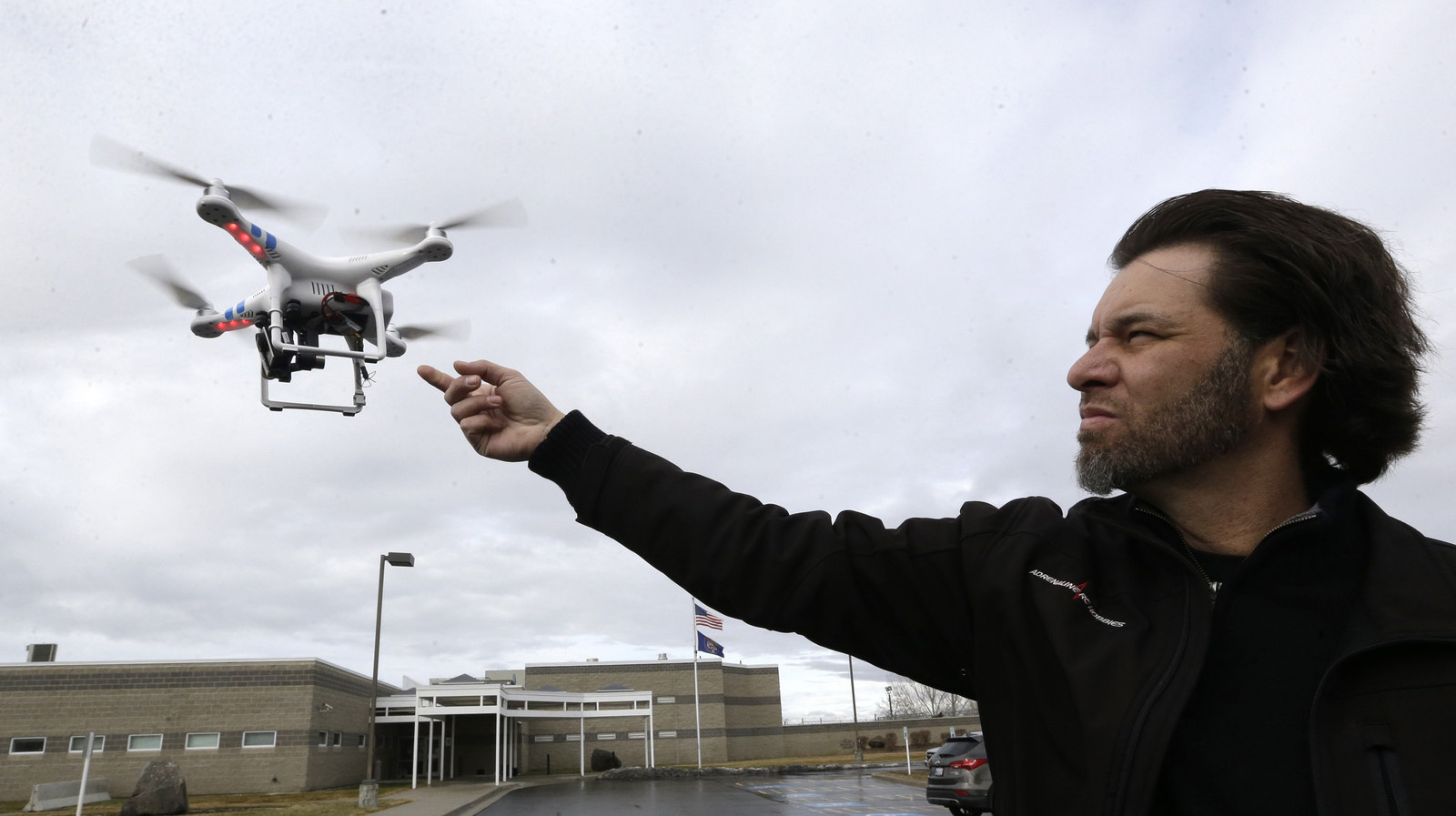 The weight criteria of 250 grams, or about 9 ounces or half a pound, was established based on "safety studies and risk probability calculations" in the event of collision between a drone and a person on the ground, according to the proposal. Downed drones lighter than 250 grams are presumed to pose less risk of serious injury.
The 25-member task force — comprised of manufacturers, retailers, and industry stakeholders, including Google, Amazon, and GoPro — met for three days in early November and produced a "consensus report with no dissenting opinions," said Earl Lawrence, director of the FAA's drone integration office and co-chair of the task force.
During a call with reporters Monday, Lawrence noted that such unanimity is rarely found in regulatory discussions.
"In general, everyone is really quite happy with what happened here," said Dave Vos, the project lead of Google's drone program, and the other co-chair of the task force.
He described the proposal's language as "simple and generic," which will help the drone industry develop in new and unforeseen ways without the impediments of rules the task force believes would discriminate against the technology.
"Nobody gets exactly what they want, but everyone got most of what they want."
Like Lawrence, Vos was struck by the group's ability to swiftly compromise, despite competing interests, like maximizing sales of consumer drones while instituting strict and uniform limits on recreational drone flights.
"Nobody gets exactly what they want, but everyone got most of what they want," Vos said.
The FAA will be in charge of maintaining the database, though it is not clear how that agency or any other government agency will be authorized to use the information. Lawrence said that it was important for law enforcement that a physical address be collected, as opposed to a P.O. box.
In addition to a street address and name, the task force recommended that drone owners have the option to include a mailing address, email address, phone number, and the serial numbers of the drones they own. While the FAA already maintains a registry of American aircraft, the task force proposal would implement a simplified version of the process just for small drones, Lawrence said.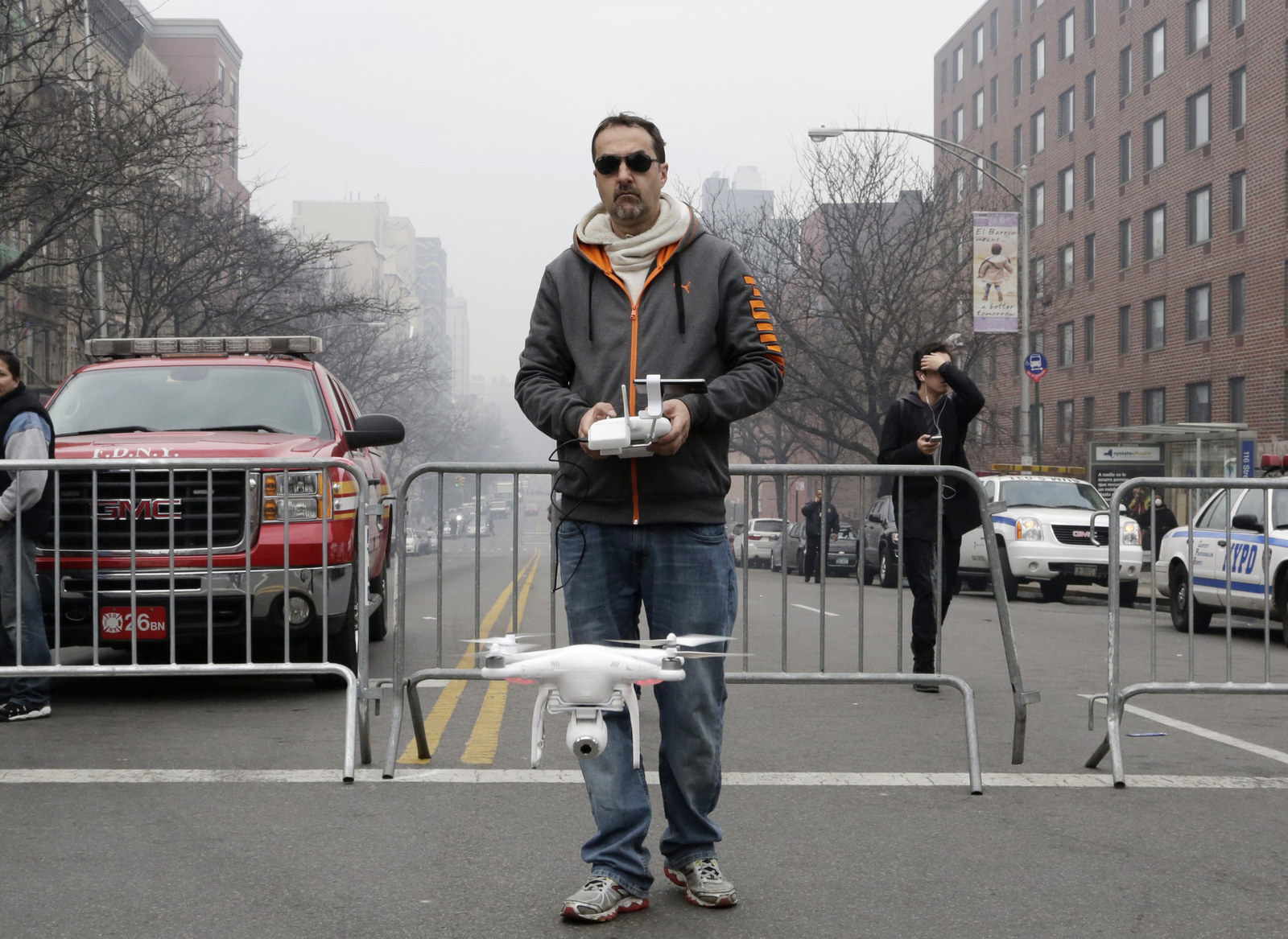 According to DOT and FAA officials, the purpose of the drone registry is to identify drone operators — in order to to connect wayward, law-infringing aircraft with the law-breaking individuals who fly them. The goal of the industry-led task force was to recommend a process that would introduce greater accountability to drone flights, without stalling the budding and lucrative market for unmanned aircraft.
"Registration will instill a sense of accountability and responsibility among [drone] pilots," FAA Administrator Michael Huerta said in a blog post Friday. "For those who choose to ignore the rules and fly unsafely, registration is a tool that will assist us and our law enforcement partners in finding them."
Recognizing that accountability works both ways, and that a centralized government database may pose privacy risks, the task force recommended that the FAA "take all possible steps to shield the information of privately owned aircraft from unauthorized disclosure." The group also proposed that the information collected be exempt from Freedom of Information Act requests, a move that may rile privacy advocates and news outlets, none of which were included in the task force.
The group's proposal, along with over 4,500 public comments, will now be reviewed by the DOT and FAA. The agencies are expected to issue finalized registration rules before Christmas.