34 Million Americans Lack Access To Broadband, Regulators Say
"Broadband is not being reasonably and timely deployed and is not available to all Americans." Again.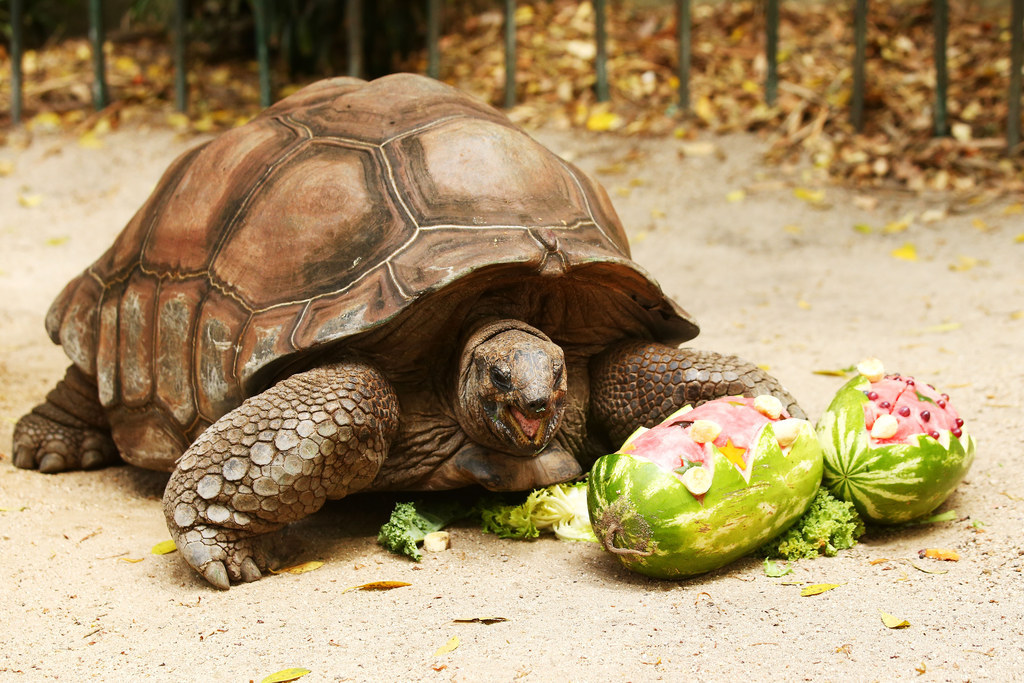 The Federal Communications Commission on Thursday agreed to release its 2016 Broadband Progress Report to the public at the end of this week. And when it's published, it will be as shocking and dismal as the one that preceded it.
Conducted over 2015, the FCC's review found that broadband internet is "not being deployed in a reasonable and timely fashion to all Americans," a finding that prompted the agency to "take immediate action" to accelerate connectivity. Worse: The U.S. ranks just 16th out of 34 developed nations in broadband speed and access.
Thirty-four million Americans currently lack access to broadband internet, according to the FCC. Rural communities are especially deprived, with 39% of the rural population lacking access, compared to just 4% in urban areas. The commission found that 41% of American schools have failed to meet the agency's short-term goal of 100 MB speeds. These schools educate nearly half of the nation's children.
FCC officials described the disparity in web access as a significant barrier to economic and social life. Commissioner Mignon Clyburn challenged those who have access to connected computers and mobile devices to "forgo either for a week" to see "how challenging it is to keep up with the daily demands of work, school, home, health, commerce, sanity, just about everything."
But even as the majority of FCC commissioners support efforts to close the gap — providing broadband subsidies for poor households, offering government grants to schools and rural communities, spurring industry investments in network infrastructure — commissioners Michael O'Rielly and Ajit Pai registered their displeasure.
"The [Obama] administration's policies have failed," said Pai, who along with O'Rielly, the other Republican commissioner, often voices dissenting opinions within the FCC. "You might think that for all the money the administration has spent, there would be real progress. But the FCC doesn't think so. And in many ways, I agree."
O'Reilly characterised the broadband report as politically motivated, designed to invite additional government regulation into the broadband market. "I strongly oppose the notion that broadband is not being deployed in a timely fashion," he said. "Apparently, no amount of progress will ever be good enough for a commission that is bent on regulating broadband at any cost."
To be fair, the FCC's report indicates that the country's glaring internet gap seems to be closing, with the percentage of Americans without access at 20% in 2012, 17% in 2013, and 10% in 2014. That said, five years ago, in its 2011 Broadband Progress Report, the agency also concluded that "broadband is not being reasonably and timely deployed and is not available to all Americans," a conclusion the agency has come to pretty much every year since.