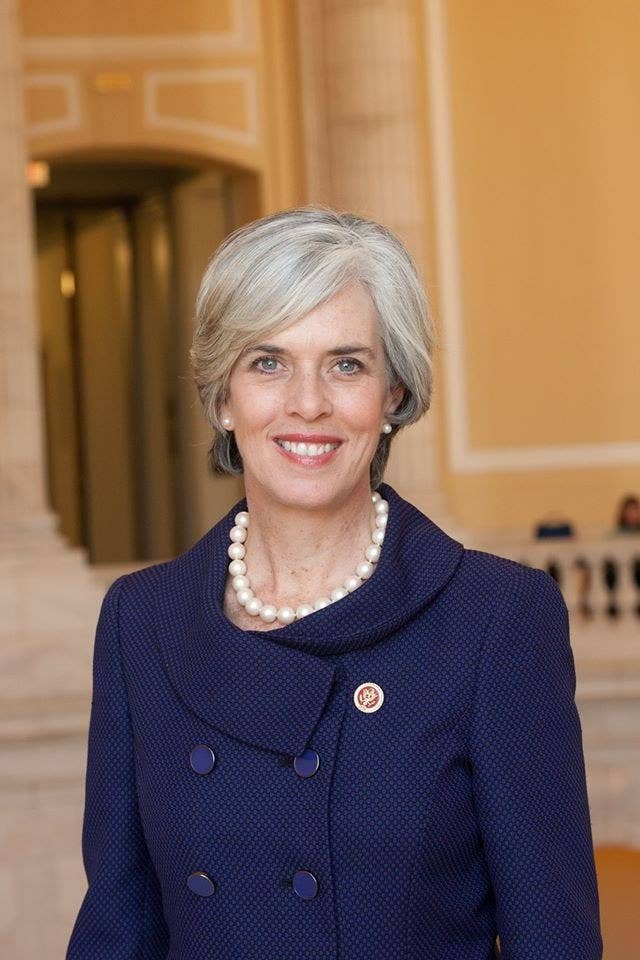 Rep. Katherine Clark unveiled a new proposal at the South By Southwest Interactive festival (SXSW) in Austin, Texas, on Saturday, dedicating millions of dollars to help stop women from being severely harassed and stalked online.
The legislation would establish a $20 million grant for state and local law enforcement to investigate and prosecute cybercrimes that disproportionately target vulnerable groups. An additional $4 million would go towards the creation of a national resource center, serving as a research hub and clearing house for technical know-how for prosecutors and police.
"We hope to raise awareness and develop local expertise for law enforcement so we are able to prosecute more of these cases," Clark told BuzzFeed News.
Clark has made online harassment, and the need to strengthen laws that might curb it, one of her signature issues in Congress. Over the past year, she's advanced a bundle of policies designed to protect women and minorities from internet-enabled crimes that often go unpunished or unrecognized. Criminalizing the publication of non-consensual pornography and designating "swatting" as illegal are among Clark's recent initiatives on Capitol Hill.
After speaking to many individuals who have been targeted, Clark said the response by law enforcement is not as effective or robust as it should be. One woman she spoke to was asked by a police officer what Twitter was, another was told to not venture outside until the online harassment blew over, while yet another was told by a judge to stay off the internet.
Clark herself was the victim of a "swatting" attempt last month. After an anonymous call was made on a Sunday night warning of "an active shooter" with "shots fired" in Clark's home, several police officers were dispatched to her residence, swarming the front of her house with long-guns drawn.
At the time, Clark told BuzzFeed News that she believed she was targeted because of her work, but was determined to continue her efforts even after her personal ordeal. "I didn't need extra motivation, but it certainly provided that," she said.
Clark also played a role in shaping this year's SXSW. After organizers canceled a planned panel on the subject of online harassment, a coalition of concerned individuals and organizations threatened to withdraw from the festival. Participants and sponsors, including BuzzFeed, urged SXSW officials to reinstate the panel. Clark, too, leveled criticism at the officials, expressing the urgent need for an open discussion on the subject.
Facing intensifying pressure, SXSW reversed course and added an entire series of panels focusing on issues of discrimination and harassment, leading to Clark's participation in the festival this weekend.