AT&T Becomes First Provider To Offer TV And Wireless Bundling
Shortly after AT&T officially acquired DirecTV, the carrier is offering TV and mobile plans on a single bill.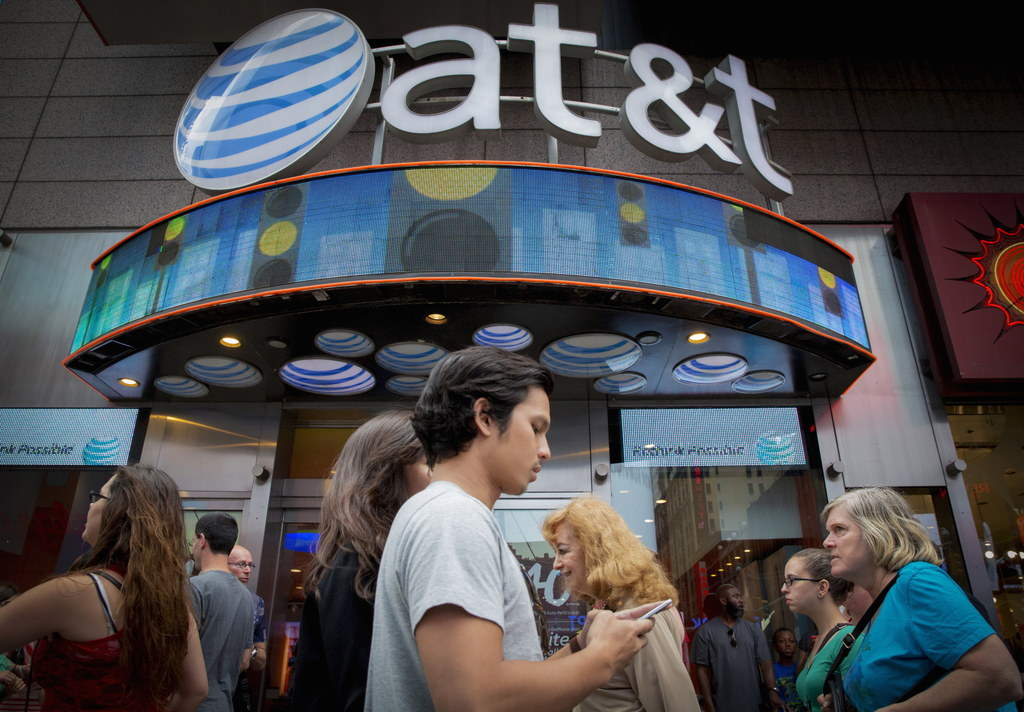 The first ever TV-wireless packages are here, and they're being offered by AT&T, just weeks after the carrier officially bought DirecTV for $48.5 billion.
The novel bundling, the company says, is one way consumers are benefitting from the DirecTV acquisition, which made AT&T the largest pay-TV provider in the world.
One of the main packages offered is a $200 monthly plan, combining HD TV with unlimited talk and text and 10GB of wireless data that can be shared with up to four wireless lines and four TVs.
Other deals revolving around the signature all-in-one plan include a $300 bill credit for TV customers who add a wireless plan, and a monthly combined bill discount.
"Today is the first of many planned moves to enable our customers to enjoy a premium entertainment experience almost anywhere," said Brad Bentley, AT&T's executive vice president and chief marketing officer. "We're going to deliver more TV and entertainment choices to more screens — when and where our customers want it."
As mobile use and internet streaming continue to shift the consumption of entertainment away from the living room, the company hopes its unique bundling offers will lure people away from competitors, and add to its 26 million TV customers in the U.S.
The Federal Communications Commission, which approved the acquisition last month, expects the newly bolstered AT&T to increase competition by driving down prices and expanding offerings.
The Commission regarded the deal, which was first proposed in 2014, as serving the public interest, believing AT&T would be in a better position to challenge incumbent cable companies.