AT&T Acquires DirecTV
The Federal Communications Commission has allowed AT&T to buy DirectTV, requiring the new entity to expand its high-speed broadband access and abide by network neutrality rules.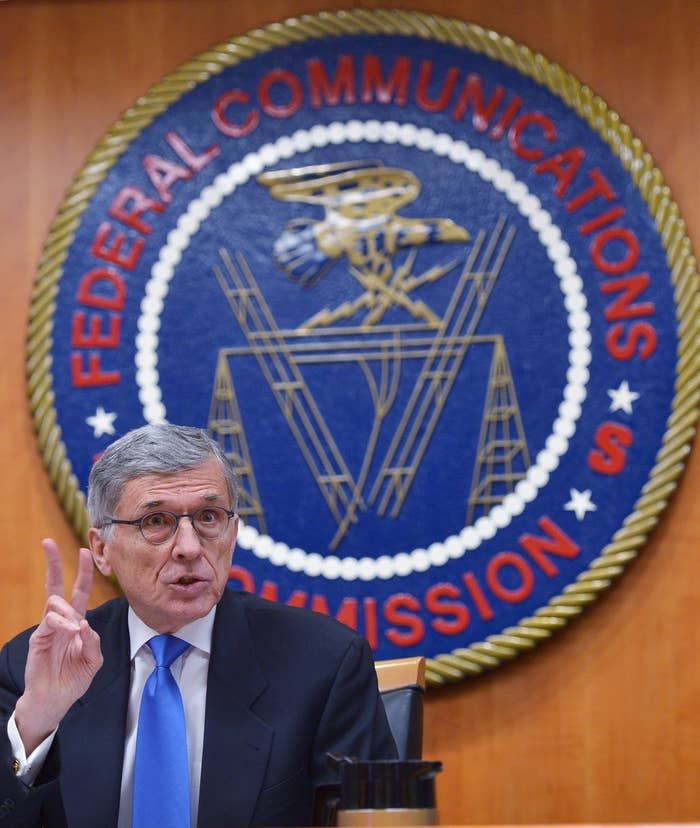 The Federal Communications Commission has determined that AT&T's $48.5 billion bid to acquire DirectTV is in the public interest.
The merger of the nation's second largest wireless carrier with the top satellite TV provider was approved Friday by the majority of the FCC's commissioners, though certain conditions must be met.
AT&T-DirecTV will be required to expand deployment of high-speed internet access as well as offer broadband services at discounted rates to low-income consumers. The new company will also be prohibited from discriminating against the data of online video services, a central tenet of network neutrality.
"The proposed order outlines a number of conditions that will directly benefit consumers by bringing more competition to the broadband marketplace," said FCC Chair Tom Wheeler in a statement.
AT&T-DirecTV will be the world's largest pay-TV provider with some 26 million TV customers in the U.S., a massive entertainment market the company acknowledges is moving beyond the living room.
"We'll now be able to meet consumers' future entertainment preferences, whether they want traditional TV service with premier programming, their favorite content on a mobile device, or video streamed over the Internet to any screen," said Randall Stephenson, AT&T's chairman and CEO.
Earlier this year, both the FCC and DOJ pushed back against the proposed $45 billion merger of Comcast and Time Warner Cable, an instance of telecom consolidation that regulators and critics saw as a hindrance to competition and innovation.
The FCC expects the AT&T deal to increase competition by lowering prices and expanding offerings, thereby challenging incumbent cable companies. Whereas in the Comcast acquisition, regulators saw no consumer benefit and feared broadband and video services would be muscled out.
The FCC's announcement represents a regulatory comeback of sorts for AT&T, which, in 2011, withdrew its bid to acquire T-Mobile after facing heavy scrutiny by the commission.