To Strengthen Consumer Privacy, The ACLU Looks To The States
The ACLU is kicking off a 16-state effort to pass privacy laws protecting students, employees, and citizens from government surveillance.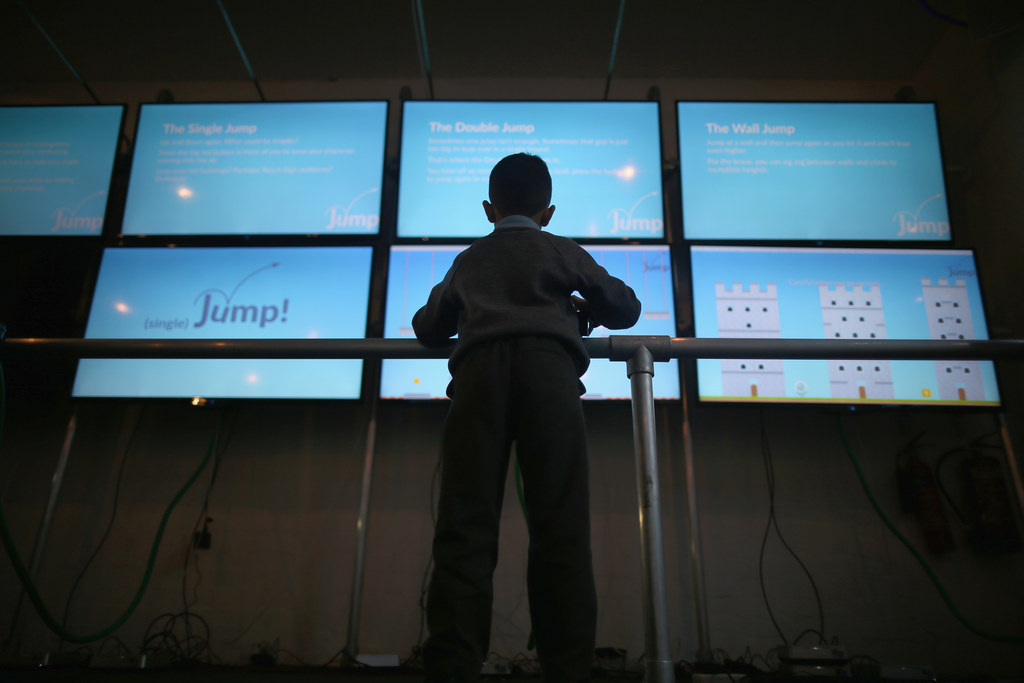 Lawmakers from 16 states and D.C. introduced 30 new privacy laws Wednesday as part of a bipartisan, state-led effort to bolster consumer protection and limit the government's surveillance powers. Legislators from both parties are drawing from the state-based strategy of the marriage equality movement and marijuana legalization efforts, where local political victories influenced the policy of other states, and continue to shape the nation's. The American Civil Liberties Union and the Tenth Amendment Center are also leading the privacy initiative.
"State legislators and governors are tired of waiting for Congress to act," said Anthony Romero, the executive director of the ACLU, during a call with reporters. "This really does speak to a growing, nationwide movement to ensure privacy rights," he said.
The dozens of bills being advanced in states including Alabama, Alaska, Michigan, and Virginia focus on student privacy, employee protections, and Fourth Amendment rights.
"Over recent years it's the left that has had some major success going this route to effect national change, whether it's gay marriage, or hemp farming, or marijuana legalization," said Michael Boldin, executive director of the Tenth Amendment Center, referring to the state-based strategy during the same press call.
Boldin and Romero stressed that Congress has struggled to produce privacy legislation despite the rush of technological advancement, leaving citizens vulnerable to predatory businesses and the intrusions of the government. "We think it's essential for states to draw a line in the sand and say that your information is only going to be collected with your permission, or a warrant," Boldin said.
The bundle of proposed privacy bills includes one that would limit the ability of third parties to track student behavior on computing devices; another that would prohibit businesses from demanding access to the social media accounts of their employees; and one that would block the government from reading a person's electronic correspondence without a warrant. State legislators are also looking to curb the government's ability to amass citizens' data inadvertently gathered from stingray devices and automatic license plate readers.
"Technology has taken us so far, so fast," said State Rep. Peter Lucido, a Republican in Michigan's House of Representatives, during the call. "But who is looking at the data? How is it protected? Who is the data being shared with and how long is it being kept? And what are they going to do with that data?"
According to the ACLU's Romero, a state-led privacy initiative may also establish a "race to the top" for American technology companies. "It becomes increasingly impractical for Google to have 50 different privacy standards across the states," Romero said. "So they're going to want to look at what do they need to do to ensure compliance across all the states." By establishing a baseline "floor" of consumer privacy, Romero said, the coalition's efforts may compel tech companies to change their practices in every U.S. community where they operate, offering more robust protections even in places that haven't pushed for them.