11 Chinese Internet Companies The U.S. Could Learn From
Some of China's best tech companies are now outmaneuvering their Silicon Valley counterparts.
Chinese tech companies are often derided for repurposing the West's best internet ideas for the local market. But lately tech companies in China, which ranks as the world's largest smarpthone market and home to the largest number of internet users in the world, is outmaneuvering their Silicon Valley counterparts, especially with regards to mobile.
Here are 11 Chinese internet companies that are better than their U.S. counterparts drawn from Beta China, the new e-book by Hamish McKenzie that details this emerging innovation generation:
1.
Weixin: A mobile social network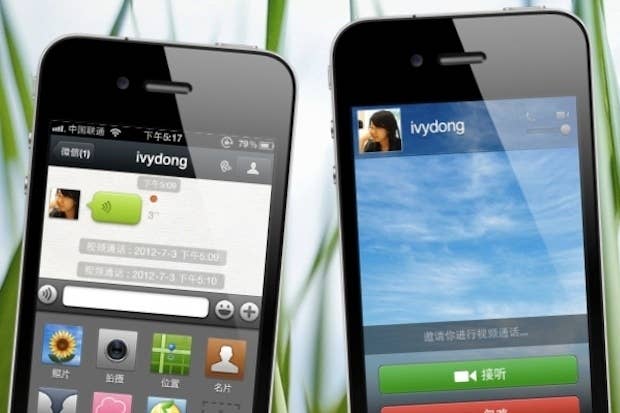 2.
Changba: Karaoke with a mobile economy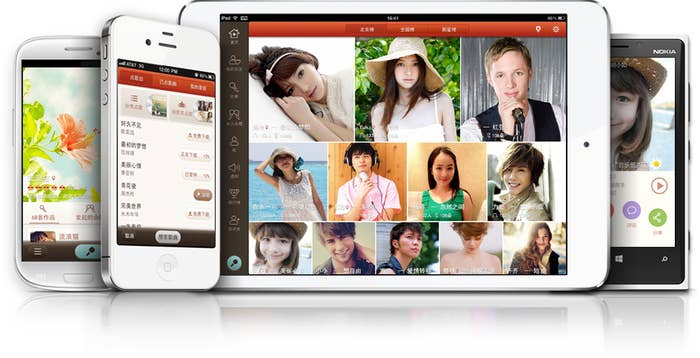 3.
Shakey Shakey Food God: Food recommendations app that learns your taste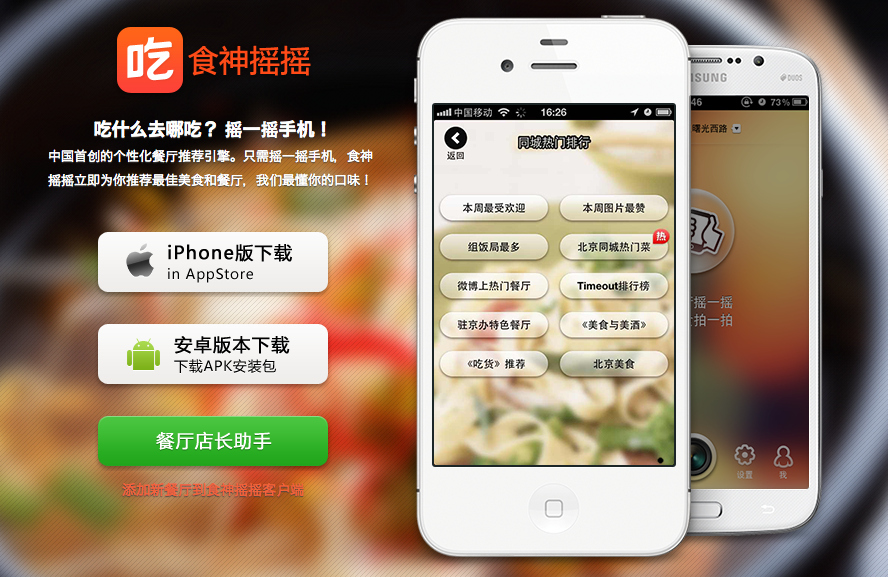 4.
Meilishuo: Social shopping with 30 million users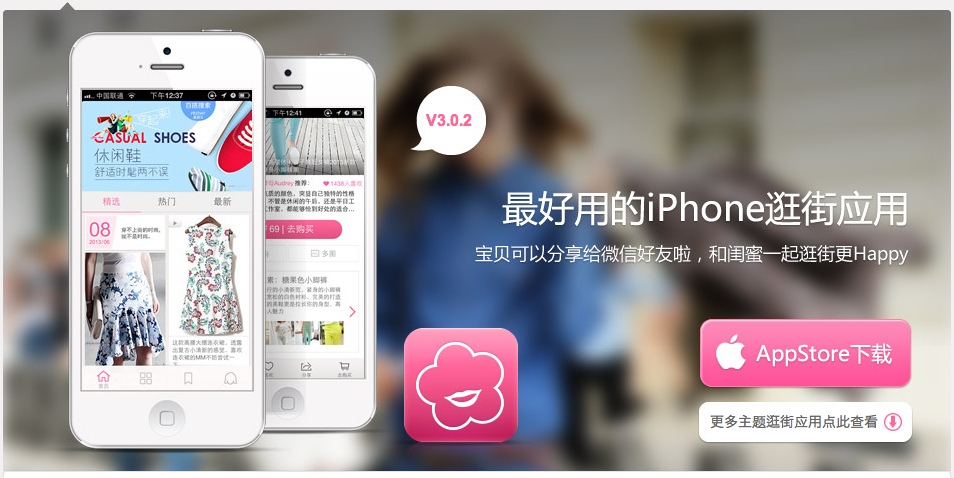 5.
Momo: Grindr done right for straight couples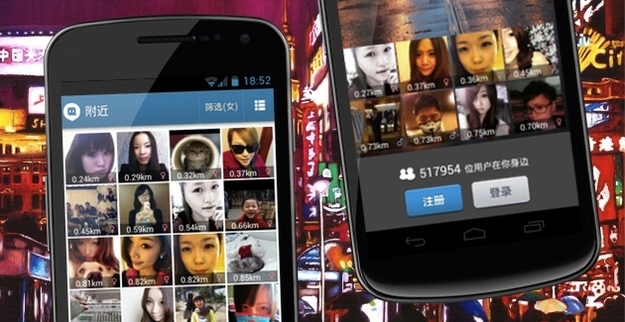 6.
Sina Weibo: Twitter on steroids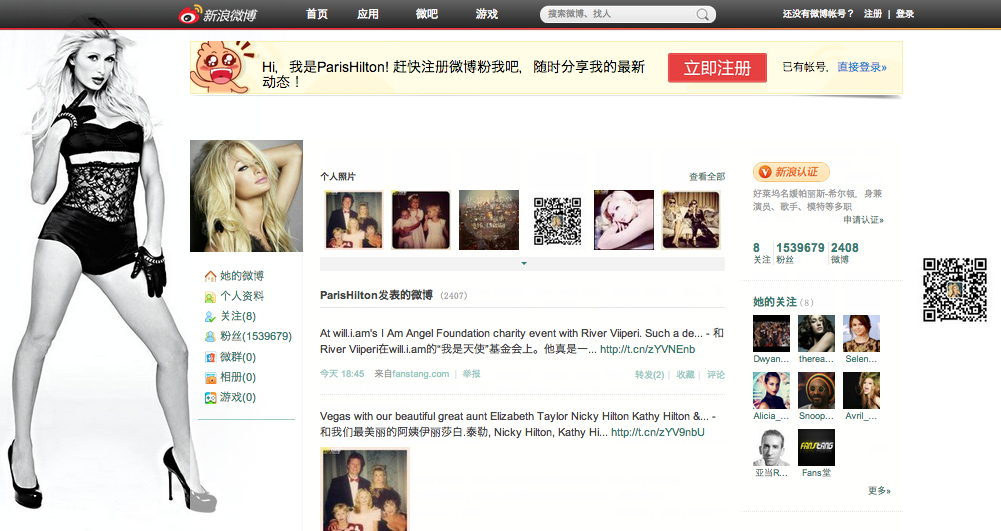 7.
Xiaomi: Homegrown iPhone competitor built on Android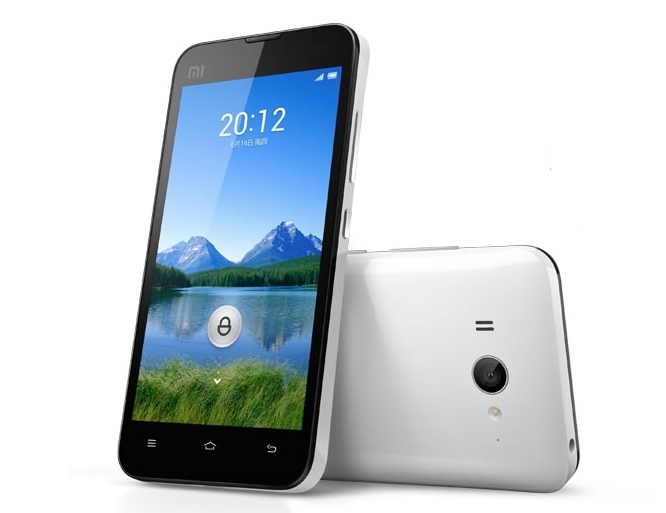 8.
YY: Hangouts for millions of people at a time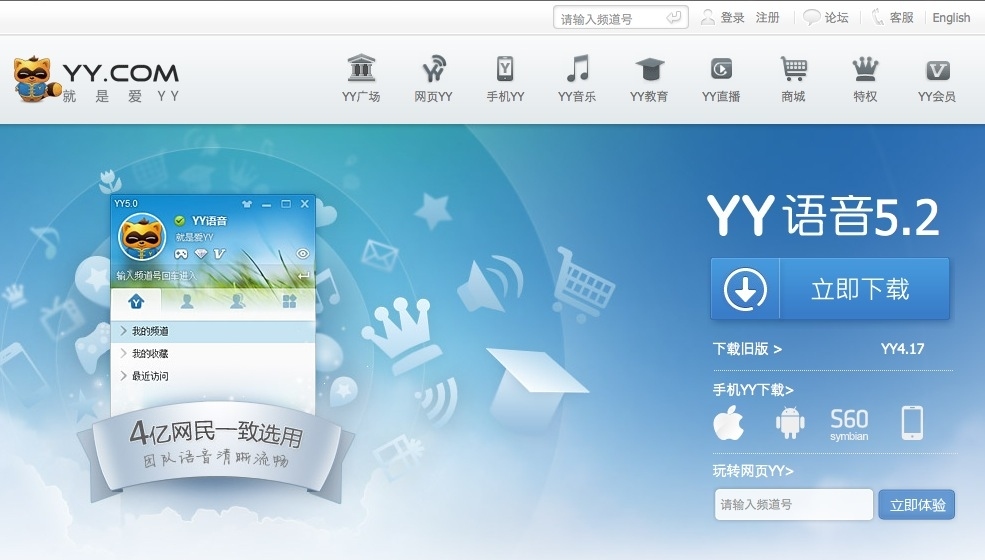 9.
Jingdong: Like Amazon, but with three-hour delivery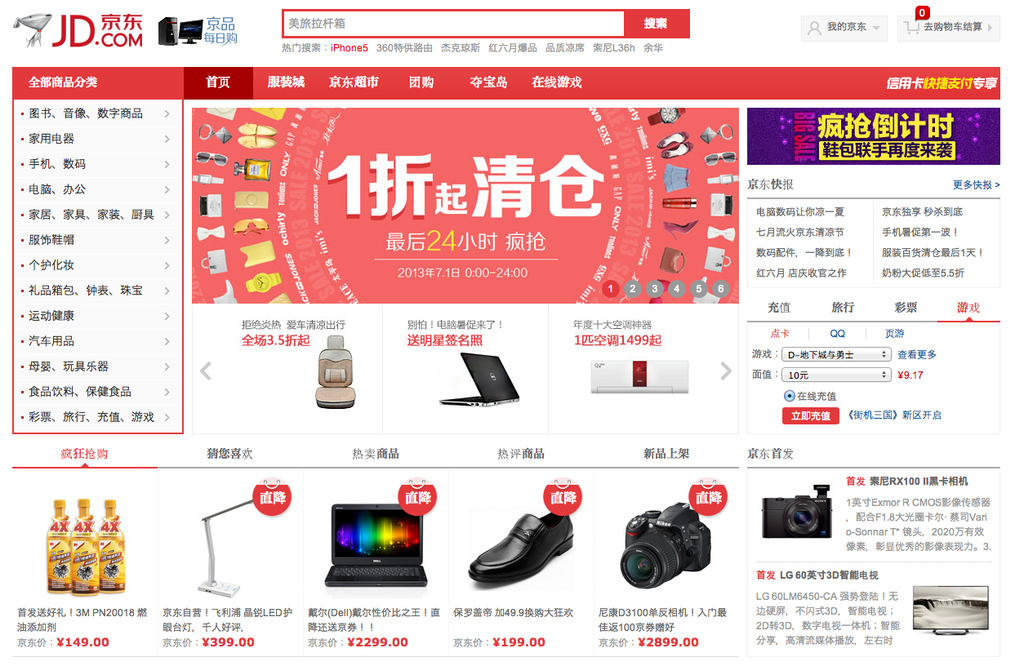 10.
Dolphin: Gesture-based mobile browser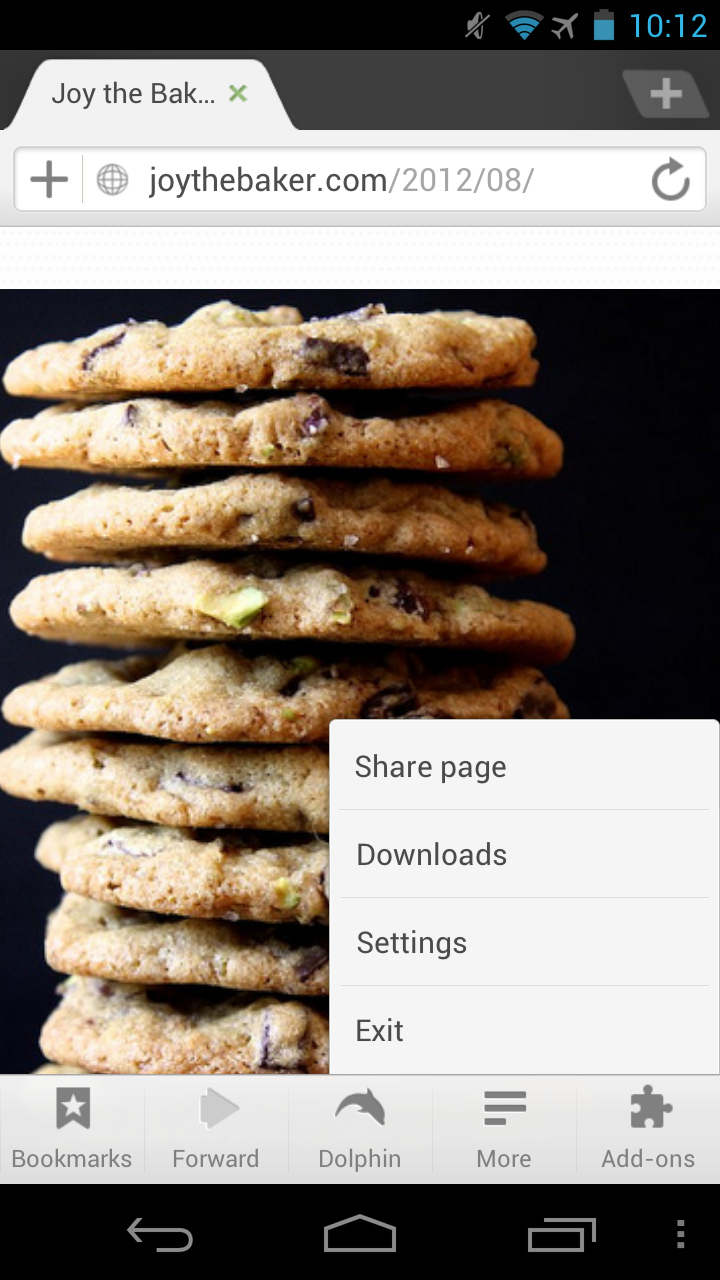 11.
UCWeb: Mobile browser that beat Amazon's Silk by 7 years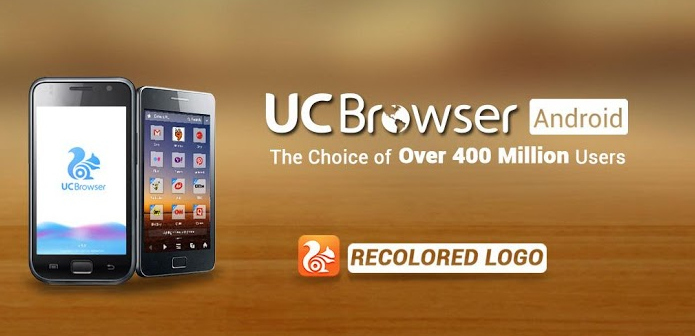 Hamish McKenzie's Beta China: The Dawn of an Innovation Generation, is available for $1.99 via Amazon and Apple.