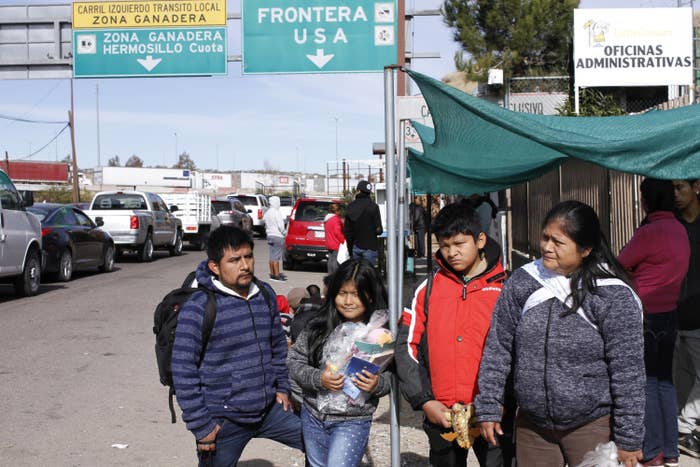 US immigration offices across the country will temporarily close to the public as a result of the spread of COVID-19, the disease caused by the coronavirus.
The move by US Citizenship and Immigration Services, which will postpone naturalization ceremonies and citizenship and asylum interviews, among other things, represents the biggest impact to the immigration system as a result of the coronavirus pandemic.
"USCIS field offices will send notices to applicants and petitioners with scheduled appointments and naturalization ceremonies impacted by this closure," the agency announced. "USCIS asylum offices will send interview cancellation notices and automatically reschedule asylum interviews."
In recent days, USCIS asylum and immigration officers have been calling for the offices to be closed immediately due to fears surrounding large group gatherings at offices.
USCIS chief Joseph Edlow emailed staff late Tuesday to inform them that they would be immediately "suspending all routine face-to-face services with applicants at all of our offices, including all interviews and naturalization ceremonies through at least April 1."
Edlow said employees were encouraged to work from home and that those still in the offices will continue "mission-essential services" that do not require contact with the public and will conduct interviews in emergency situations.