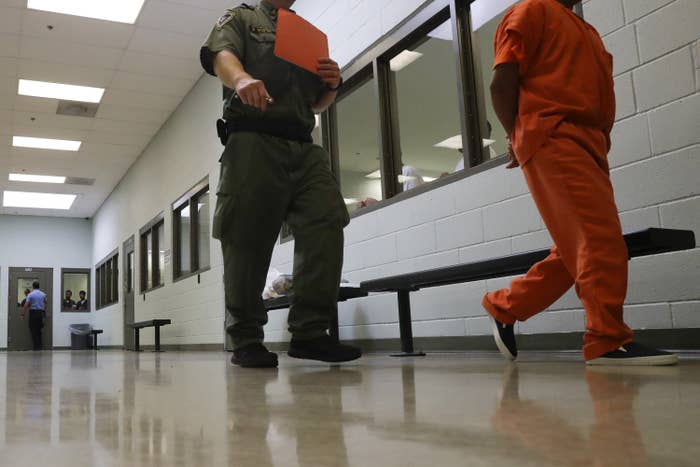 A 32-year-old US citizen who was arrested by Border Patrol agents has died in government custody, according to a statement from US Customs and Border Protection to congressional officials on Wednesday.
Border officials said the man, identified as James Paul Markowitz, had been picked up in an "illegal smuggling incident."
"On Tuesday, February 4, at approximately 3:30 p.m. CST, U.S. Border Patrol agents assigned to the Brackettville, Texas, Station arrested a 32-year-old male U.S. citizen after he was identified as a suspect in an alien smuggling incident," CBP said in the statement, which was obtained by BuzzFeed News.
"At around 6:00 p.m., during processing at the Brackettville Station, the man began exhibiting signs of distress. EMT-certified agents immediately administered first aid and contacted local Emergency Medical Services as his health deteriorated," CBP added. "At around 6:40 p.m., EMS arrived and transported the subject by ambulance to a local hospital. He was pronounced deceased by medical personnel at 9:37 p.m. CST."
CBP officials did not immediately respond for comment.