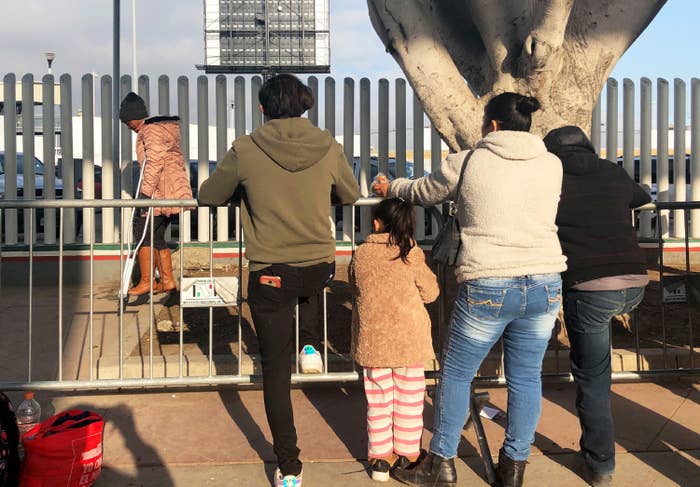 The journalists at BuzzFeed News are proud to bring you trustworthy and relevant reporting about the coronavirus. To help keep this news free, become a member and sign up for our newsletter, Outbreak Today.
President Trump signed a presidential order Wednesday temporarily banning green cards for certain groups of people outside the United States, a sweeping move that implements restrictions on legal immigration by presidential proclamation.
The proclamation suspends access to green cards for family members of permanent residents who are outside of the United States, parents and siblings of US citizens abroad, and thousands of people who come to the country as part of a lottery system for 60 days.
Trump has previously derided the lottery program, which provides 50,000 green cards annually to those from countries with historically low rates of immigration to the US, as a "horror show."
"The people that are sent to our country are not the people that we want," Trump said in early 2019. "They come in through the lottery. They come in through chain migration."
The practical impact of the order, for now, appeared to be limited. Because of the coronavirus pandemic, the State Department has already suspended routine visa services at embassies and consulates across the world. The proclamation, however, includes a section that requires administration officials to recommend whether Trump should extend the order.
The policy will not apply to those coming to the country temporarily, such as agricultural workers or students, or to minor children or spouses of citizens who are outside of the US and applying for green cards. Nor does it apply to those who had the visas before Wednesday.
The administration also carved out exceptions for certain specialized workers, like nurses or doctors, along with foreign investors who spend money in the US and apply for green cards.
"I have determined that, without intervention, the United States faces a potentially protracted economic recovery with persistently high unemployment if labor supply outpaces labor demand," Trump wrote in the proclamation. "Excess labor supply affects all workers and potential workers, but it is particularly harmful to workers at the margin between employment and unemployment, who are typically 'last in' during an economic expansion and 'first out' during an economic contraction."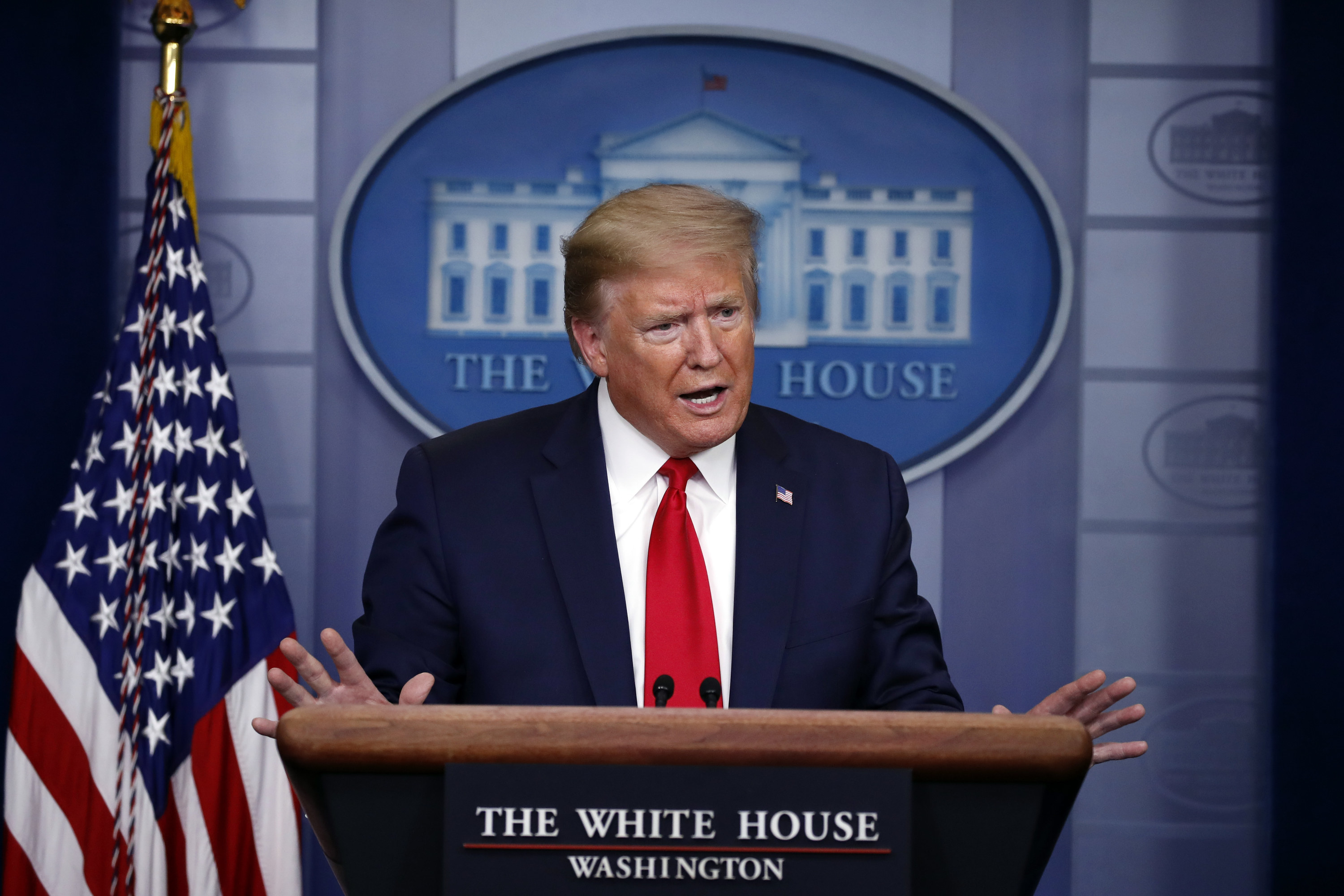 Trump's order appeared to target areas of legal immigration that he had long criticized, including those who obtain green cards through familial relationships of US citizens and permanent residents, as well as people who get status through a visa lottery. All told, researchers at the Migration Policy Institute said that the groups the order applied to received more than 300,000 green cards last year.
"The president's administration has enacted significant changes during this crisis in furtherance of their immigration agenda," said Sarah Pierce, an analyst at the Migration Policy Institute. "Today, the president made progress on the one thing he previously needed Congress's help to accomplish: reducing legal immigration."
House Judiciary Committee Chairperson Jerrold Nadler and Immigration and Citizenship Chair Zoe Lofgren, both Democrats, said in a joint statement that the order was an "illegal and shocking usurpation of power" meant to forward the president's "anti-immigrant agenda."
"Make no mistake: this executive order is not about protecting American workers. The only thing it really accomplishes is keeping families apart," they said.
Immigrant advocates also opposed Trump's latest move to restrict immigration.
"Economically speaking, the thinking behind this order plays into the patently flawed idea that American prosperity is a zero-sum game; to the contrary, we see consistently that immigrants are essential, entrepreneurial, tax-paying, and job-creating members of society, critical to the growth and vitality of our economy," said Krish O'Mara Vignarajah, president and CEO of Lutheran Immigration and Refugee Service.
Immigrants who want to come to the country to live permanently obtain visas through their relationships with family members who are already US citizens or green card holders. Some groups of people are able to obtain these permanent visas by having "extraordinary" abilities in the arts and sciences or being a highly specialized and skilled worker.
Each year, the government generally provides around 1 million green cards. About half are given to those who are already in the US and who are able to obtain the status after coming to the country on a separate visa, according to the Migration Policy Institute.