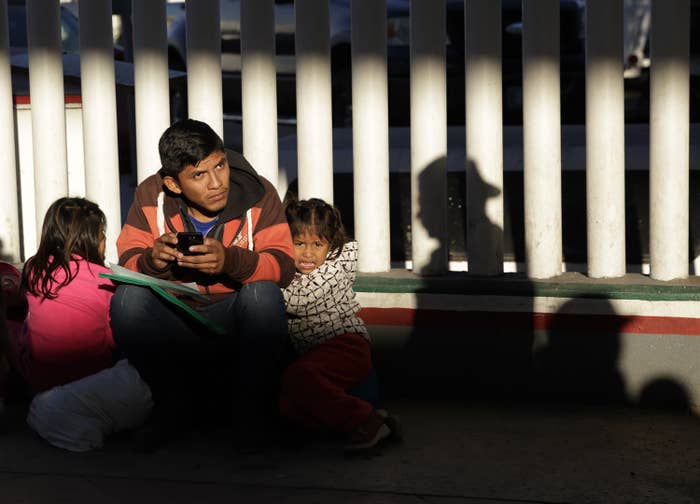 The US will become just one of just four countries to charge asylum-seekers a fee to apply for protections, according to a finalized policy announced Friday.
The move is just the latest by the Trump administration to target and restrict protections for those fleeing their home countries. The US now joins the ranks of Iran, Fiji, and Australia in charging a fee. In the US, there will be a $50 charge on asylum applications starting in October.
"A $50 fee is in line with the fees charged by these other nations," the US Citizenship and Immigration Services (USCIS) explained in the final rule posted Friday.
However, one asylum officer who spoke with BuzzFeed News on condition of anonymity said the fee was discouraging.
"The larger problem is that humanitarian applications by their nature should be free," the officer said. "The idea of charging people who are fleeing — and not helping if they don't pay up — is disgusting."
Another asylum officer said it will cost the agency more to collect the fee than $50, "which doesn't come close to covering the cost of adjudicating an asylum application."
"This is a penalty against asylum applicants," the officer added.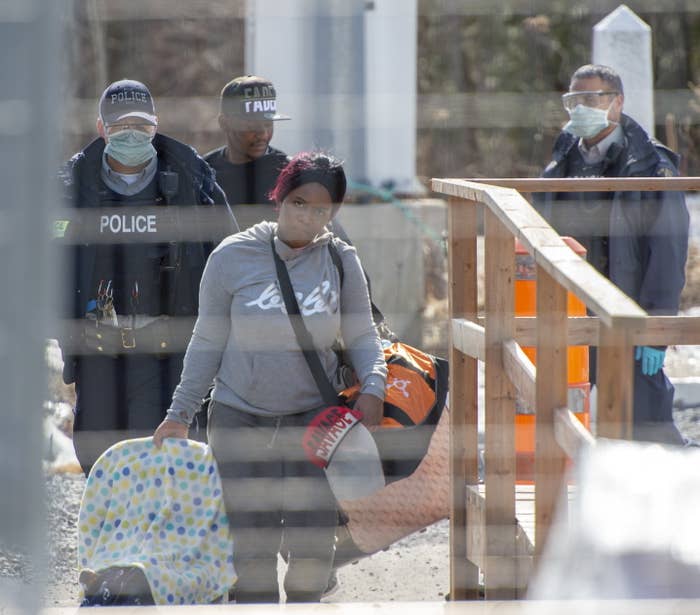 The asylum fee is just one of many changes included in the rule issued by USCIS, which is primarily funded by immigrants' applications, such as filing for a green card or work permit. The agency is required to review its fee structure every two years.
The final rule will make it so immigrants seeking to naturalize and applying to become US citizens will have to pay upwards of $1,170, a jump from $640.
Agency officials said Friday the rule was increasing fees for many applications to recoup money it needs to remain functioning.
"USCIS is required to examine incoming and outgoing expenditures and make adjustments based on that analysis," USCIS deputy director for policy Joseph Edlow said in a statement. "These overdue adjustments in fees are necessary to efficiently and fairly administer our nation's lawful immigration system, secure the homeland and protect Americans."
The agency has been in the midst of a financial crisis for the last several months, warning that it will furlough upward of 70% of staff if it does not receive emergency funding from Congress by the end of August.
The reasons for the funding shortage, though have been debated — agency officials cite a massive decline in immigration applications due to the pandemic, while immigrant advocates and experts argue that the Trump administration's restrictive policies have played a part in the budget issues.