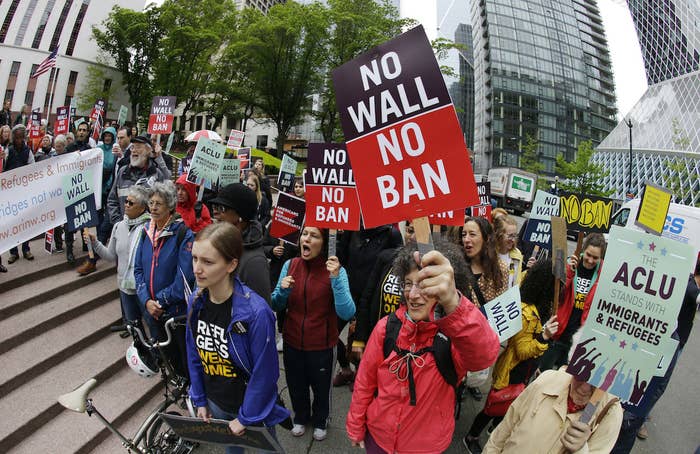 The Biden administration announced Monday that it has increased the cap on refugee admissions to 62,500 after facing criticism for maintaining a historically low goal set by former president Donald Trump.
In April, immigration and refugee advocates were shocked when President Joe Biden declined to raise the admissions cap after promising he would. In February, the Biden administration recommended to congressional officials that the cap be increased to 62,500 before deciding to stick to the previous level set by Trump.
Biden's move comes after Trump decimated the country's refugee program, which is designed to take in people fleeing dangerous conditions, and forced US-based aid organizations to lay off employees and close offices. The cap for the current fiscal year ending in September, which was set by Trump, was at 15,000, the lowest number since the US began the program in 1980.
In 2018, Trump capped the number of new refugees at 30,000 before lowering it even further the next year to 18,000 — far fewer than the 110,000 allowed in the final year of the Obama administration.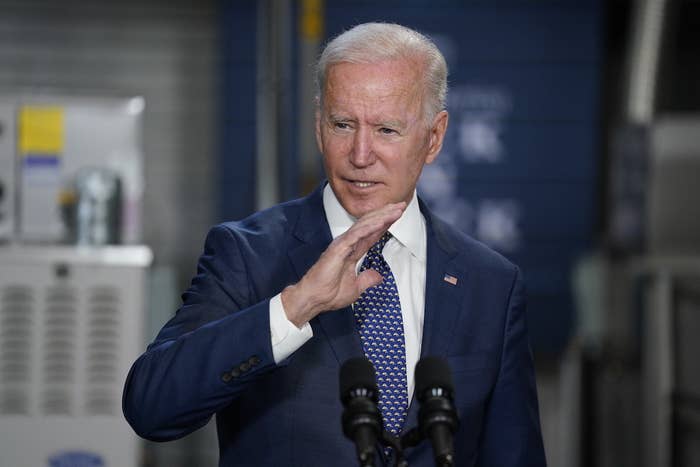 Refugee advocates hailed Biden's decision on Monday.

"President Biden's decision is good for America and good for refugees. We welcome the bold steps to build back refugee protection after four years of deeply damaging policy," said David Miliband, head of the International Rescue Committee. "Today's announcement builds on the President's long legacy of support for refugees, from being a co-sponsor of the Refugee Act of 1980 when he was a member of the Senate, to his commitment to rebuild the resettlement program upon taking office in January."