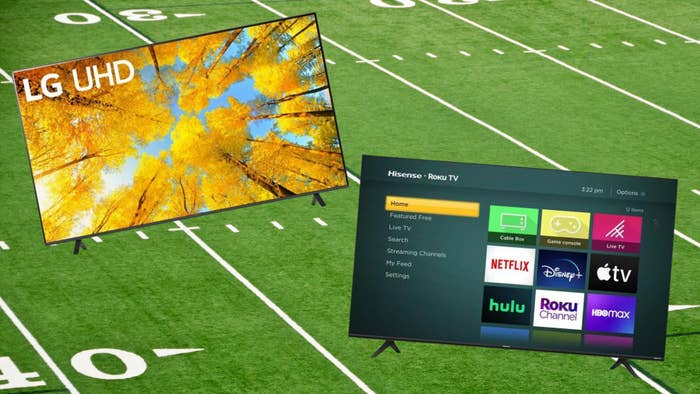 While we all may root for different teams, we all can agree that prime Super Bowl viewing demands an array of salty finger foods and a good TV. If you've been in the market to upgrade your living room setup, these deals from Walmart are a touchdown and a two-point conversion. 
Ranging from 32 inches to 75, Walmart has smart TVs for all types of spaces. Stream all your preferred apps, connect your favorite games and enjoy the vivid and crisp images and movie-theater-like sound. You'll be happy to have it for the Super Bowl and for all sorts of other viewing. 
To help you save the most and find the best TV for you, we've selected the eight highest-rated TVs currently on sale at Walmart. Save up to 32% on these high-definition smart devices and relax knowing you're getting the best quality and the best prices. 
BuzzFeed may collect a share of sales or other compensation from the links on this page if you decide to shop from them. All products were independently selected by our editors, and the prices were accurate and items in stock at the time of publication.
A perfectly petite 32-inch Roku smart TV with high quality image (32% off)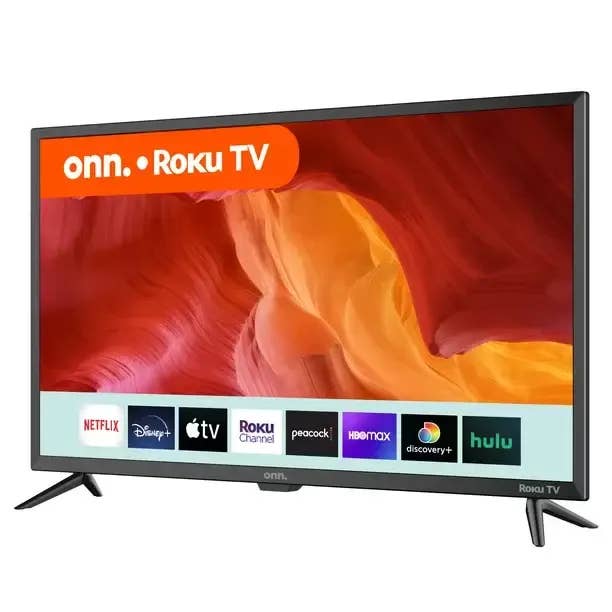 A stunning 65-inch Roku smart TV with pixels for days (24% off)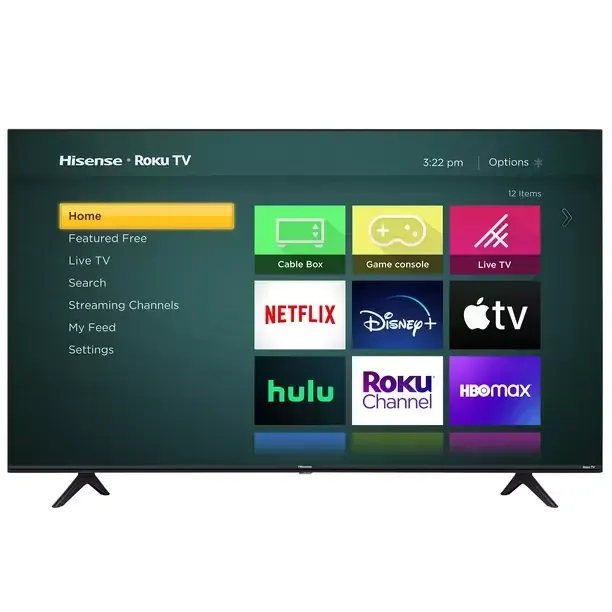 A mighty 65-inch 4K UHD smart TV with lifelike picture quality (20% off)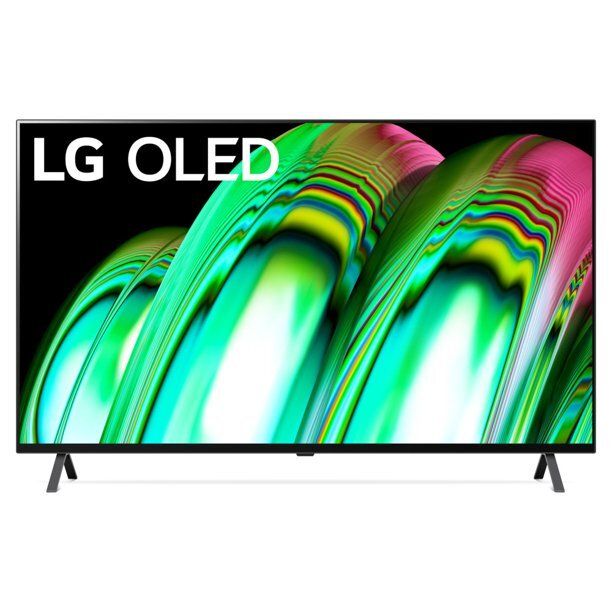 A totally personalizable 55-inch UHD smart TV (20% off)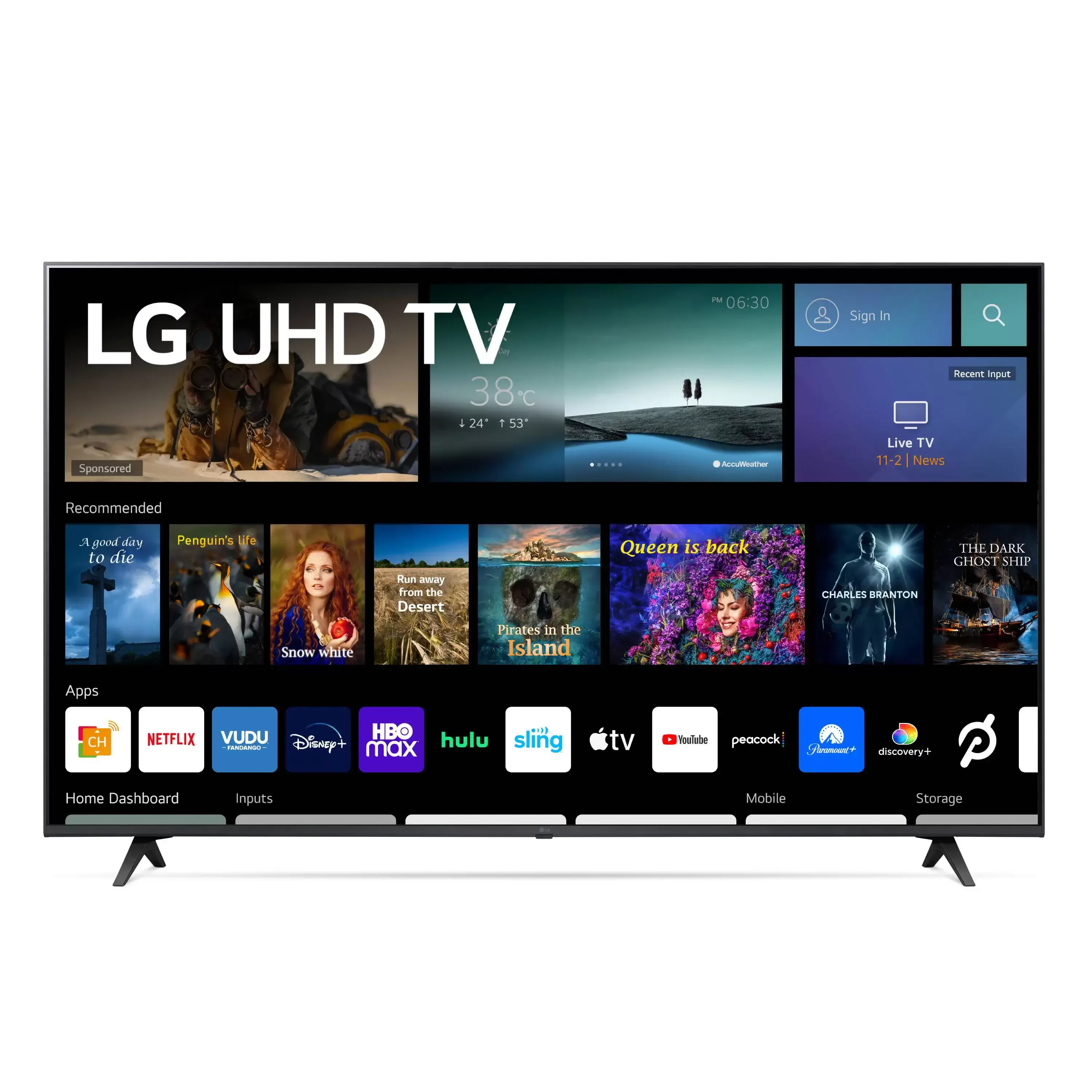 An eye-catching 70-inch smart TV with a wide range of colors (18% off)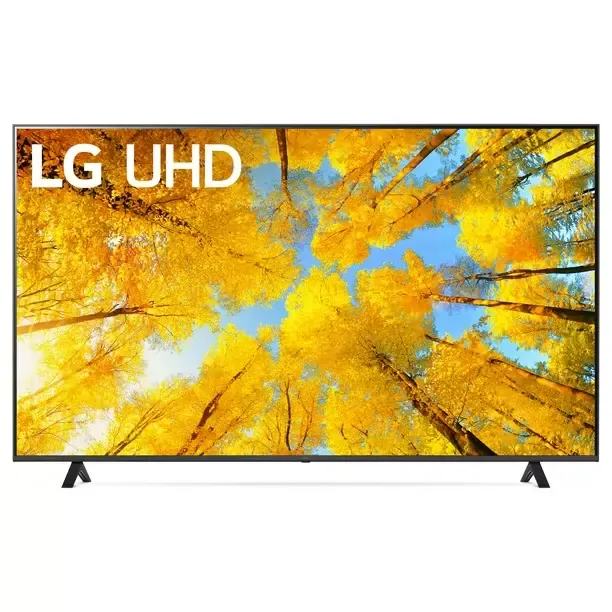 An adjustable 65-inch V-Series LED Smart TV with a full array backlight (15% off)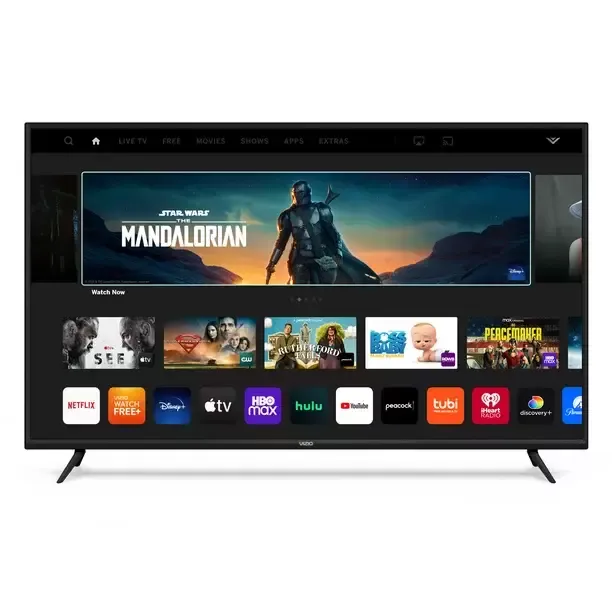 A 75-inch frameless Roku smart TV that's practically a movie theater for your home (15% off)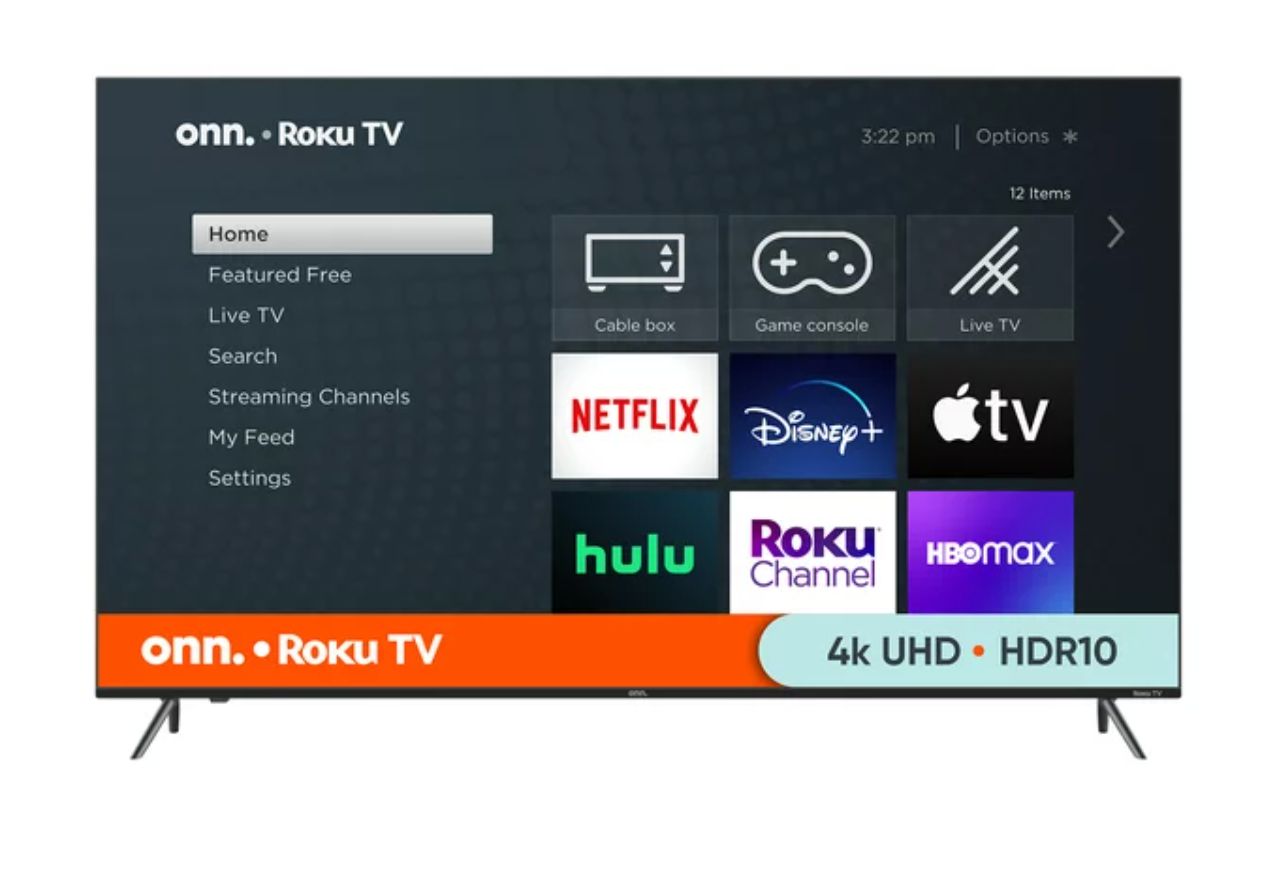 A hefty 43-inch 4K smart TV for gamers and entertainment lovers alike (15% off)