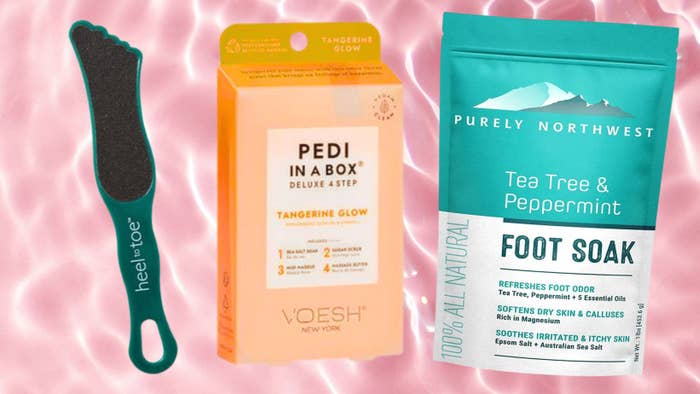 As the weather gets warmer, pants turn to shorts, long sleeves turn to tank tops and sensible waterproof winter boots turn to cute strappy sandals. If you're planning on showing your feet to the world or have a sunny vacation on the calendar, you're likely in dire need of a pedicure.
Before you make an appointment at your local salon, however, know that nail blogger and home manicurist Amanda Bella says it's easy to make your feet look spiffy without ever leaving the house. "I love encouraging others to DIY their own manis/pedis at home," Bella told HuffPost. 
For Bella, home pedicures can also be a great way to maintain smooth and polished feet between trips to the salon. Instead of shelling out for a professional pedicure each time, you can supplement your trips with a little DIY action. 
Bella and another nail-care experts outlined step-by-step instructions for DIY-ing the perfect pedicure, along with recommending several under-$20 products that will help you achieve professional results.
BuzzFeed may collect a share of sales or other compensation from the links on this page if you decide to shop from them. All products were independently selected by our editors, and the prices were accurate and items in stock at the time of publication.
Trim and file your nails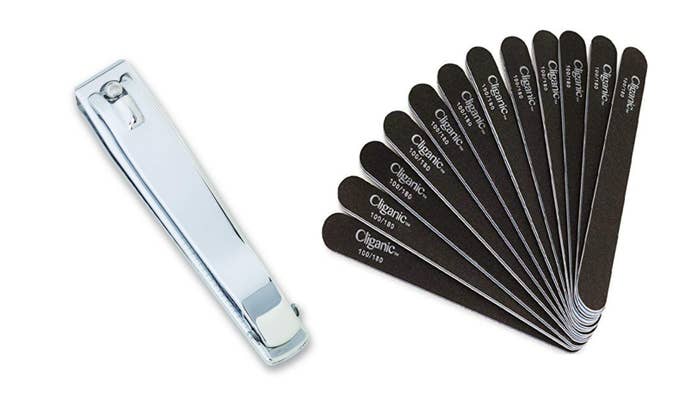 Give your piggies a soak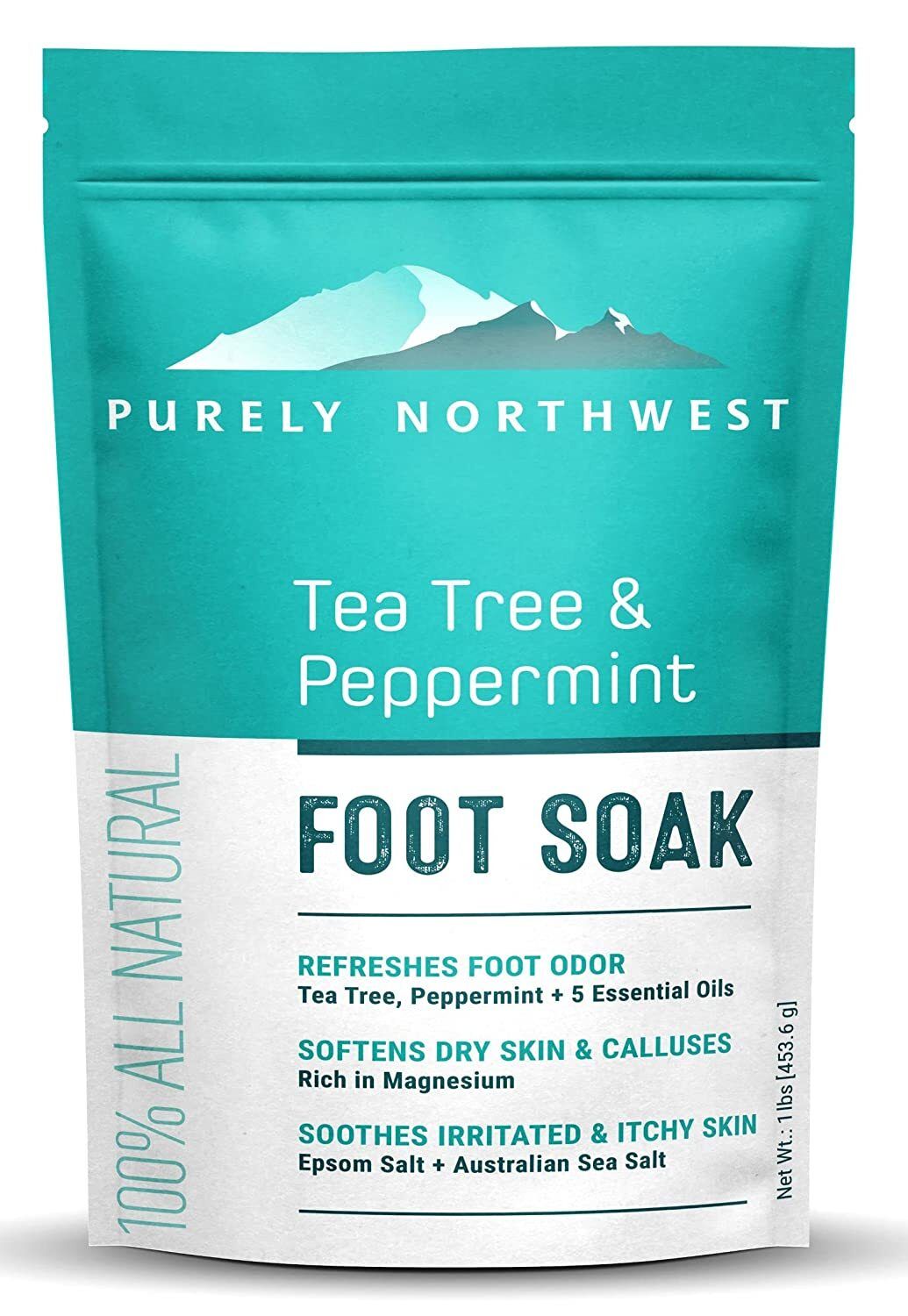 Scrub your heels after they've soaked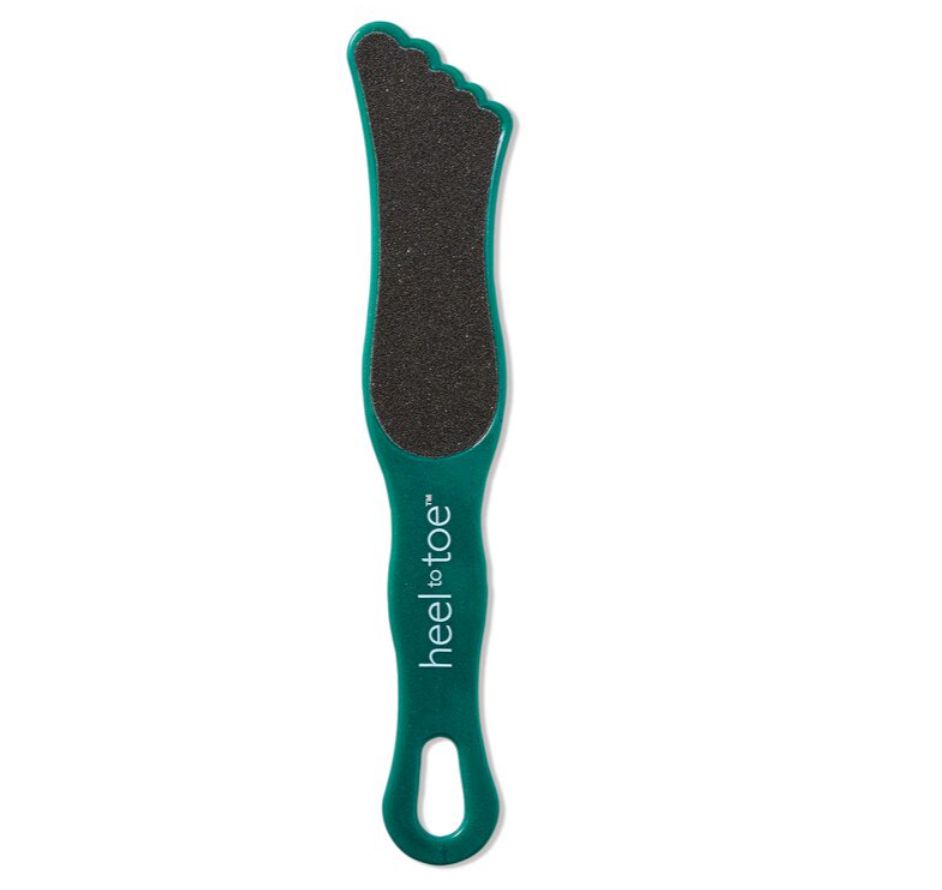 Or elevate your heel work with this luxury scraper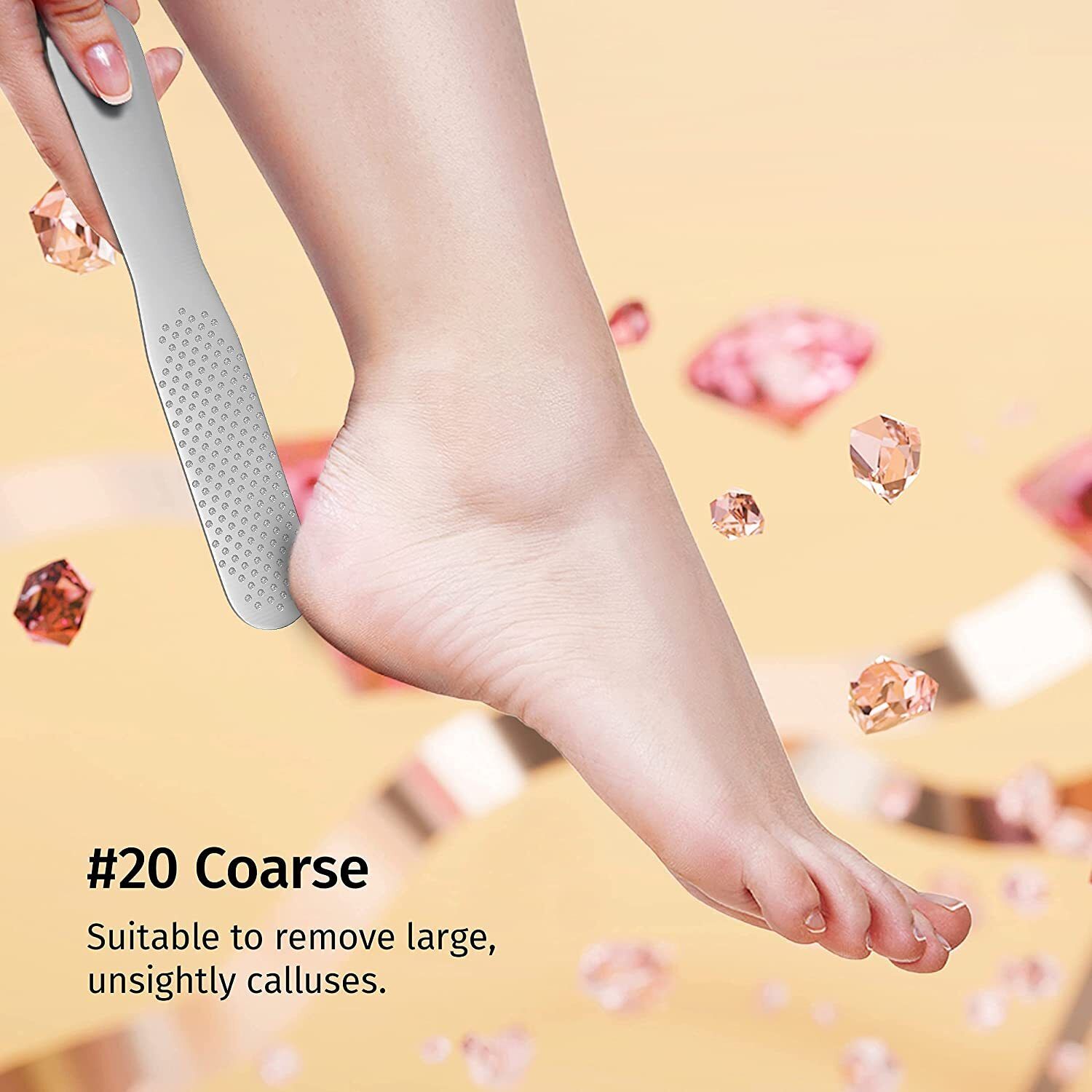 Exfoliate with a sugar scrub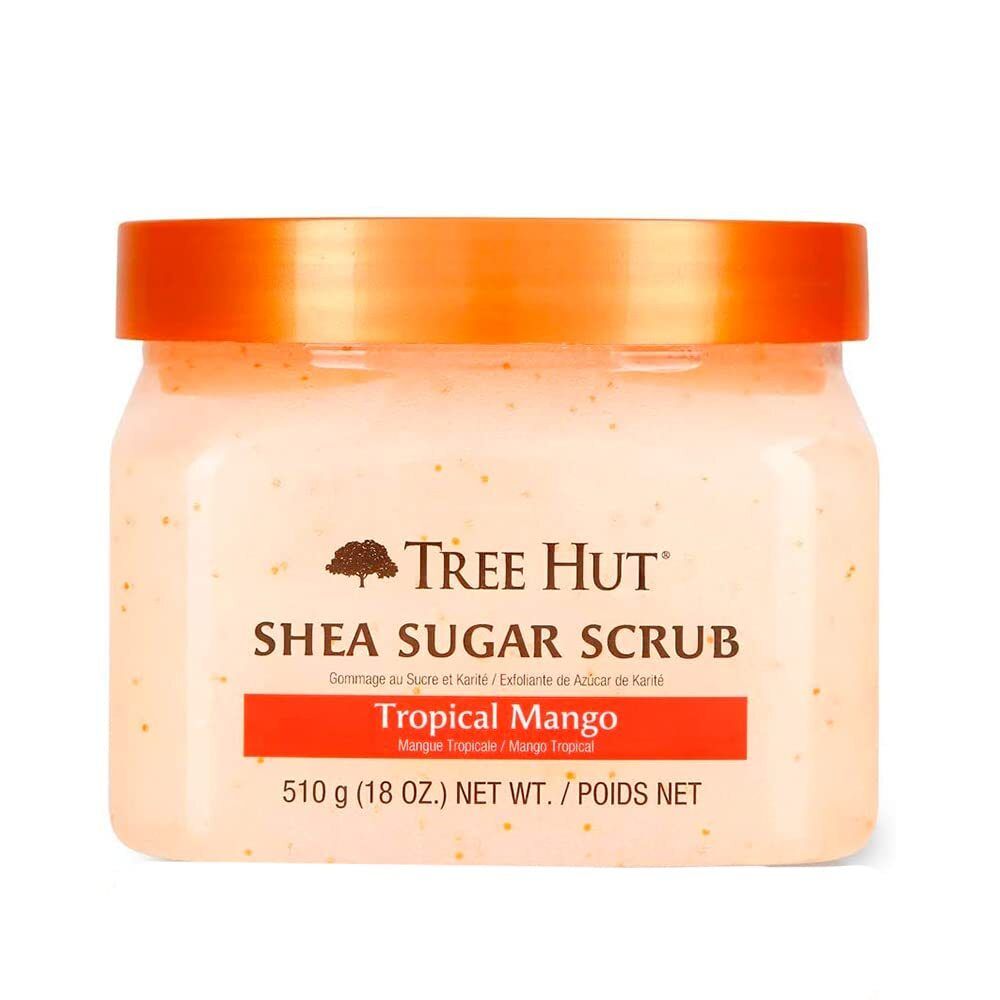 If you like, clean up your cuticles when they're soft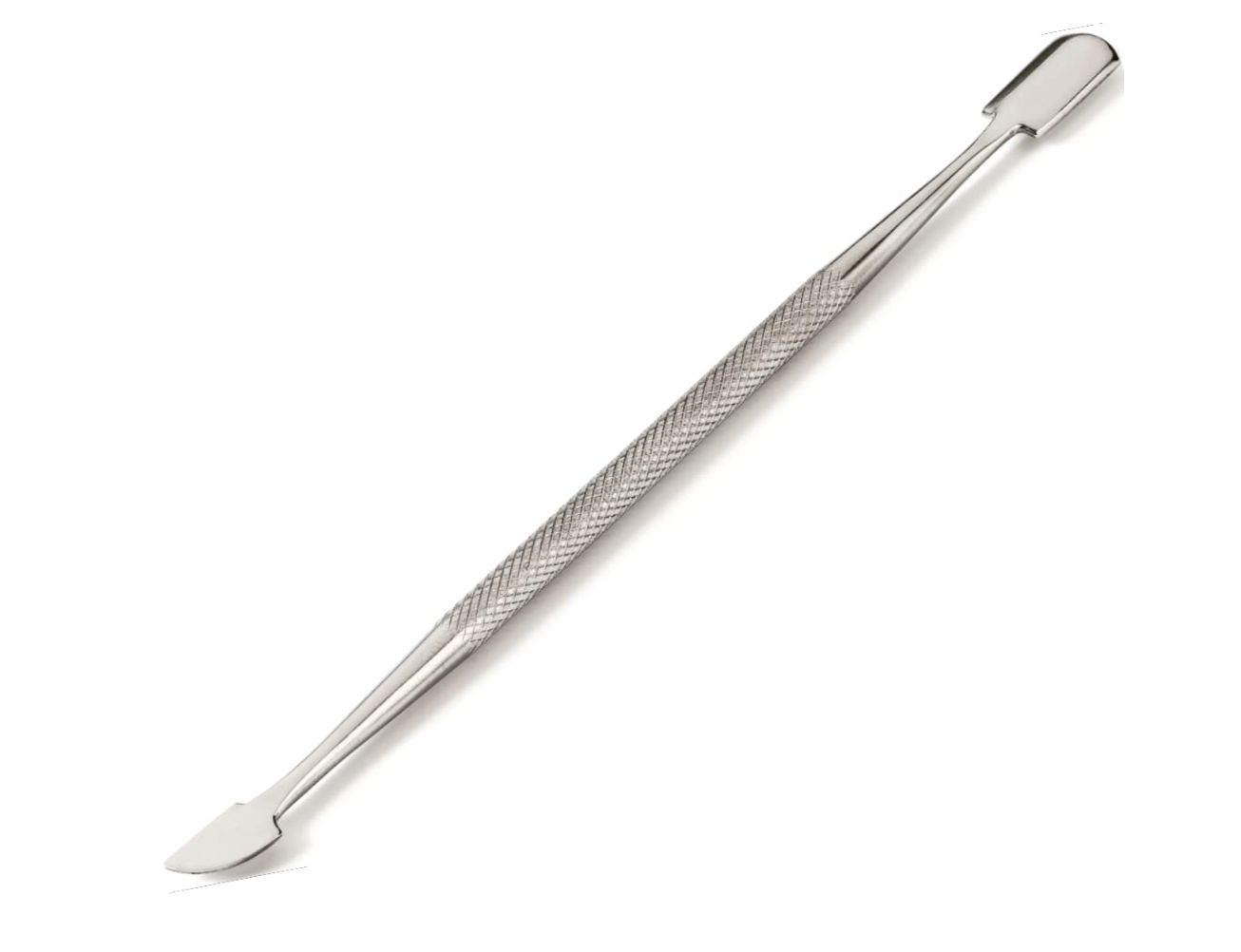 Opt for an all-in-one kit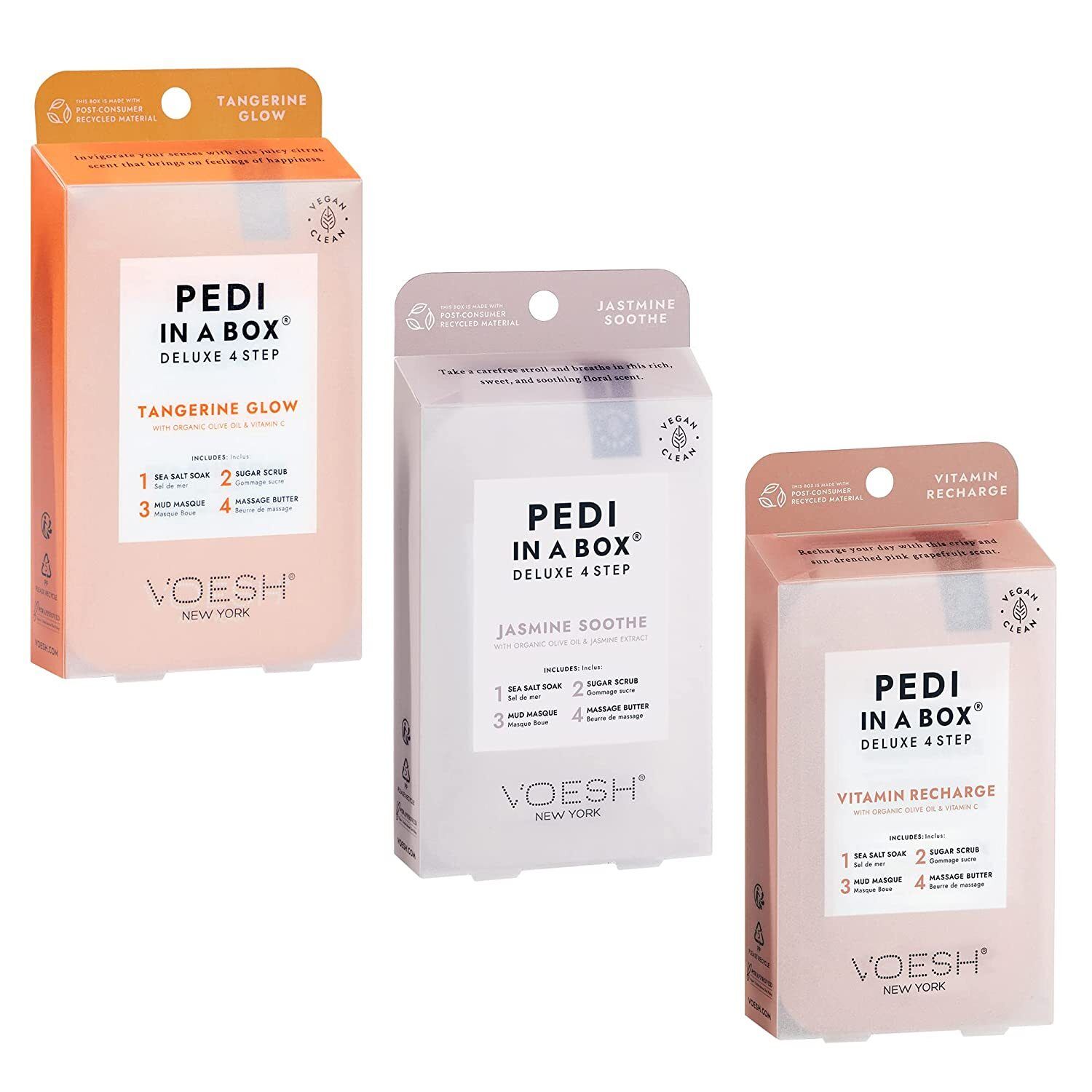 Or a budget-friendly disposal kit with everything you need