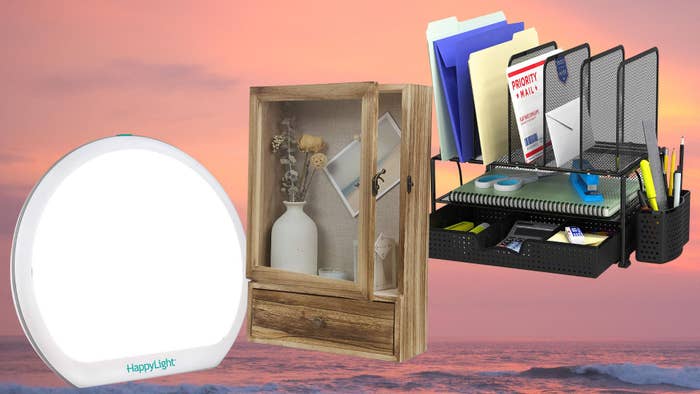 If you have seasonal depression, working from home can be a blessing and a curse. On one hand, you get to wear comfy clothes and sleep through your previous commute time. On the other, it's easy for a week to go by without ever going outside as laundry, dishes and expense reports pile up around you.
Though the short days of winter can feel totally hopeless, Anita A. Chlipala, a licensed marriage and family therapist in Chicago, said there are many small daily modifications you can make to help you navigate seasonal depression — including (but not limited to) improving your environment. Sitting by a window, keeping motivational quotes around the house and sprucing up your workspace can boost your mood as you work from home. "A slight change can make a big difference," Chlipala, also the author of "First Comes Us: The Busy Couple's Guide to Lasting Love," told HuffPost. 
Carla Marie Manly, a practicing psychologist and author of "Joy from Fear: Create the Life of Your Dreams by Making Fear Your Friend," explained that while many people feel down or blue during the colder months, seasonal affective disorder, or SAD, is a "major depressive disorder with seasonal pattern."
"SAD tends to significantly dampen mood [and] depress interest in regular activities even simple activities can feel much harder to navigate," Manly said. "When suffering from SAD, everyday tasks that are normally completed with ease can feel like mountainous projects."
If you're dealing with SAD or just feeling low in the winter, Manly suggested speaking with a therapist and checking in with your primary care doctor to potentially get lab tests or medication.
Light (both sunlight and electric) can be an effective tool in dealing with SAD, Manly explained. "Light therapy devices — sometimes termed SAD light boxes — are an effective, research-backed method of treating SAD," she said. "Many models are aesthetically appealing and offer mood-boosting effects along with a dose of visual appeal."
When everyday tasks feel totally overwhelming, it can be impossible to find the motivation to get out of bed and start working. Grace Huntley, a psychotherapist at Grace Huntley Counseling, recommended making things easier for yourself when you can. "If something can be automated, that's great — set those coffee timers!" Huntley told HuffPost. "If someone offers to step in and help you do something that feels particularly difficult, now's the time to take them up on it. If you have the means to hire outside help to get things done like cleaning the apartment or doing laundry, then give yourself that option." 
Whether or not you have an official SAD diagnosis, revamping your workspace can help you create healthy routines, uplift your mood and make daily tasks feel more doable, experts said. Coupled with things like therapy, medication and other lifestyle modifications, it can be a useful tool. To help you get a jump start on refreshing your work-from-home space, we asked therapists and a few of our favorite interior designers for their tips for upgrading the vibes at your desk during the long and cold winter months. 
BuzzFeed may collect a share of sales or other compensation from the links on this page if you decide to shop from them. All products were independently selected by our editors, and the prices were accurate and items in stock at the time of publication.
Sit by the window or hang a mirror to catch the light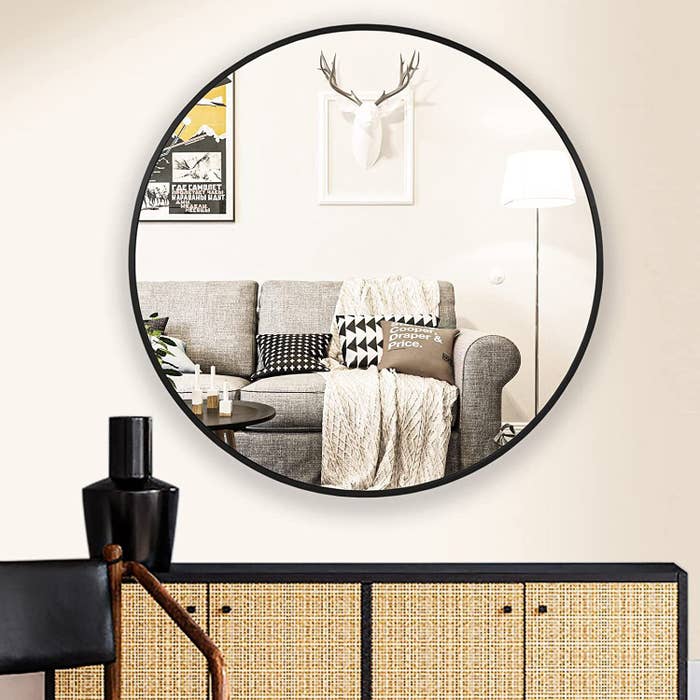 Spruce up the walls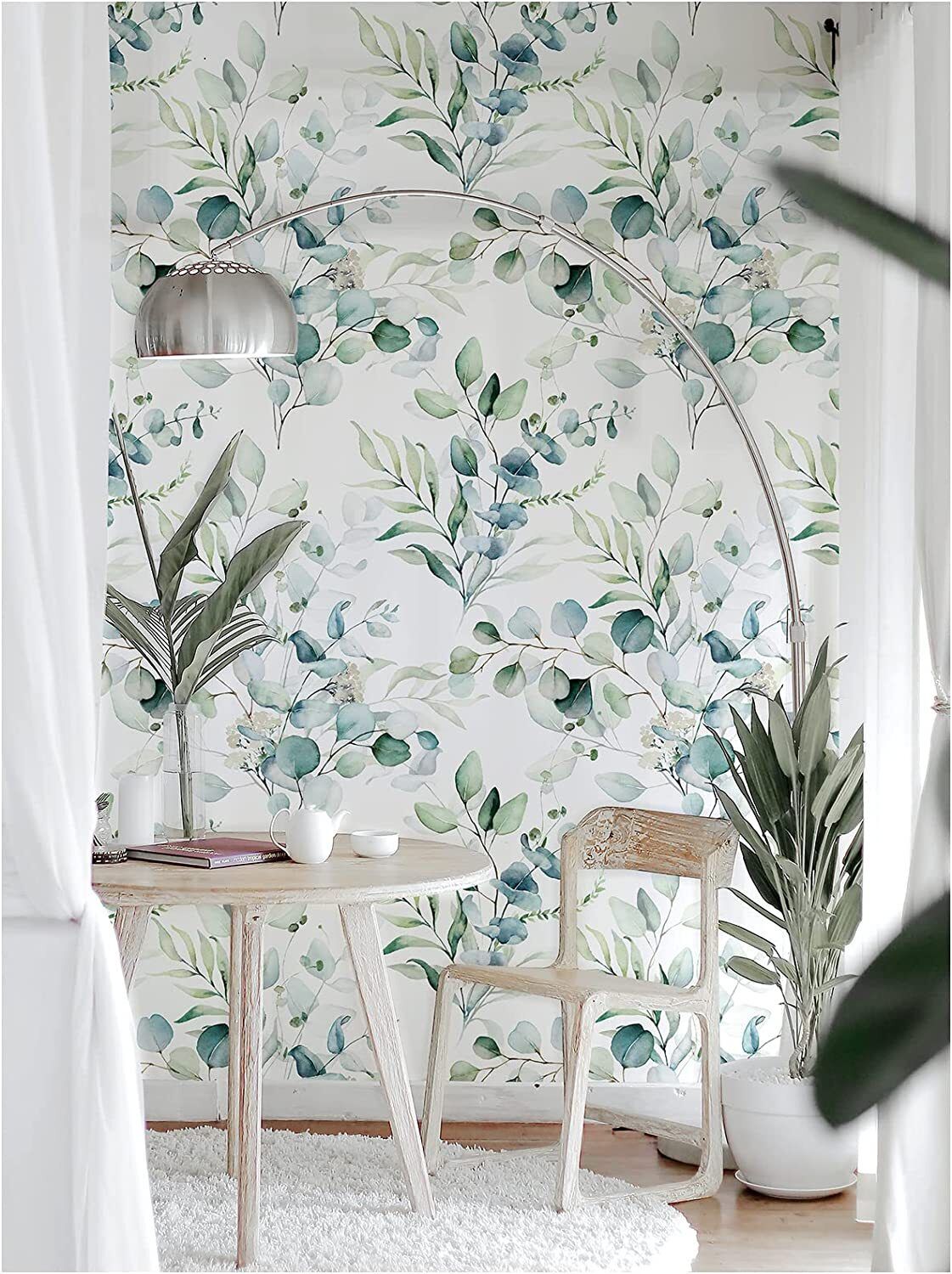 Get some plants (yes, fake ones count)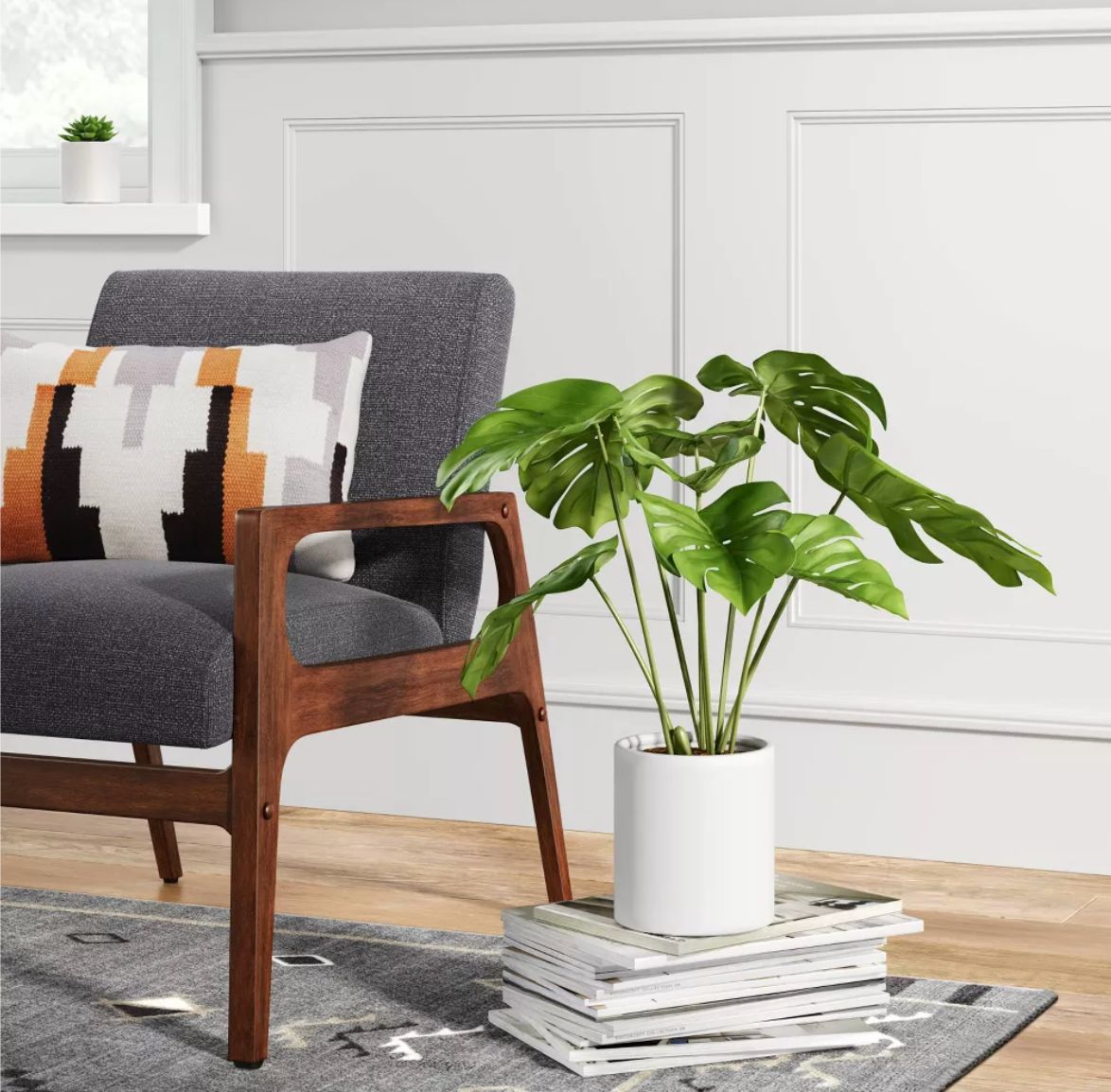 Boost the light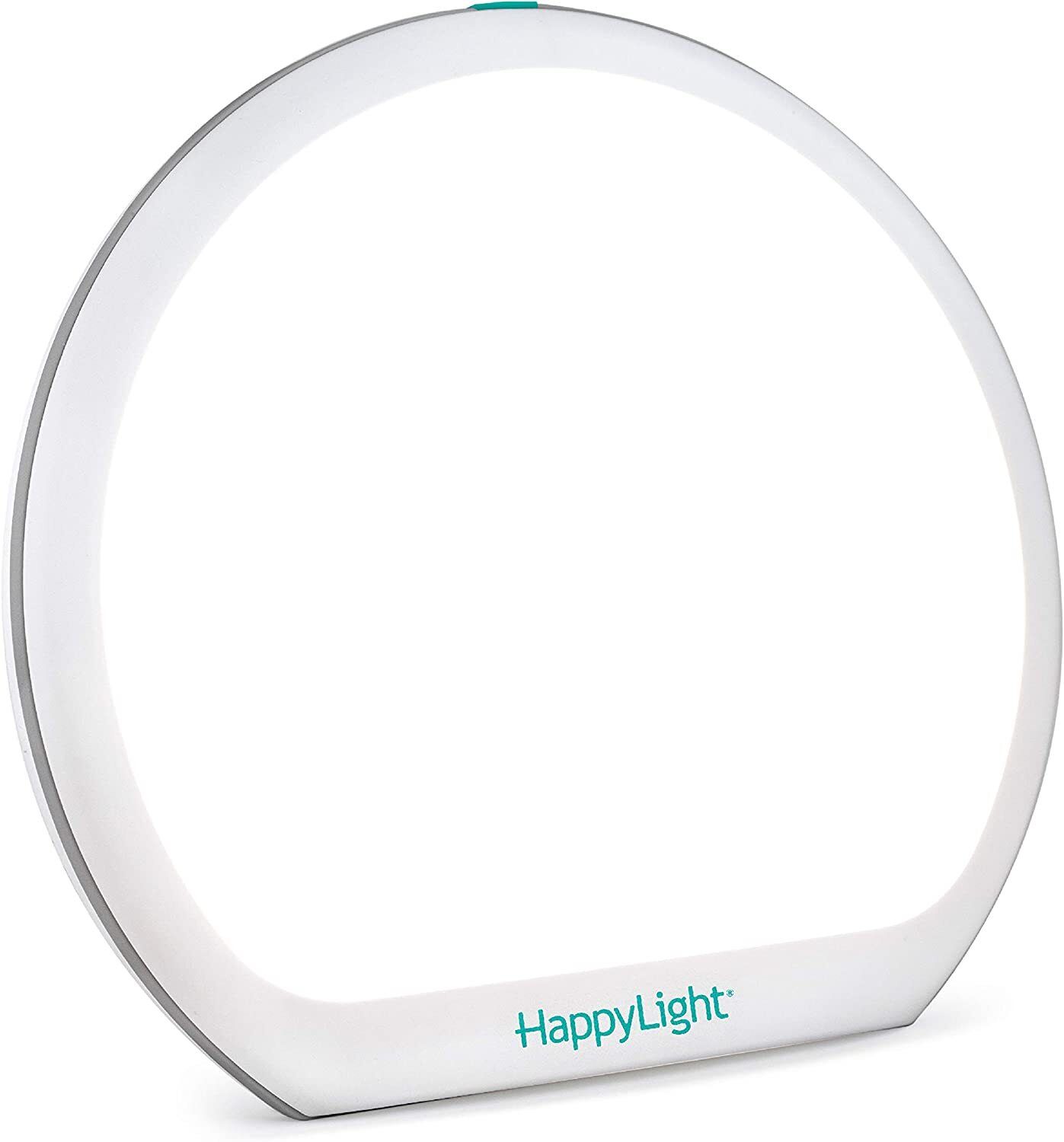 Swap for 2700K LED lightbulbs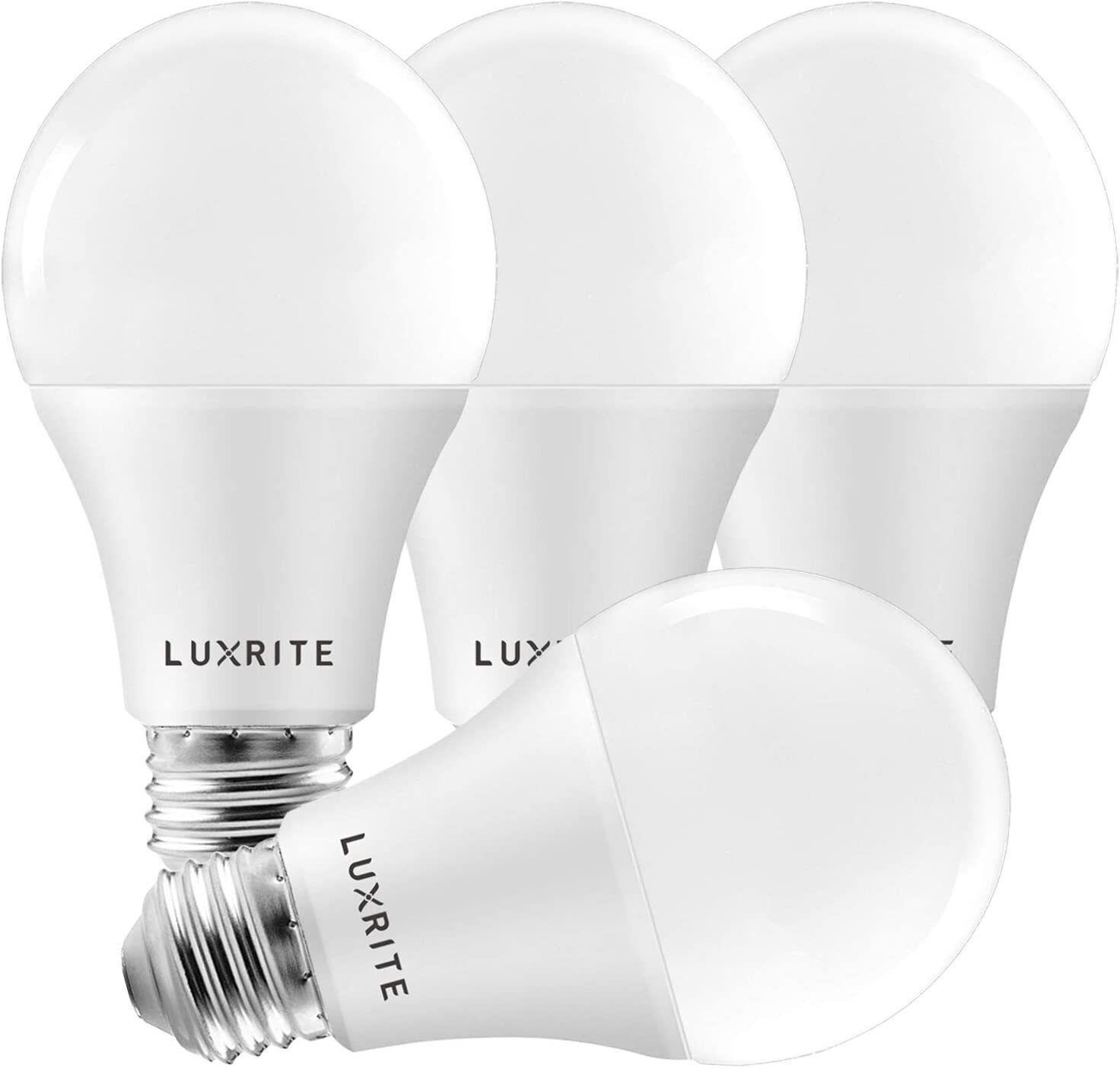 Layer your light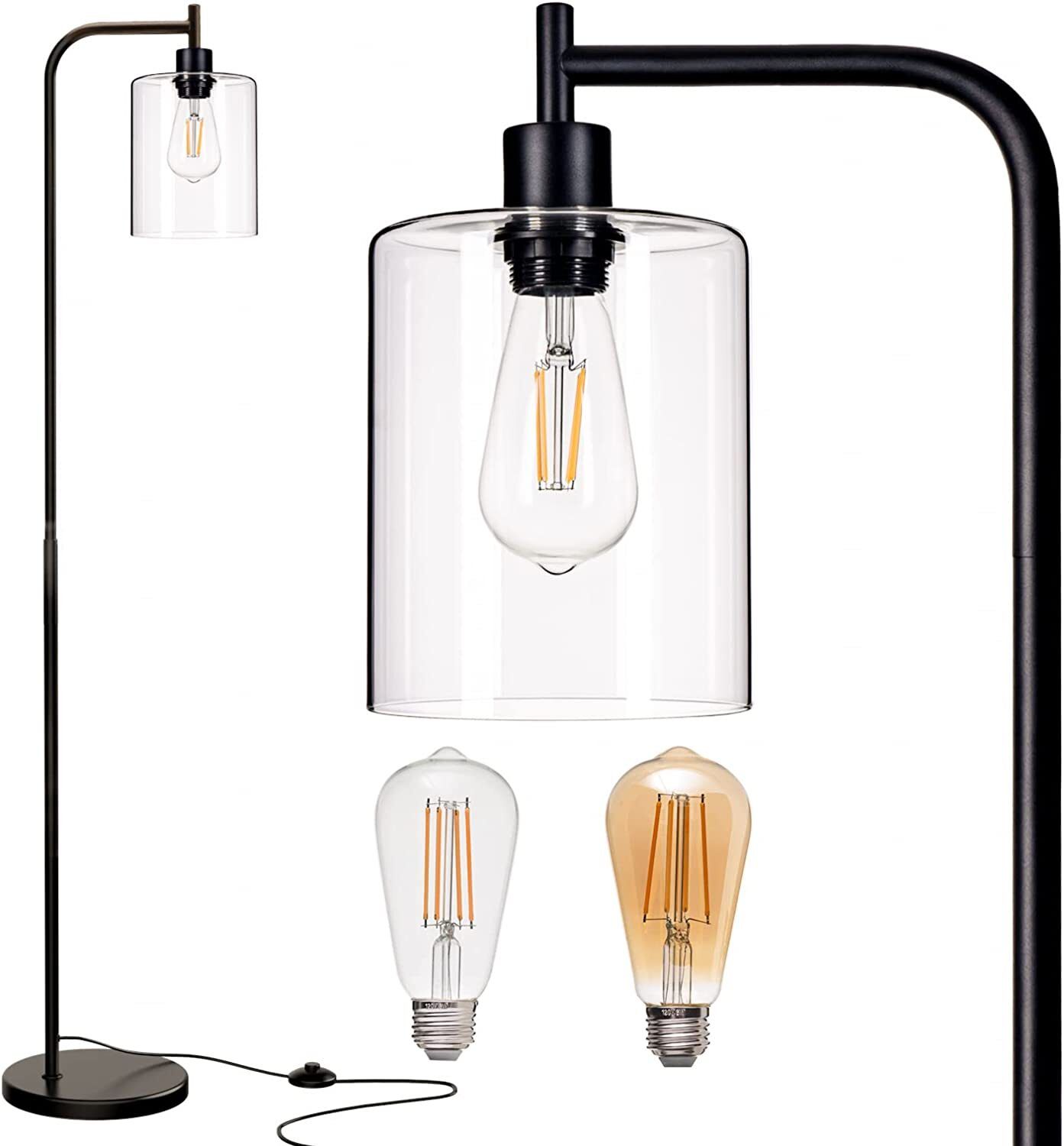 Upgrade your chair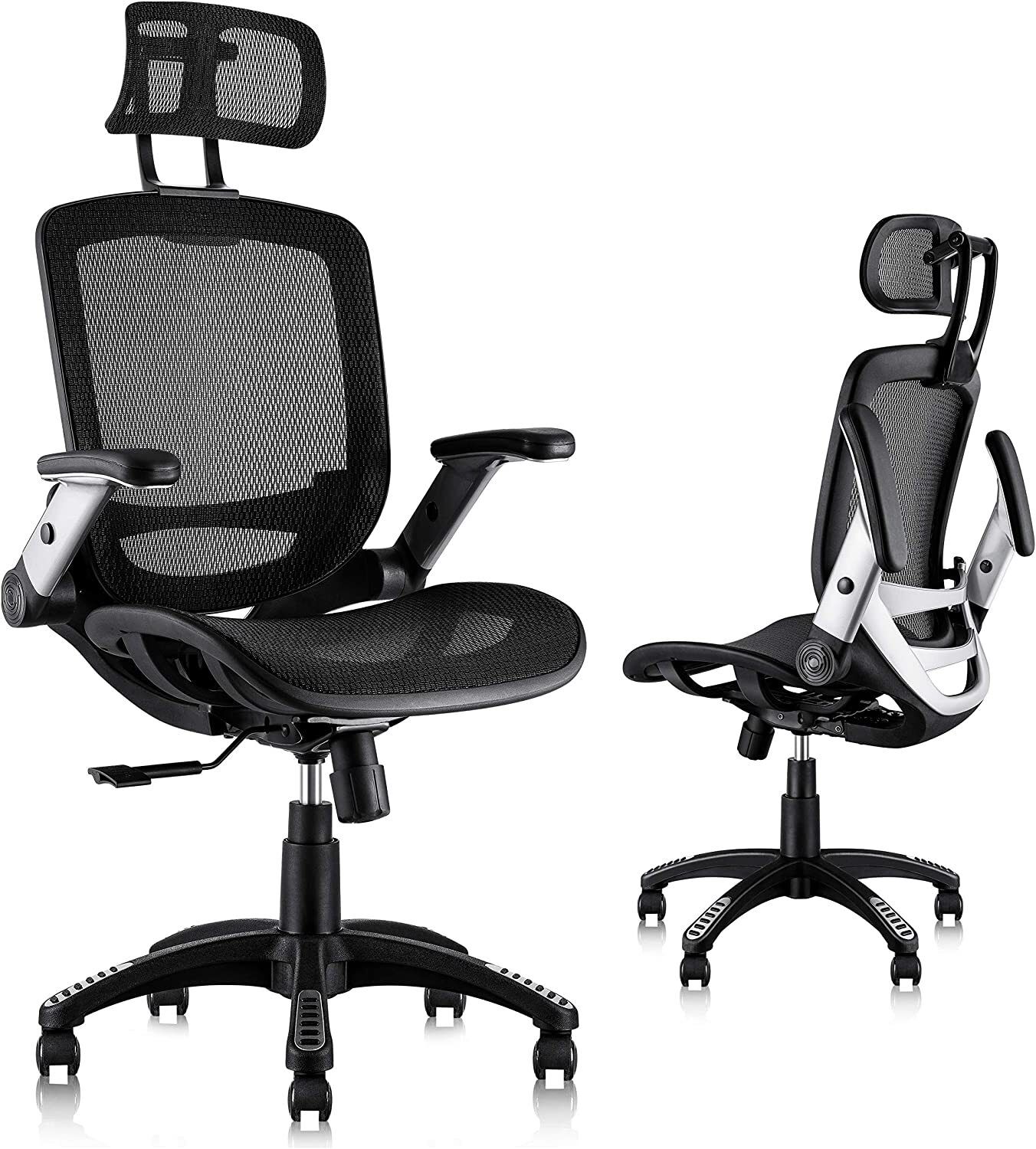 Ensure your wrists are supported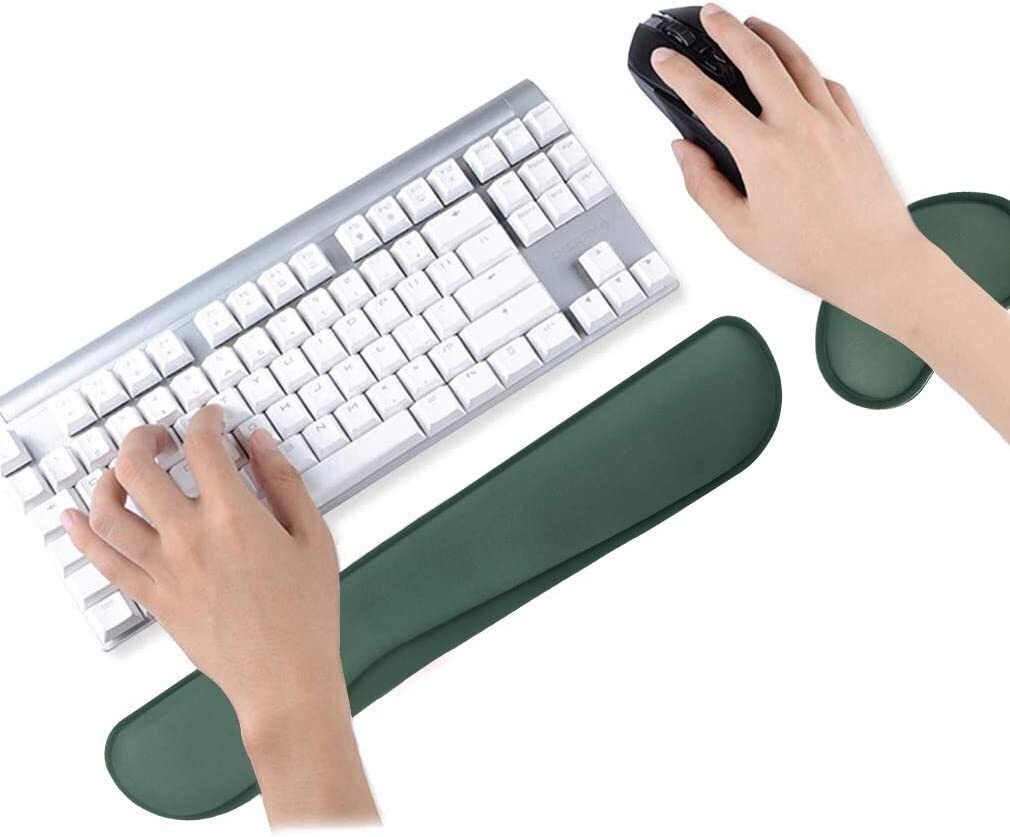 Or spring for some fun furniture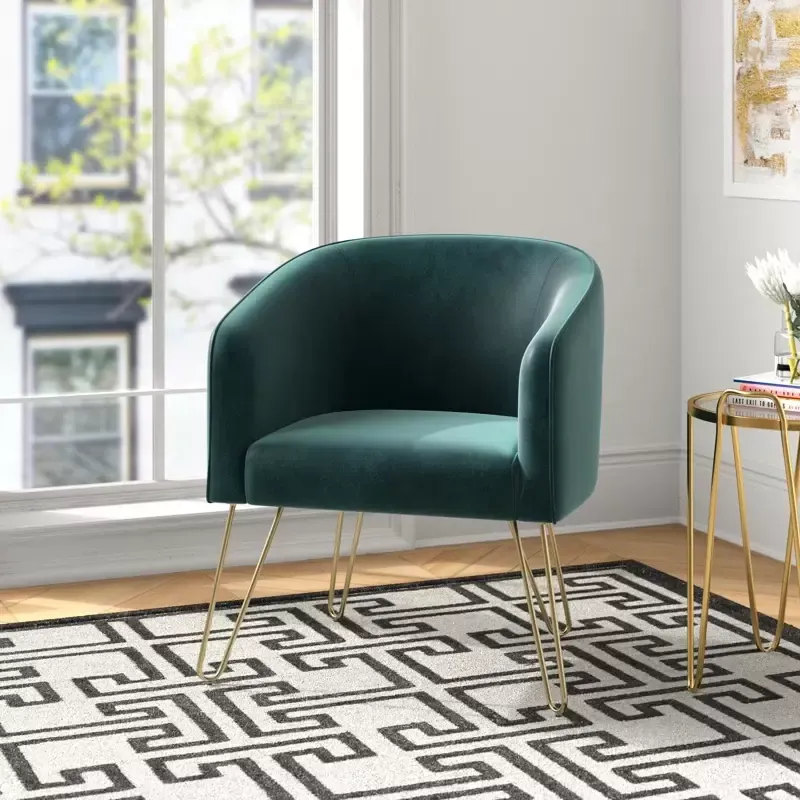 Try to de-clutter your work space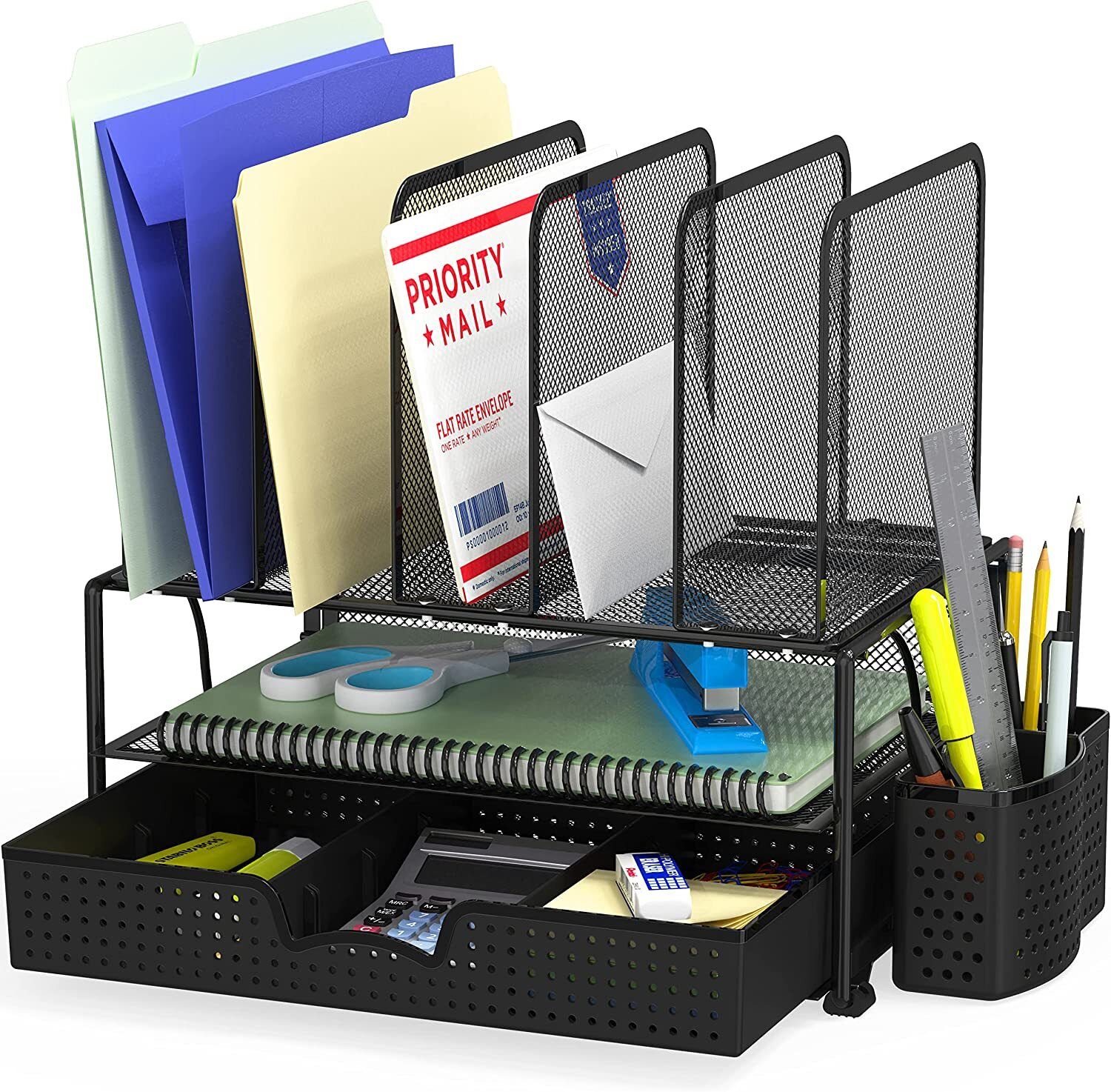 Make a vision board (really)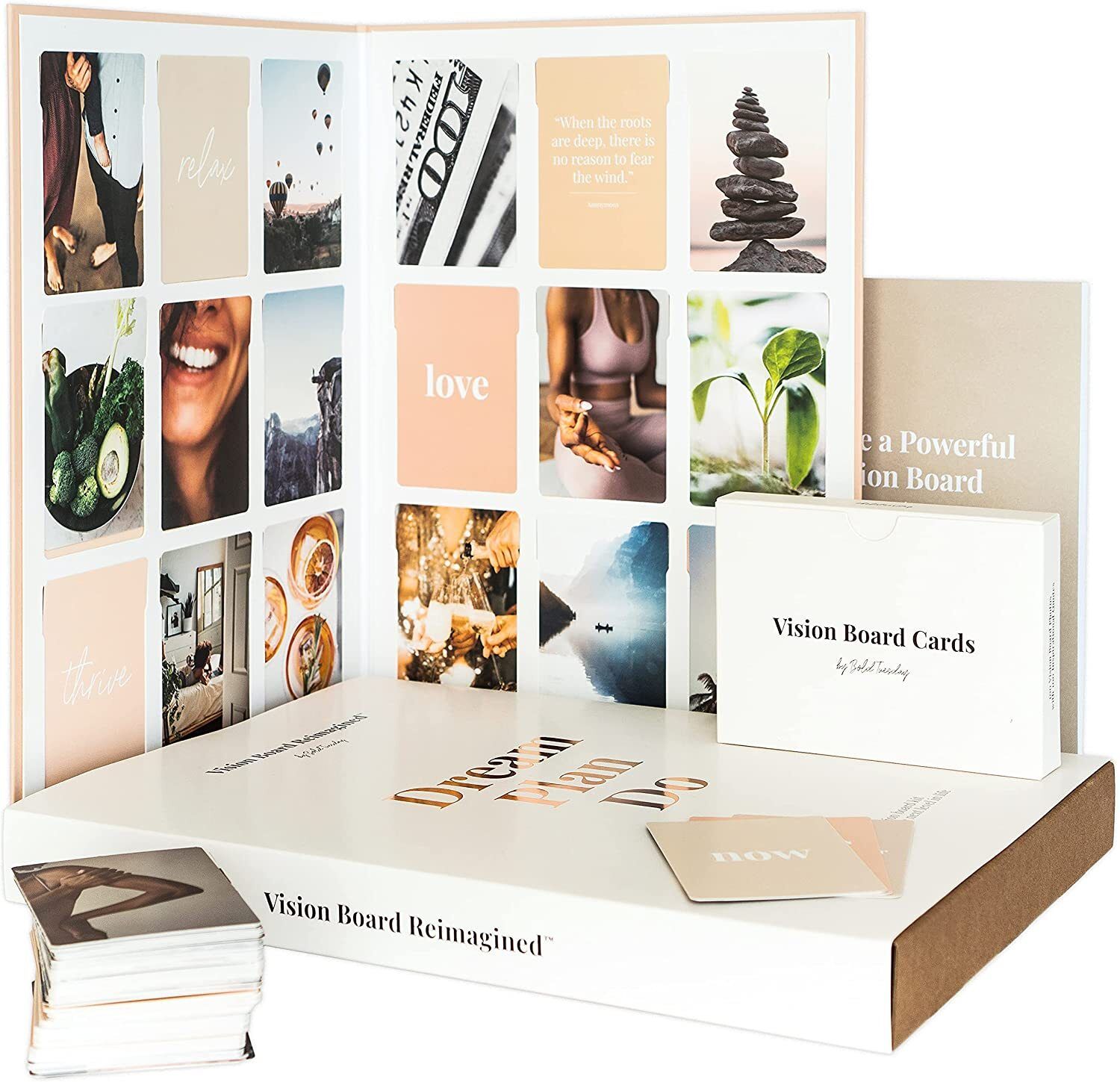 Keep a journal in easy reach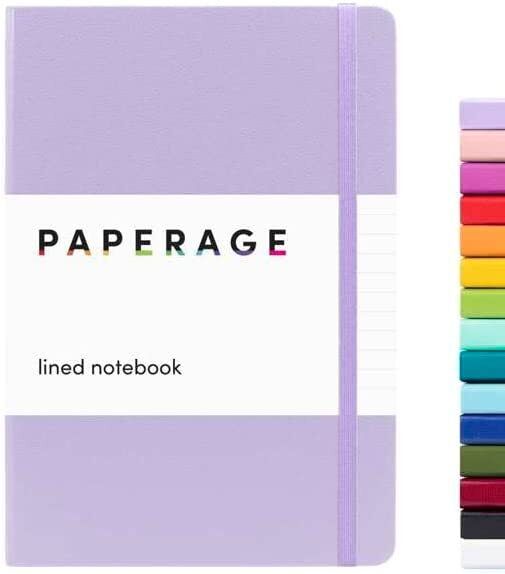 Keep a yoga mat around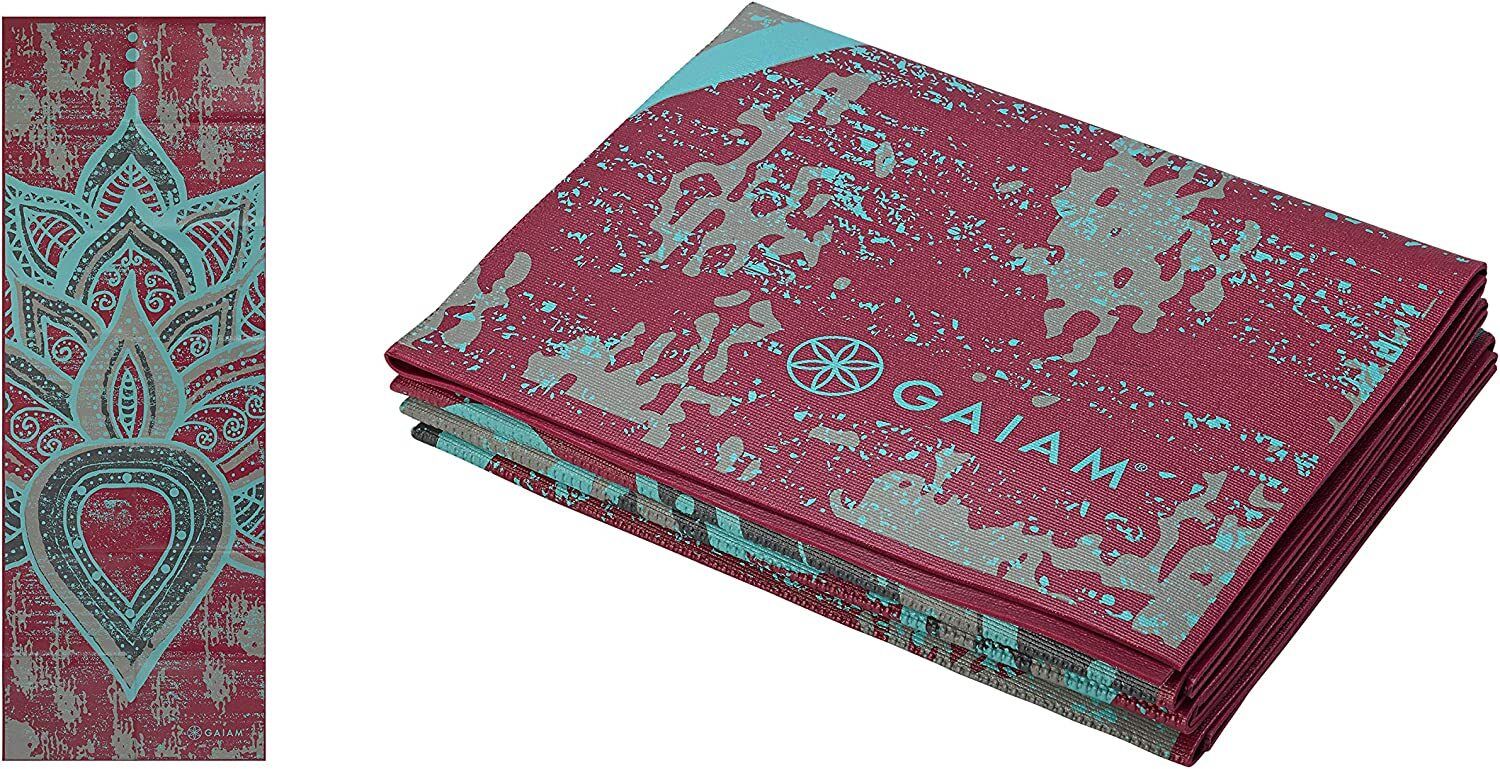 Invest in a foldable, under desk treadmill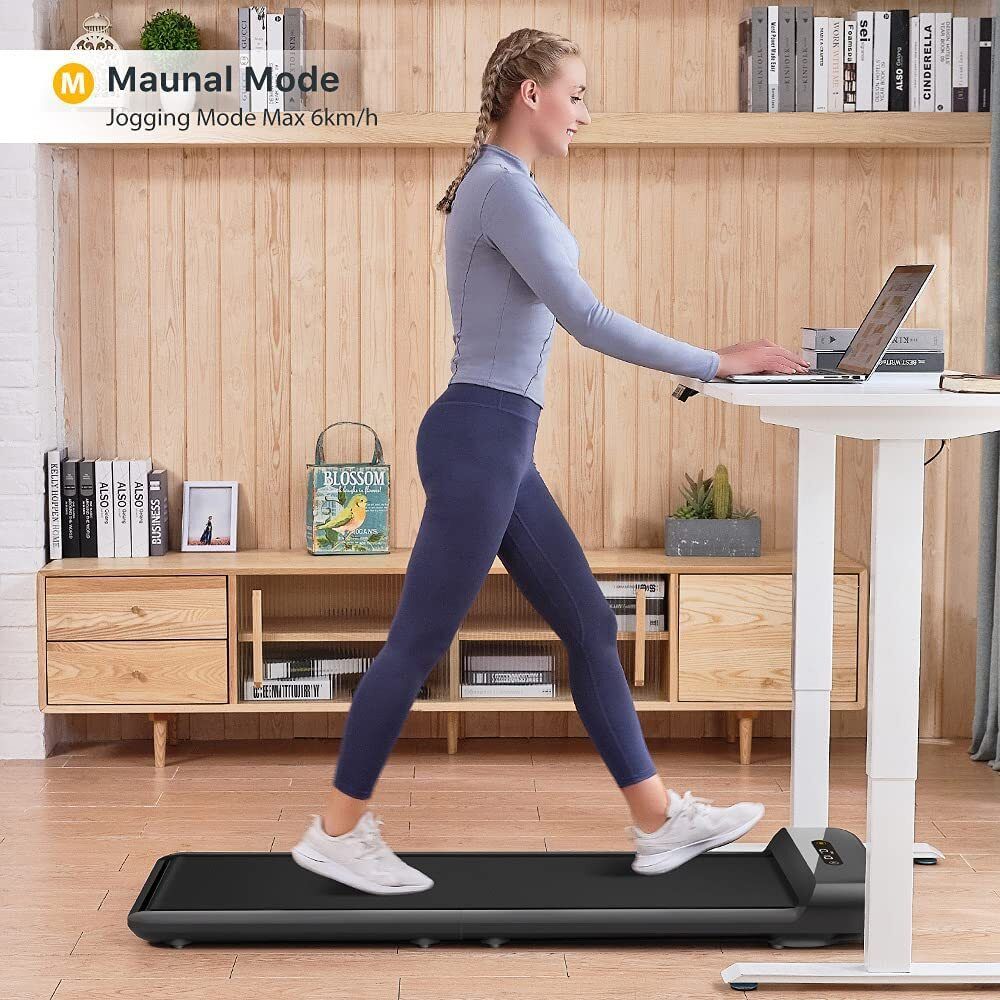 Try to center yourself in the present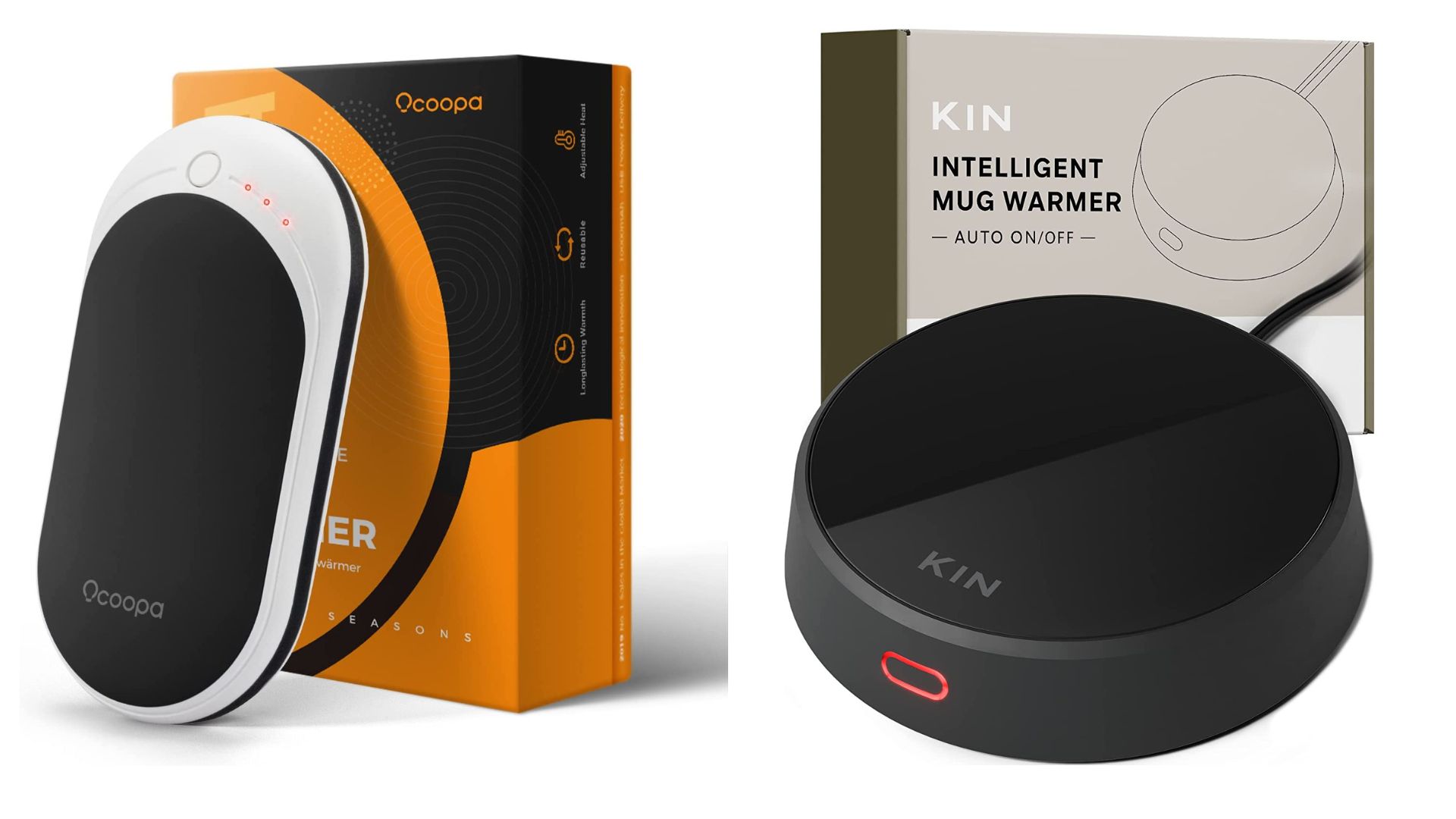 Make your office a little more vibey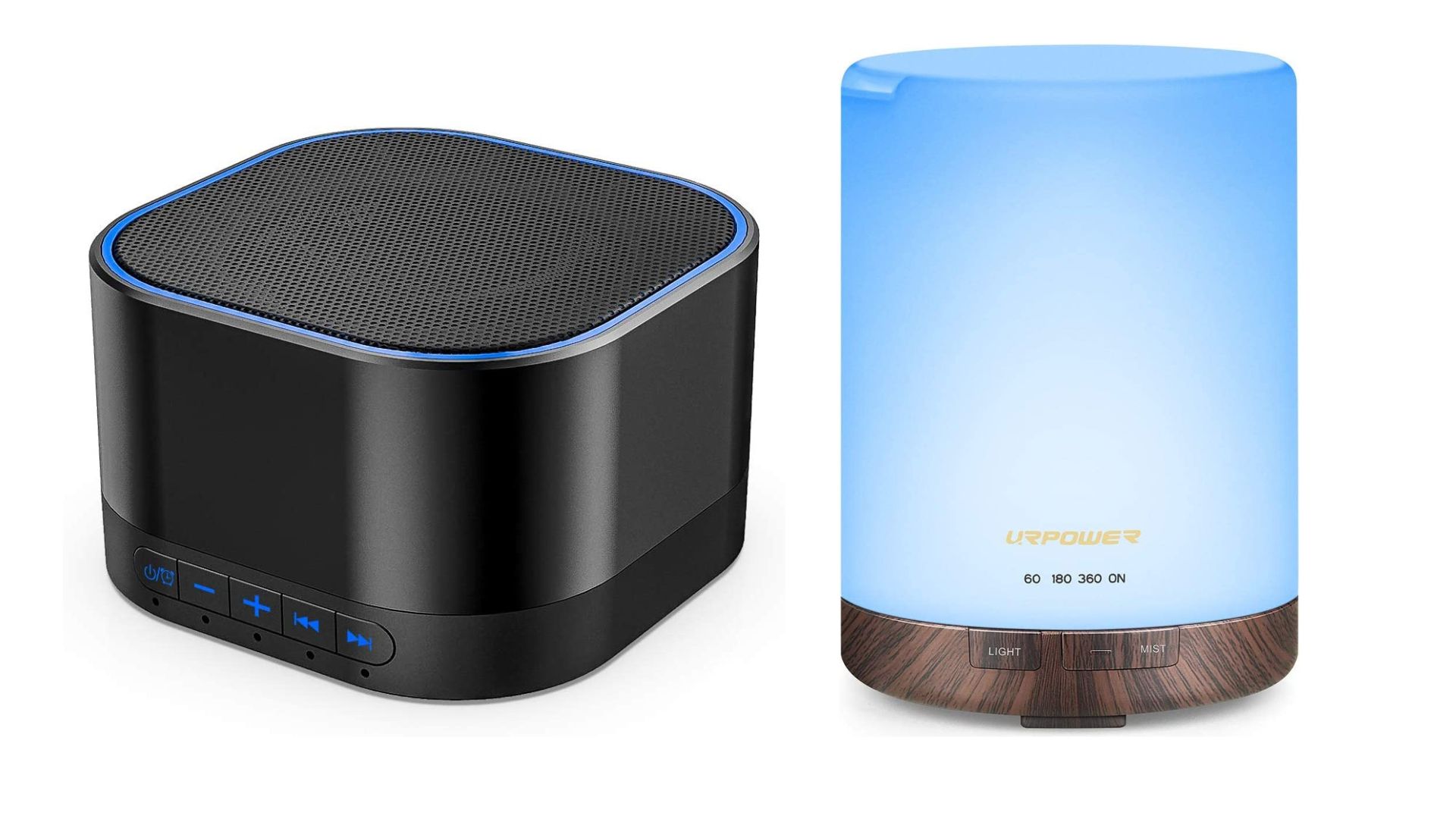 Display some happy memories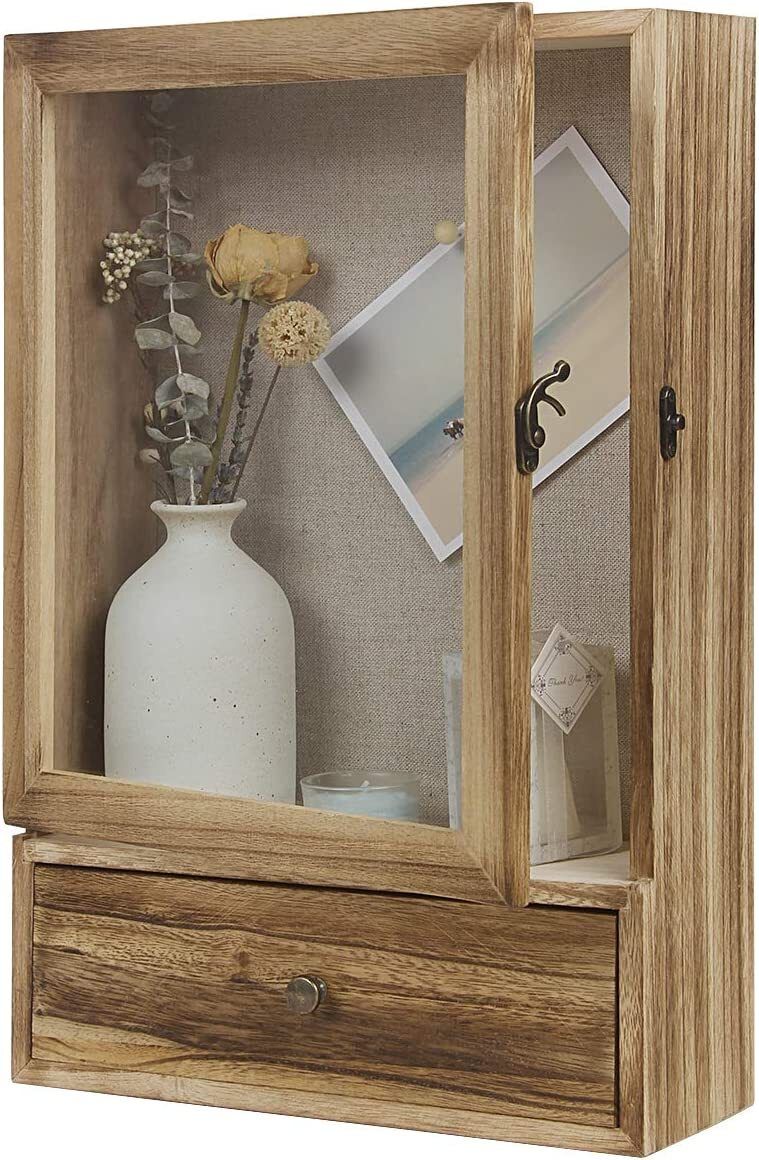 Keep your tasks at eye level