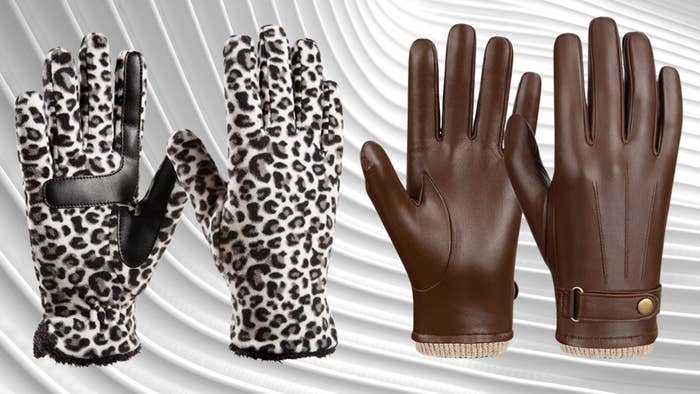 BuzzFeed may collect a share of sales or other compensation from the links on this page if you decide to shop from them. All products were independently selected by our editors, and the prices were accurate and items in stock at the time of publication.
The slog of winter is hard enough, with shoveling, navigating black ice and ensuring you're wearing the appropriate number of layers before you head out the door. Add trying to use your phone in the cold, and you've got yourself a recipe for a terrible, horrible, no-good, very bad (winter) day.
When you take off your mittens, your poor fingers are exposed to the elements and turn into little popsicles before your eyes. But trying to use Waze while your fingertips are encased in a thick layer of wool? Well, that's not happening either. You need a pair of gloves you can actually text in. And although a lot of brands claim their gloves make this possible, not all of them work that well.
To keep you stress-free during the cold season, we've rounded up a selection of men's, women's and unisex gloves that reviewers say you can actually use your phone with as promised. Some are sporty, some are dressy, but all of them have touchscreen-friendly fingertips enabling you to scroll, take pictures and pick up the phone without needing to take your gloves off.  
A pair of men's water-resistant and windproof gloves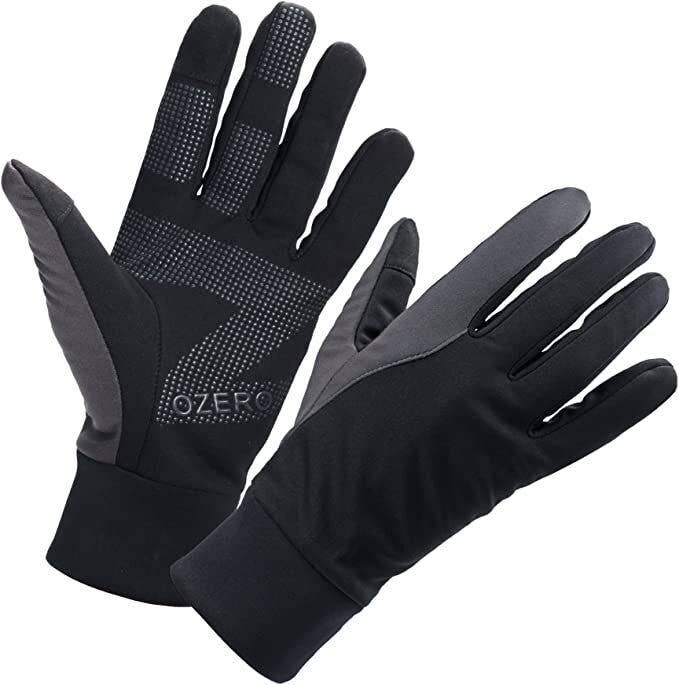 A unisex pair of sporty running gloves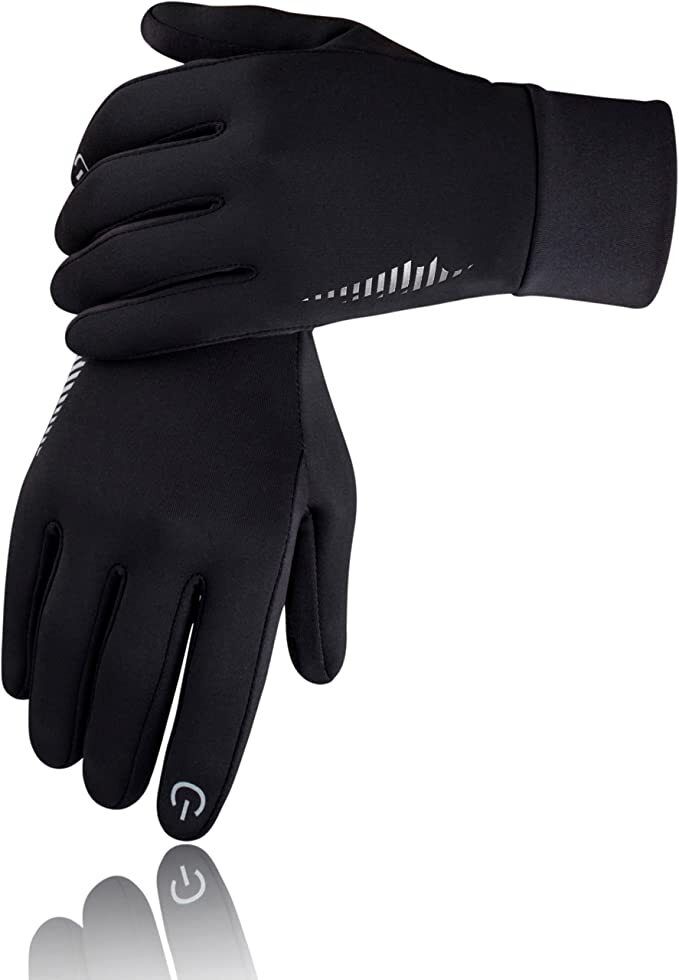 A charming pair of knit women's gloves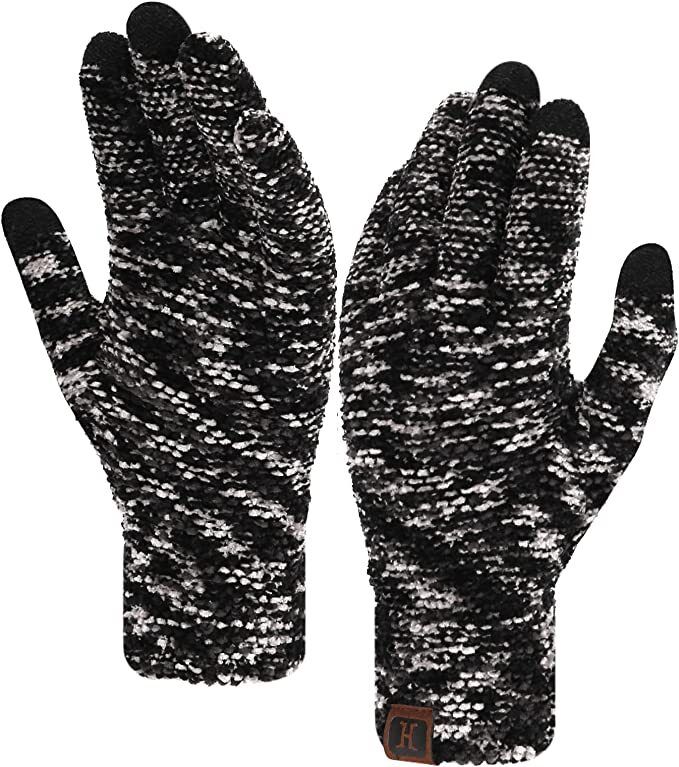 Two budget-friendly pairs of women's fleece-lined gloves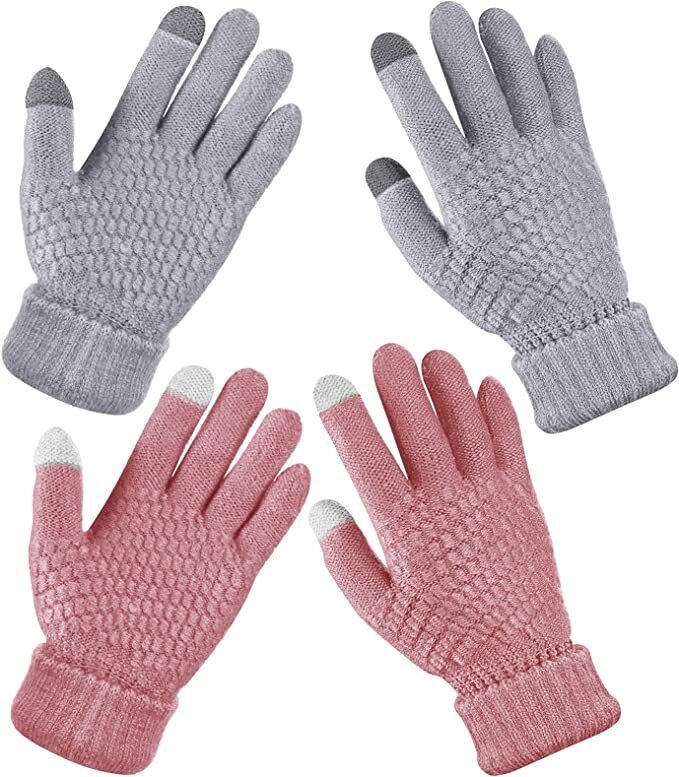 A pair of unisex soft knit gloves with a non-slip palm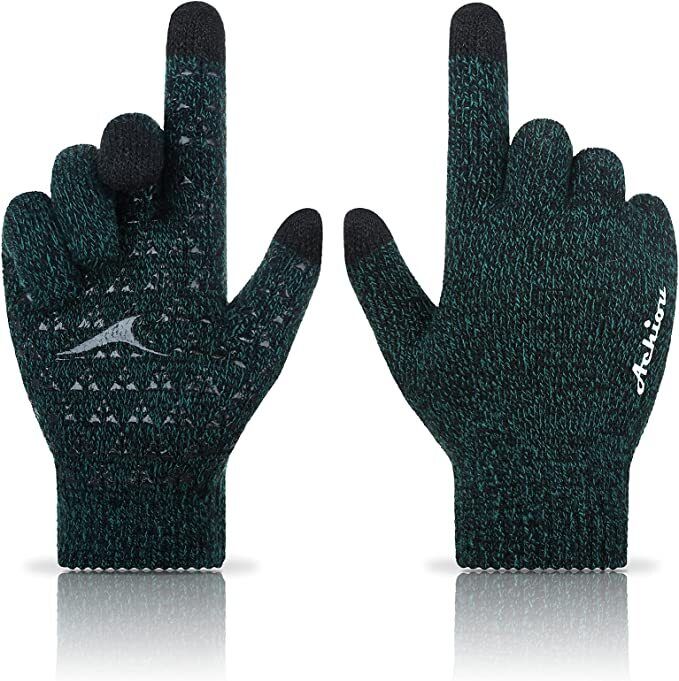 A chic pair of women's gloves with a faux fur trim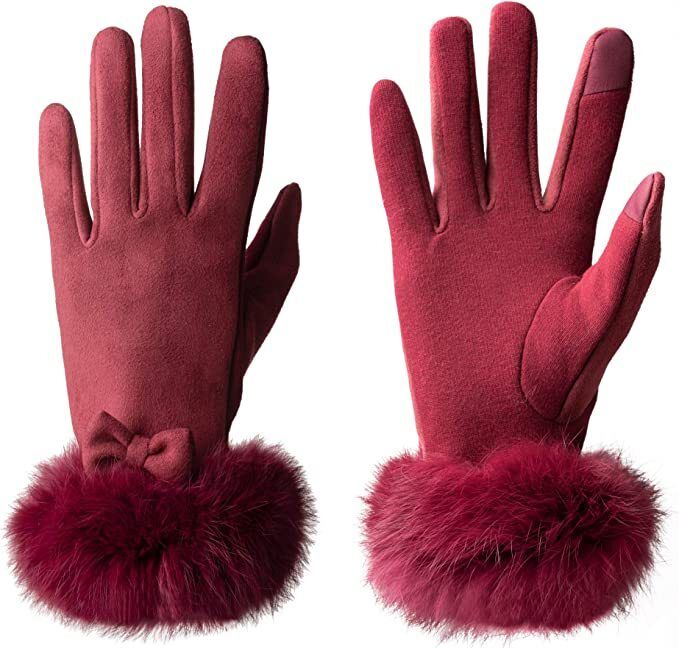 A handsome set of sheepskin and cashmere men's driving gloves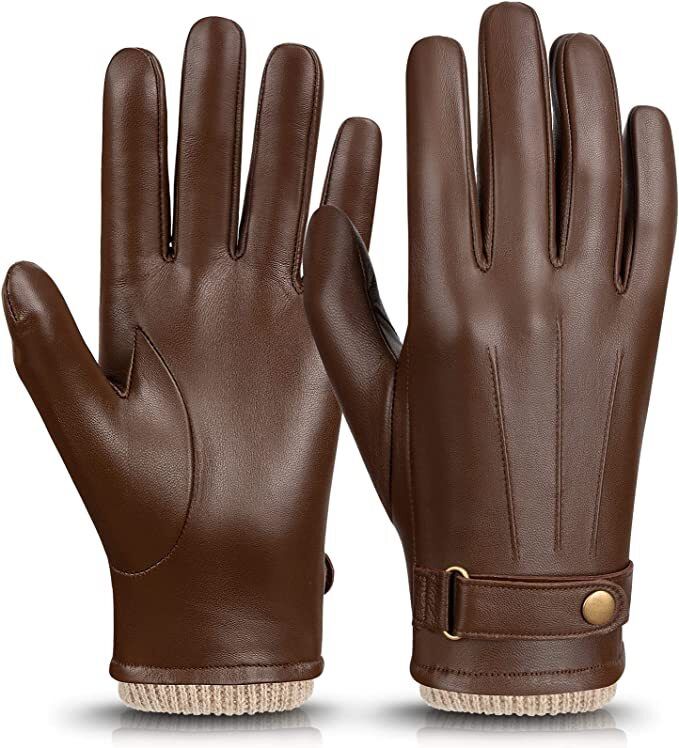 A machine-washable pair of high quality fleece women's gloves