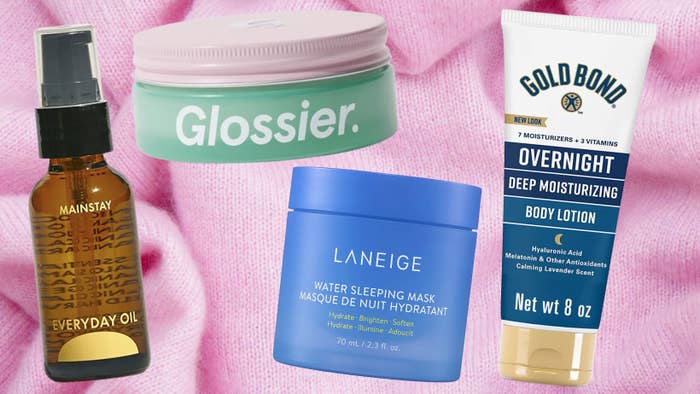 As the weather drops and your summer tan starts to fade, you get the dry skin of winter. If cold days and warm radiators make your face and body feel like hot sand, you're likely in the market for an extra-hydrating intensive moisturizer, and you came to the right place. 
From luscious body oils to overnight masks to cult-favorite drugstore lotions, we've rounded up some of the highest-reviewed and most beloved moisturizers that help soothe dry winter skin. They come in a variety of prices and formulas, so you can find the perfect winter product for all budgets and skin types. 
You don't have to be a skincare collector or beauty influencer to enjoy these universal, fuss-free products, although even folks whose medicine cabinets are overflowing with products will be happy to add these extra nourishing potions to their mix. May you enter winter feeling strong and hydrated, and may your deep hydrating cream work overtime. 
BuzzFeed may collect a share of sales or other compensation from the links on this page if you decide to shop from them. All products were independently selected by editors, and the prices were accurate and items in stock at the time of publication.

Bio-Oil moisturizing body lotion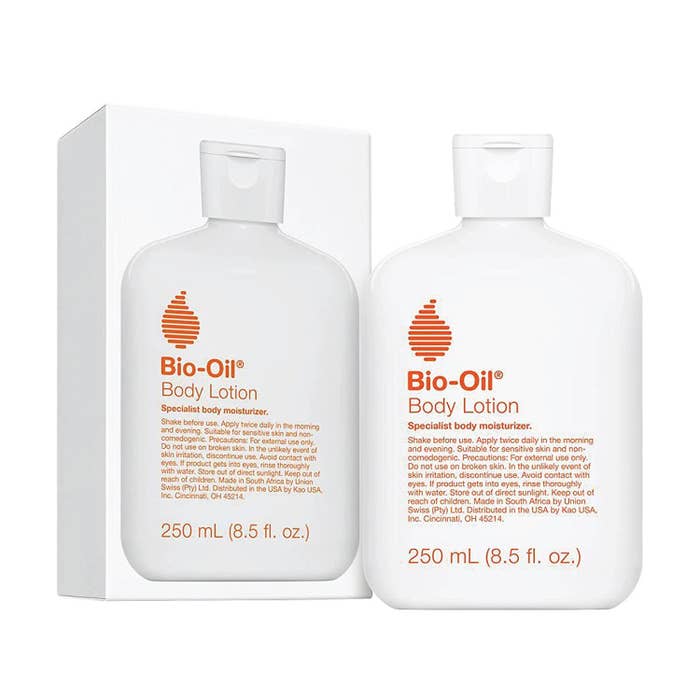 CeraVe moisturizing cream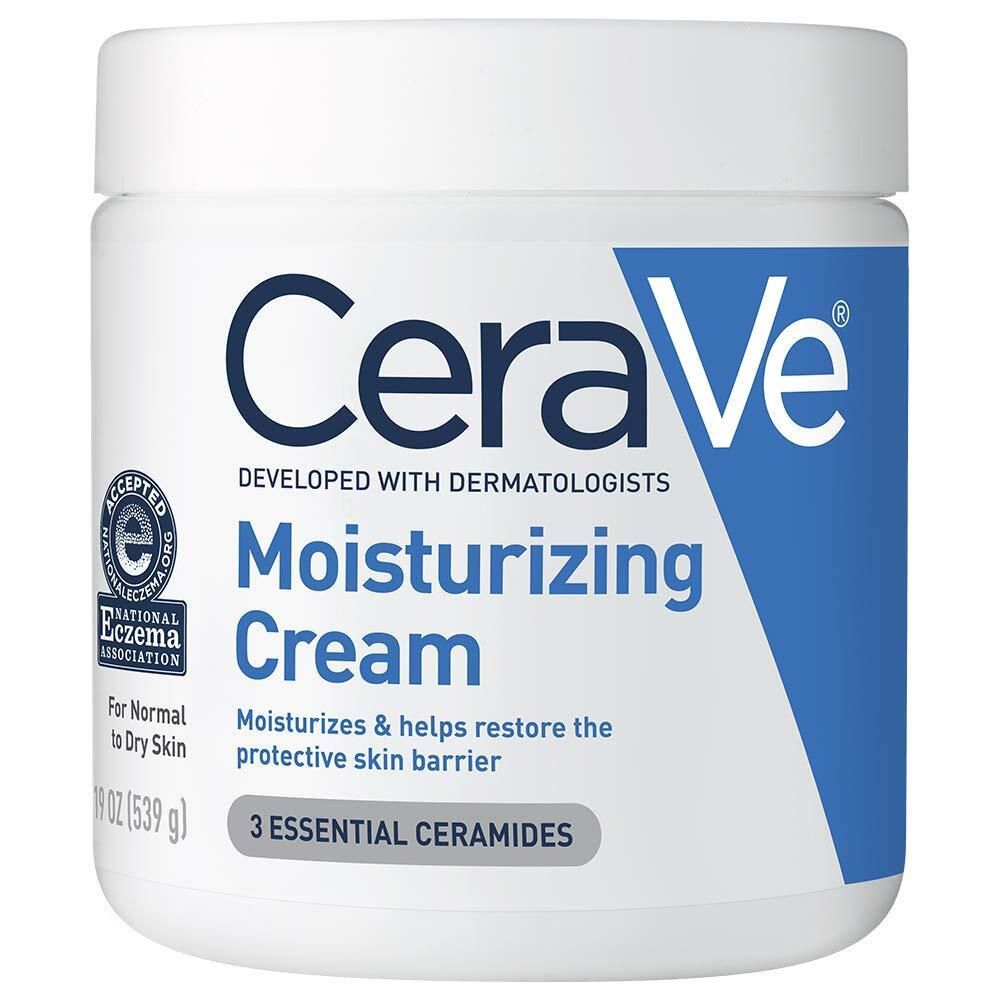 Laneige water sleeping mask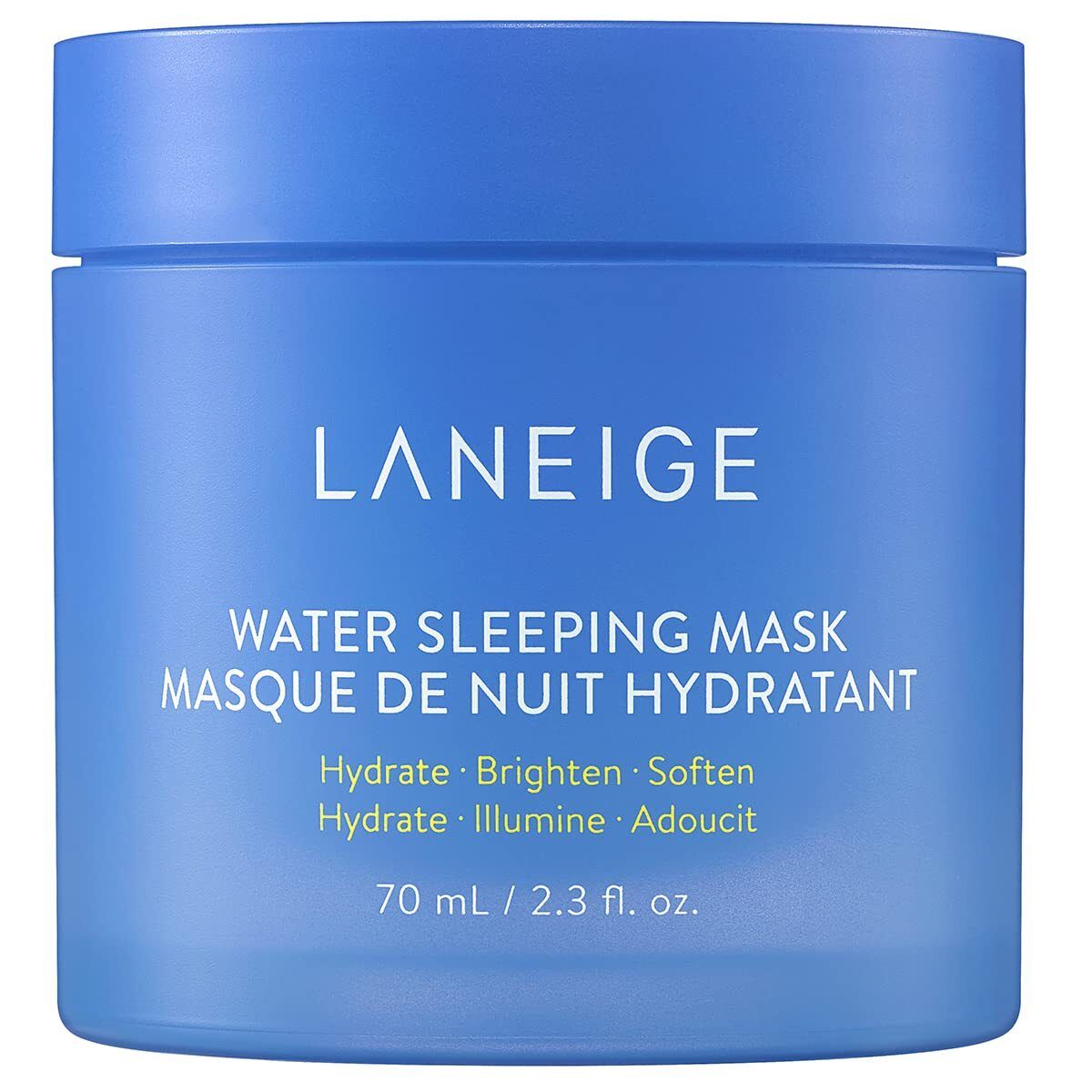 Everyday Oil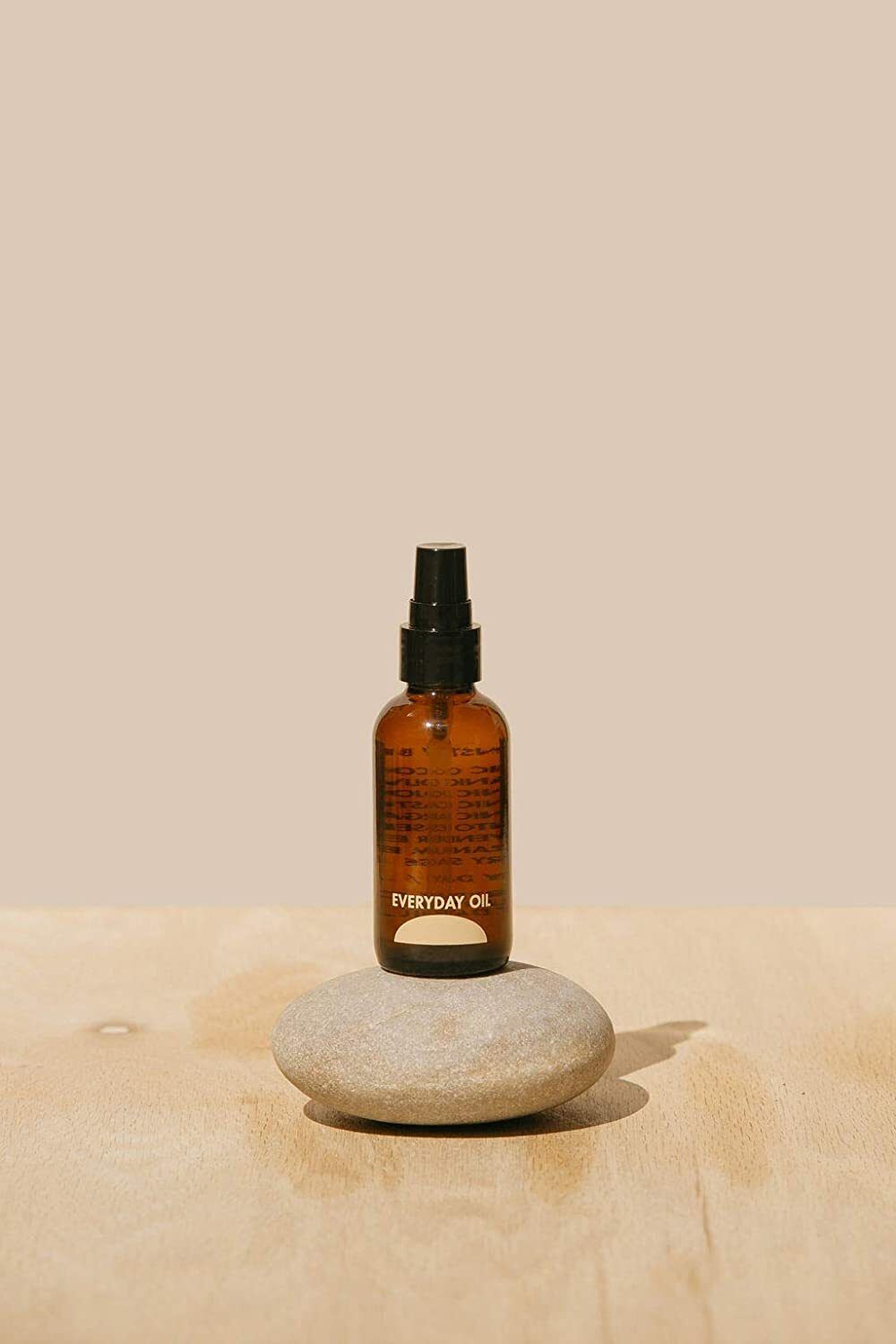 SkinCeuticals Triple Lipid Restore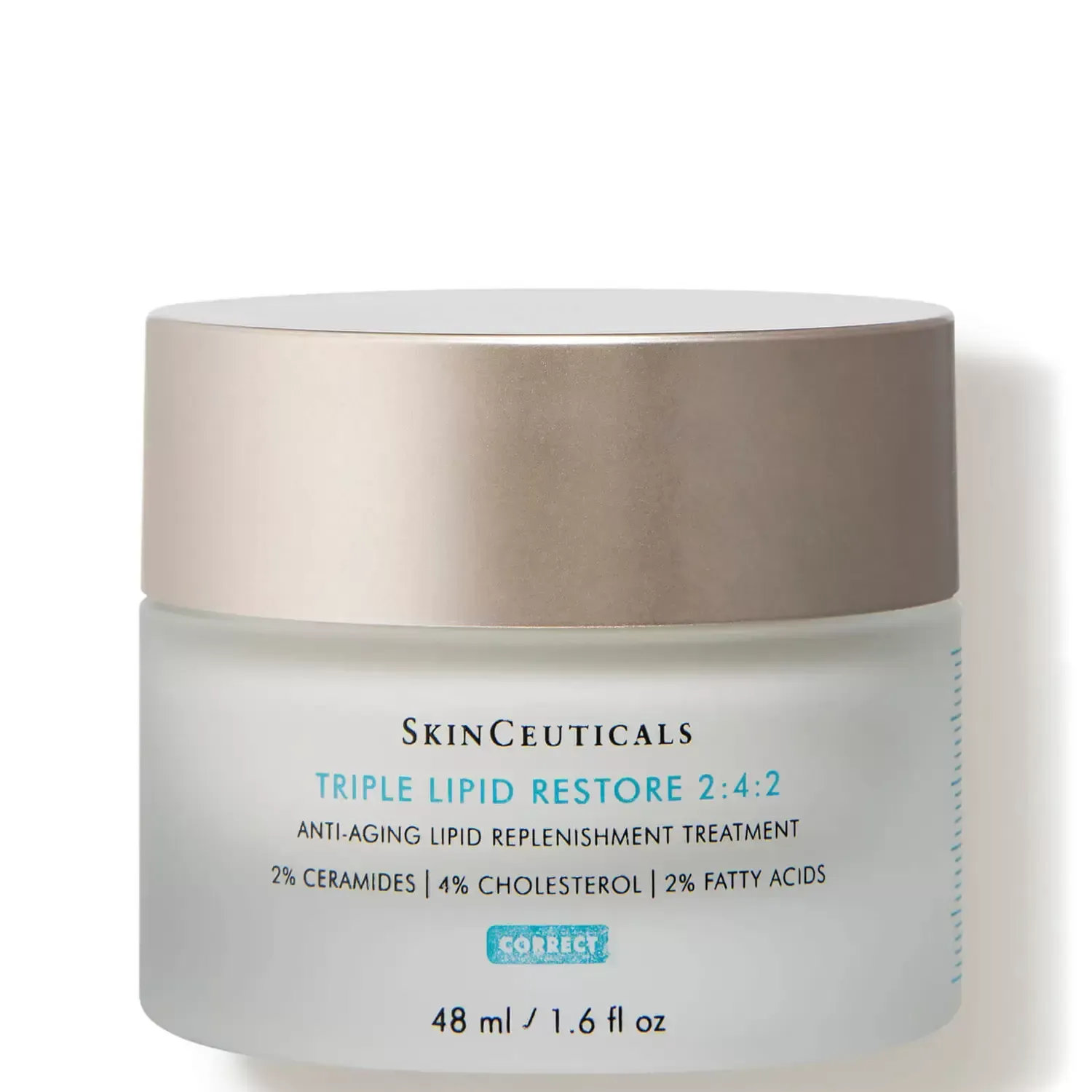 First Aid Beauty Ultra Repair cream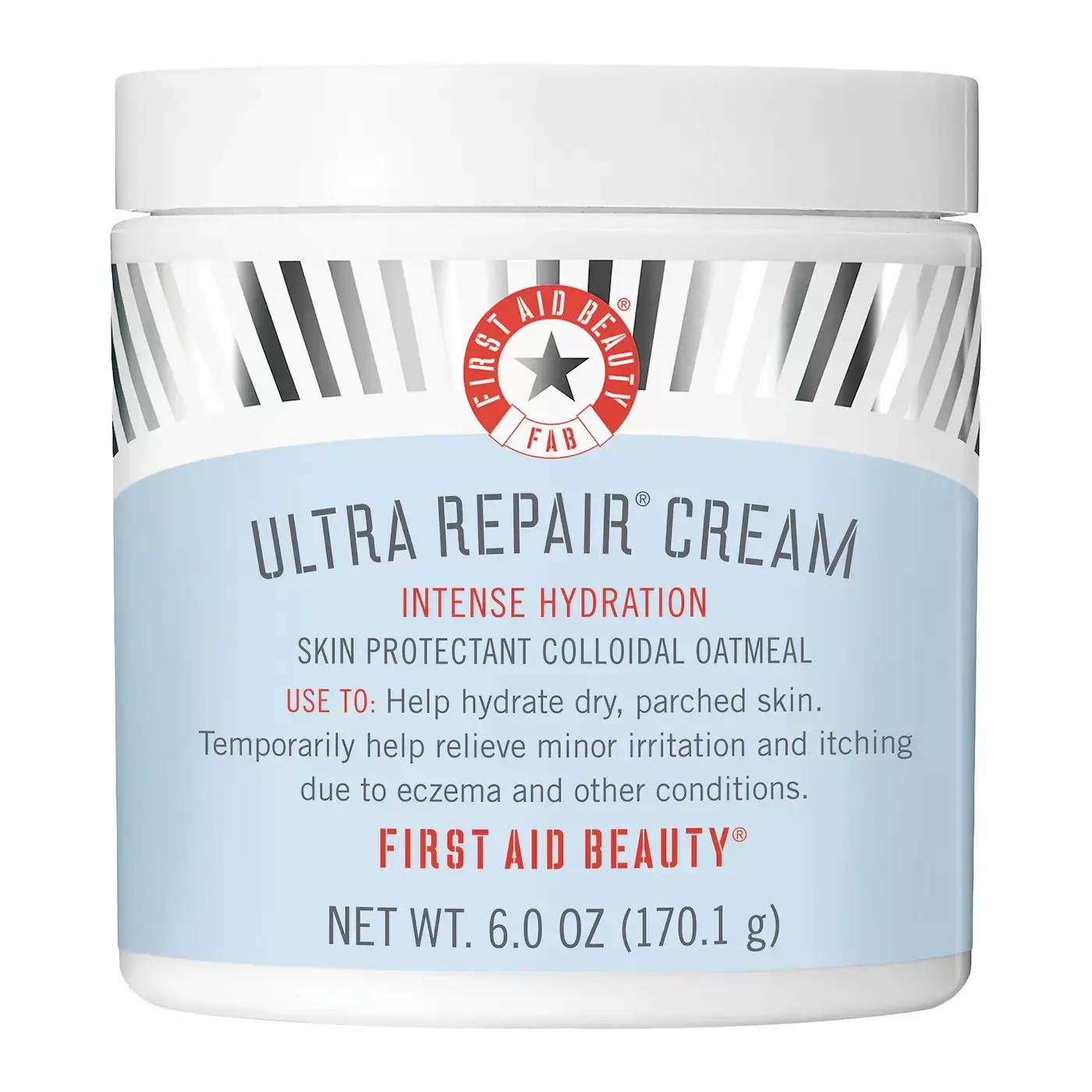 Glossier After Baume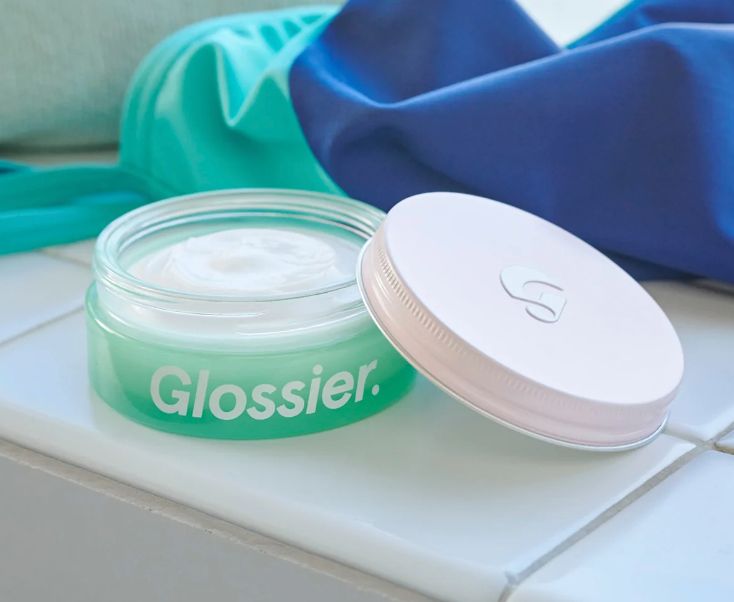 True Botanicals Chebula extreme cream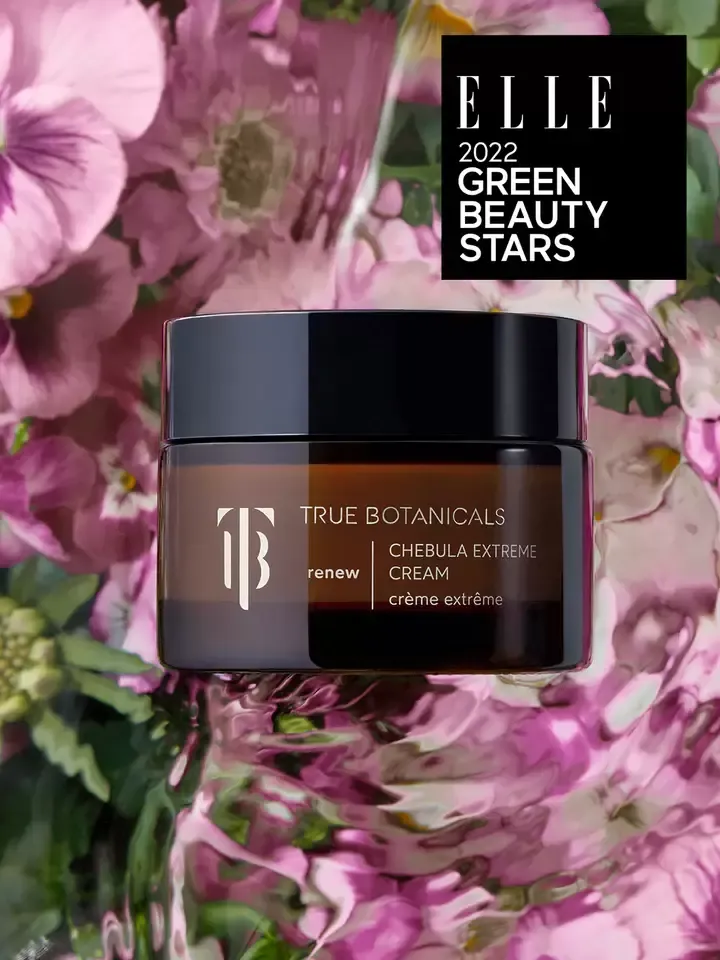 Lano Golden Dry Skin salve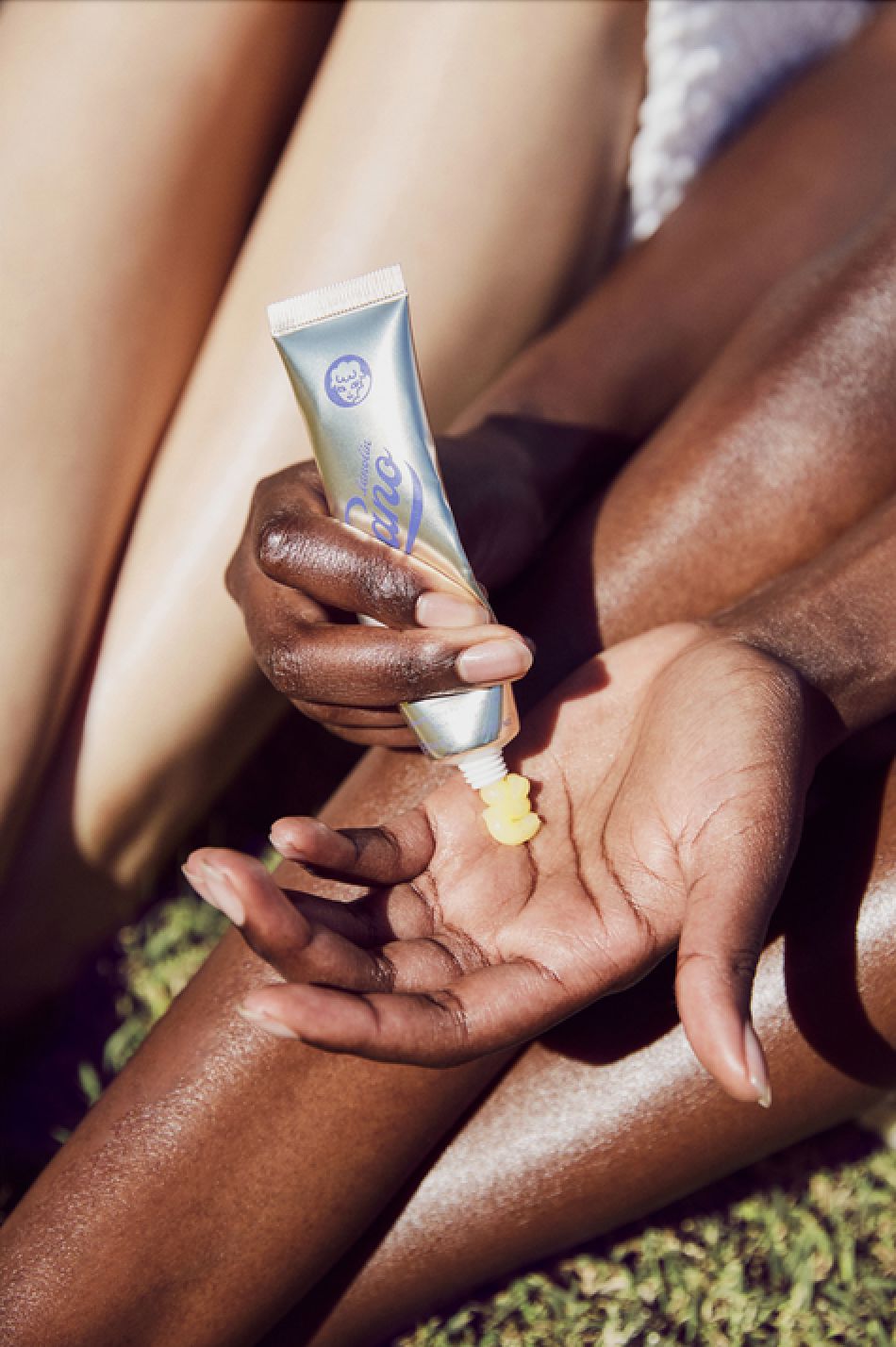 Gold Bond overnight body lotion