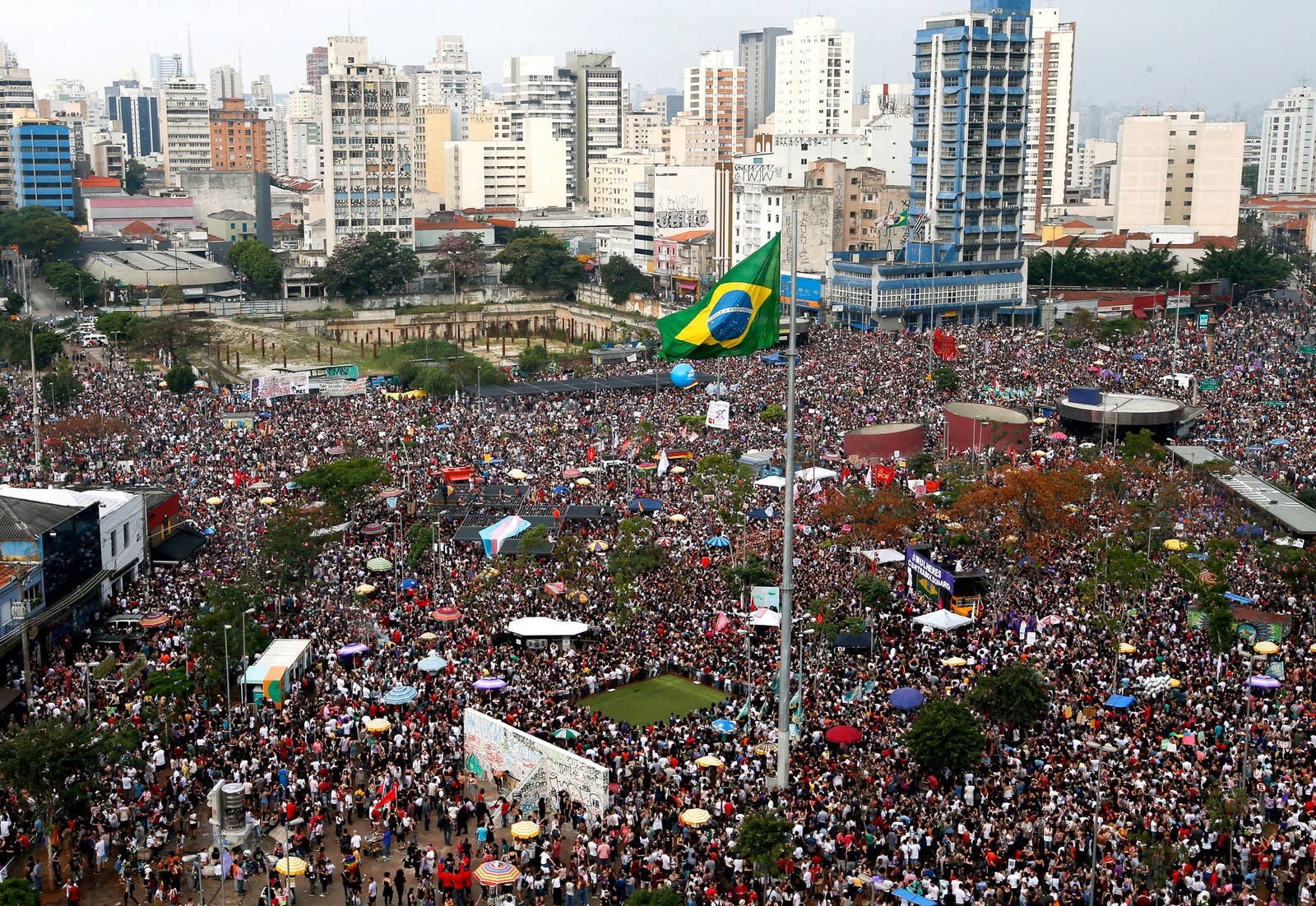 Mobilized online under the rallying cry of #EleNão, or "#NotHim," demonstrations and marches were held in major cities across Brazil on Saturday as women turned out in force to show their disdain for far-right presidential candidate Jair Bolsonaro.

Organizers say that 150,000 people — mostly women — participated in the march in São Paulo that took over Largo da Batata, a major street in the west of the city. (The military police did not provide an estimate of the crowd's size to the public.)
Bolsonaro's history of misogynist comments — including taunting a fellow lawmaker by saying she wasn't worth being raped — first sparked the #EleNão movement that's drawn international support, including from celebrities like Madonna and Cher.
Bolsonaro himself was discharged from Albert Einstein Hospital in São Paulo late Saturday to continue recovering from a stab wound he received while campaigning earlier this month.

São Paulo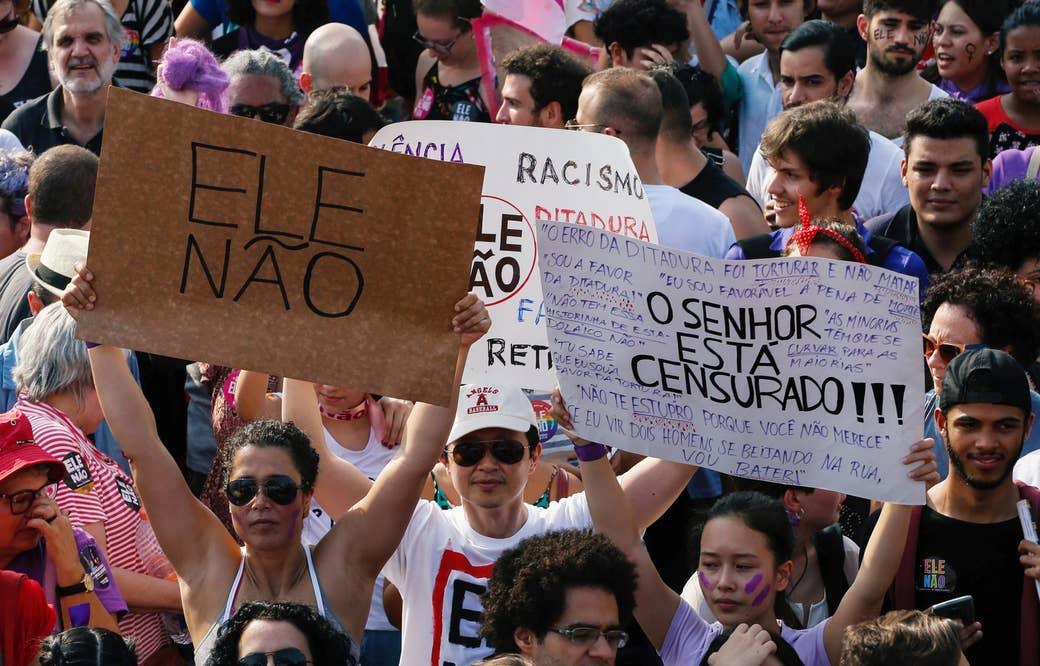 With one week until the first round of the elections, Bolsonaro is still in the lead with 28% of people declaring their support for him in a recent survey by local polling firm Datafolha. His closest rival, left-wing candidate Fernando Haddad, is currently drawing 22% of the vote. But Haddad and many of his opponents appeared together in solidarity on Saturday in São Paulo.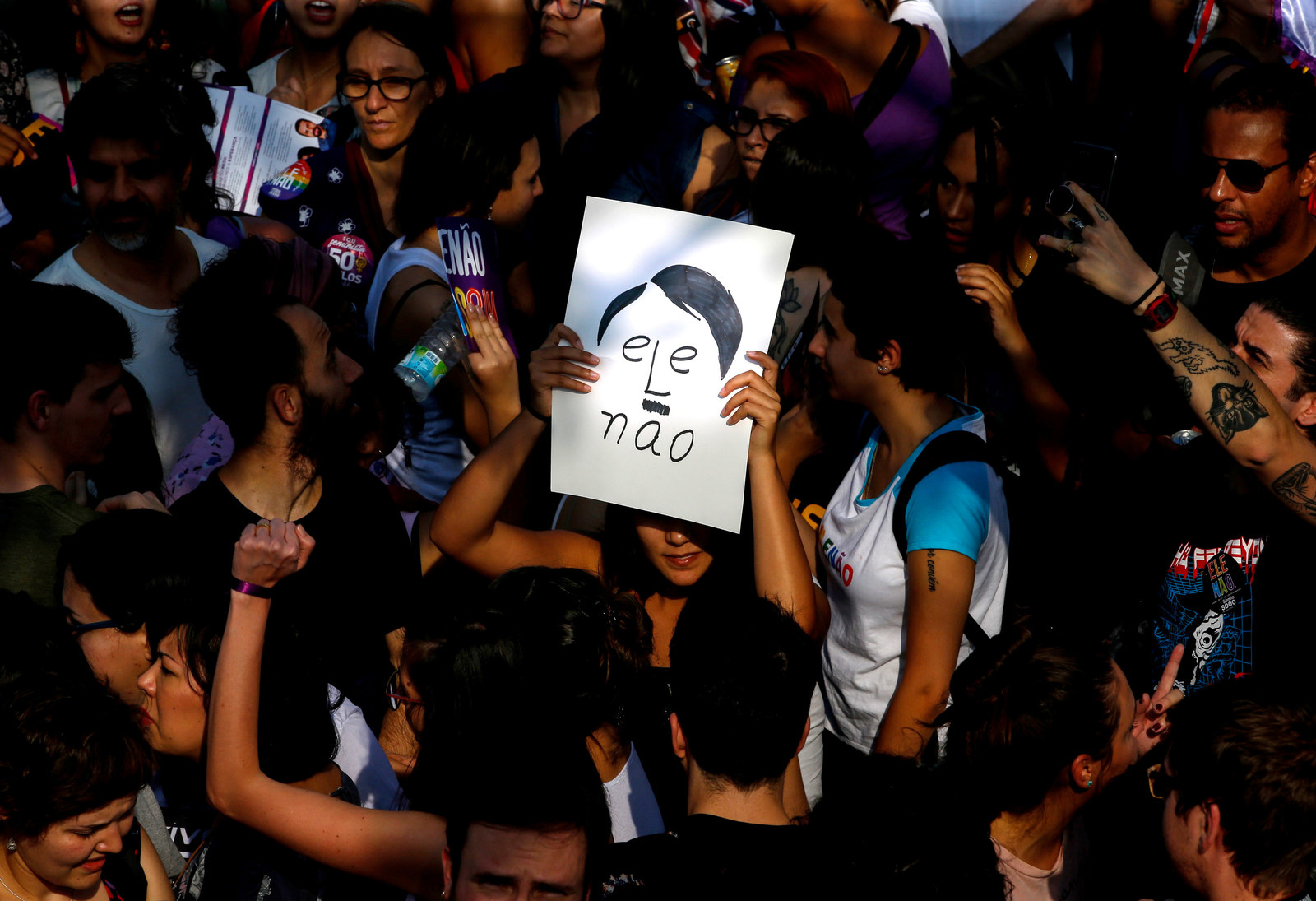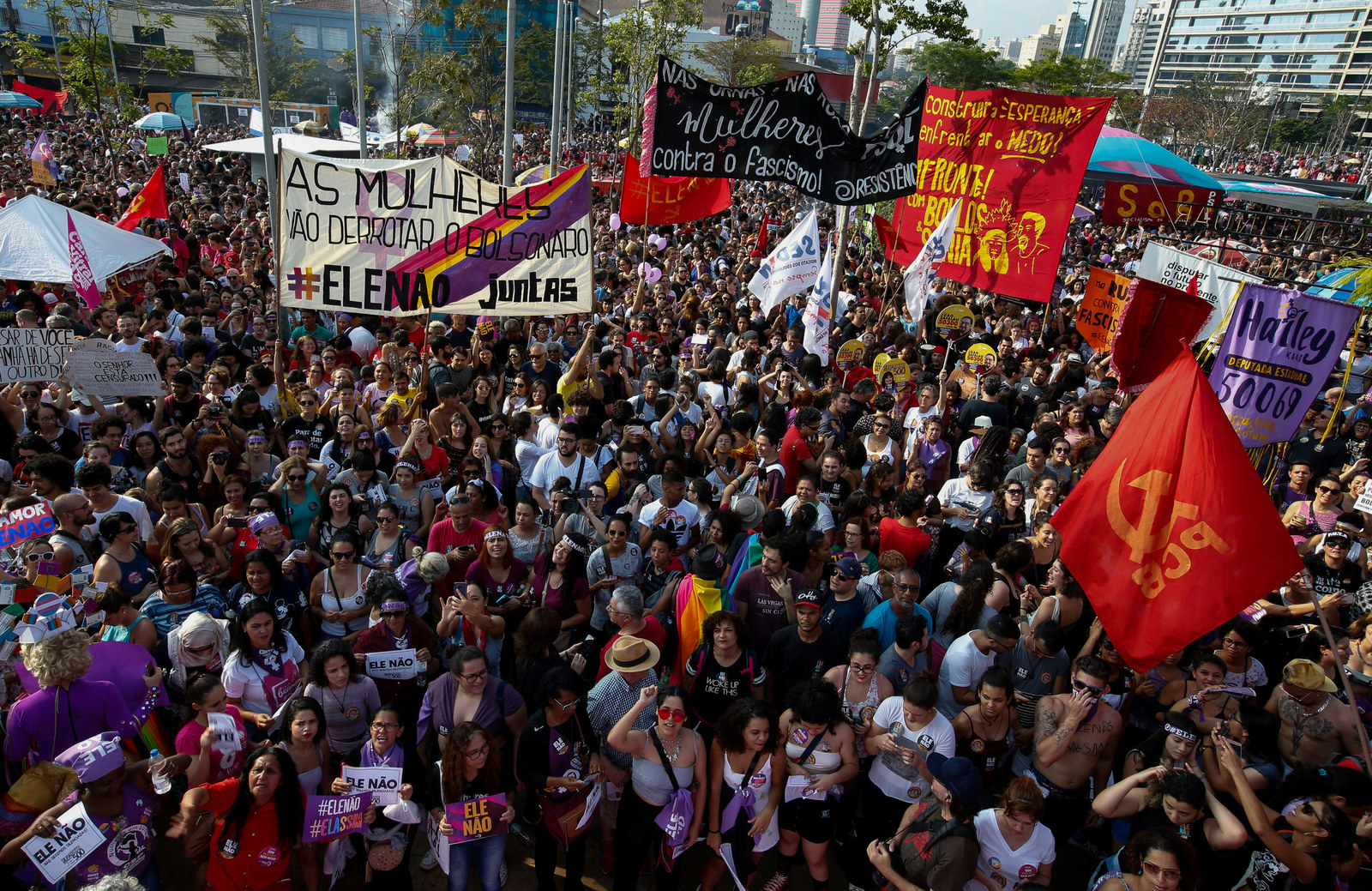 Rio de Janeiro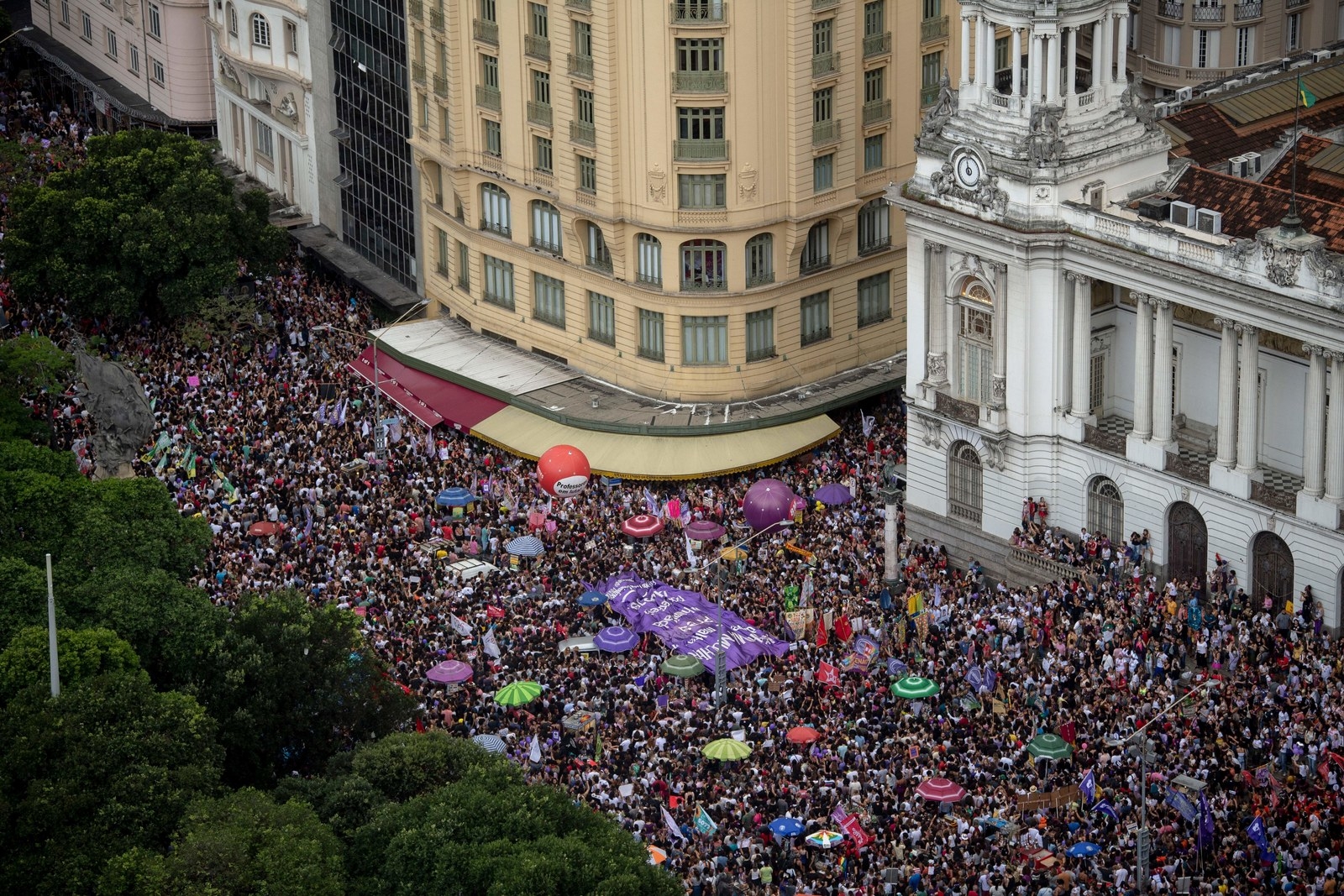 In Rio, thousands of people gathered in the Cinelândia, a traditional point of demonstrations in the city.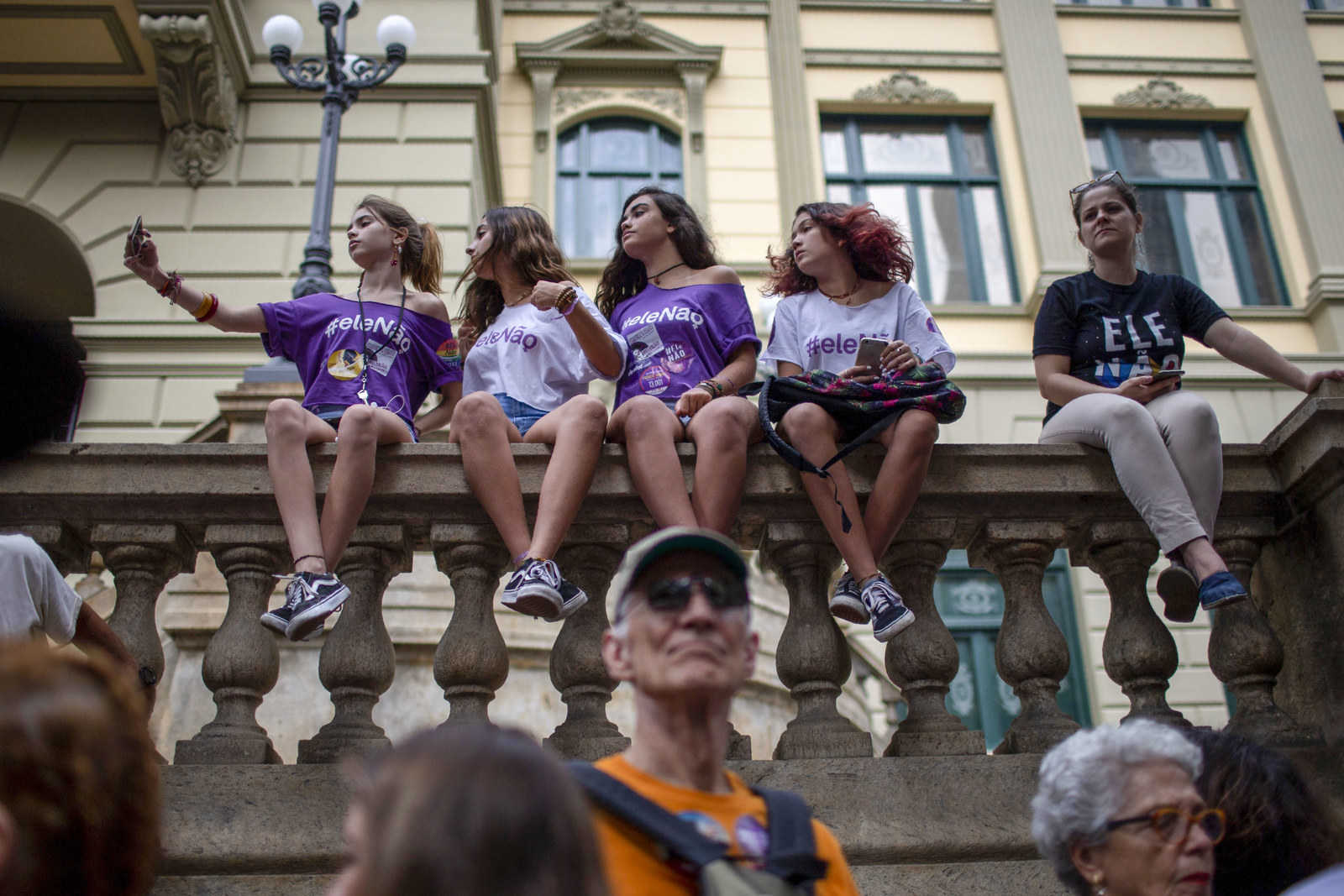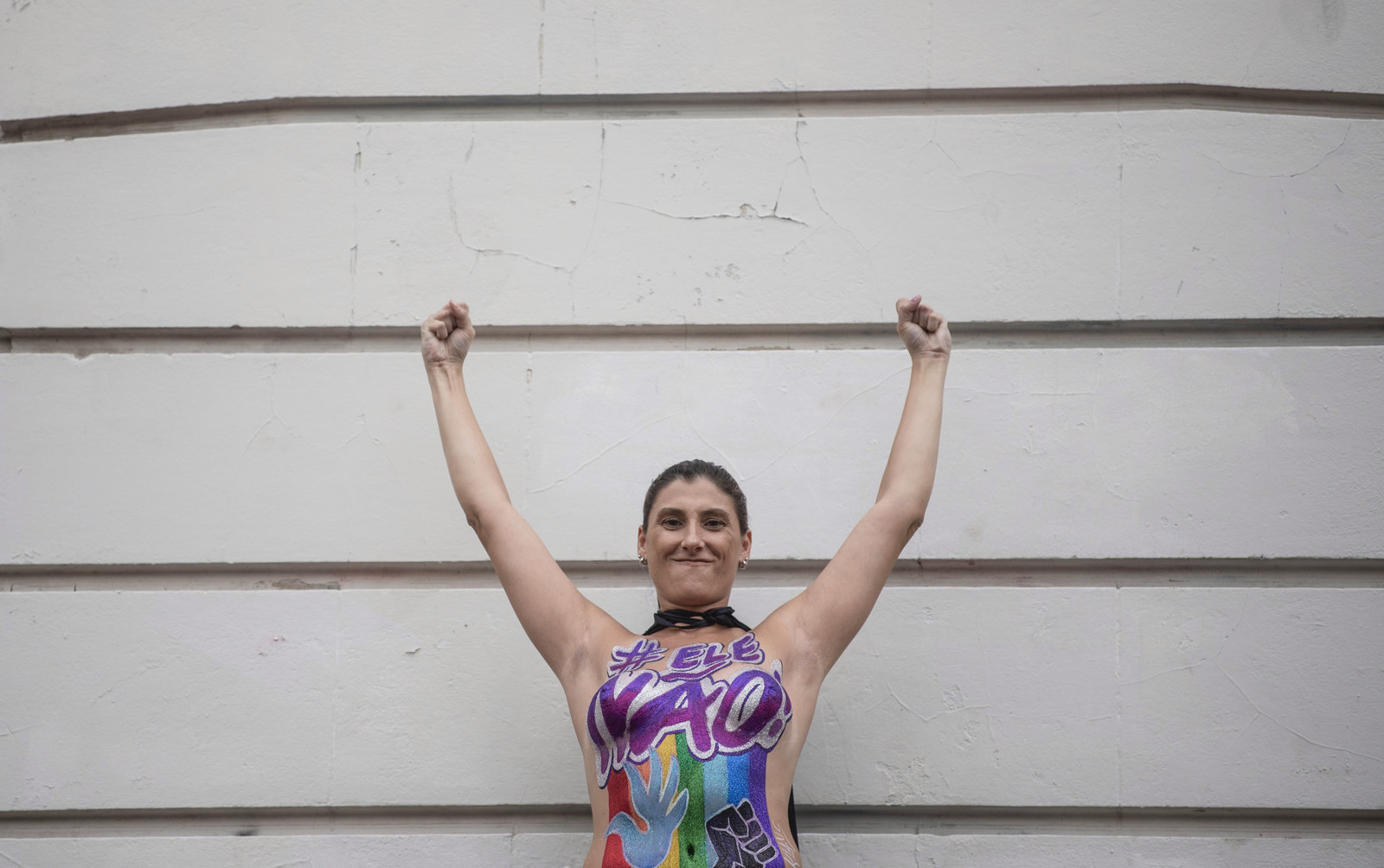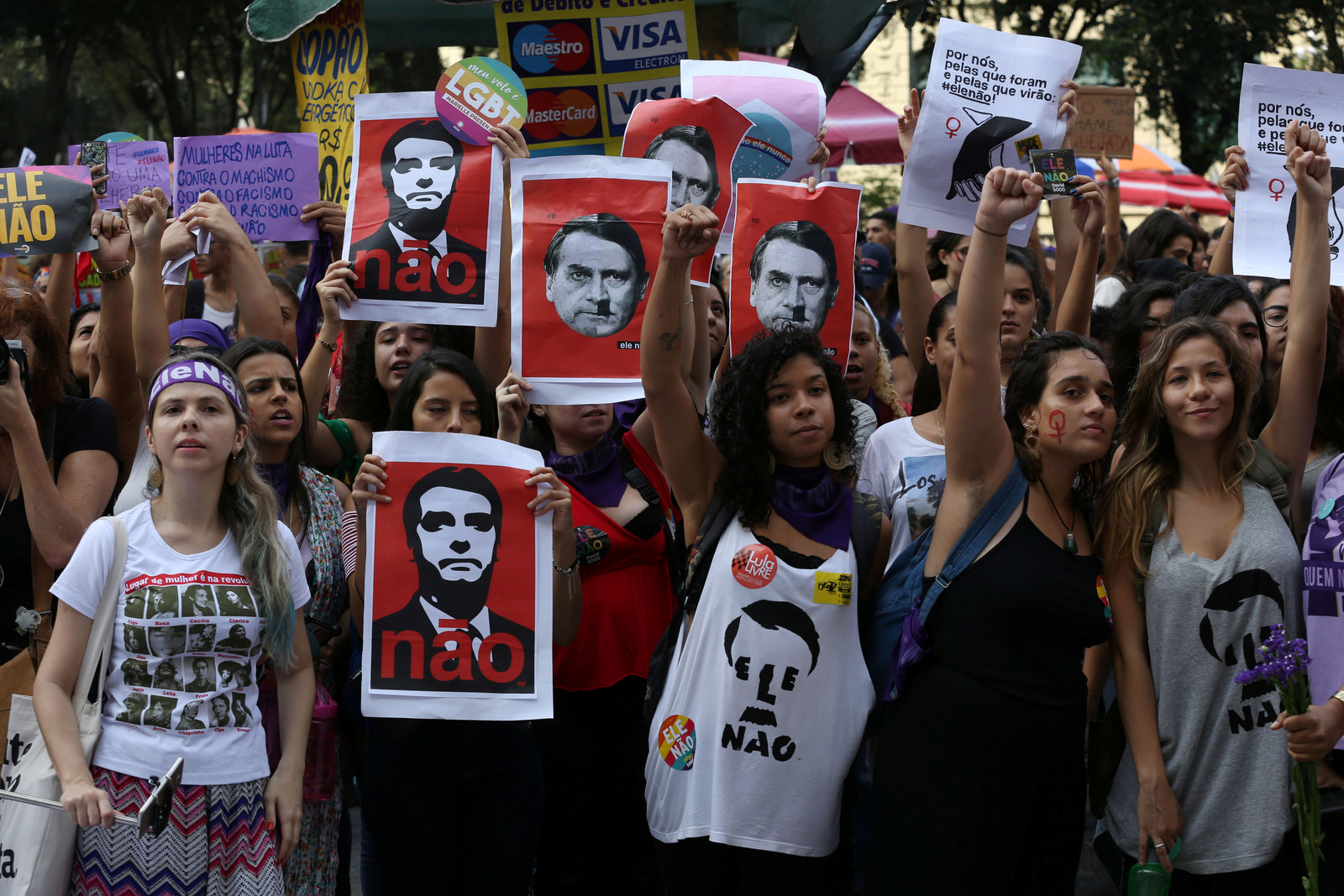 Brasília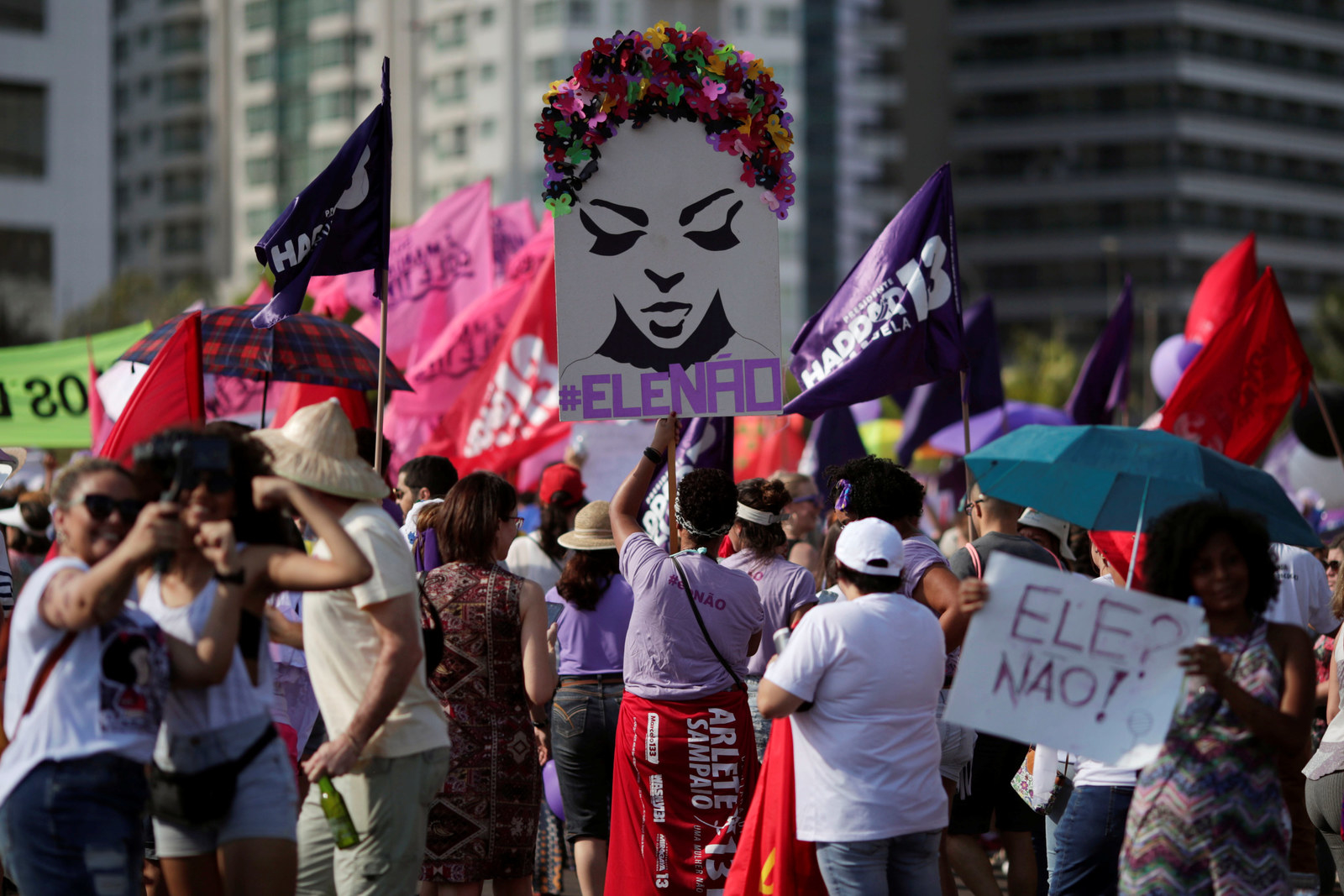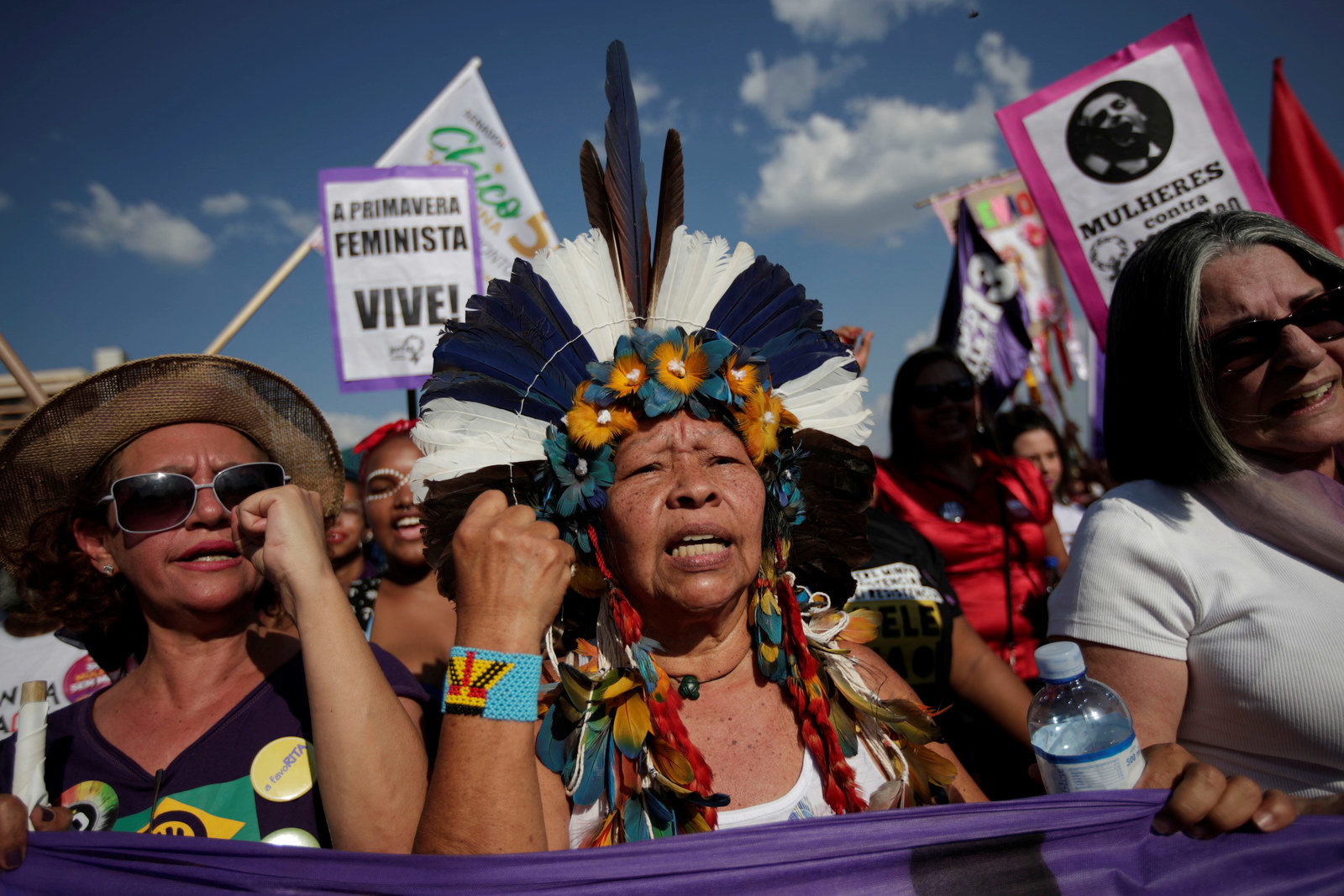 There were a few gatherings intended to show their support for Bolsonaro, including in São Paulo and in the famous Copacabana neighborhood in Rio, but they were far outnumbered by those who turned out to oppose him.

Rio de Janeiro