The Rise And Fall Of John Edwards
A tragic timeline of the man who would be president.
1.
John Edwards Is Born In 1953 In South Carolina, His Father A Textile Mill Worker And His Mother A Postal Carrier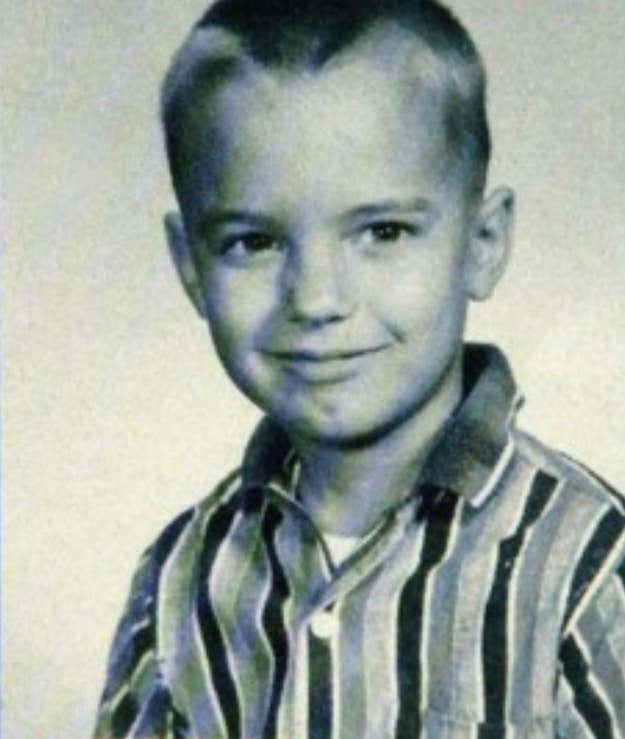 2.
Edwards Is A Star Football Player In High School And Becomes The First In His Family To Attend College, First At Clemson University, Then Transferring To North Carolina State University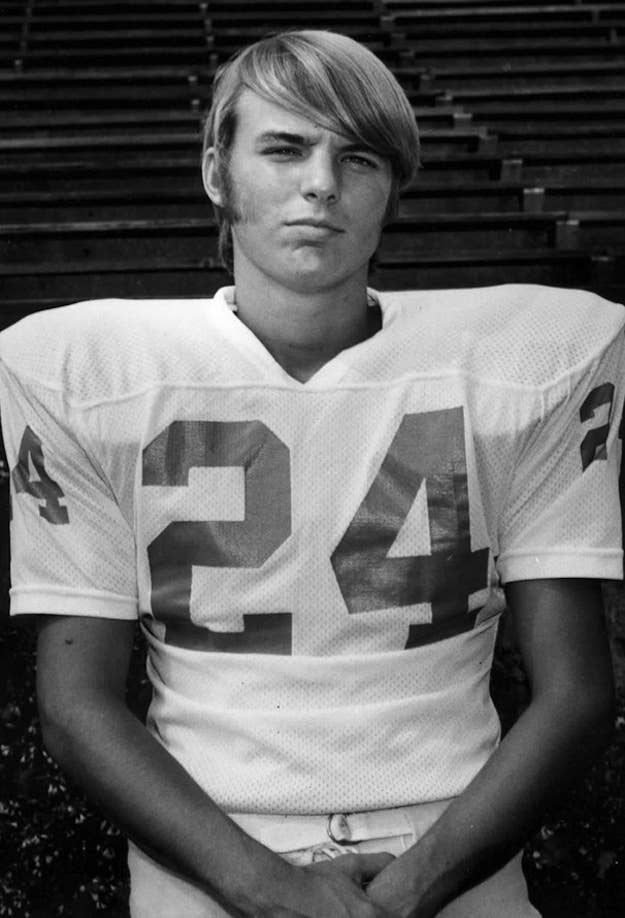 3.
While Attending The University Of North Carolina School Of Law, Edwards Meets Elizabeth Anania
4.
In 1977, John And Elizabeth Edwards Are Married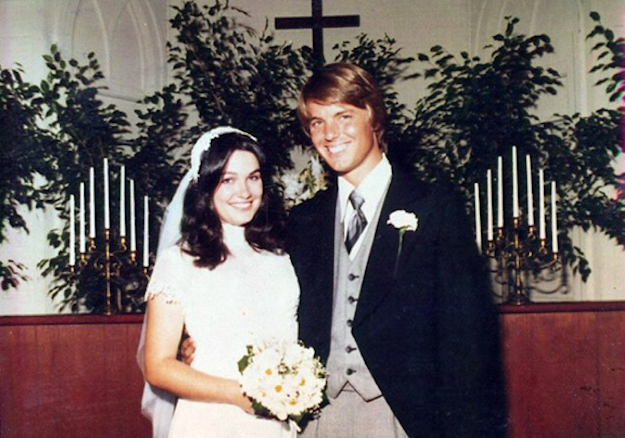 5.
In 1979, The Edwardses Have The First Of Their Four Children, Wade (Pictured Below); Cate Is Born In 1982, Emma Claire In 1998, And Jack In 2000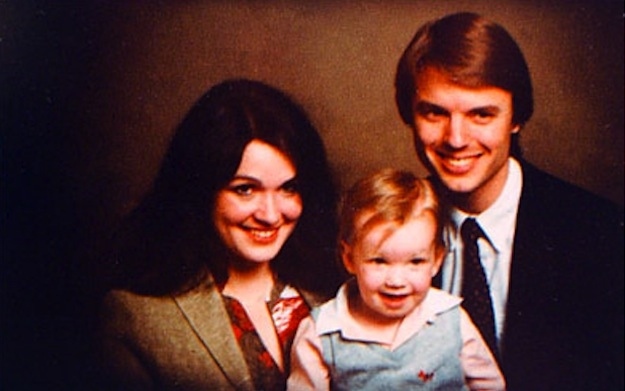 6.
Edwards Becomes A Successful Trial Attorney, Gaining National Attention In 1985 For Winning $6.5 Million For The Family Of A Baby Girl With Cerebral Palsy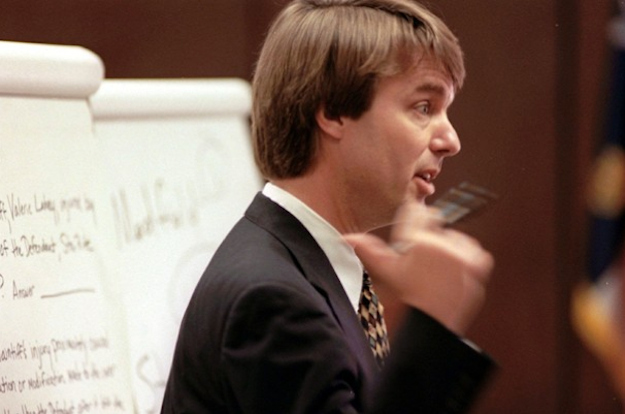 7.
In 1996, Wade Is Killed When Strong Winds Blow The Car He Was Driving Off A North Carolina Highway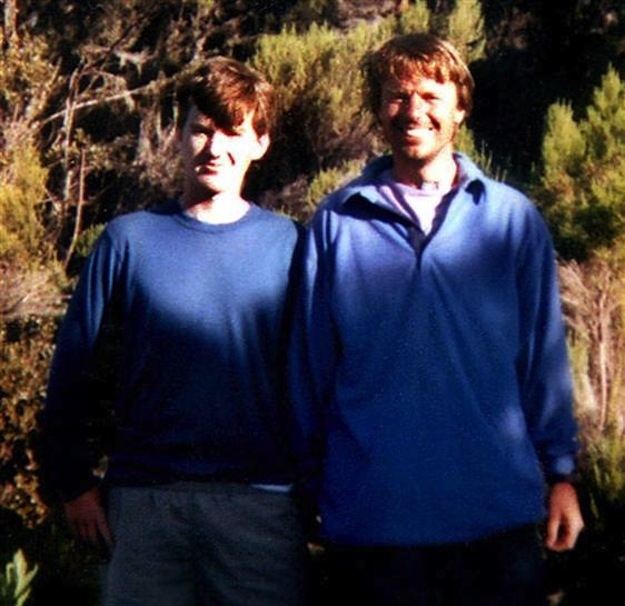 8.
In 1997, Edwards Wins $25 Million For The Family Of A Little Girl Who Is Severely Injured By A Pool Drain, The Largest Settlement In North Carolina History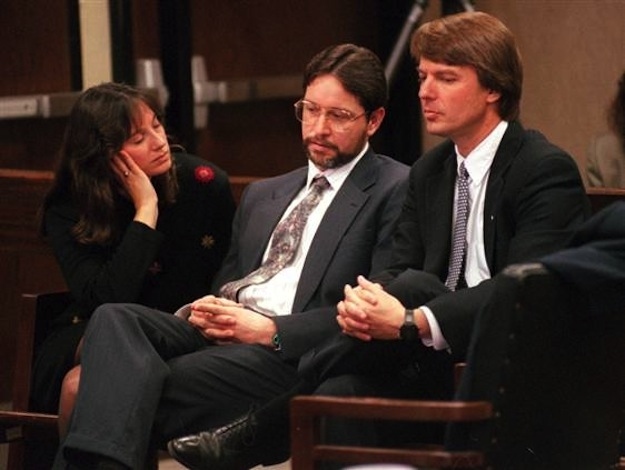 9.
Edwards Is Inspired By The Death Of Wade And His Experience Representing Families In Court To Run For Public Office, And In 1998 He Defeats An Incumbent Republican In North Carolina To Become A United States Senator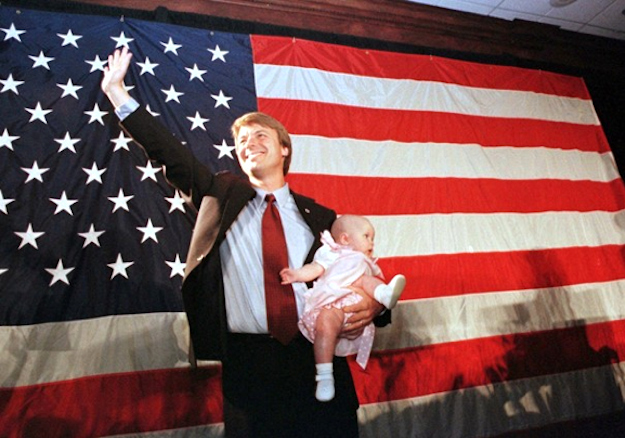 10.
After Serving Less Than One Term In The Senate, Edwards Announces His Candidacy For President In 2003, His Platform A Populist Message Of Bridging Income Inequality In America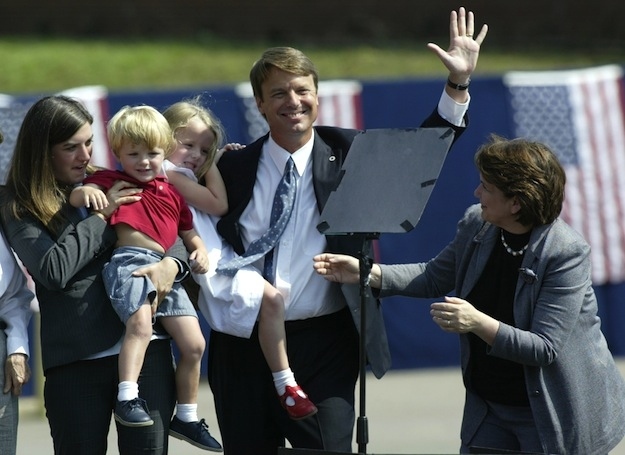 11.
Edwards Comes In A Strong Second In The Iowa Caucuses, But Eventually Drops Out And Is Picked By John Kerry To Be His Vice Presidential Running Mate On The Democratic Ticket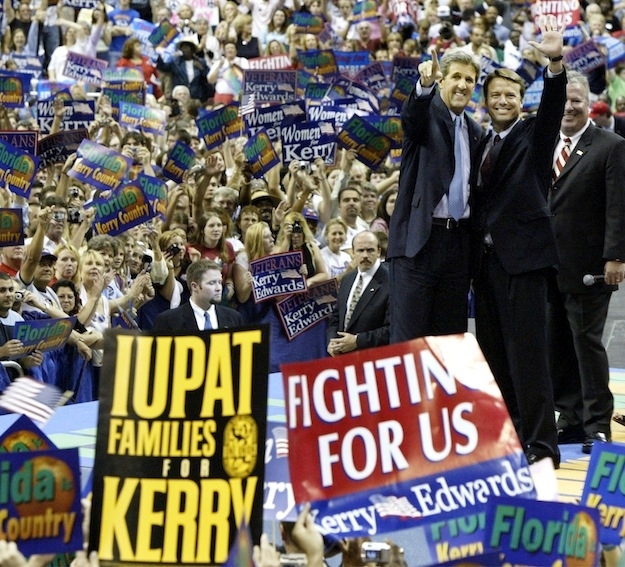 12.
John Kerry And John Edwards Lose The 2004 Presidential Race To George W. Bush, Edwards Does Not Seek Reelection To His Senate Seat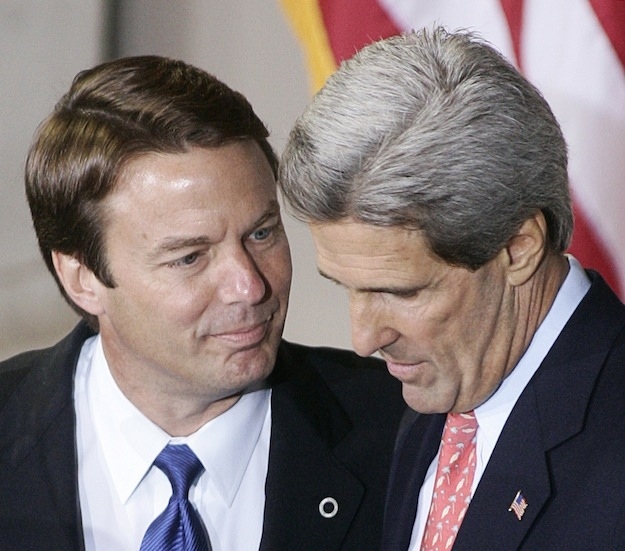 13.
On November 3rd 2004, The Day John Kerry Concedes The Presidential Election, Elizabeth Edwards Is Diagnosed With Breast Cancer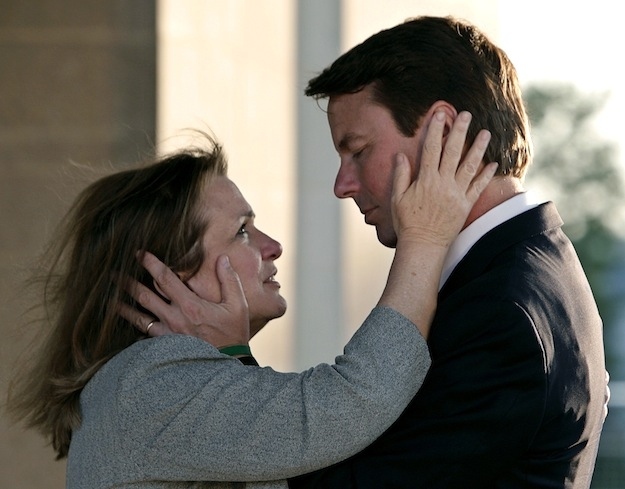 14.
In November Of 2006 Elizabeth Edwards Announces That Her Cancer Is Under Control, The Following Month John Edwards Announces His Second Run For President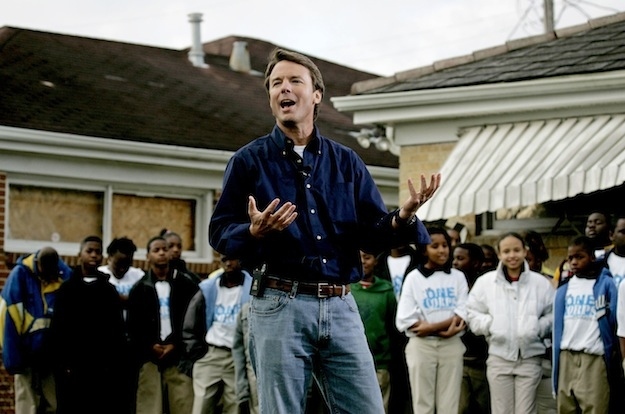 15.
In March Of 2007, The Edwardses Announce That Elizabeth's Cancer Has Returned And Spread To Other Parts Of Her Body, An Incurable Yet Treatable Development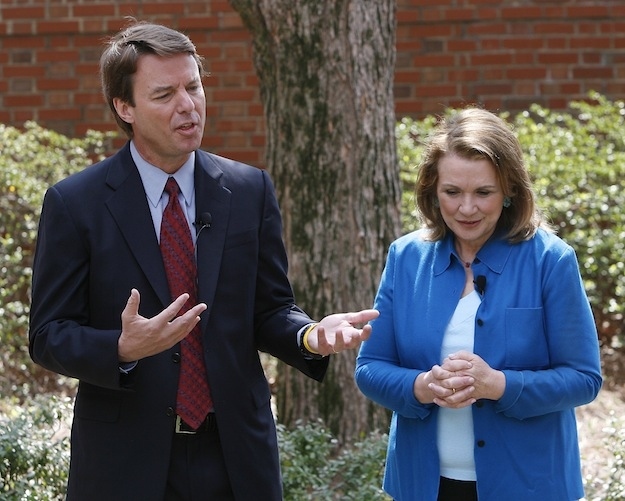 16.
In October Of 2007, The National Enquirer Runs An Article Claiming That Edwards Is Having An Affair With Campaign Videographer Rielle Hunter, But The Story Gains Little Traction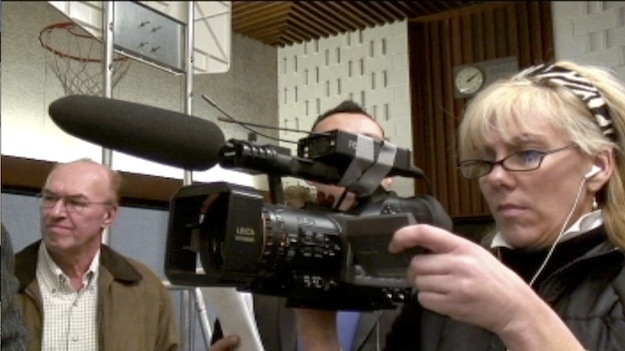 17.
Edwards Loses All Of The Major Contests In The Presidential Primary, Drops Out, And Endorses Barack Obama For President In May Of 2008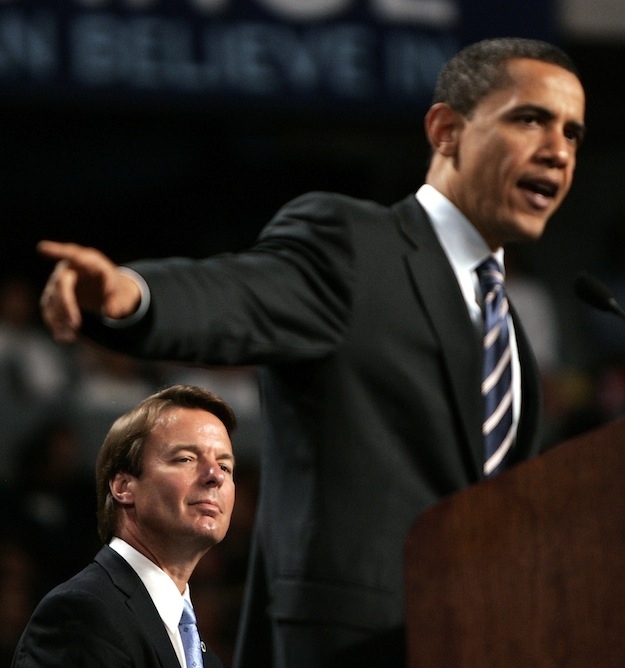 18.
The National Enquirer In August Of 2008 Publishes A Photo Of John Edwards With A Baby, Claiming It Is His Love Child With Rielle Hunter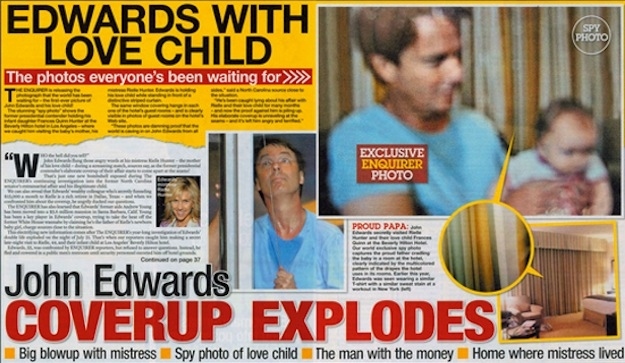 19.
That Same Month, Edwards Admits On National Television To Having An Affair With Rielle Hunter, But Says The Child Is Not His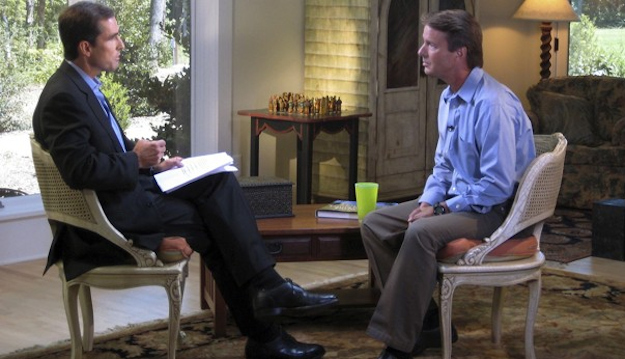 20.
Edwards Aide Andrew Young Comes Forward And Says The Child Is His, But Rielle Hunter Refuses To Submit To A Paternity Test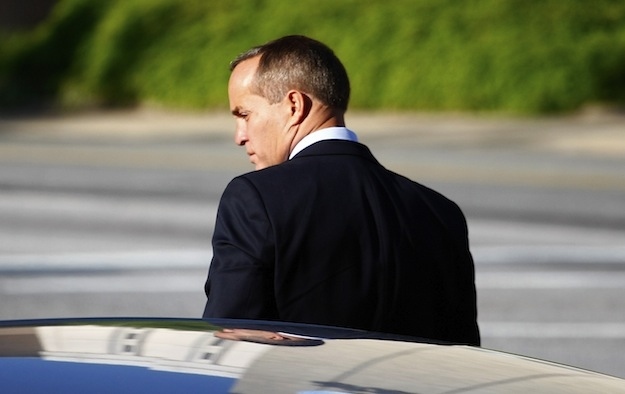 21.
In May Of 2009, Edwards Confirms The Justice Department Is Investigating His Campaign For Misuse Of Funds To Cover Up His Affair With Hunter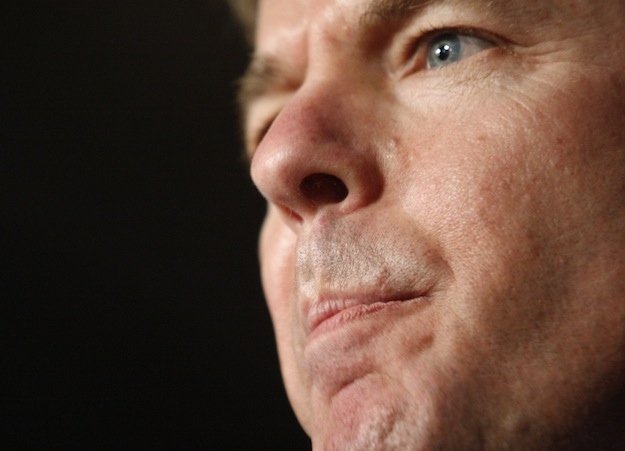 22.
Edwards Issues A Statement In January Of 2010 Confirming That He Is The Father Of Rielle Hunter's Child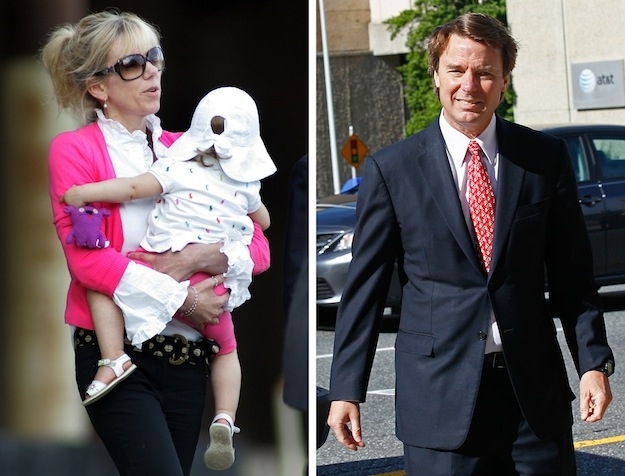 23.
Elizabeth Legally Separates From John Shortly After The Statement Is Issued, Although They Never Officially Divorce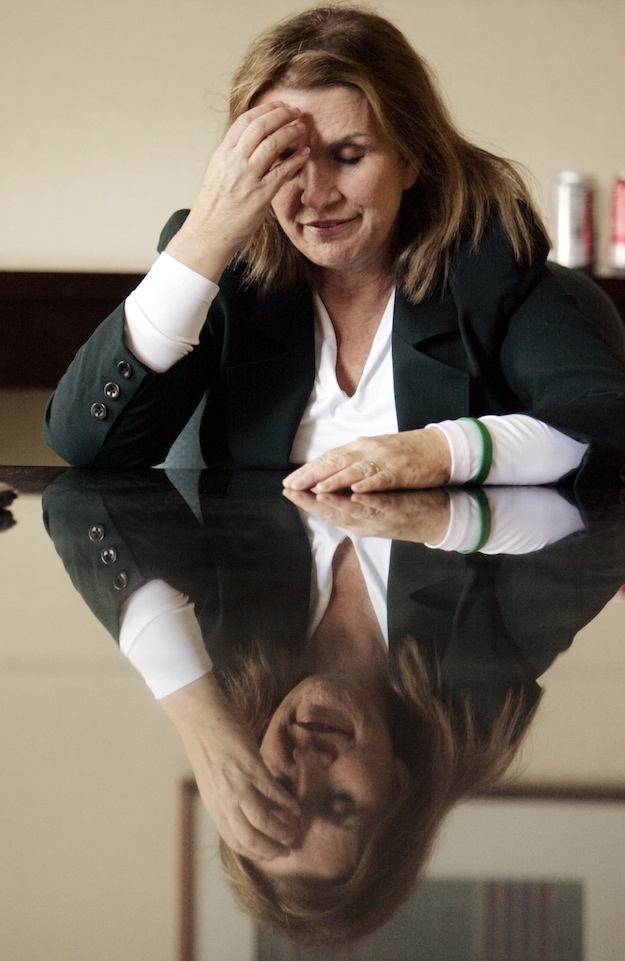 24.
On December 7th Of 2010, Elizabeth Edwards Loses Her Battle With Cancer And Dies At The Age Of 61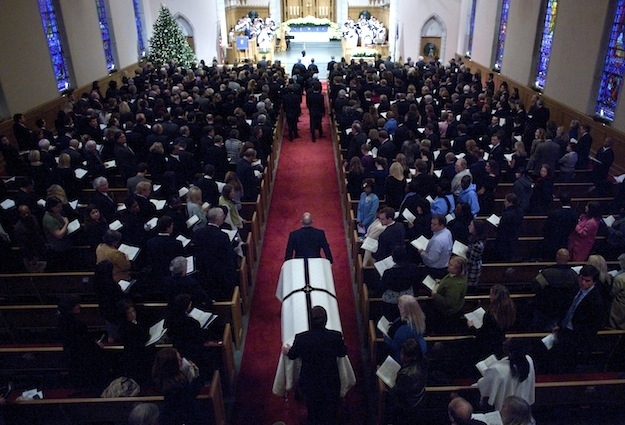 25.
John Edwards Is Indicted On June 3rd Of 2011 For Using Nearly $1 Million In Illegal Campaign Funds To Cover Up His Affair And Child With Rielle Hunter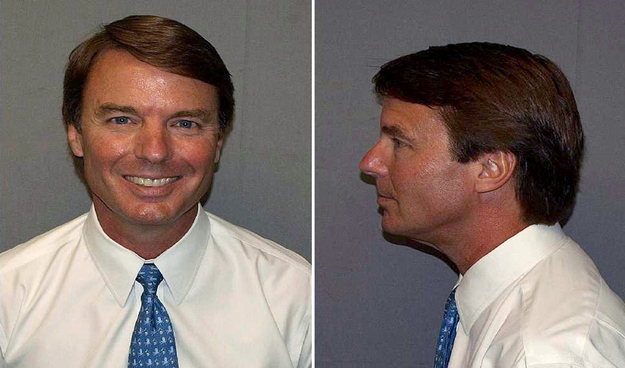 26.
The 6 Federal Charges Carry The Potential Of 30 Years In Prison And A $1.5 Million Fine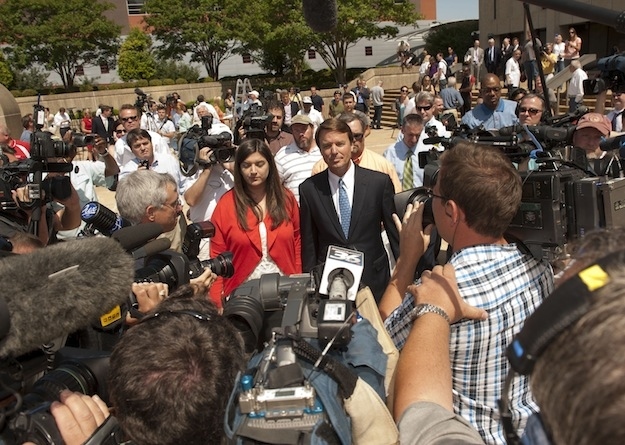 27.
From April 23rd To May 18th Of 2012, The Trial Of John Edwards Divulged Many Sordid Details, Including Testimony Of Edwards And Hunter Making A Sex Tape And An Argument Between The Edwardses In Which Elizabeth Ripped Off Her Shirt In A Rage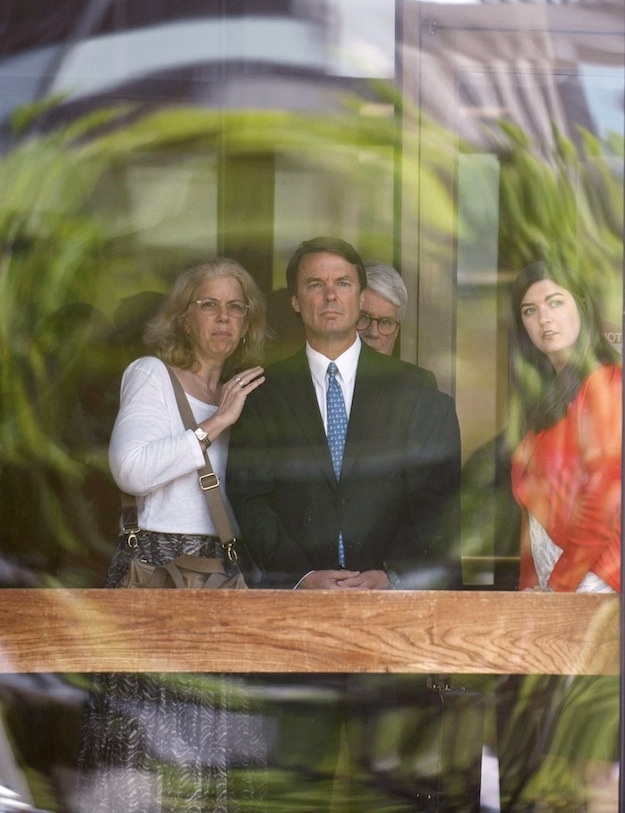 28.
On May 31st Of 2012, The Jury Acquitted Edwards Of One Charge And Were Deadlocked On The Other 5, Leading To A Mistrial That The Government Is Unlikely To Appeal
29.
John Edwards Spoke Briefly After The Acquittal, Saying He Had Done Nothing Illegal But Many Things Wrong, Adding: "If I Want To Find The Person Who Should Be Held Accountable For My Sins, Honestly I Don't Have To Go Any Farther Than The Mirror"