So Guess What "Siri" Means In Japanese
The name for the new personal assistant on iPhone 4S is going to be the butt of many jokes. Tim Cook really looked like an ass. Apple will never hear the end of this. Whoever came up with this name was a bum. I can't think of a pun for anus. And so forth.
"You see, in Japan, where Siri isn't even going to be available when the iPhone 4S goes on sale there Oct.14, the word sounds a lot like 'shiri'—which means buttocks."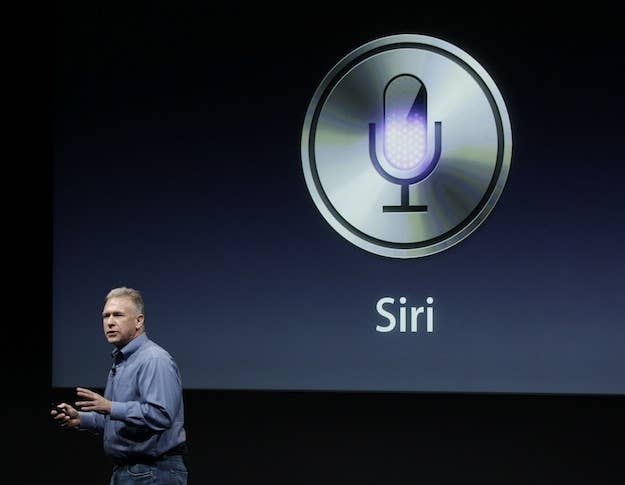 E pluribus anus, guys...e pluribus anus.