Quentin Tarantino Cancels His Next Movie After Script Leaks
UPDATE: Tarantino's vendetta has taken the form of a lawsuit, as he's suing Gawker over the leaked script. In a fit of rage following the leak of his script for The Hateful Eight, Quentin Tarantino will no longer direct what would have been his follow-up to Django Unchained.
After word got out that the script for his upcoming film The Hateful Eight was leaked to the public, angry auteur Quentin Tarantino declared to Deadline that he will no longer make the movie.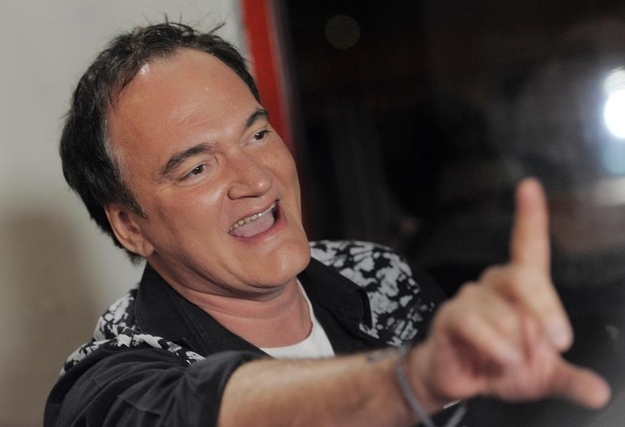 The Pulp Fiction and Django Unchained filmmaker says he felt particularly betrayed by the breach because, firstly, he gave the script to six collegaues he felt he could trust and, secondly, it was a first draft of a work in progress.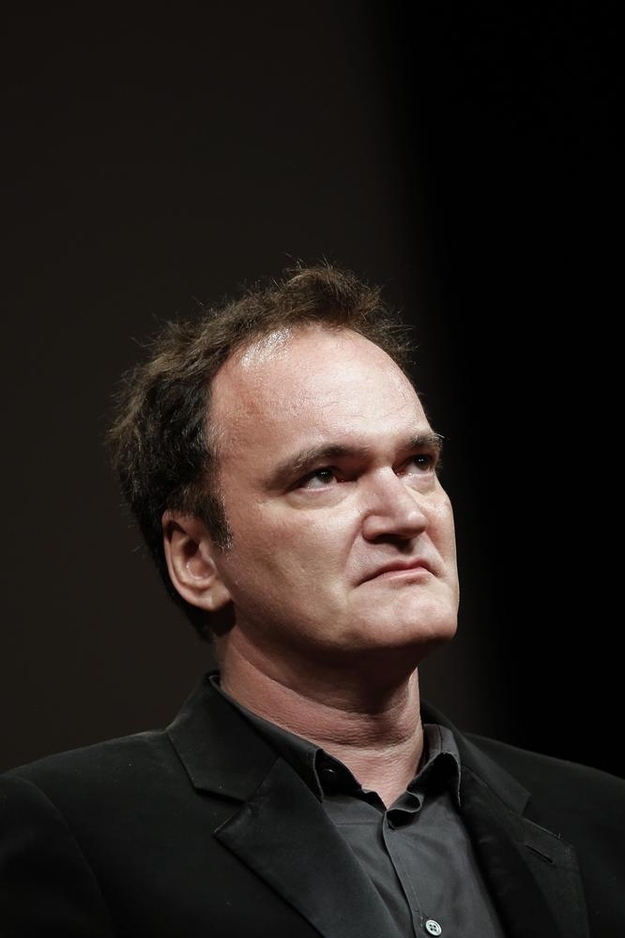 "I'm very, very depressed," Tarantino told Deadline reporter Mike Fleming Jr. "I give it out to six people, and if I can't trust them to that degree, then I have no desire to make it."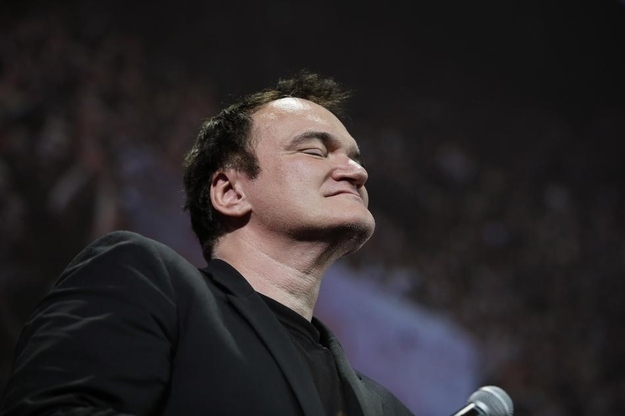 The "suspects" include actors Tim Roth, Bruce Dern, and Michael Madsen, all of whom Tarantino was hoping to cast in The Hateful Eight. Tarantino also gave a copy of the script to Django producer Reggie Hudlin.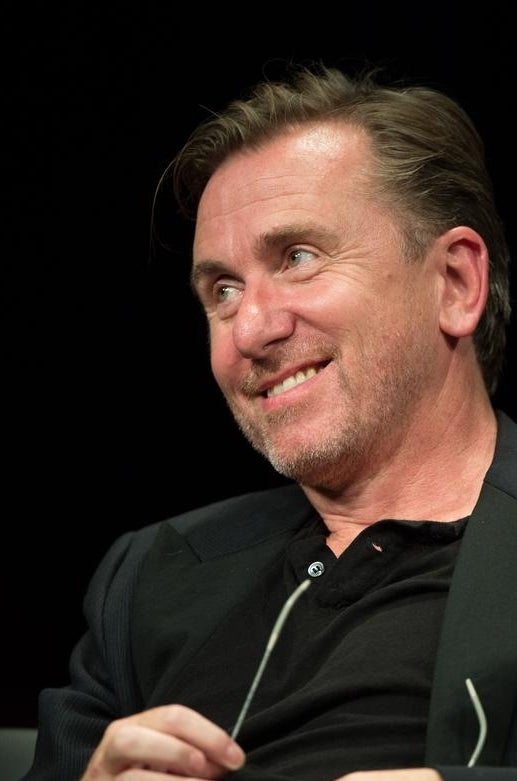 Although specifics remain unknown, The Hateful Eight was to be an ensemble Western film, it's title a play on genre classic The Magnificent Seven.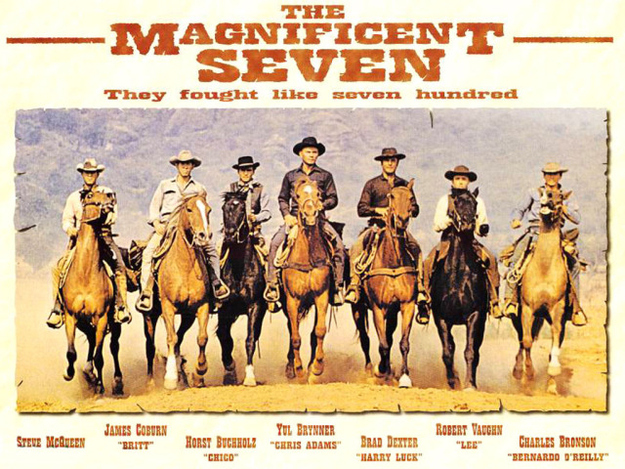 Tarantino believes he can narrow down the culprits to the agents of Bruce Dern and Michael Madsen, but has asked people to "please name names."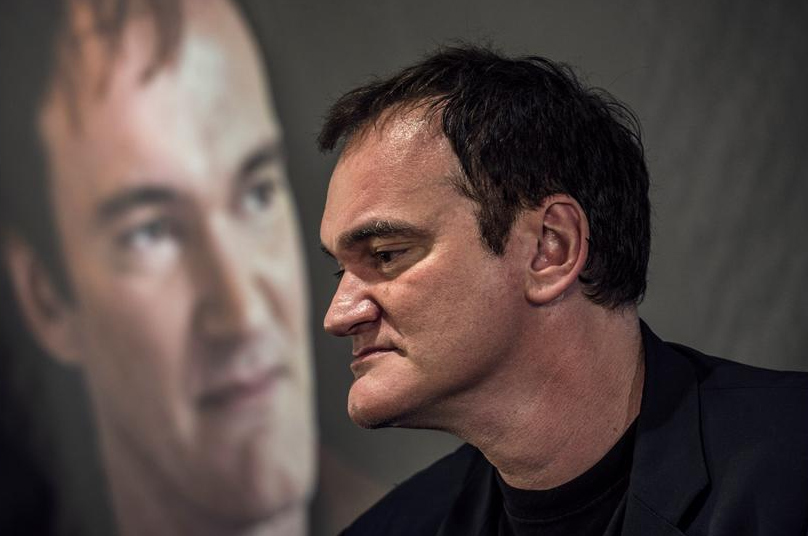 Although Tarantino will publish the script as a book, he says he no longer has interest in directing the film. He will instead focus on another, secret script he was working on in tandem with The Hateful Eight.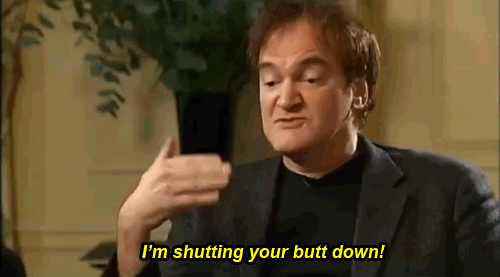 But Tarantino does offer a glimmer of hope: "I could totally change my mind; I own the fucking thing. But I can tell you, it's not going to be the next thing I do."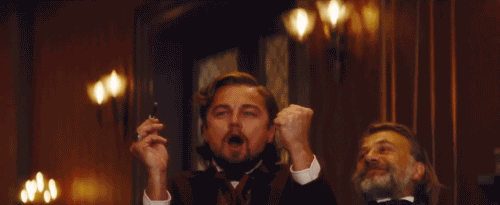 UPDATE, Monday, Jan. 22nd: Per the Hollywood Reporter, Tarantino is suing Gawker Media for copyright violation after they linked to the entire leaked script. From the lawsuit:
"Gawker Media has made a business of predatory journalism, violating people's rights to make a buck. This time they went too far. Rather than merely publishing a news story reporting that Plaintiff's screenplay may have been circulating in Hollywood without his permission, Gawker Media crossed the journalistic line by promoting itself to the public as the first source to read the entire Screenplay illegally."