Prison Escapee David Sweat Appears In Court On Jailbreak Charges
One half of the infamous Clinton Correctional Facility jailbreak duo was arraigned in an upstate New York court, with a judge entering a plea of not guilty on charges stemming from the escape.
Convicted killer David Sweat appeared in a Plattsburgh, New York, court on Thursday to be arraigned on charges stemming from his highly publicized escape from a maximum security prison in June.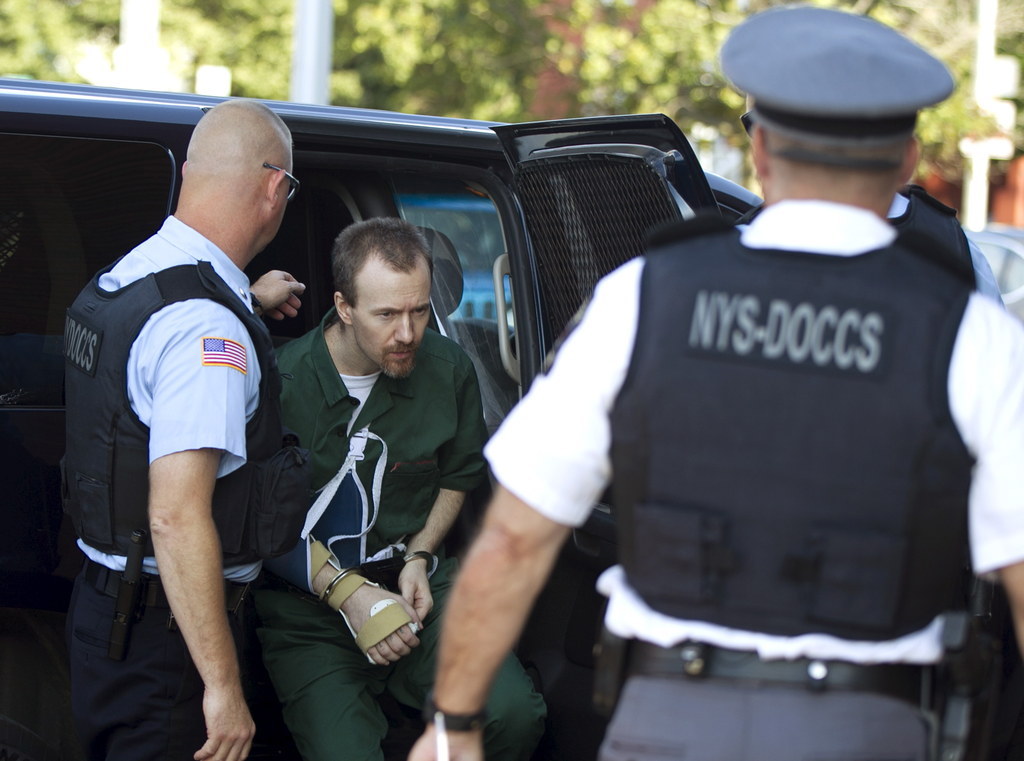 Sweat escaped from the Clinton Correctional Facility alongside fellow inmate Richard Matt, who was killed by police during the 23-day manhunt.
He was charged with first-degree escape and promoting prison contraband. The judge entered a not-guilty plea on Sweat's behalf.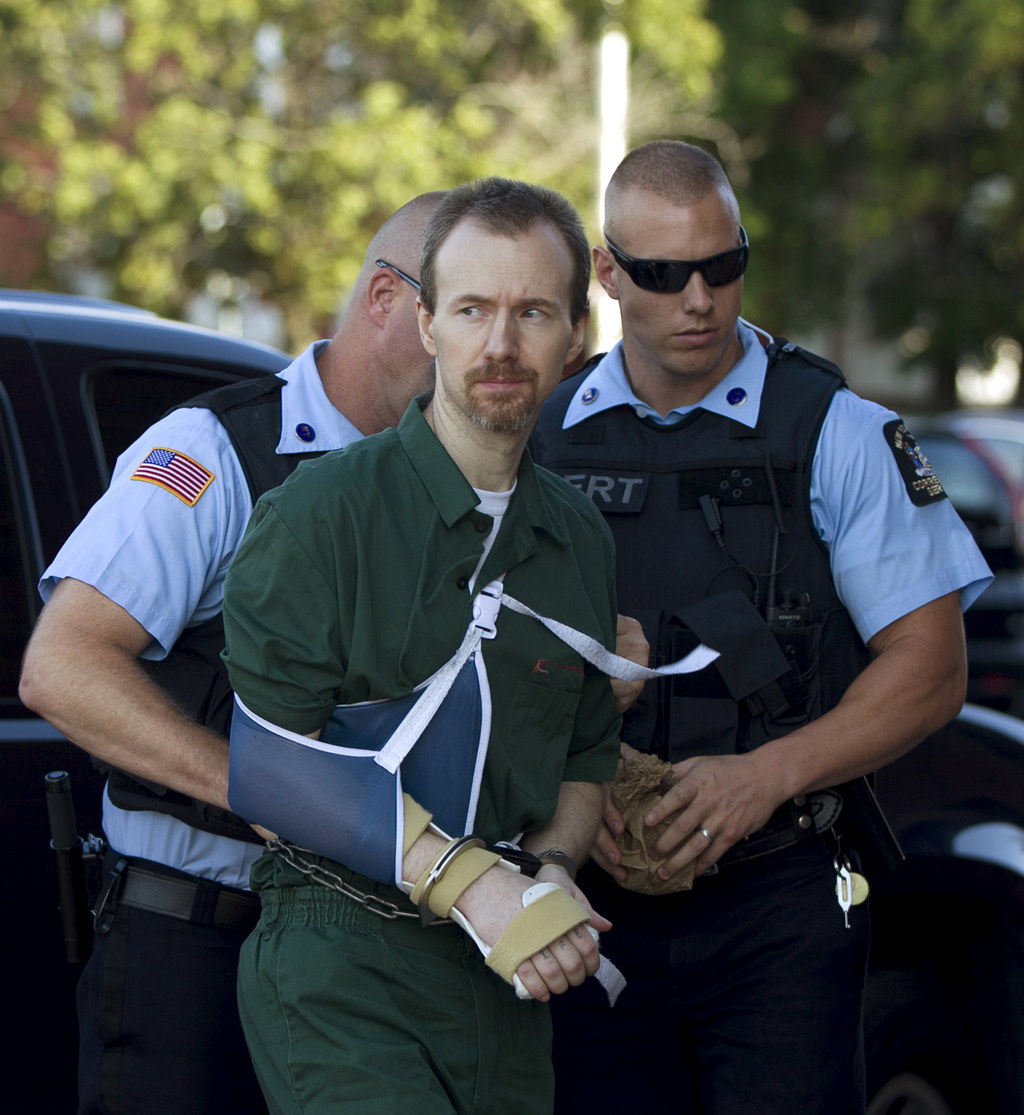 Sweat appeared in court shackled and wearing a sling on his arm. He was shot twice by police when he was captured on June 28.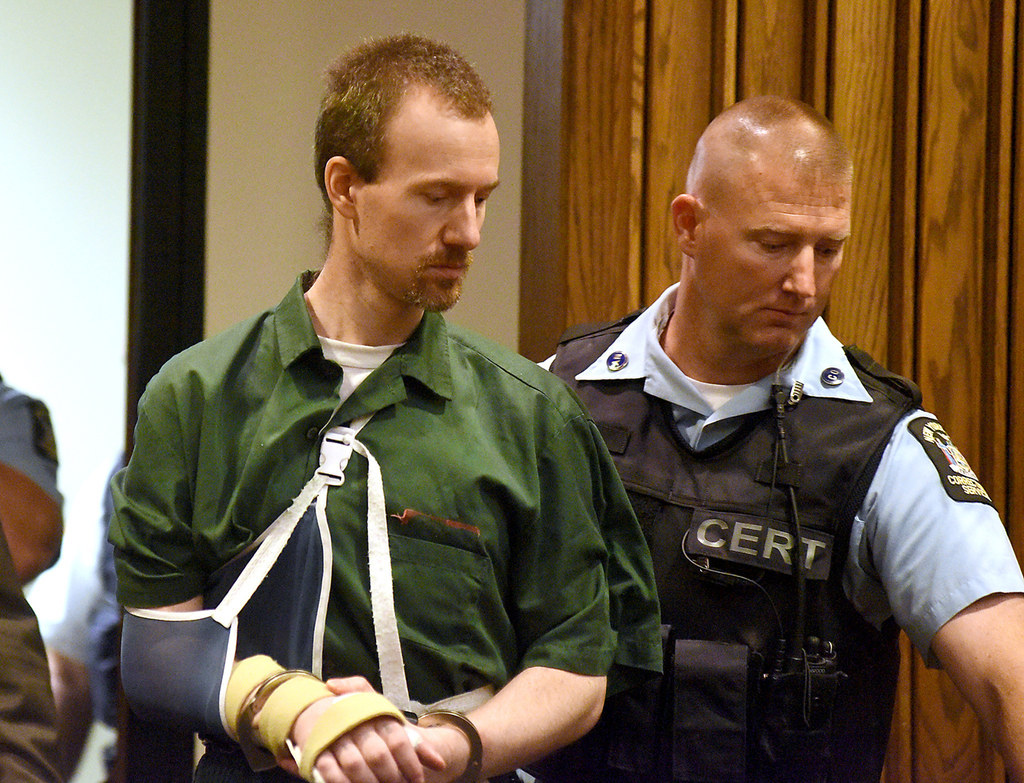 The charges related to the prison break each carry a sentence of up to 7 years. Sweat, 35, is already serving life without parole for the murder of a sheriff's deputy.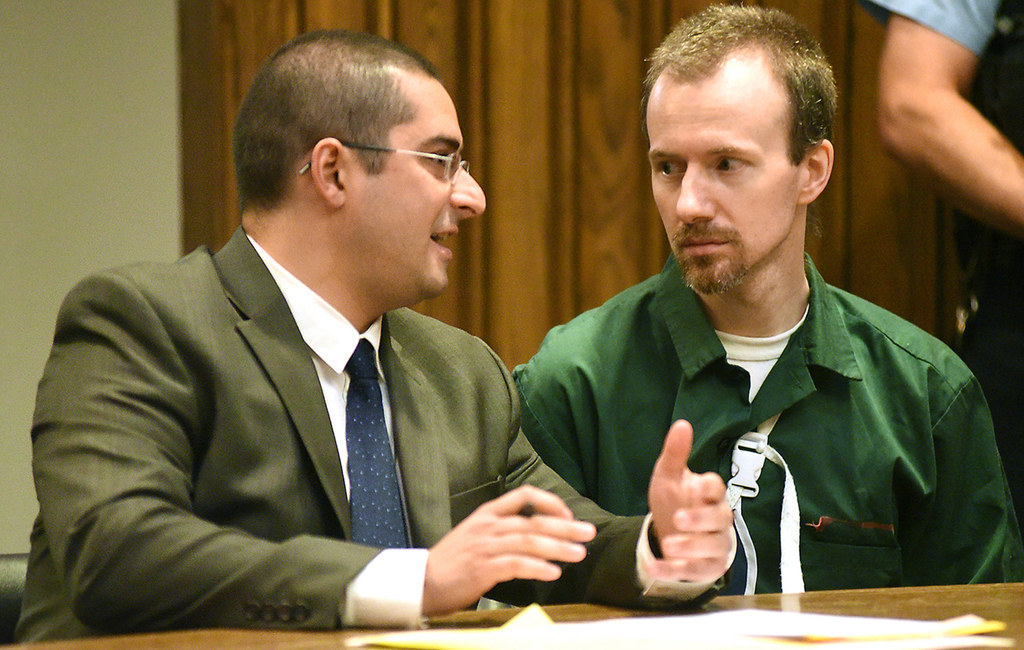 AP reports he only gave one word answers during the brief appearance and said nothing as he left the courthouse. He will return to court on September 29.