Mumbai Gang Rapists Are Sentenced To Death
Three assailants in a notorious gang rape at an abandoned mill will receive the death penalty, while a fourth was sentenced to life in prison.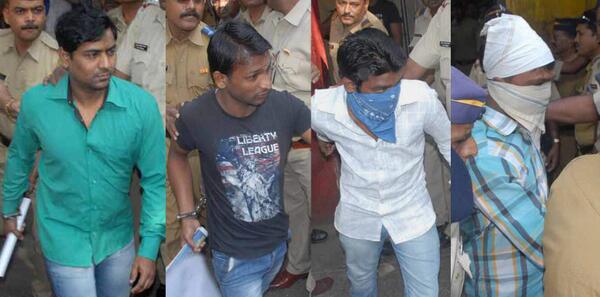 An Indian court on Friday delivered a sentence in the brutal gang rape of a photojournalist in Mumbai, ruling that three convicted rapists shall receive the death penalty and a fourth attacker shall spend the rest of his life in prison.
The three men who were sentenced to die today — Kasim Bengali, Vijay Jadhav and Mohammed Salim Ansari — were also convicted in a separate rape case last month, where they received life sentences. Both assaults took place at Mumbai's abandoned Shakti Mills.
"The gang rape accused were not only enjoying the act of sexual assault but also the survivor's helplessness. It was executed in the most gruesome manner with no mercy or show of human dignity to the survivor, " said Judge Shalini Phansalkar-Joshi while reading her sentence, according to the Hindustan Times.
The death sentences are the first under harsh new guidelines for repeat rapists, passed in India following public outrage surrounding the 2012 rape and murder of a 23-year-old medical student in New Delhi.
"The accused are sex-starved goons in shape of humans. They deserve maximum sentence," said public prosecutor Ujjwal Nikam in his arguments before the court. "Any leniency shown to the accused would be a mockery of justice. Their crime has shocked collective consciousness."
The Shakti Mills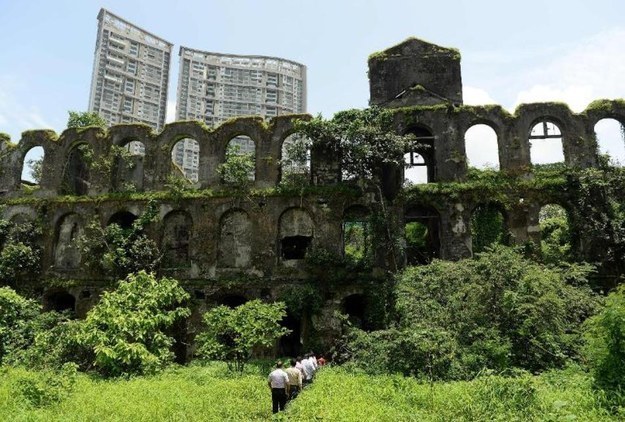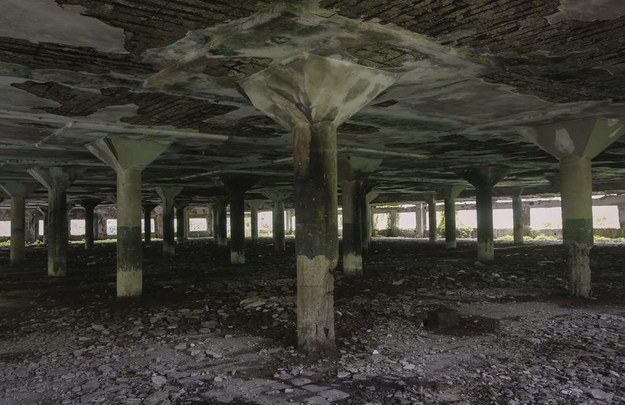 The Convicted, From Their Trial On March 20