Updated — May 24, 12 p.m. ET
A shooting rampage on Friday night in Isla Vista, Calif., near the campus of the University of California, Santa Barbara, has left seven people dead, including the suspected gunman. Police are describing it as "pre-meditated mass murder."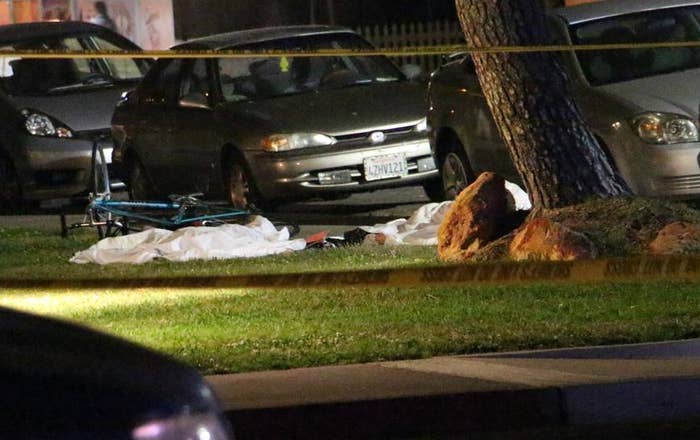 During a news conference Saturday, Santa Barbara Sheriff Bill Brown identified the shooter as 22-year-old Elliot Rodger.
Prior to the shooting, Rodger was living in Isla Vista and attending Santa Barbara City College, according to Brown.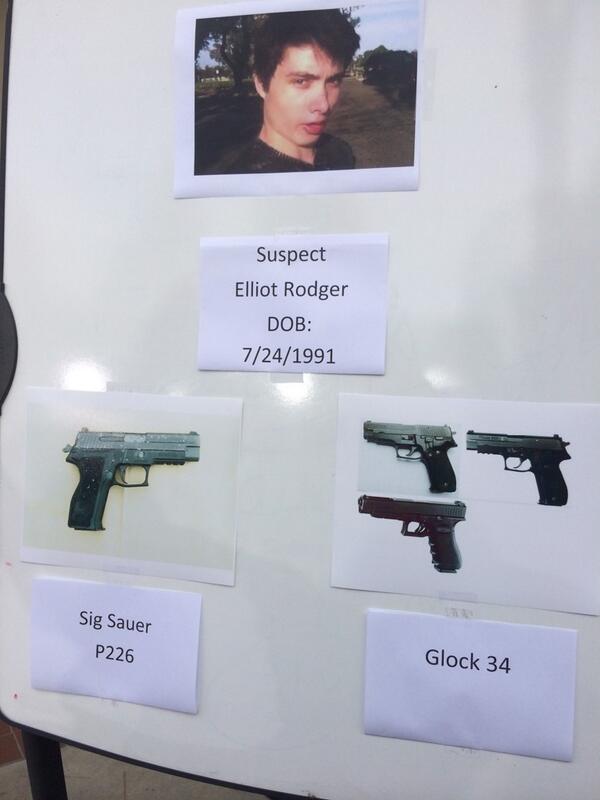 Along with the six people Rodger allegedly killed, 13 were injured. The rampage ended when Rodger apparently took his own life, officials said Saturday.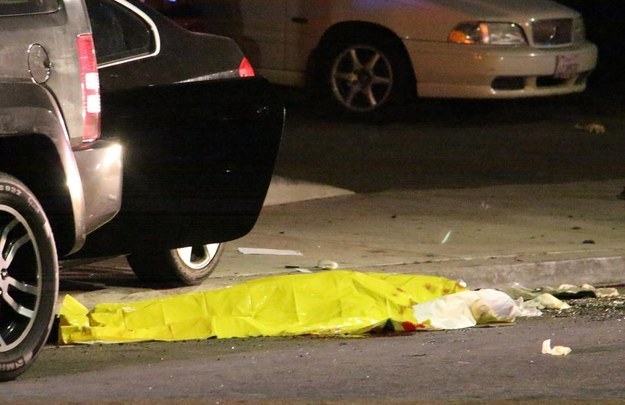 Early in the investigation Friday night, police linked Rodger to "video evidence" in the form of a posting to this YouTube account that threatened violence.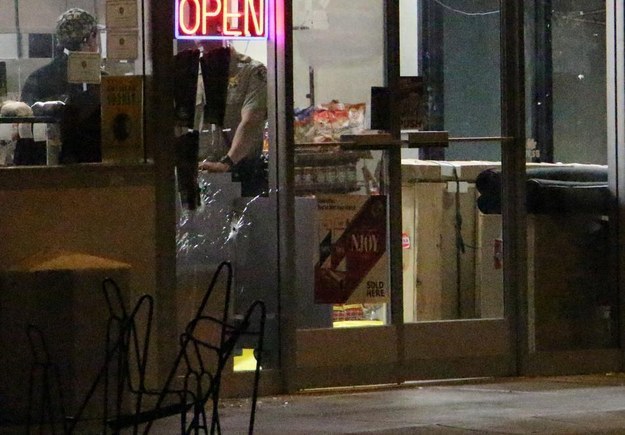 Rodger's killing spree began when he stabbed three men to death at his home, Brown said Saturday.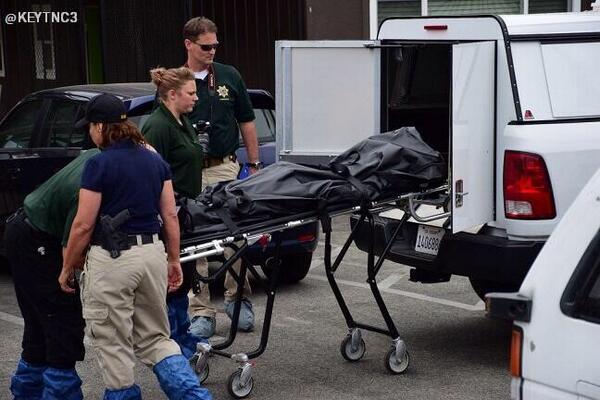 Brown said the men suffered multiple wounds from a sharp object and described it as a "pretty horrific crime scene." Officials did not say when exactly the men were stabbed or what their relationship was to Rodger.
After killing the three men, Rodger drove to a nearby sorority house where he shot three women. Veronika Weiss, 19, and Katie Cooper, 22, both died. The third woman was expected to survive.
When Rodger arrived at the sorority house, he knocked for several minutes, Brown said. No one answered, but witnesses later saw Rodger shoot the three women, who were all students at the University of California, Santa Barbara.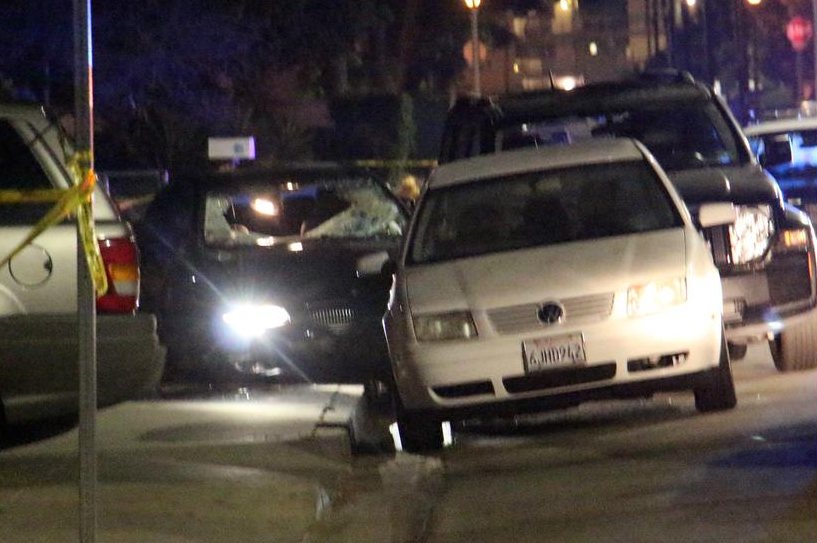 Rodger then allegedly drove to a deli, where he shot and killed 20-year-old Christopher Martinez.
Sheriff's deputies in the area heard those shots and came to investigate. Rodger allegedly fired at the deputies from his car. Reports of the shootings began coming in after 9 p.m. Friday night.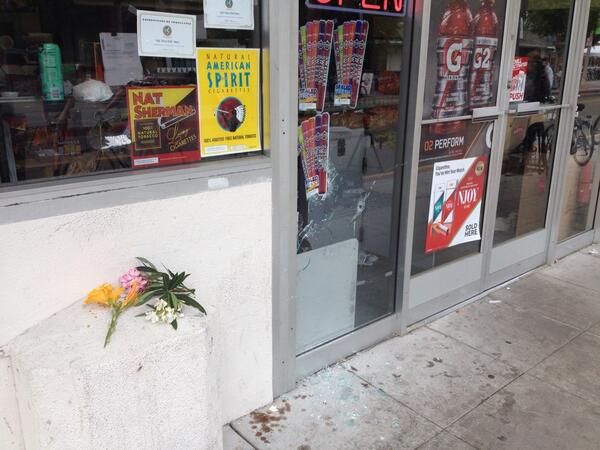 Rodger then began driving through the neighborhood, firing shots at pedestrians and hitting two bicyclists with his car.
Rodger shot eight pedestrians and hit four people with his car, Brown said. Another person suffered an injury of "unknown origin." Brown said there was a total of 10 different crime scenes police were investigating Saturday.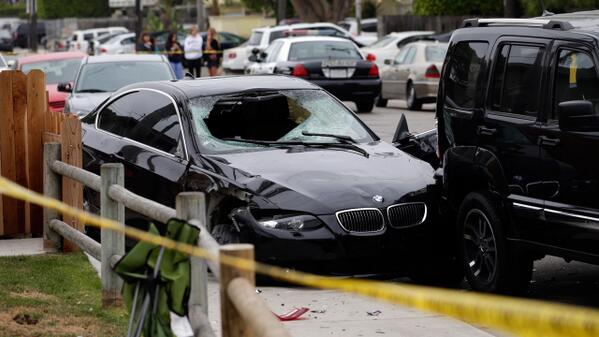 Sheriff's deputies said Rodger's windshield broke when he hit a bicyclist, who was subsequently thrown onto the car.
The incident ended when sheriff's deputies exchanged several rounds of fire with the suspect while he was still in his car. The car eventually crashed and the suspect was found dead within.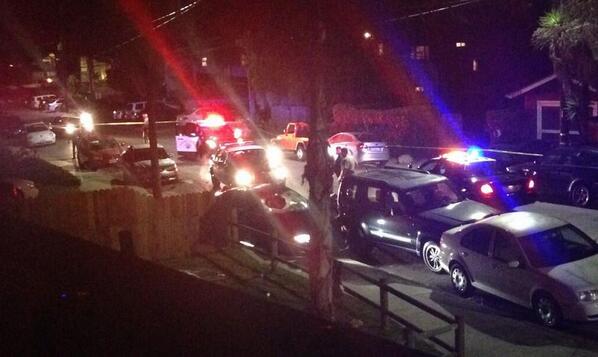 Deputies managed to shoot Rodger in the hip, but by Saturday officials believed he fired the fatal shot himself.
Rodger used three semi-automatic pistols during the rampage and still had 400 unspent rounds of ammo when he died. Rodger legally purchased all three guns and had them registered in his name, according to Brown.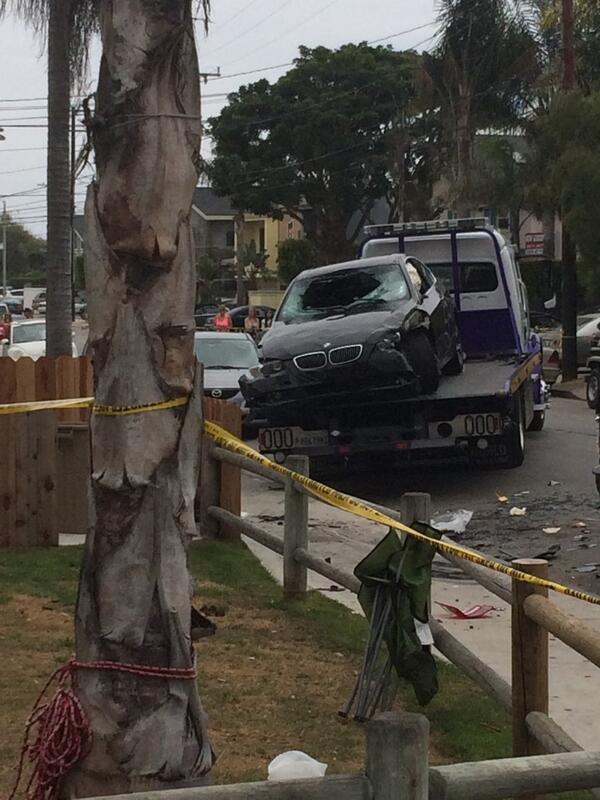 Of the 13 people injured, four were treated and released. Two people were in serious condition Saturday, three were in fair condition, and two were in good condition.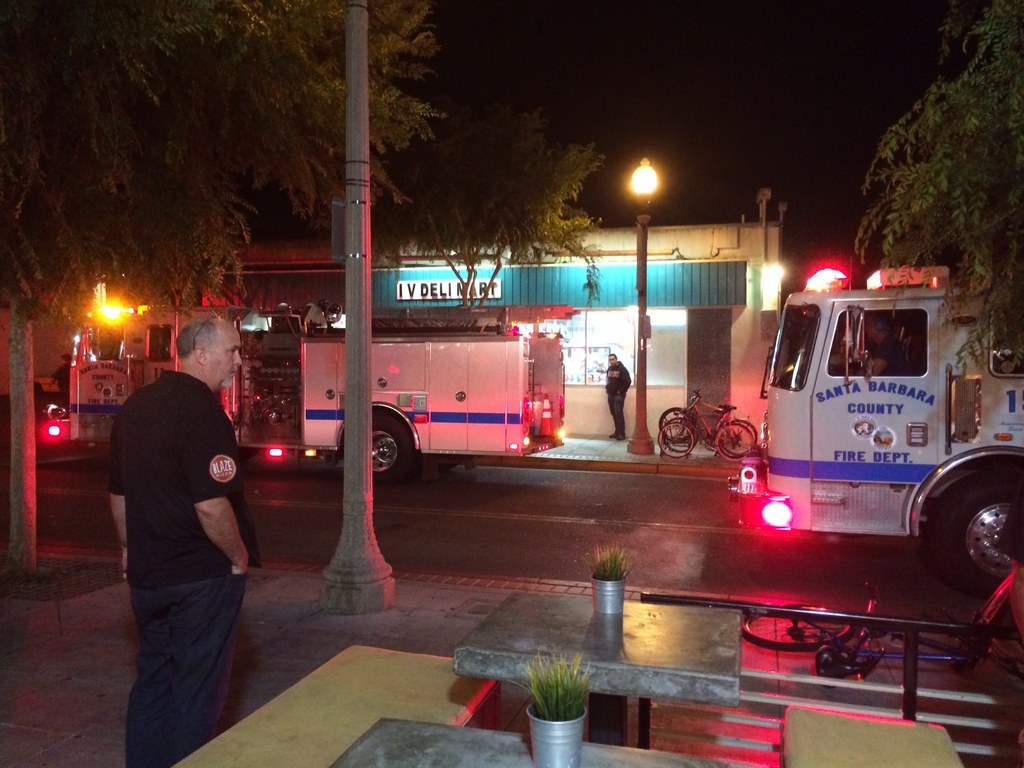 Police previously had contact with Rodger on three occasions.
The first time sheriff's deputies talked to Rodger was in July 2013 when he claimed to be the victim of an assault. Brown said investigators later learned Rodger may have been the aggressor in the incident.
Then, in January, Rodger called police to say his roommate had stolen three candles, valued at $22. Brown said Rodger performed a citizen's arrest and police ended up booking the roommate into jail. The roommate was later released and charged with petty theft.
The final contact police had with Rodger happened in April when they were asked to perform a welfare check on him. According to Brown, Rodger was cordial and polite to the officers but mentioned struggling with his social life. The deputies offered Rodger information but did not take further action.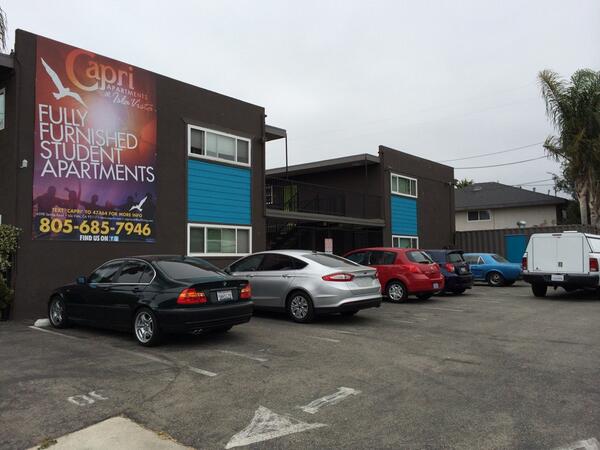 Brown said Saturday the investigation into the killings is ongoing. A video that Rodger posted to YouTube has since been removed, but can be seen below.
WARNING: Disturbing content.
In the video, Rodger discusses being scorned by women and how he plans to exact revenge on society for being ignored.
In light of Rodger's videos, Brown described Rodger as "severely mentally disturbed."
Rodger's father, Paul Rodger, is a well-known filmmaker who worked as an assistant director on The Hunger Games franchise.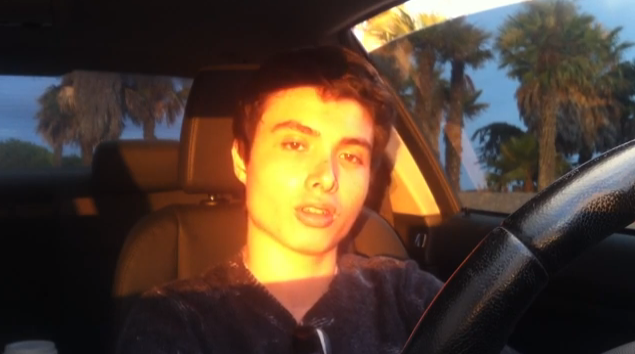 Rodger's family recently told police about disturbing videos on his YouTube channel, The Associated Press reports.
The father of victim Christopher Martinez said his son was a "really great kid" whose death left the family lost and broken.
In an emotional statement, Martinez's father blamed the shooting on "craven, irresponsible politicians and the NRA." He asked, "When will this insanity stop?"