ISIS Releases 49 Hostages
The 46 Turks and three Iraqis were captured in Mosul, Iraq, during an ISIS attack on the Turkish Consulate back in June. The Turkish government denies they paid a ransom or agreed to any demands from ISIS.
Updated — Sept. 21, 12:01 p.m., ET:
In an unusual move for a terrorist organization known for horrifying videos in which they decapitate their prisoners, ISIS freed 49 hostages that have been held captive since June.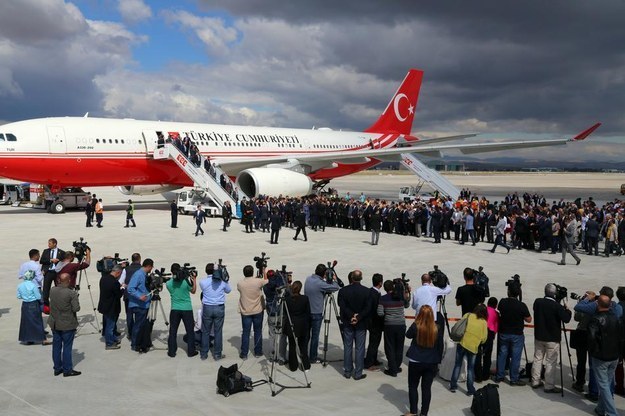 All but three of the prisoners were Turkish and returned to Turkey on Saturday. The captives were escorted by Turkish intelligence agents from Syria to the Esenboga airport in Ankara.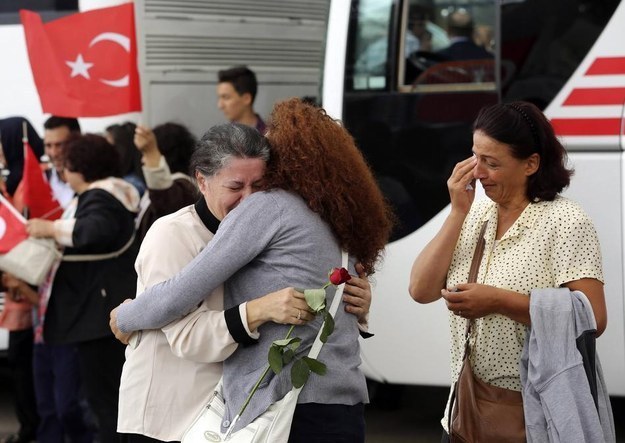 The 46 Turks and three Iraqis were taken hostage at the Turkish Consulate in Mosul when ISIS overtook the northern Iraqi city in June.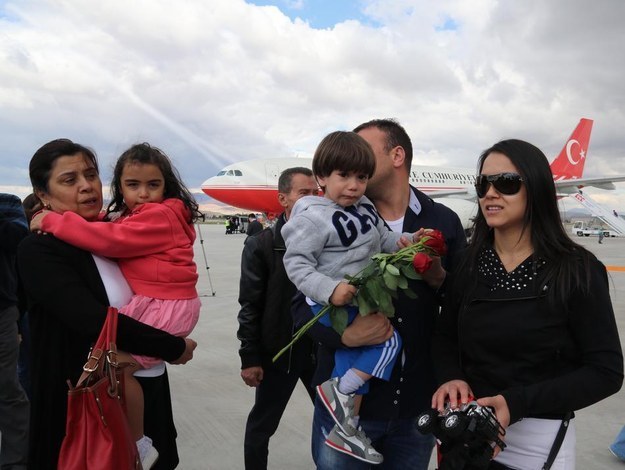 Consulate workers and their families were taken hostage, including two infants. They were greeted at the airport by family, media, and Turkish Prime Minister Ahmet Davutoglu.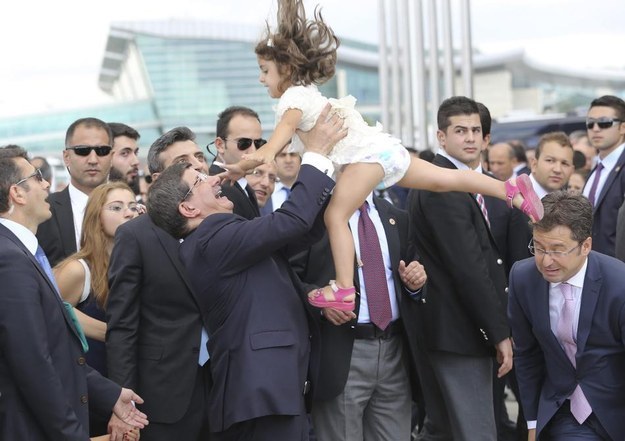 "We have been thinking of them day and night for three months," Davutoglu told the crowd. "We always thought about them. We slept and woke up with them in our imagination."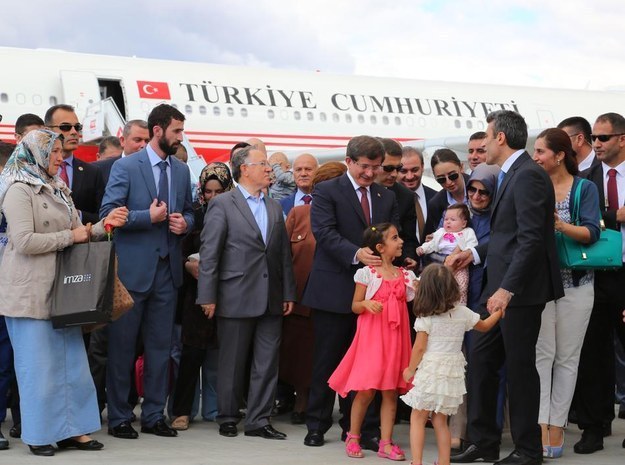 The Consul General, Ozturk Yilmaz, was kissed on the forehead by Prime Minister Davutoglu.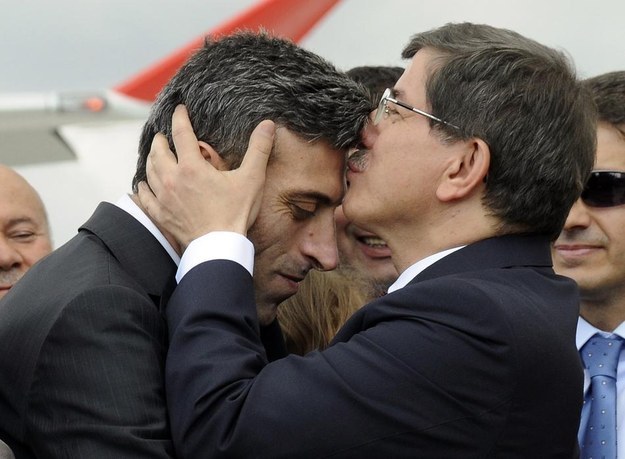 Yilmaz reportedly risked his life by refusing to record a prepared statement as ISIS held a gun to his head. "There were times we faced death, but we supported each other," said hostage Alptekin Esirgun.
Turkish president Tayyip Erdogan says his government will not reveal details about the covert mission, but officials deny they paid ransom or agreed to any conditions from ISIS. It was ISIS themselves, however, who handed over the hostages.
"What kind of bargaining was made with (ISIS), what was promised in return for our citizens' freedom remains a mystery," said oppostition leader Devlet Bahceli. "What went on behind the scenes during the negotiations certainly won't remain a secret."