Pope Francis on Friday visited the Auschwitz-Birkenau Memorial and Museum in Poland, the former Nazi concentration camp where more than 1.1 million people were murdered.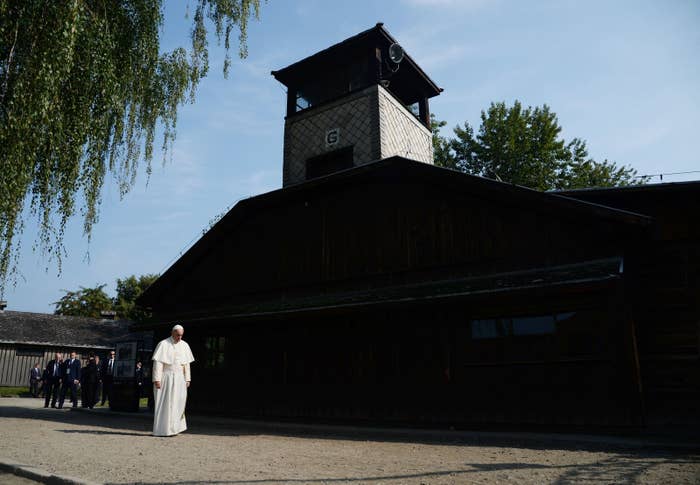 Francis toured the site in almost total silence. Vatican officials said he wanted to mourn the victims in quiet prayer.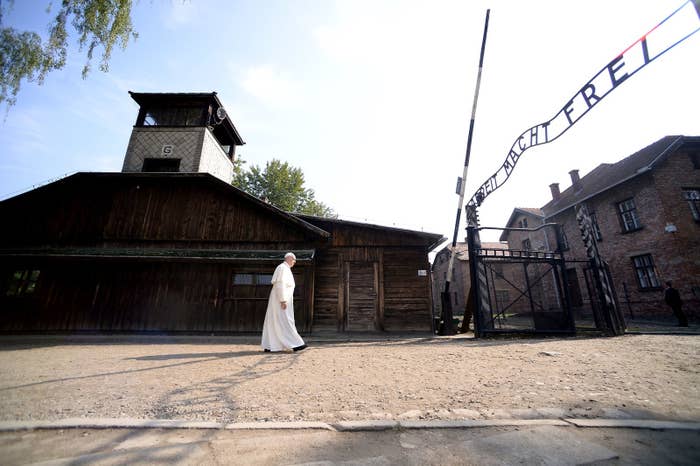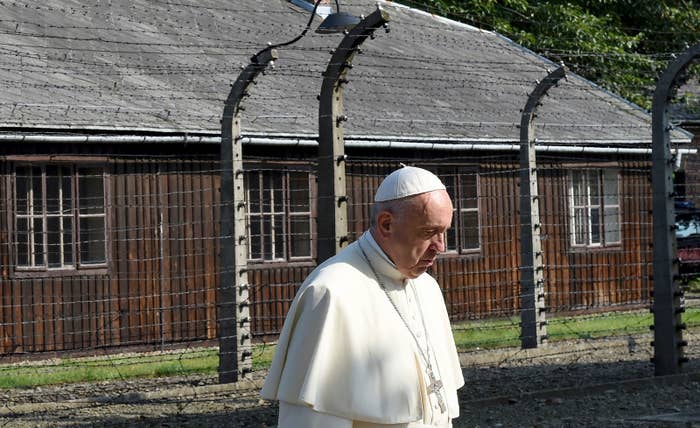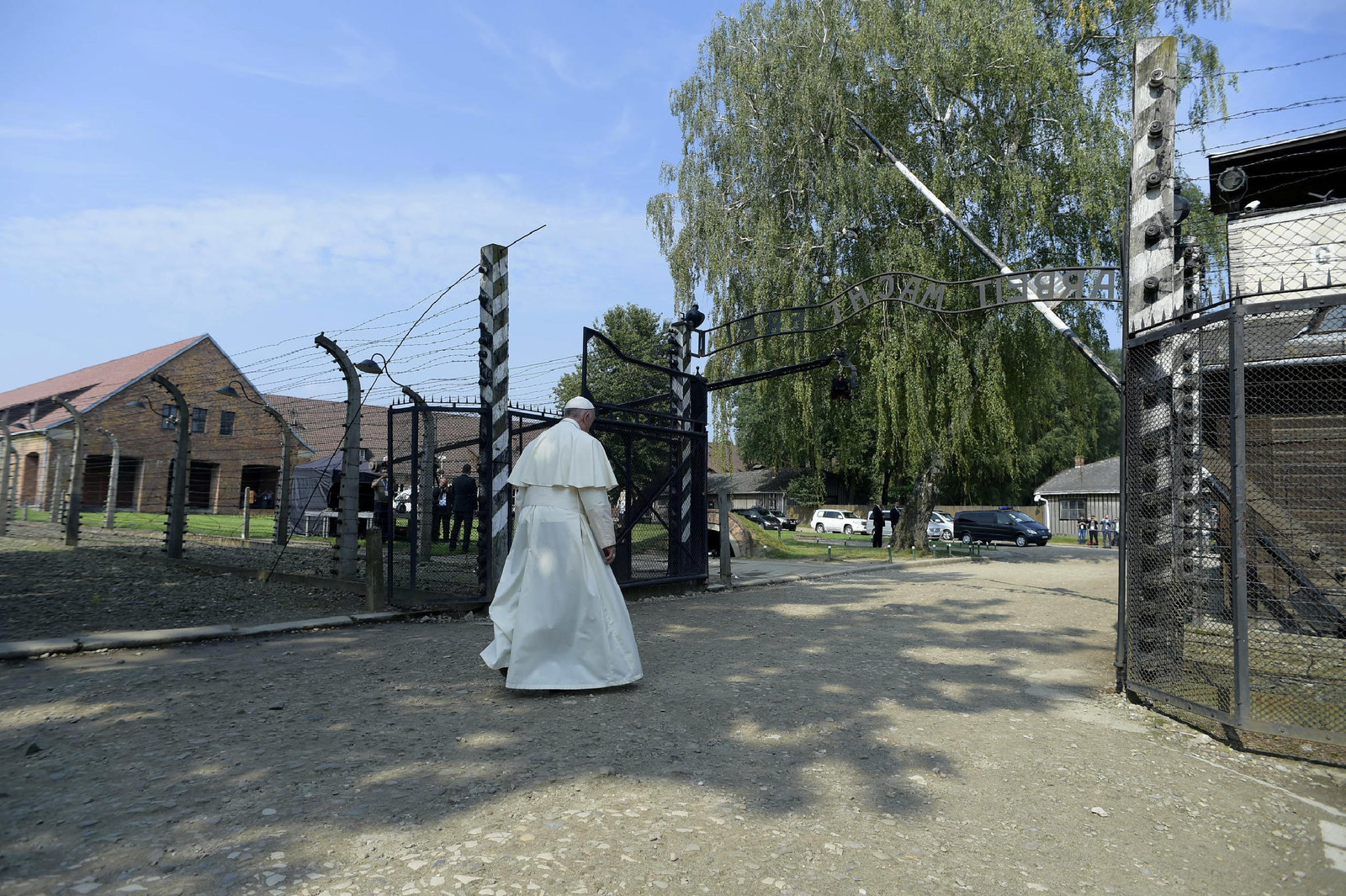 Francis walked beneath the infamous main Auschwitz gate that reads "Arbeit Macht Frei," or "Work Sets You Free."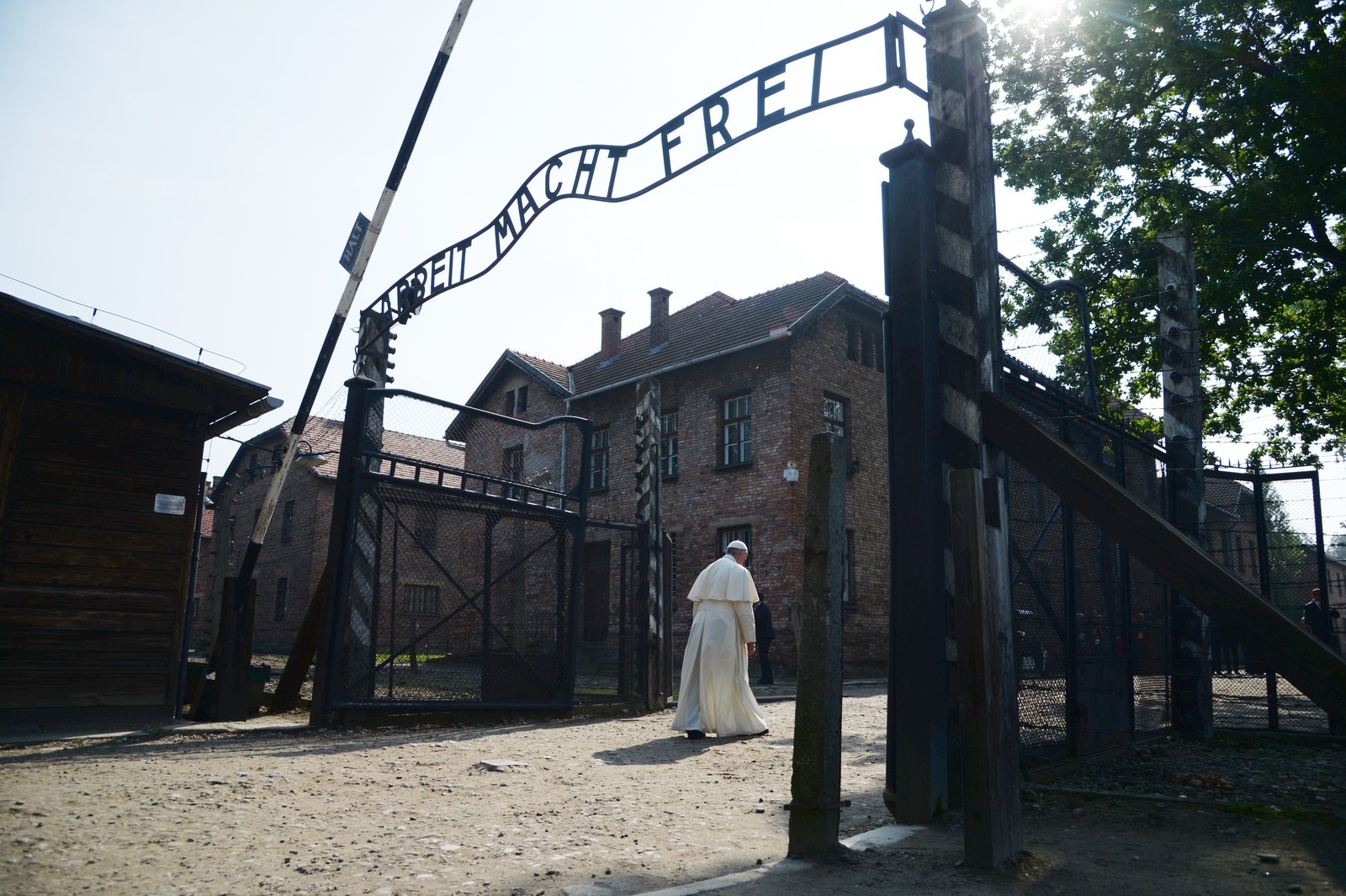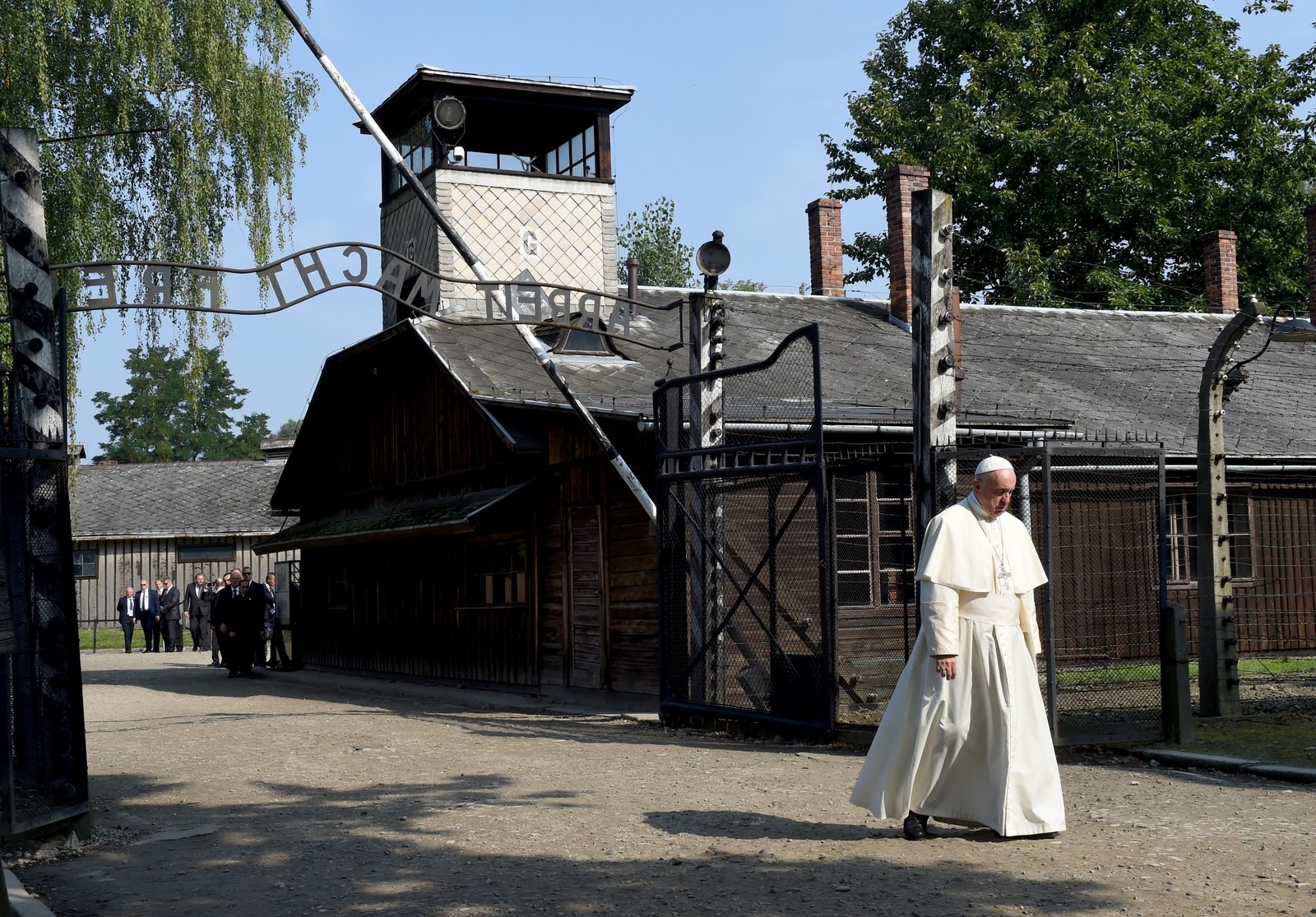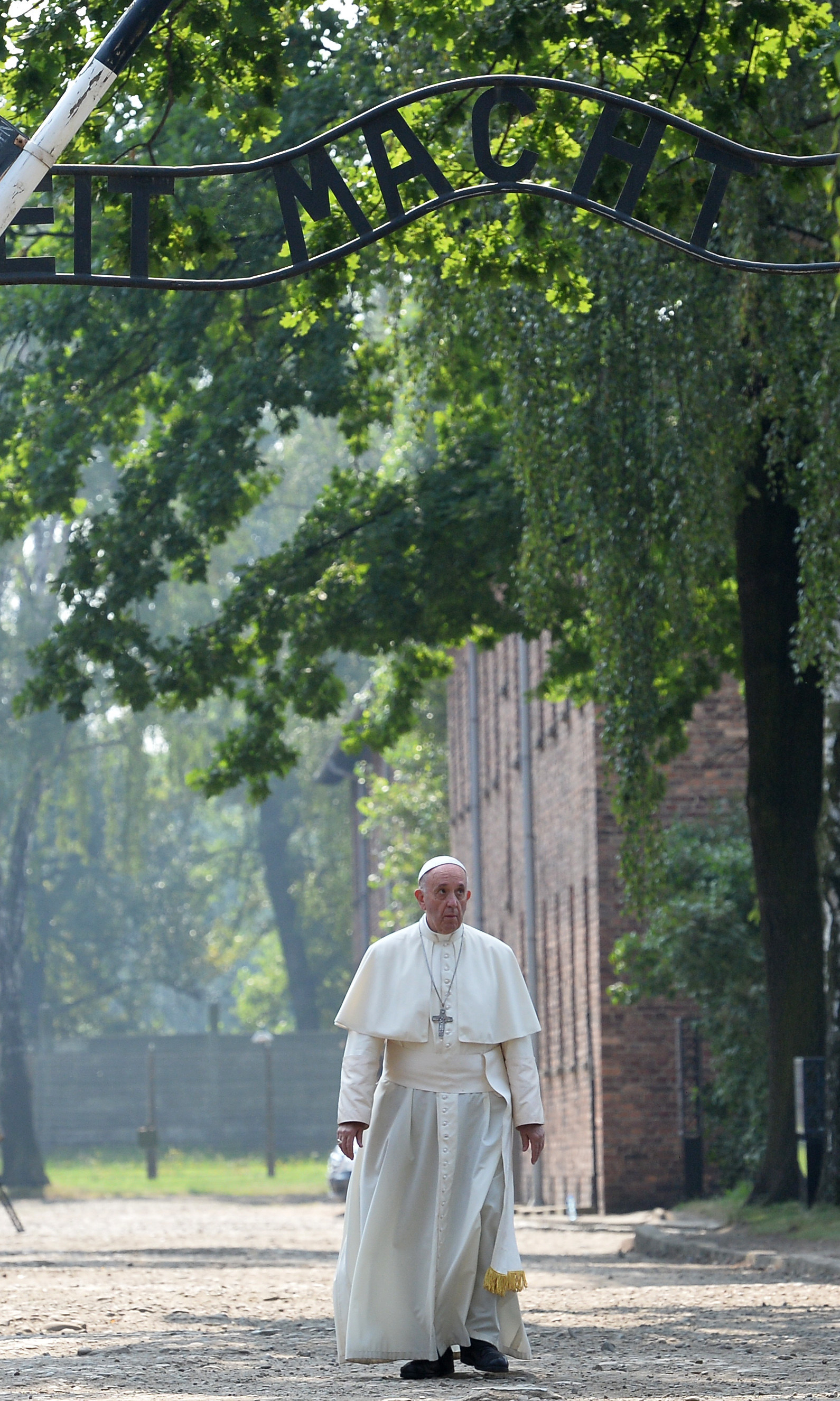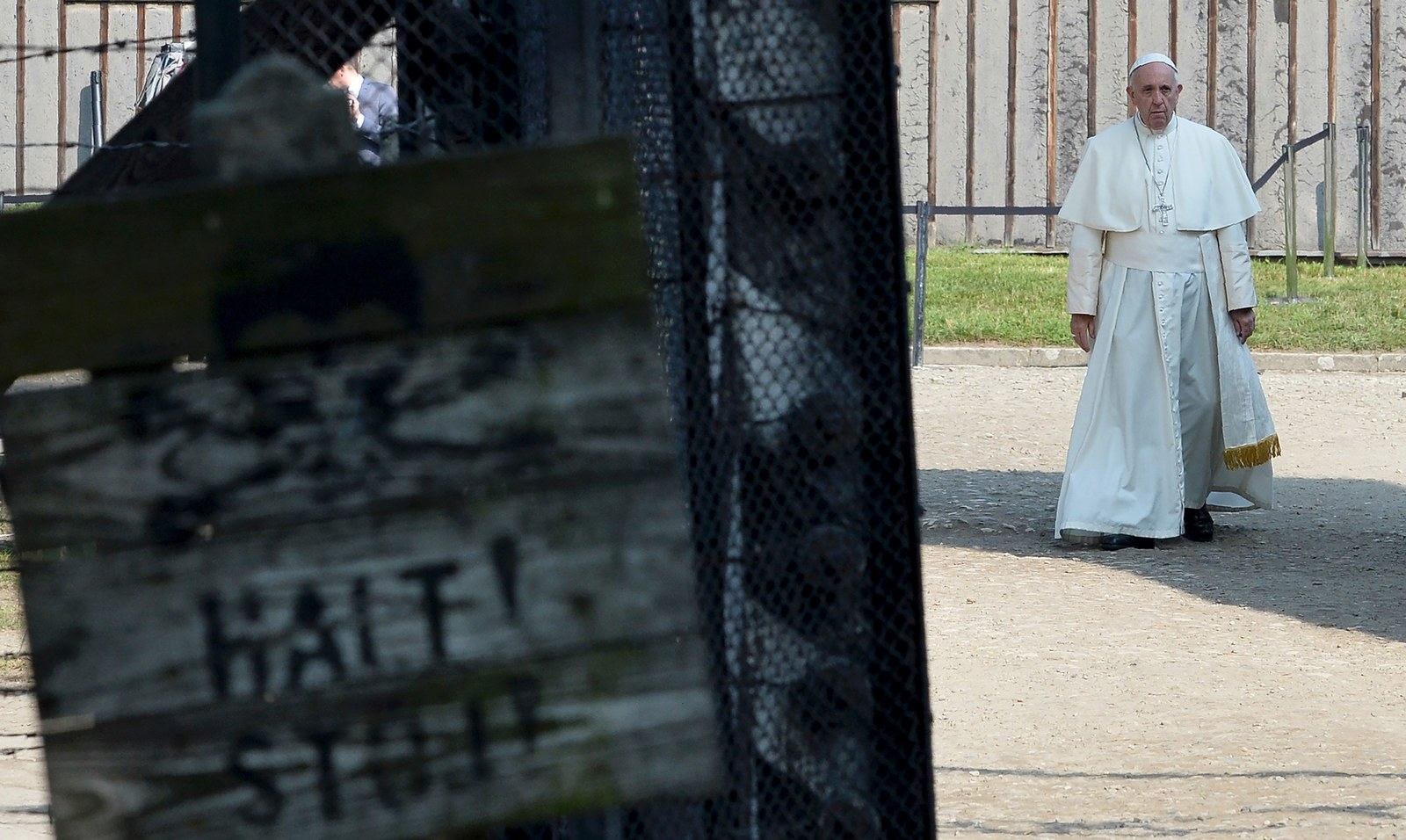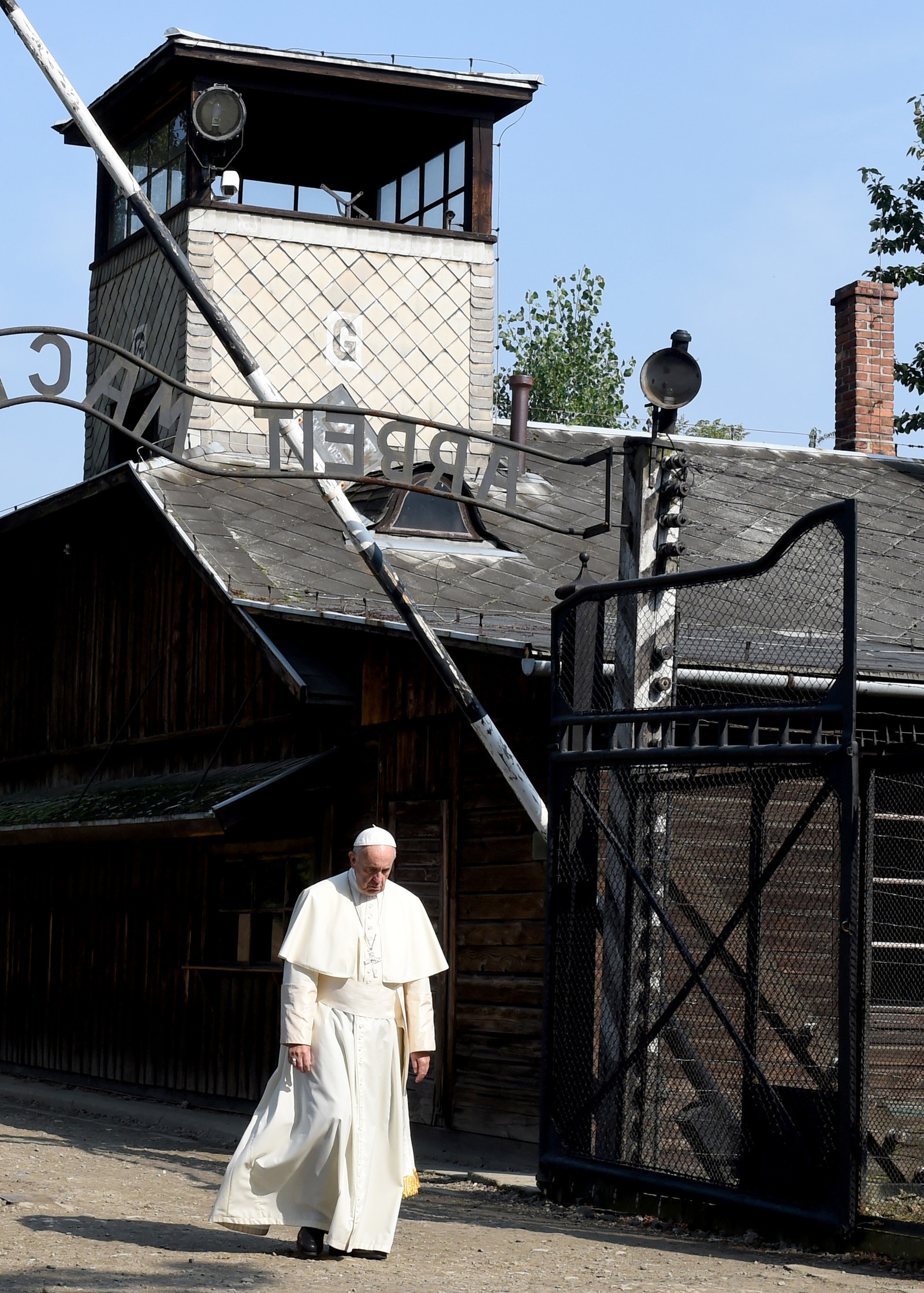 Francis observed memorial plaques written in the 23 different languages of the inmates before praying at the memorial.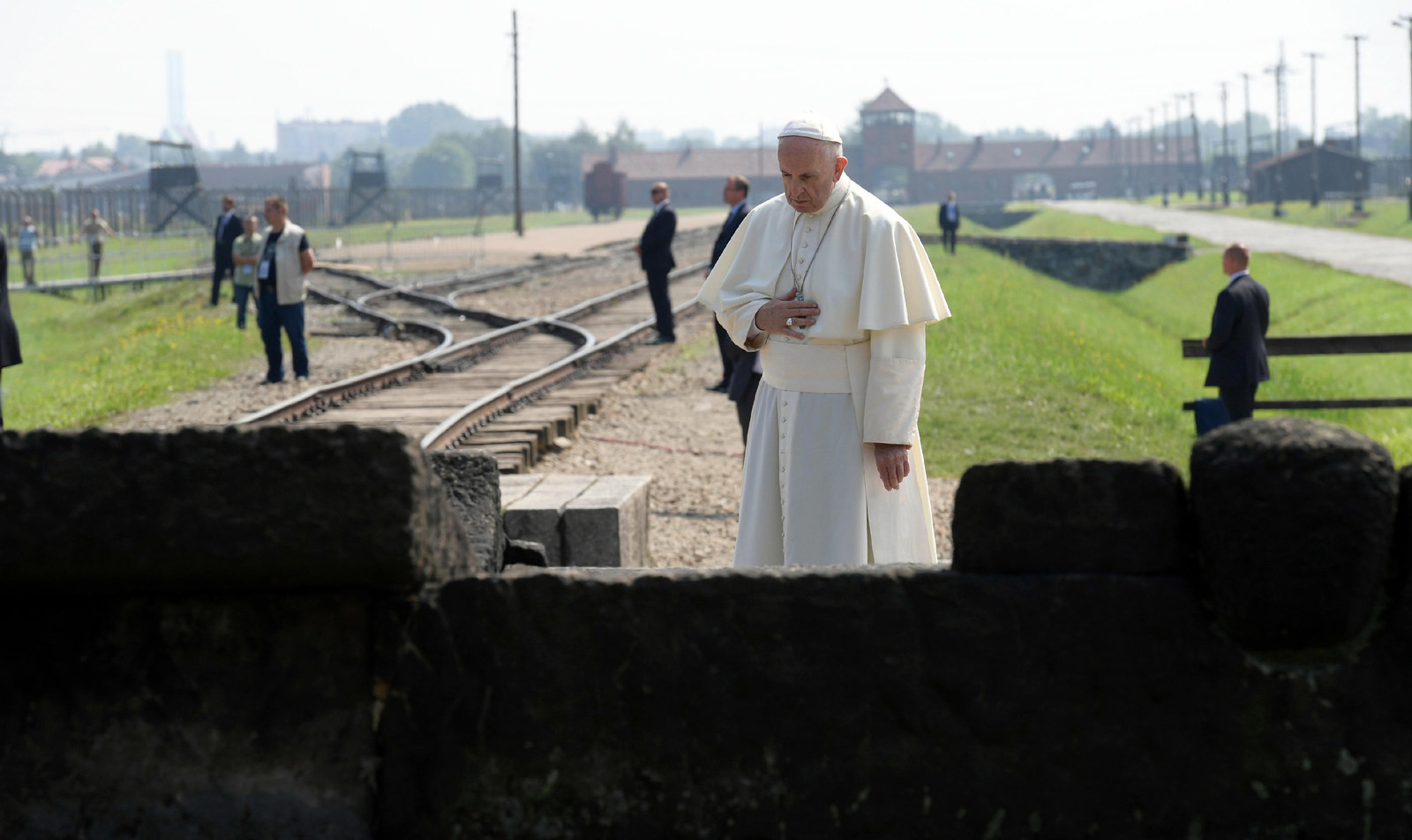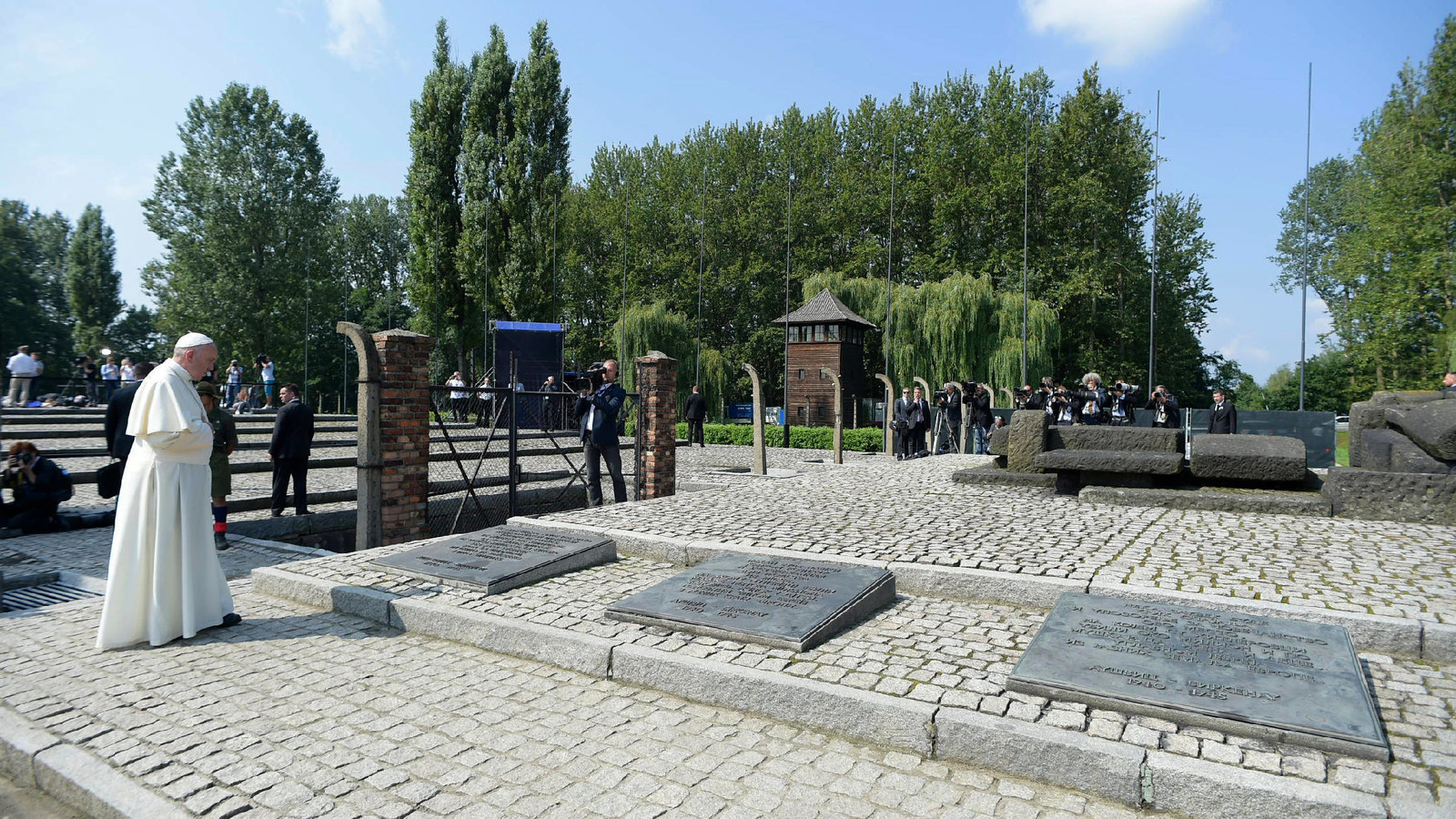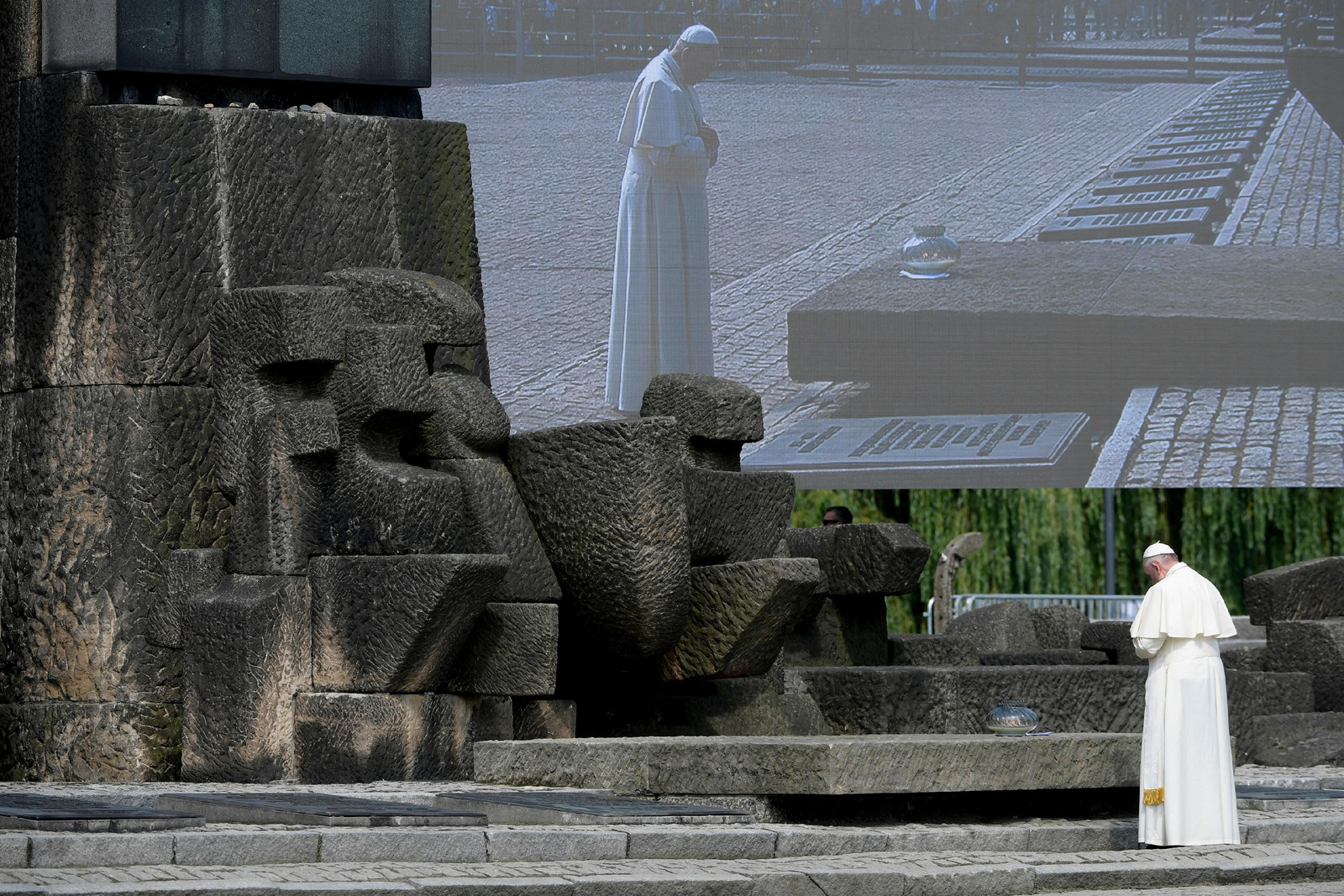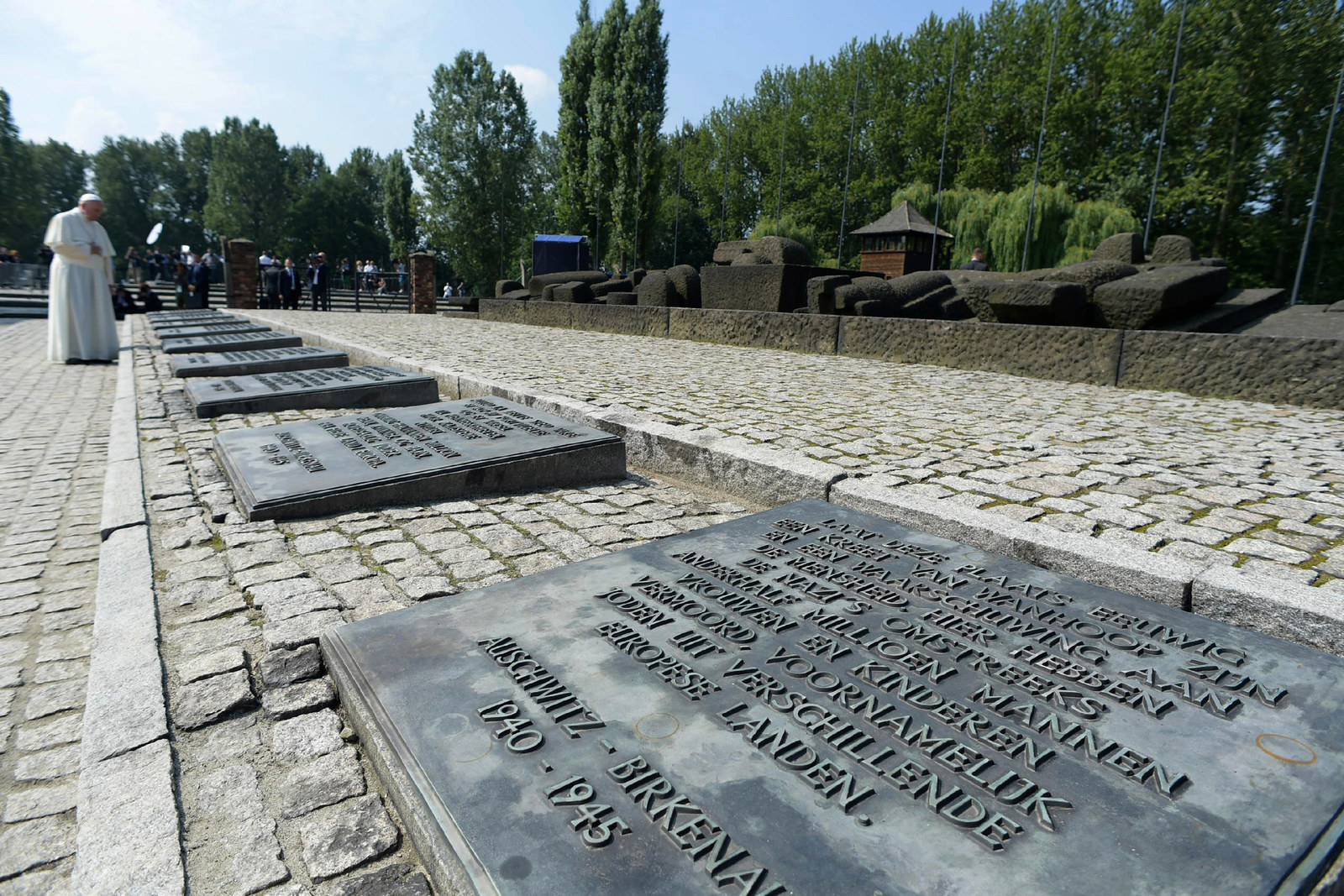 Francis prayed silently, alone, for nearly 15 minutes.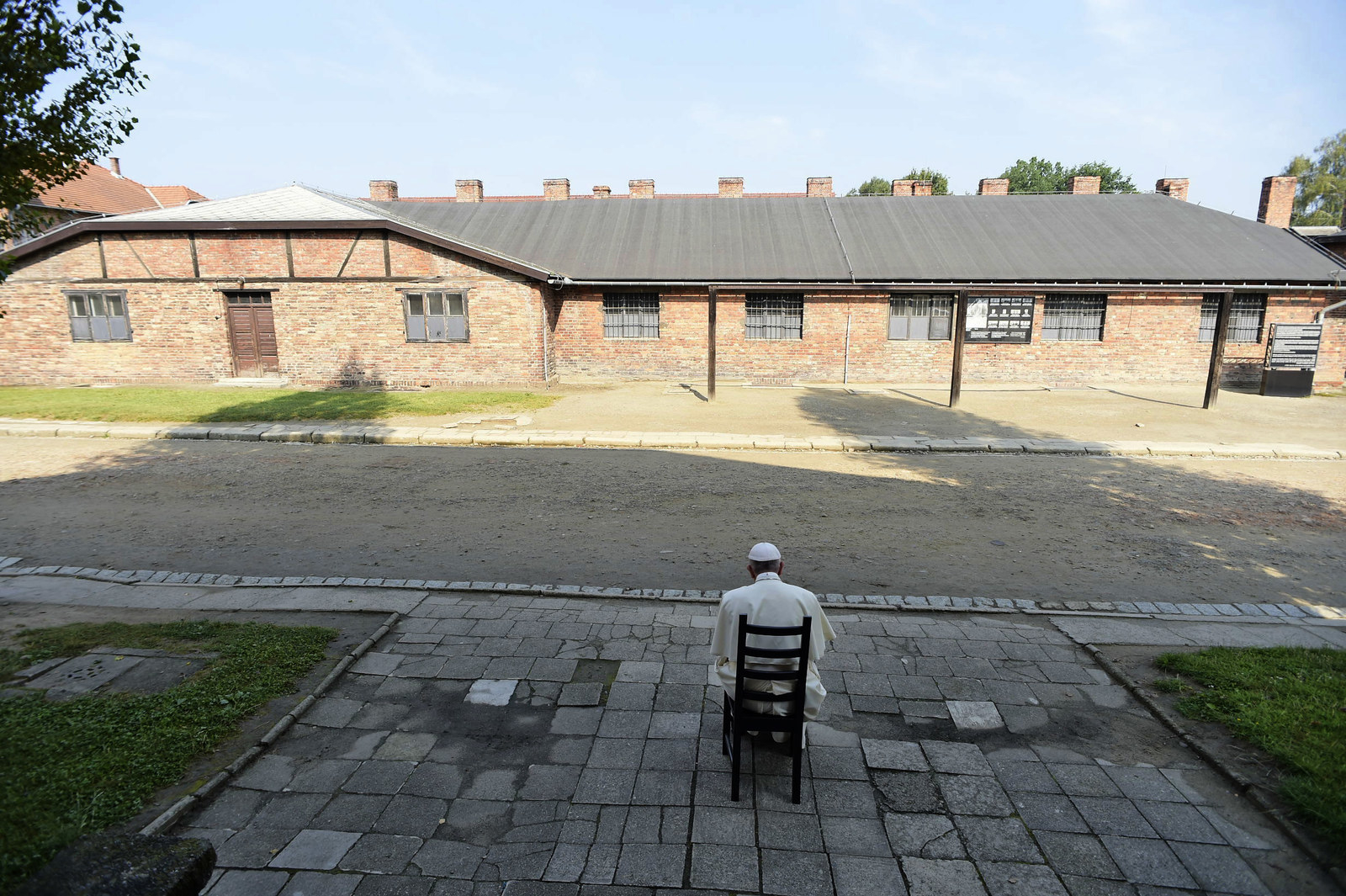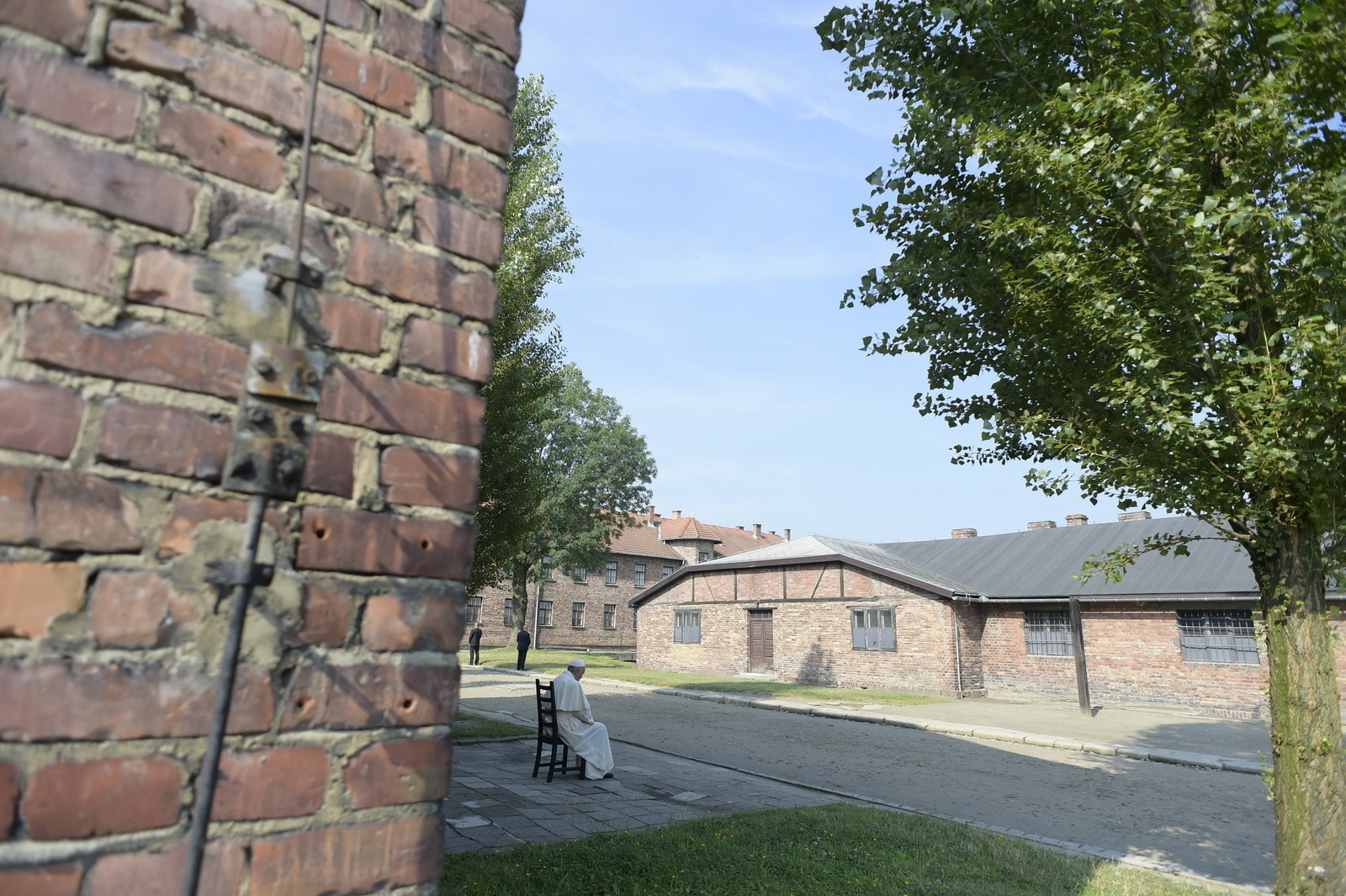 He put a candle in front of "The Death Wall," where many prisoners were executed.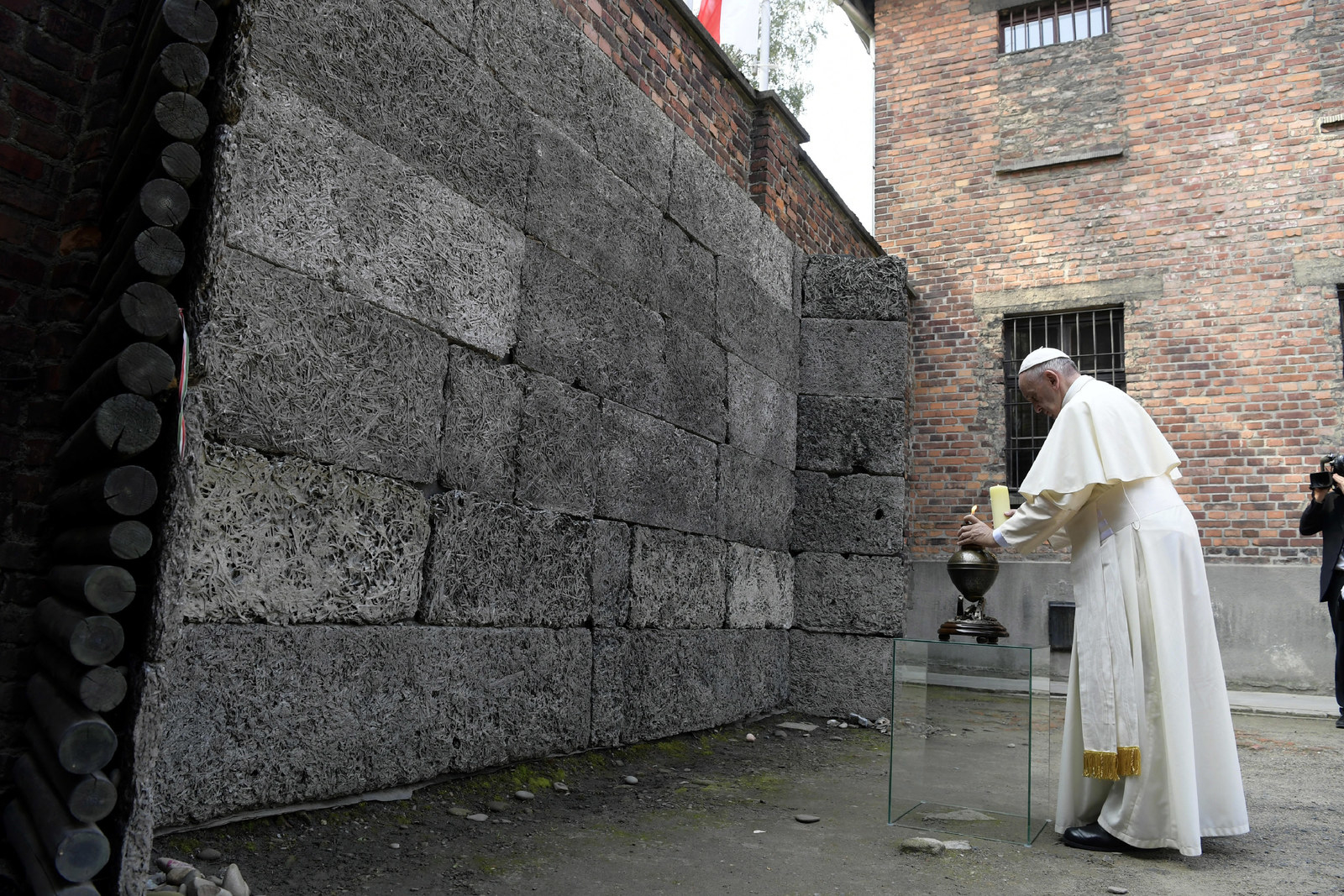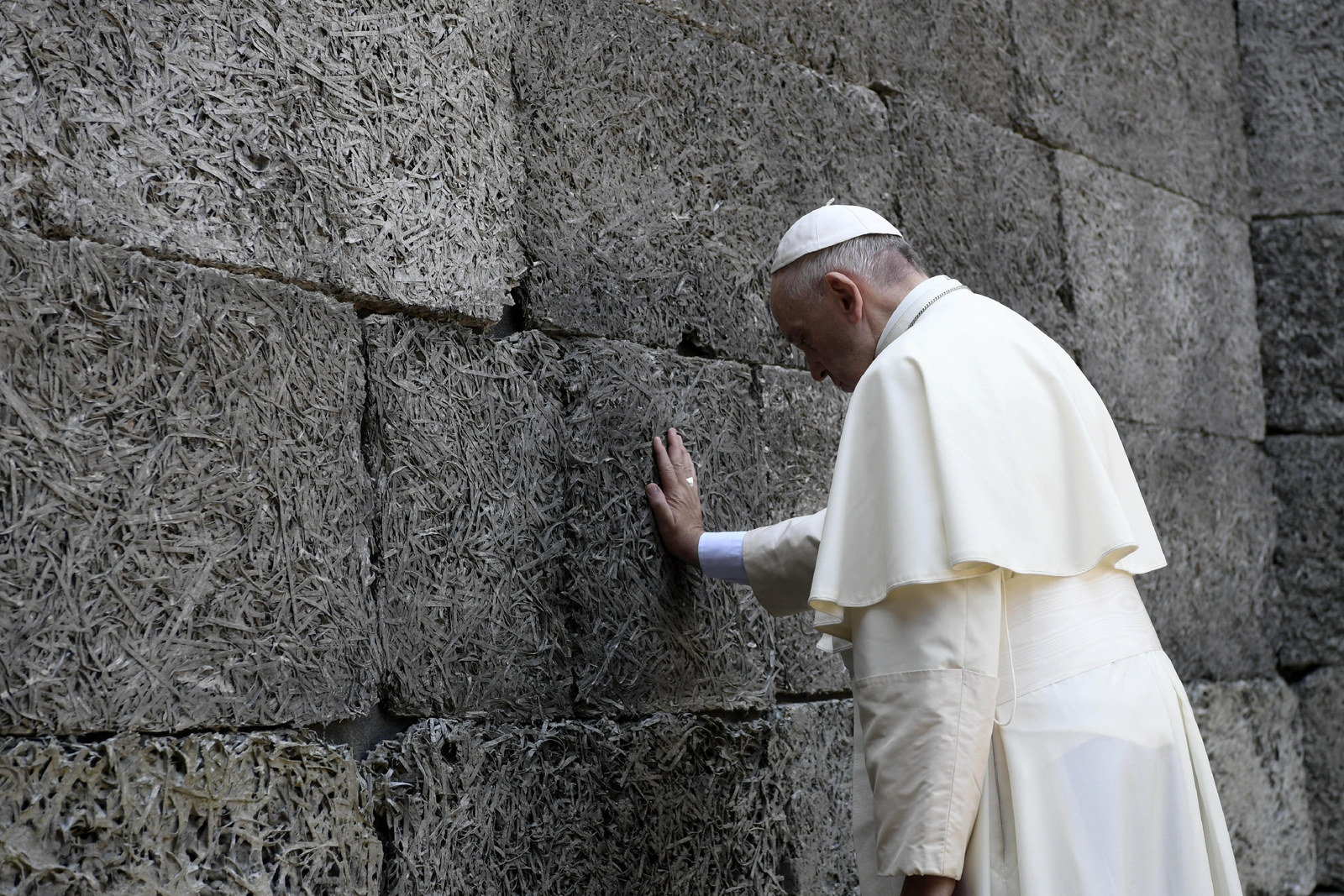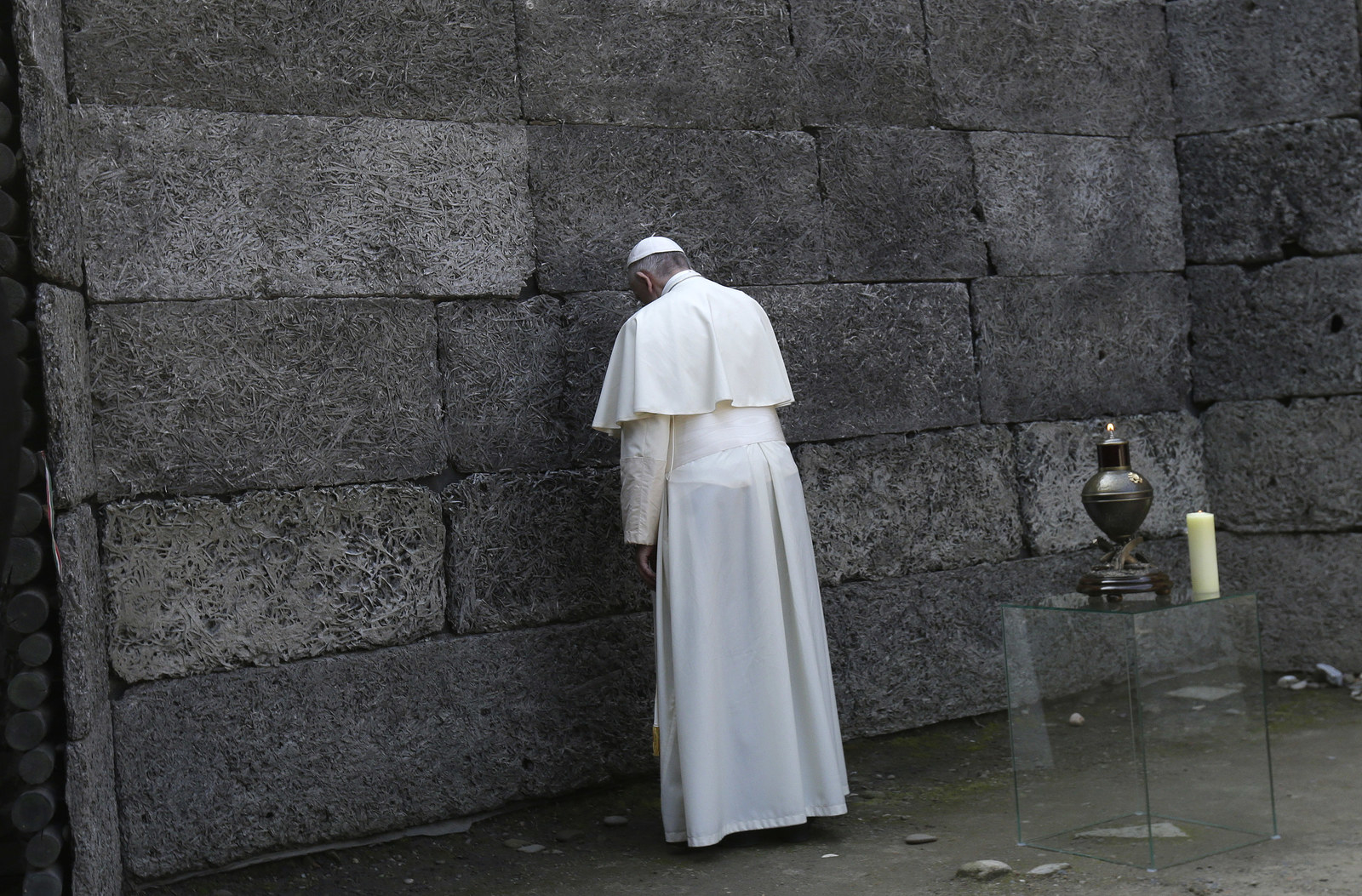 Francis then visited the underground cell that once housed Maximilian Kolbe, a Polish Friar who sacrificed his life to save a fellow prisoner with a family. Kolbe is now recognized by the Catholic Church as a saint.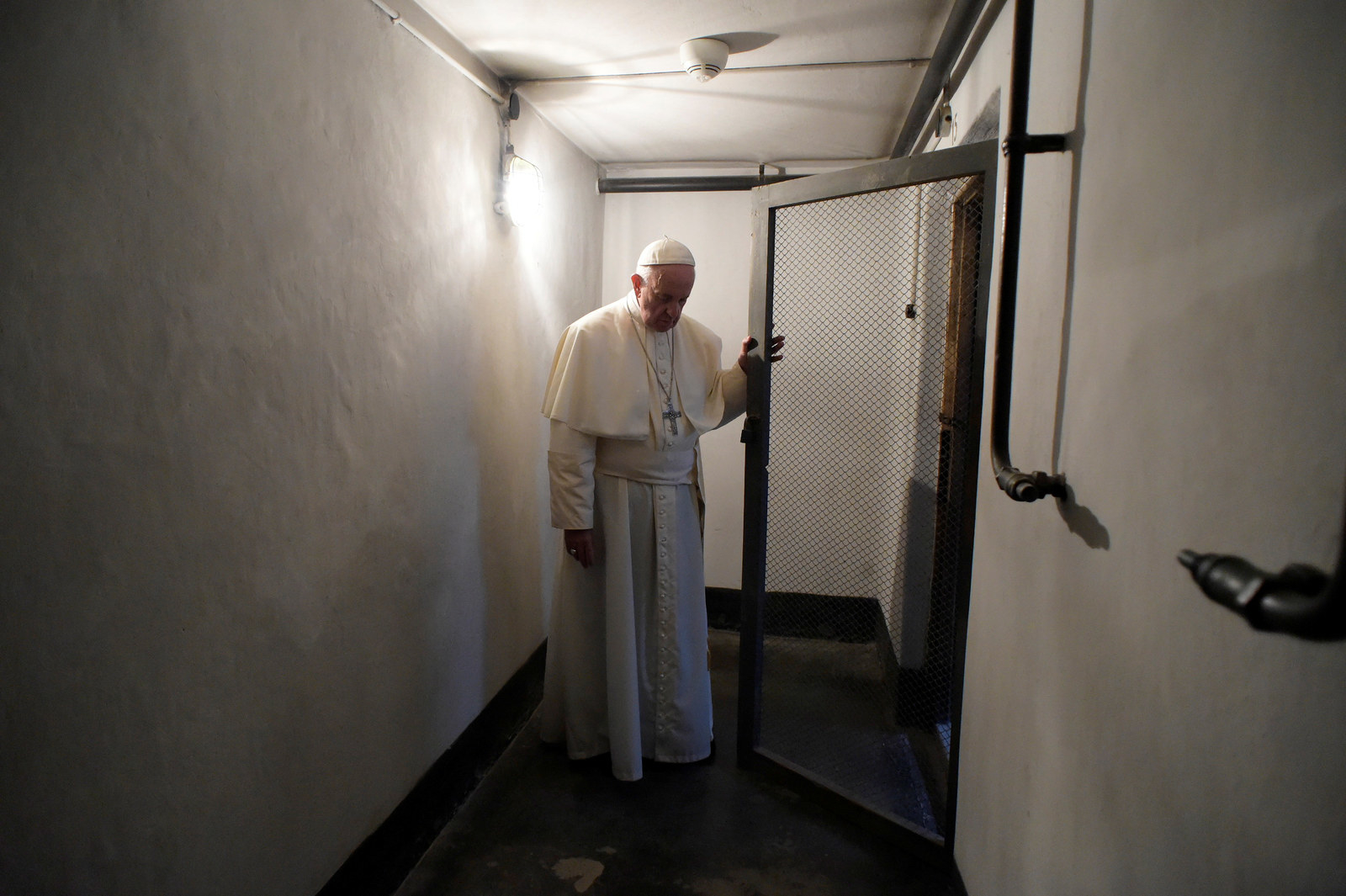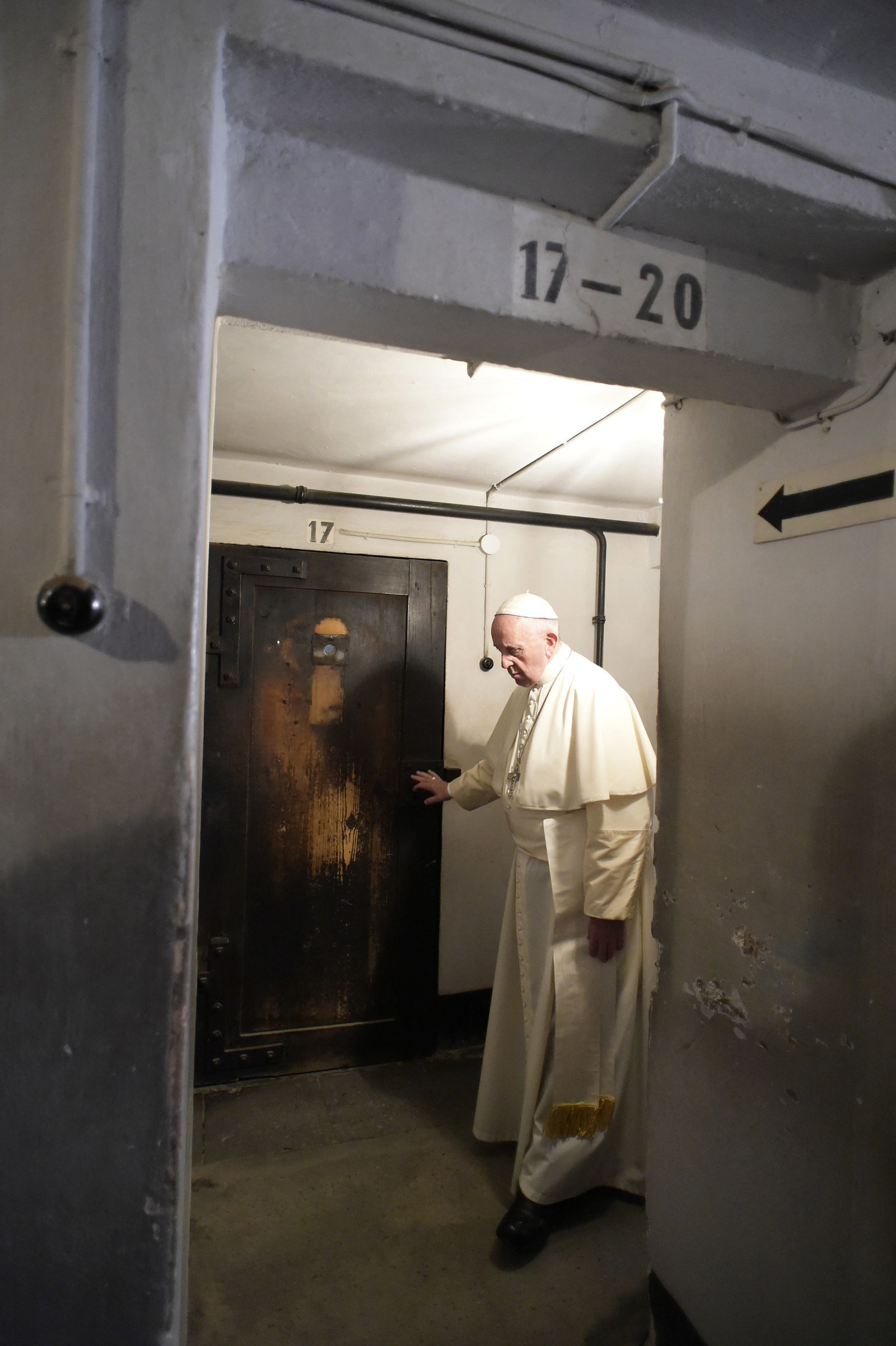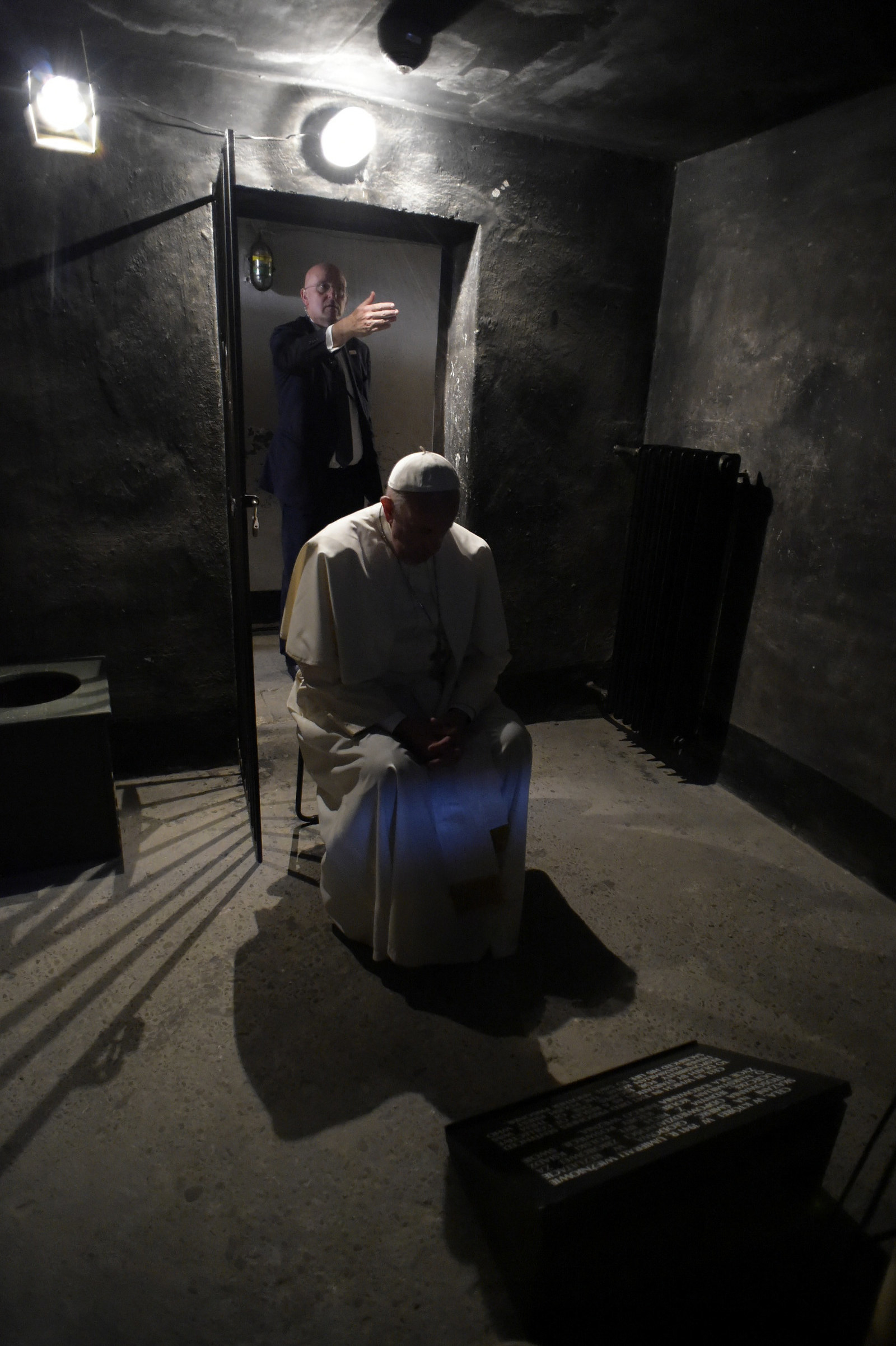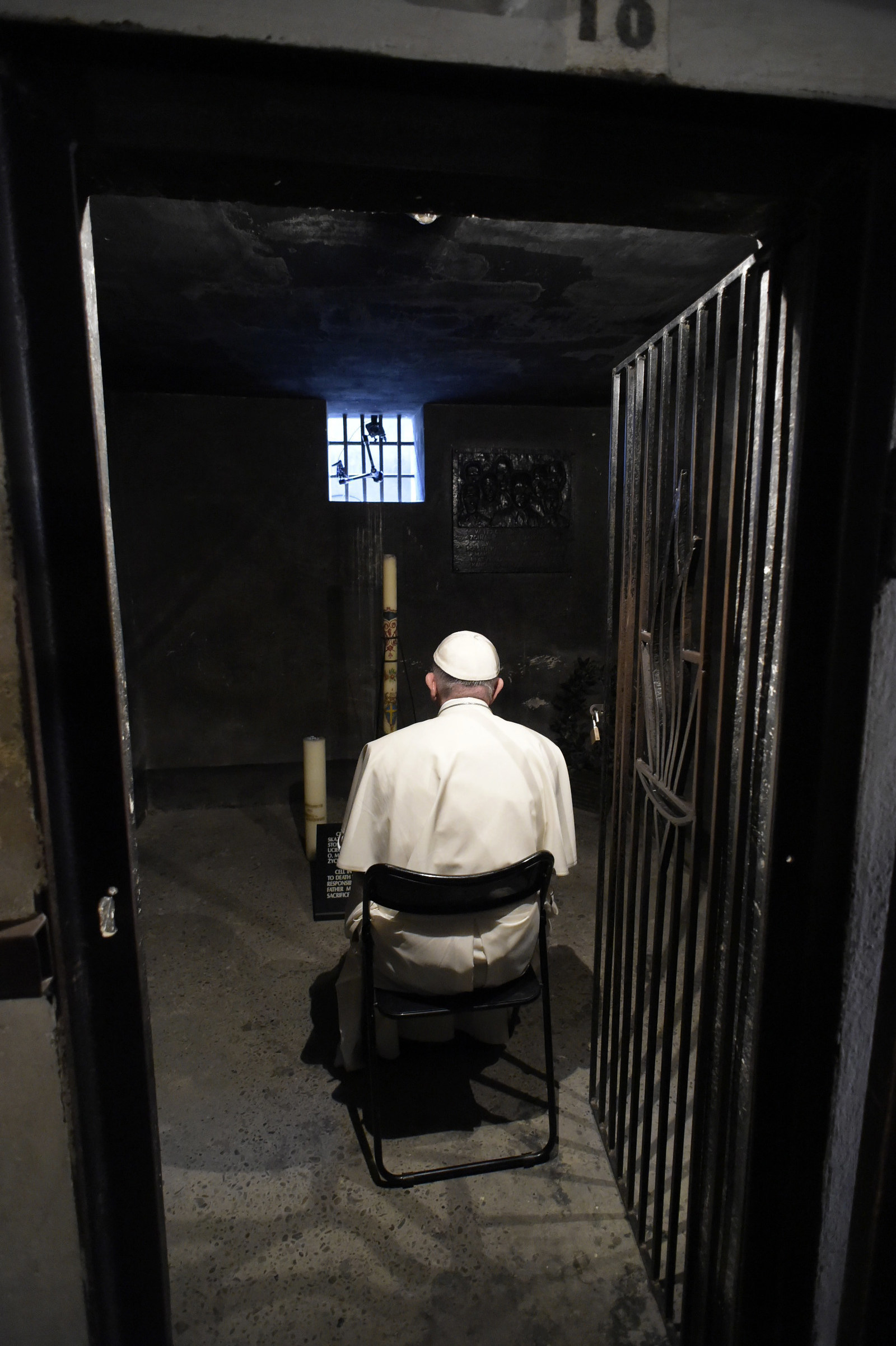 Francis visited with both Holocaust survivors and those that tried to save Jews during the Holocaust.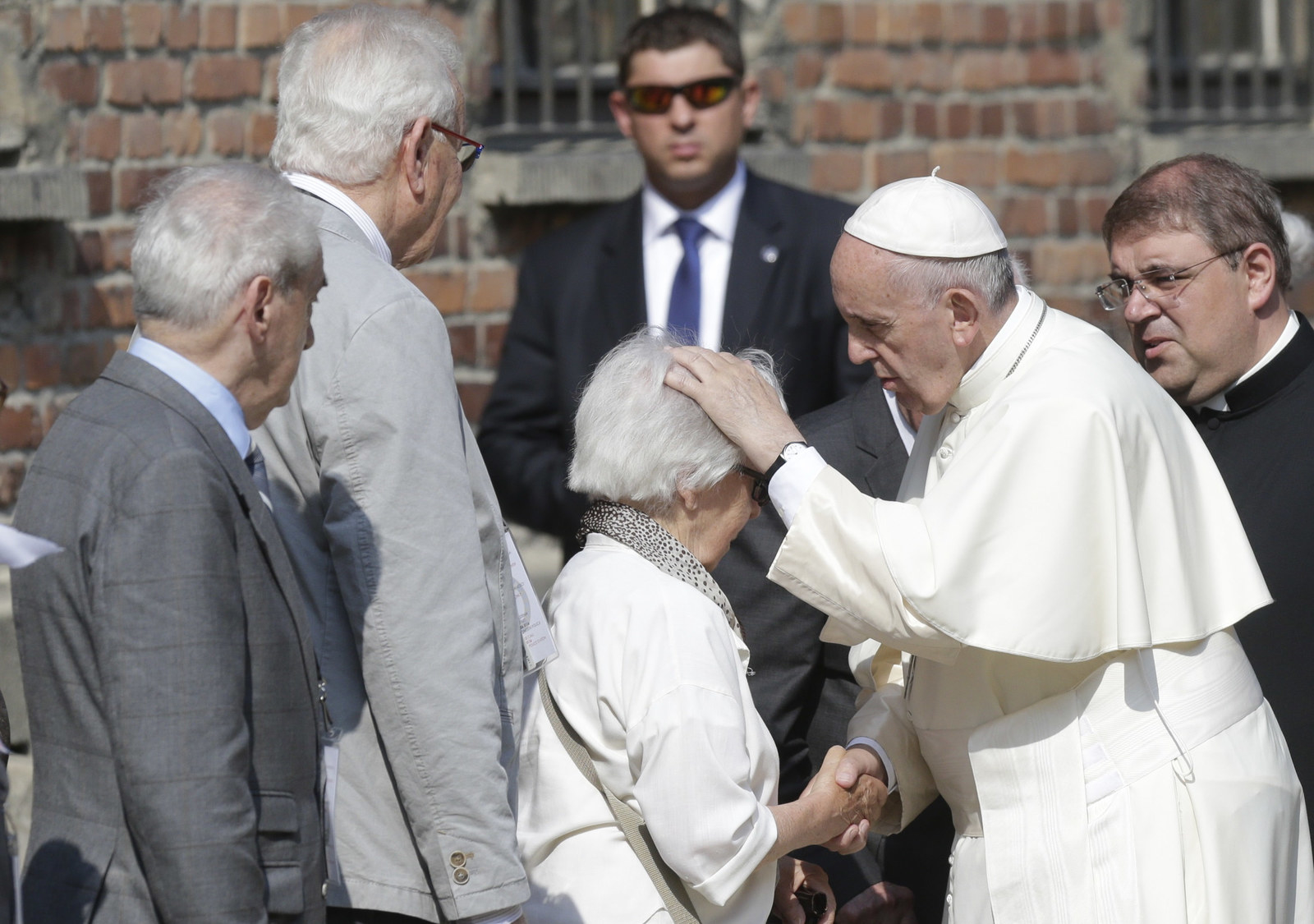 Before leaving, Francis left a message in the memorial guest book, written in Spanish: "Lord, have mercy on your people! Lord, forgiveness for so much cruelty!"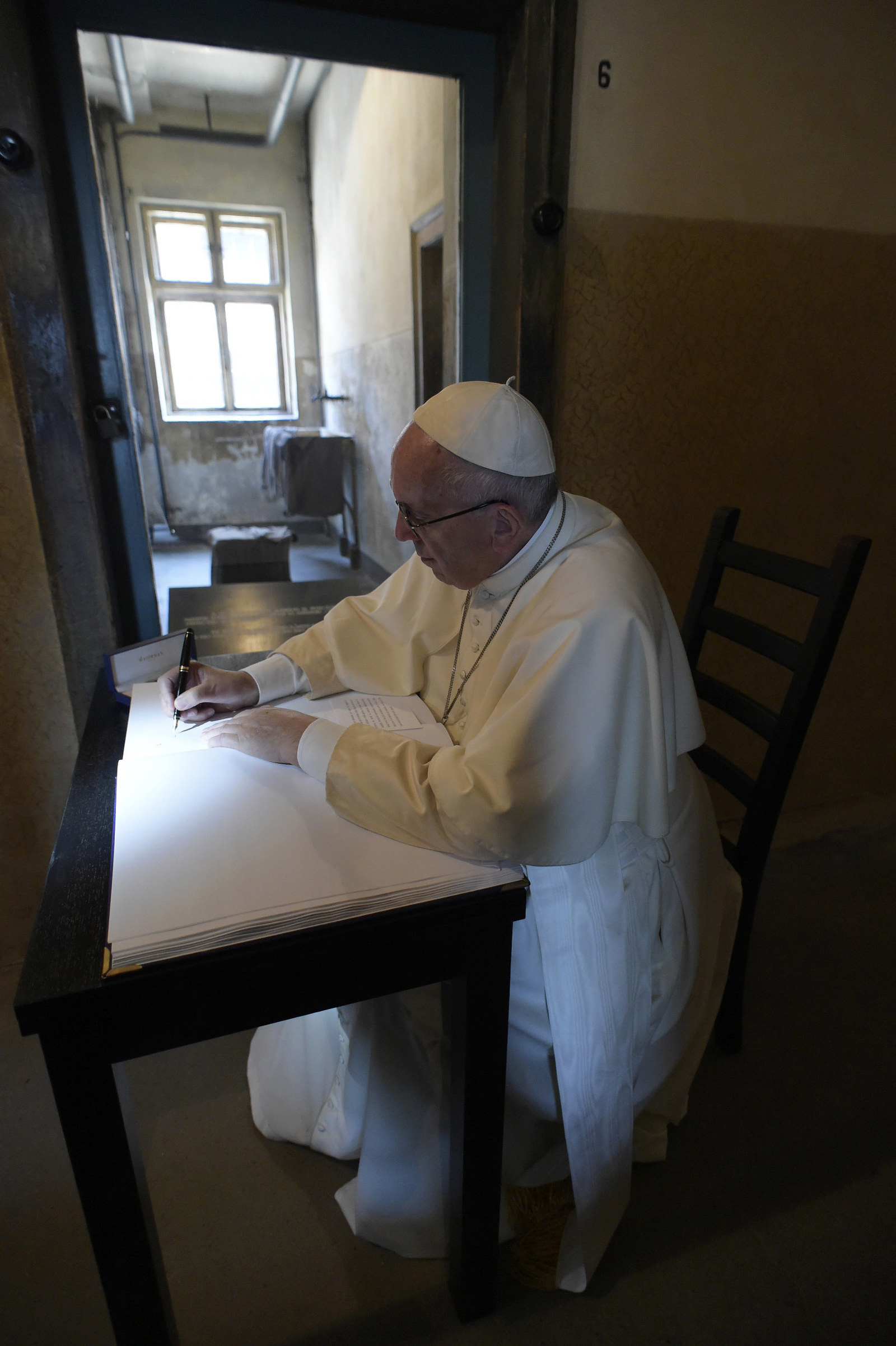 The Catholic Church in 1998 officially apologized for not publicly speaking out to try and prevent the Holocaust during World War II. Francis is the third pontiff to visit Auschwitz, after John Paul II and Benedict XVI.