Google Unveiled A New Logo, Humanity Continued To Fear Change
There's a new serif in town.
So Google on Tuesday morning whipped out a new logo, and they did it in typical, adorable doodle fashion at Google.com.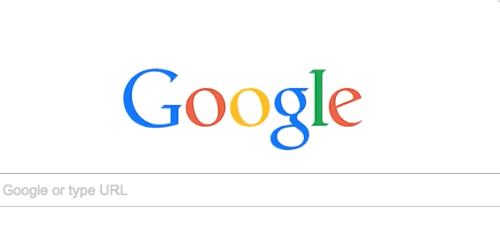 So this:
Is now this: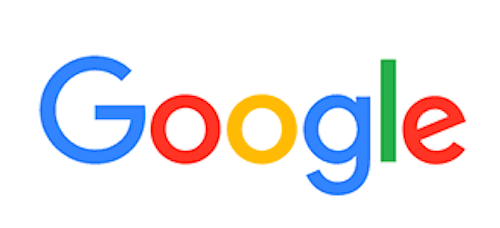 While swapping the font to sans serif and drunkenly canting the "e" isn't exactly a tectonic shift, people were still quick to lambaste the change with a conflagration of hot takes.