Five Former Bernie Madoff Associates Convicted Of Conspiracy In Ponzi Scheme
It was the first trial to stem from the massive fraud after Madoff himself pleaded guilty, sparing himself a lengthy courtroom drama.
Five former workers of disgraced financier Bernie Madoff were convicted of conspiracy Monday in a Manhattan federal court following a six-month trial, the first of its kind in the wake of the historic $68 billion fraud that came to light in 2008.
The former associates found guilty of aiding Madoff in his crimes were Annette Bongiorno, Madoff's longtime secretary.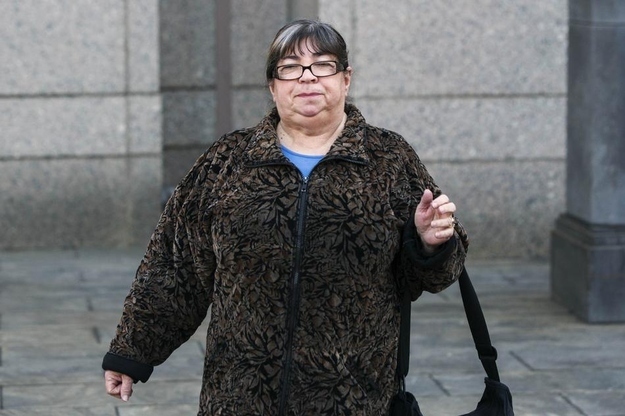 Daniel Bonventre, Madoff's former operations manager.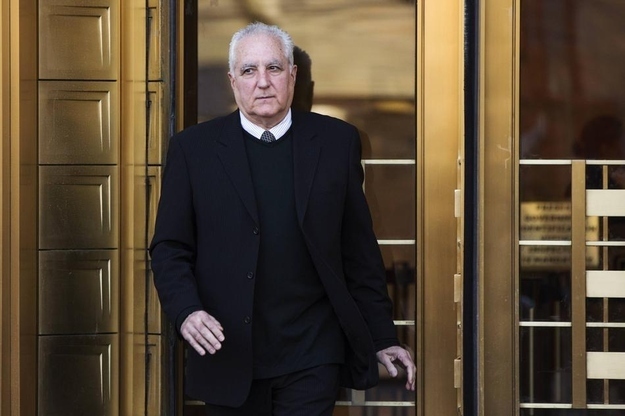 Joann Crupi, a former account manager for Madoff.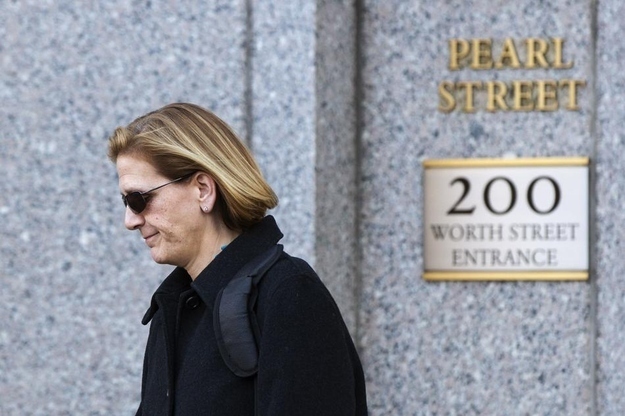 Jerome O'Hara, a computer programmer for Madoff.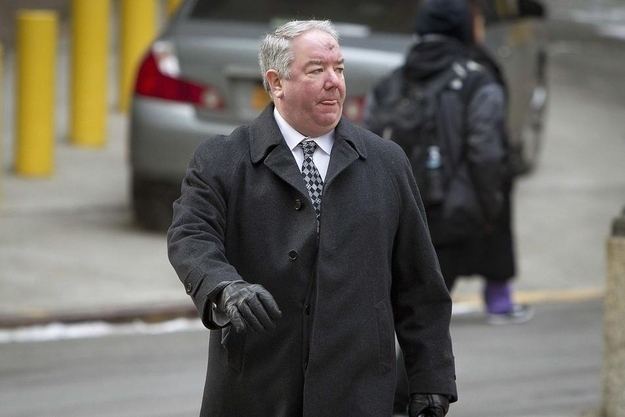 And George Perez, another computer programmer.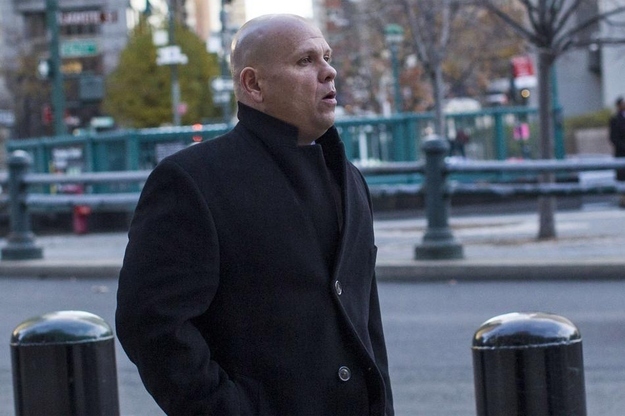 Sentencing for the Ponzi players has yet to be determined. Madoff himself is currently serving a 150-year prison term.