Fiat Chrysler Recalls 1.4 Million Vehicles After Hacking Vulnerability Exposed
The recall comes after a WIRED report detailing a software security flaw that allows vehicles to be shut down and even commandeered via remote hacking over the internet.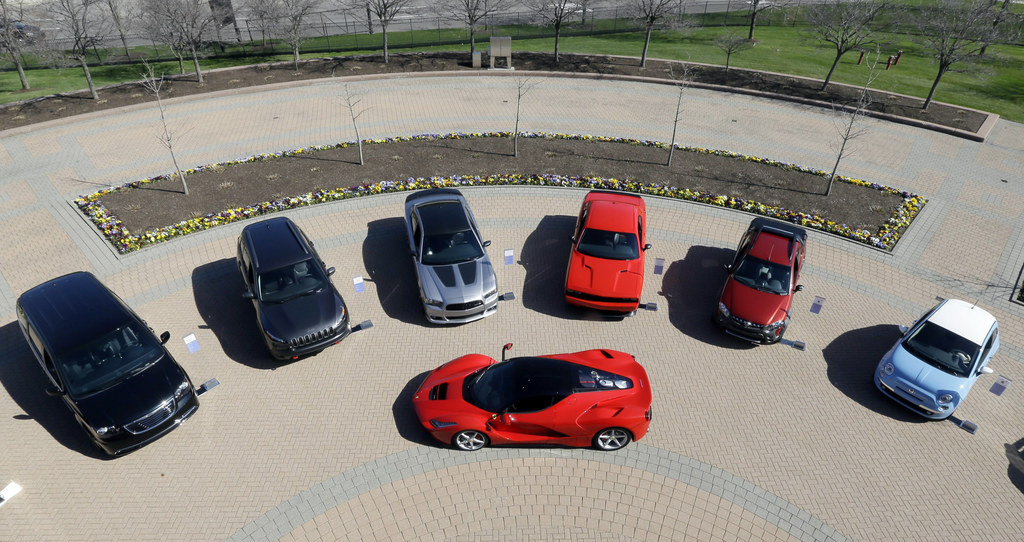 After hackers exposed a software vulnerability in a Jeep Cherokee for a recent WIRED article — a vulnerability that allowed the hackers to remotely control everything from the radio to the steering of the vehicle — the makers of the Jeep Cherokee, Fiat Chrysler Automobiles (FCA), announced on Friday a recall for 1.4 million vehicles that may be vulnerable to similar hacks.
FCA, in a statement announcing the recall, said they were assembling a team to look into correcting the vulnerability and preventing further hacks in the future:
The security of FCA US customers is a top priority, as is retaining their confidence in the Company's products. Accordingly, FCA US has established a dedicated System Quality Engineering team focused on identifying and implementing best practices for software development and integration.
FCA stressed that there are no known cases of injury or accident as a result of the vulnerability, but were implementing the recall out of "an abundance of caution," reported CNBC.
Covered in the recall are cars and trucks with 8.4-inch touch screens, including 2013 to 2015 Ram pickups and chassis cabs and Dodge Viper sports cars; 2014 and 2015 Dodge Durango, Jeep Grand Cherokee, and Cherokee SUVs; 2015 Chrysler 200 and 300, and the Dodge Charger and Challenger.
On their official blog, FCA have posted instructions on how to patch the vulnerability at home. FCA customers can search here to see if their vehicle is affected by the software flaw.
Here's video of the hackers exploiting the security flaw in the Jeep Cherokee over the internet. From miles away, the hackers were able to cut the brakes, kill the engine, and even control the steering wheel.