The Food and Drug Administration (FDA) released new guidelines on Tuesday that will require a sweeping array of establishments and services to provide clearly labeled calorie counts on food and beverages.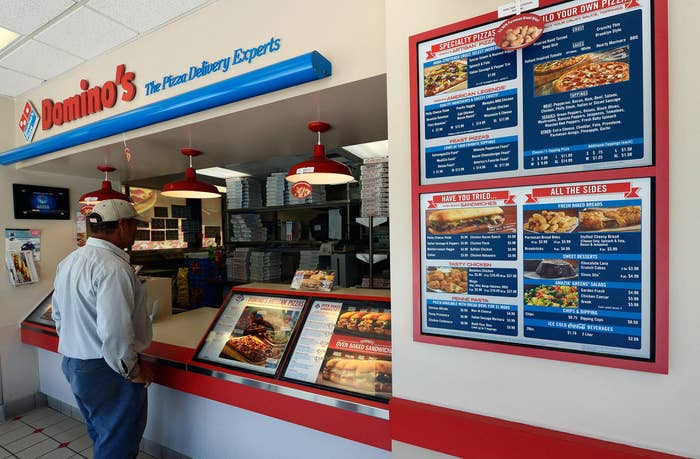 The sort of nutritional information that has long been mandatory in New York City — and long-resisted by convenience stores, pizza chains, and grocery stores — will now be required at everything from fast food restaurants to movie theaters.
From the FDA announcement:
FDA has issued two final rules requiring that calories be listed on certain menus in chain restaurants and other places selling restaurant-type food and on certain vending machines. ...

The menu labeling rules take effect in one year for restaurants, and apply to restaurants and similar retail food establishments that are part of a chain with 20 or more locations and that are doing business under the same name; offer basically the same menu items; and sell "restaurant-type" food.
Among the new regulation targets that fall under the criteria of "20 or more locations and that are doing business under the same name": grocery store salad bars, drive-through food, movie theater concessions, and cocktails that appear on menus.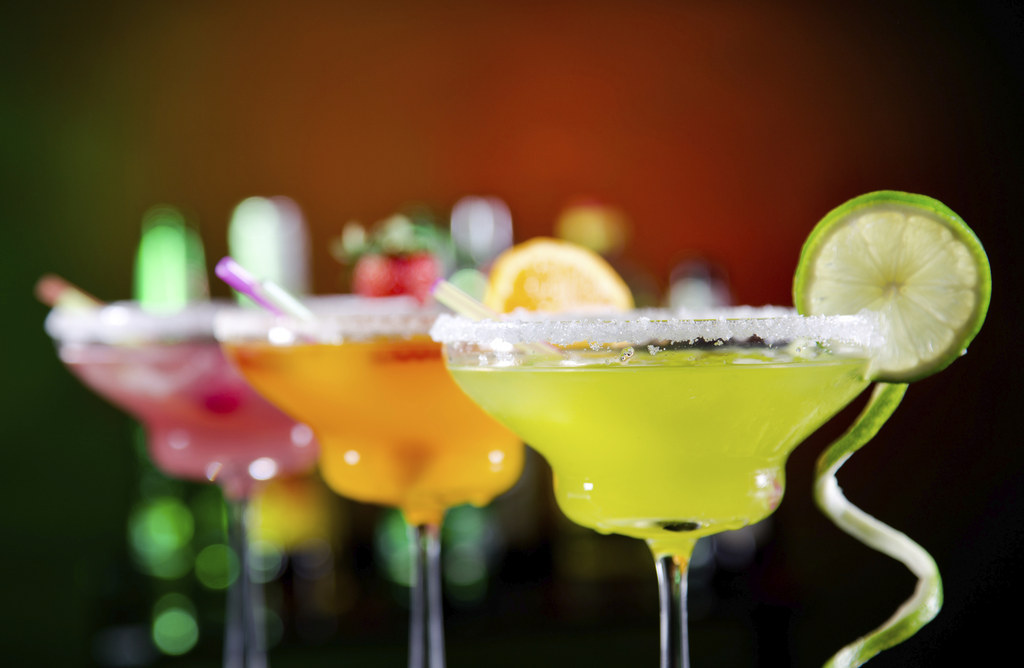 Although the guidelines were vigorously opposed by pizza giants like Domino's — which argued that the millions of topping combinations on pizzas made labeling impractical — the rules were actually endorsed by the National Restaurant Association:
We joined forces with more than 70 public health and stakeholder groups to advocate for a federal nutrition standard so that anyone dining out can have clear, easy-to-use nutrition information at the point of ordering – information that is presented in the same way, no matter what part of the country. From Portland, Oregon to Portland, Maine, diners in restaurants will have a new tool to help them make choices that are right for them.
The FDA made concessions to the pizza industry, for example, allowing it to label calories by the slice, but the rules have still angered grocery and convenience stores by requiring them to label salad bars and food prepared in the store.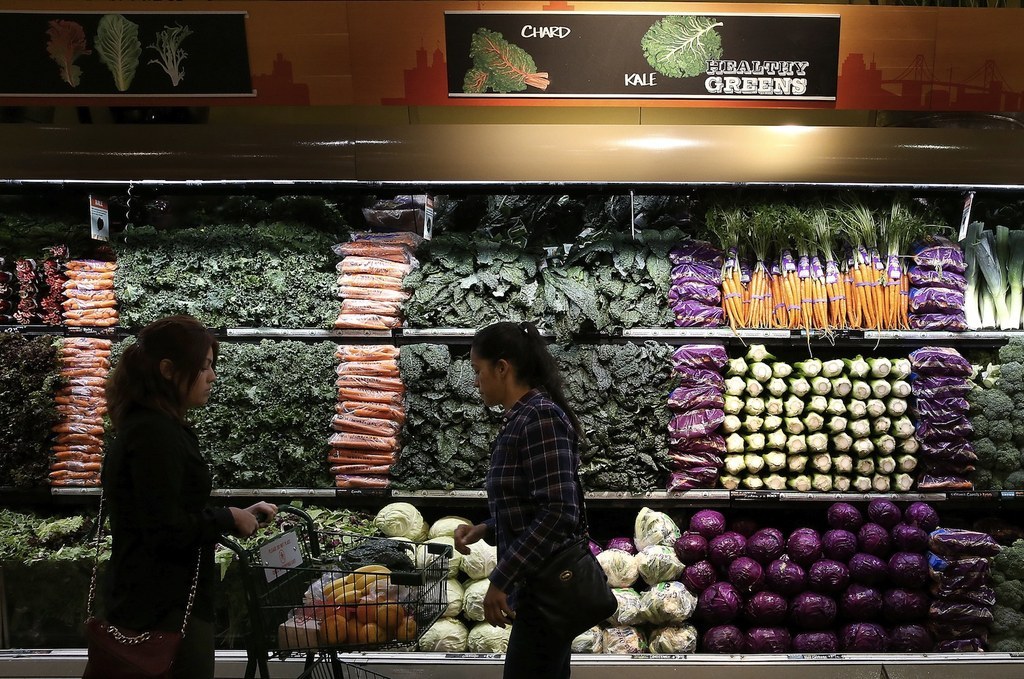 The full guidelines from the FDA:
What's Covered?


- Sit-down and fast-food restaurants, bakeries, coffee shops and restaurant-type foods in certain grocery and convenience stores.

- Take-out and delivery foods, such as pizza.

- Foods purchased at drive-through windows.

- Foods that you serve yourself from a salad or hot-food bar.

- Alcoholic drinks such as cocktails when they appear on menus.

- Foods at places of entertainment, such as movie theaters.

What's not covered?

- Foods sold at deli counters and typically intended for more than one person.

- Bottles of liquor displayed behind a bar.

- Food in transportation vehicles, such as food trucks, airplanes and trains.

- Food on menus in elementary, middle and high schools that are part of U.S.

- Department of Agriculture school feeding programs (although vending machines in such locations are covered).