Four Dead In Shooting At The Brussels Jewish Museum, Suspect Still At Large
The Brussels Fire Department and Prime Minister of Belgium have confirmed reports of gunfire at the Jewish Museum, where at least four are dead. A man was detained on Saturday, but is now considered a witness. Police are still searching for the suspect.
Updated — May 25, 2:00 p.m. ET:
Four people were killed on Saturday in a shooting at the Brussels Jewish Museum. Police detained one suspect who was at the scene late Saturday, but he was released and is now considered a witness.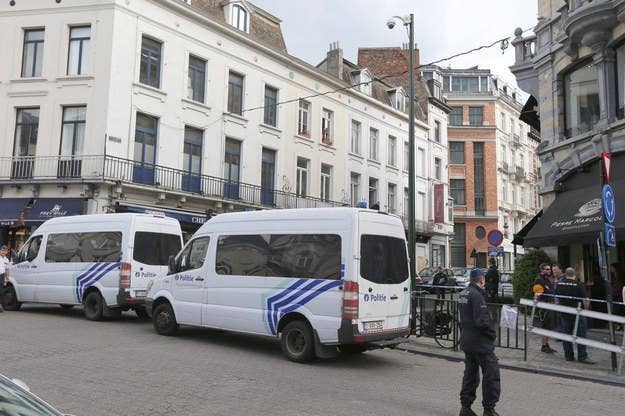 Images released by Belgian police show that the gunman wore a cap and blue shirt. He carried two bags over his shoulder.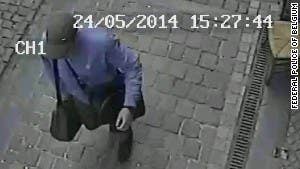 Although the motive remains unknown, Belgian Foreign Minister Didier Reynders says "you cannot help to think that when we see a Jewish museum, you think of an anti-Semitic act." Anti-terror measures have been ordered for Jewish sites around Belgium.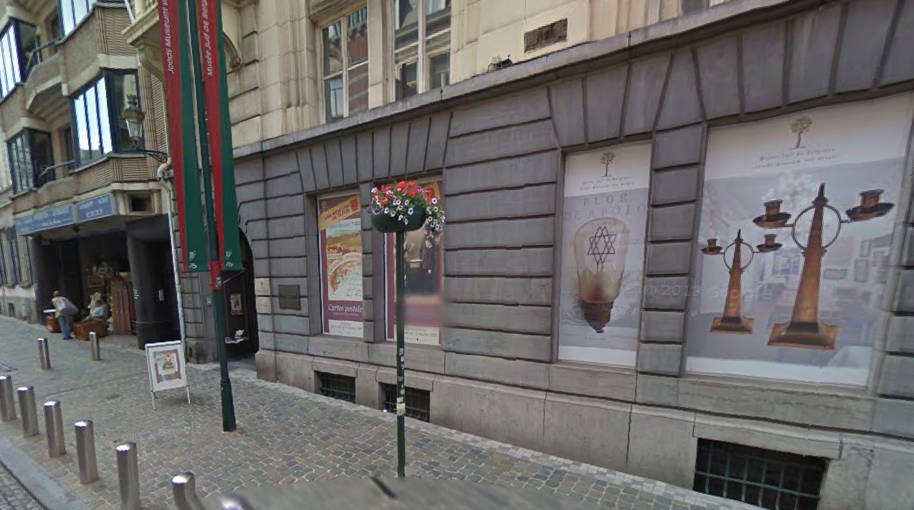 The Belgian Prime Minister, Elio Di Rupo, confirmed the shooting and tweeted his condolences.
Shocked by the events in Brussels. My sincere sympathy and support for the families and loved ones of the victims
The three dead were two women and a man, hit by bullets in the throat and face.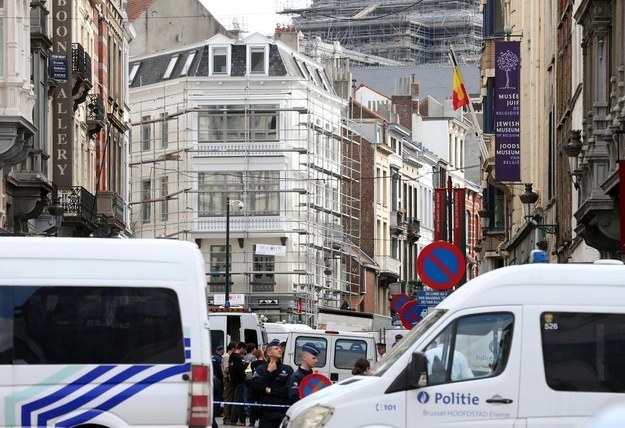 The fourth victim was a Belgian who worked at the museum. He was first reported to be injured, but later died from wounds suffered in the shooting, said museum spokeswoman Chouna Lomponda.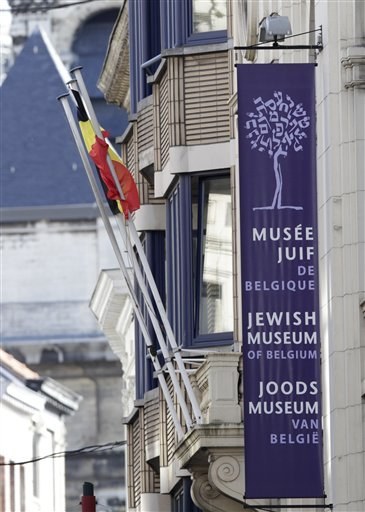 The museum and the area surrounding it, the Sablon neighborhood near the center of Brussels, were sealed off for the investigation.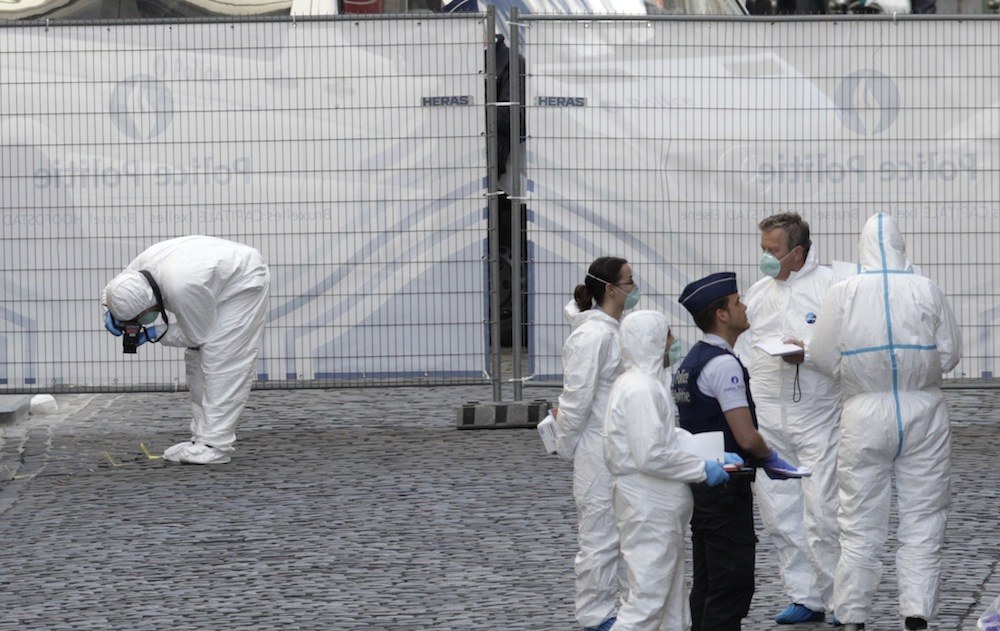 Interior Minister Joelle Milquet says the shooter apparently parked a car outside before entering the Jewish Museum, adding he "apparently fired rather quickly, went outside and left."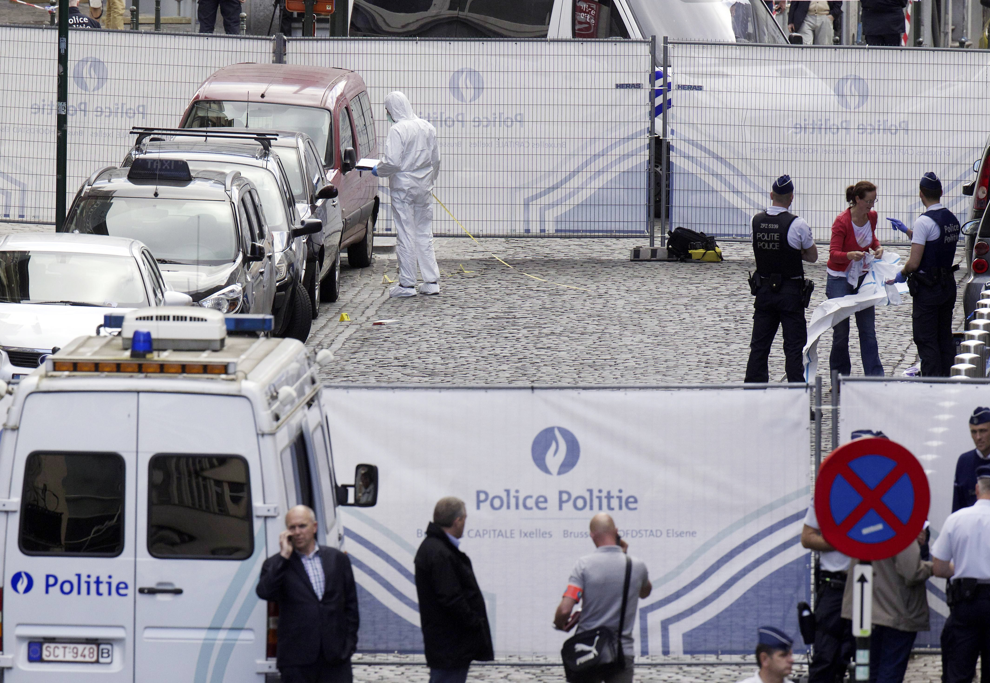 "We call on the whole population to help identify this person," deputy prosecutor Ine Van Wymersch said Sunday.