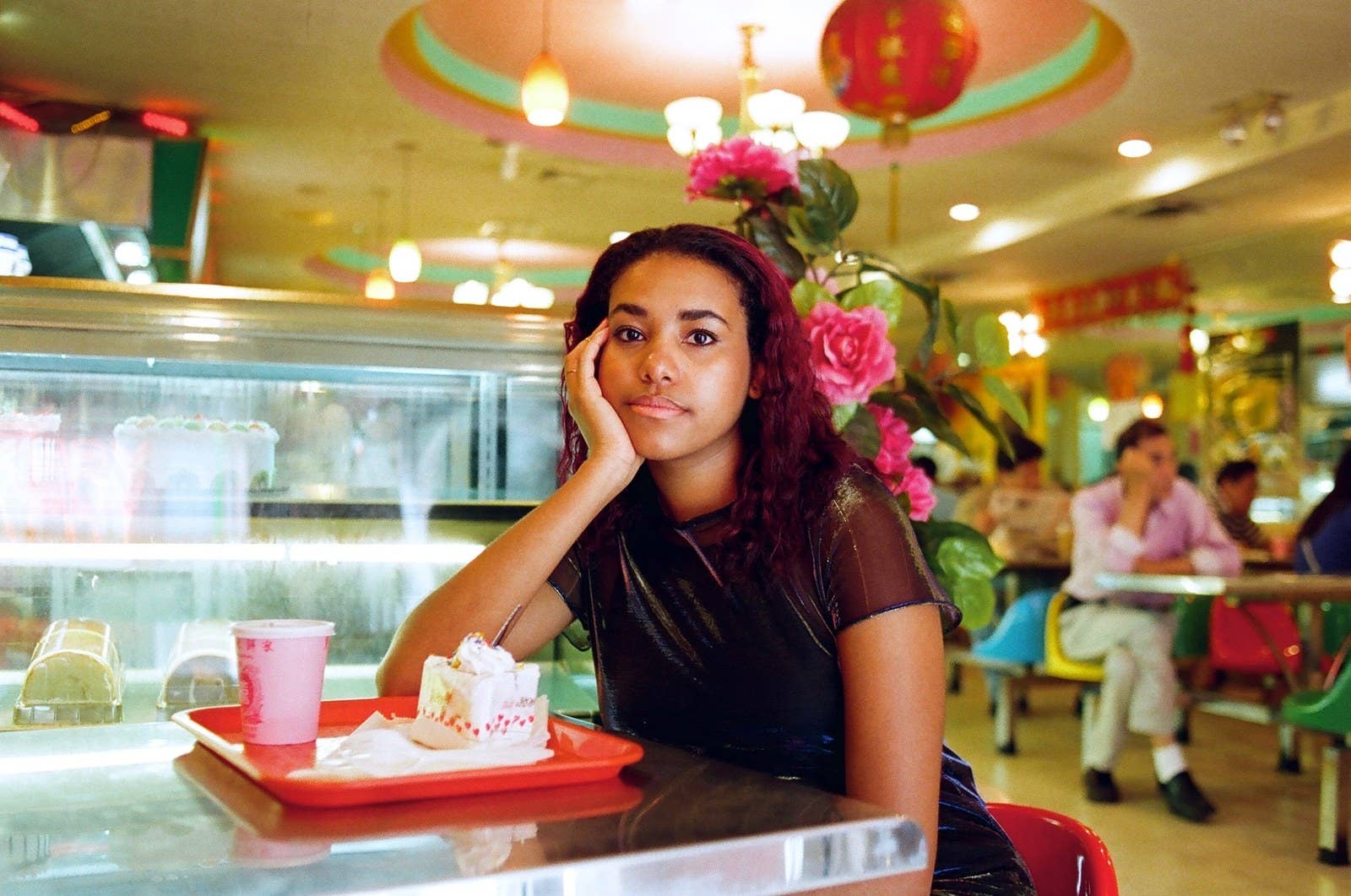 Photographer Eliza Hatch's ongoing project Cheer Up Luv asks women to revisit the site at which they experienced sexual harassment in a public setting, allowing an opportunity for each woman to reclaim that space as place of empowerment. Each picture is a unique and important story, but together these photos reveal a horrendous epidemic of sexual harassment.
Eliza Hatch spoke with BuzzFeed News about how this project began and what it's grown into in light of recent accusations of sexual assault in the media:
Cheer Up Luv is an ongoing project documenting women's accounts of sexual harassment. It's a platform for women's voices to be heard and for women to take ownership of experiences that were once out of their control. These experiences range from being flashed to being verbally assaulted and even physically abused, all taking place in a public setting. By photographing these women and publishing their stories, my aims have been to help women reclaim that space for themselves and to shed some light on an issue that is rarely spoken about.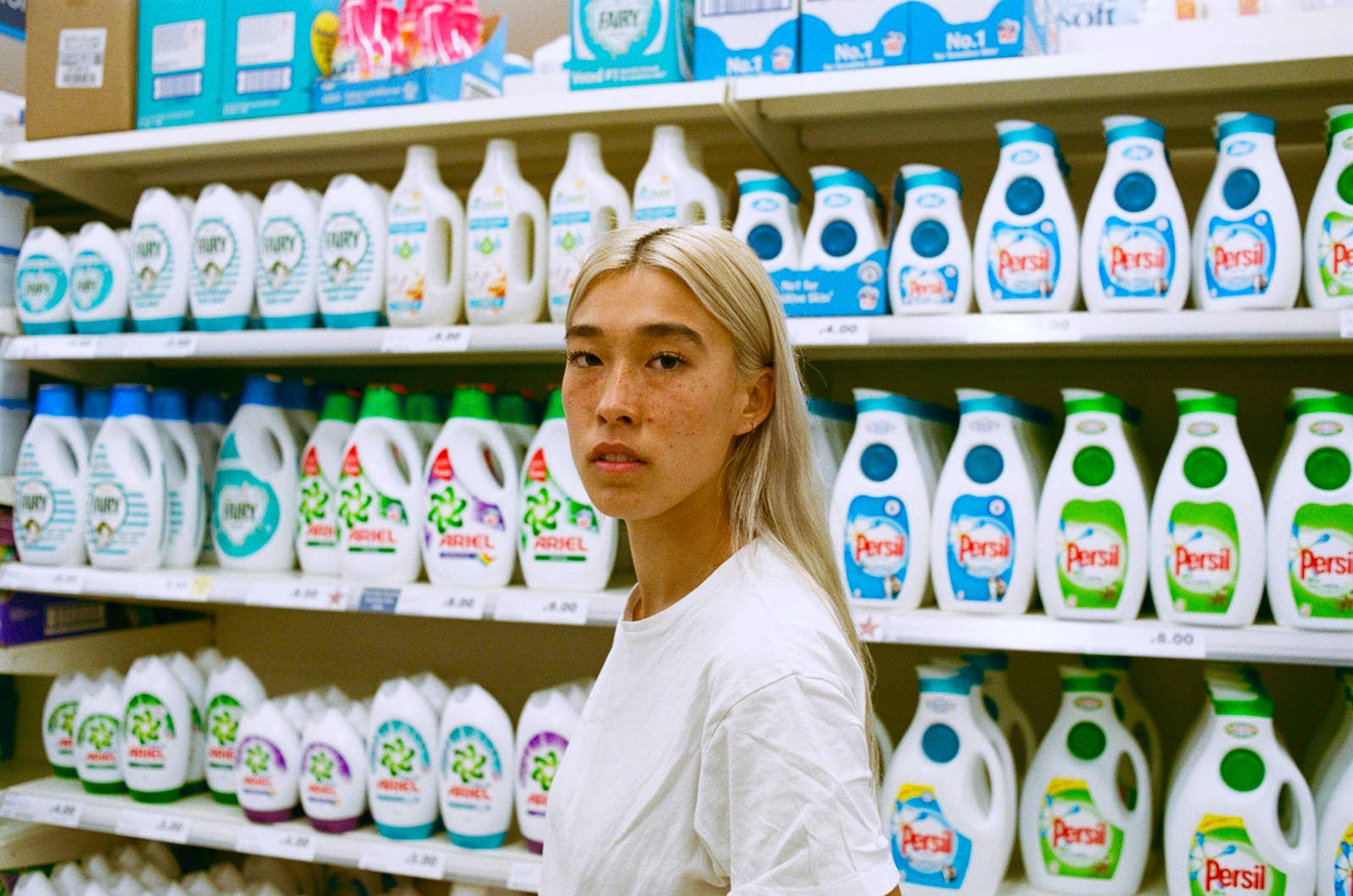 The vast majority of the women I have photographed were complete strangers to me before I met them and all came forward with stories that they wanted to share with the public. Every women is completely different, some are terrified of being photographed, and others are models who are extremely comfortable. It's always a learning curve and something which I hold with the highest importance: making the woman feel comfortable when she is telling her story. On a side note, on almost EVERY shoot, the woman and I get sexually harassed by a passing man or two.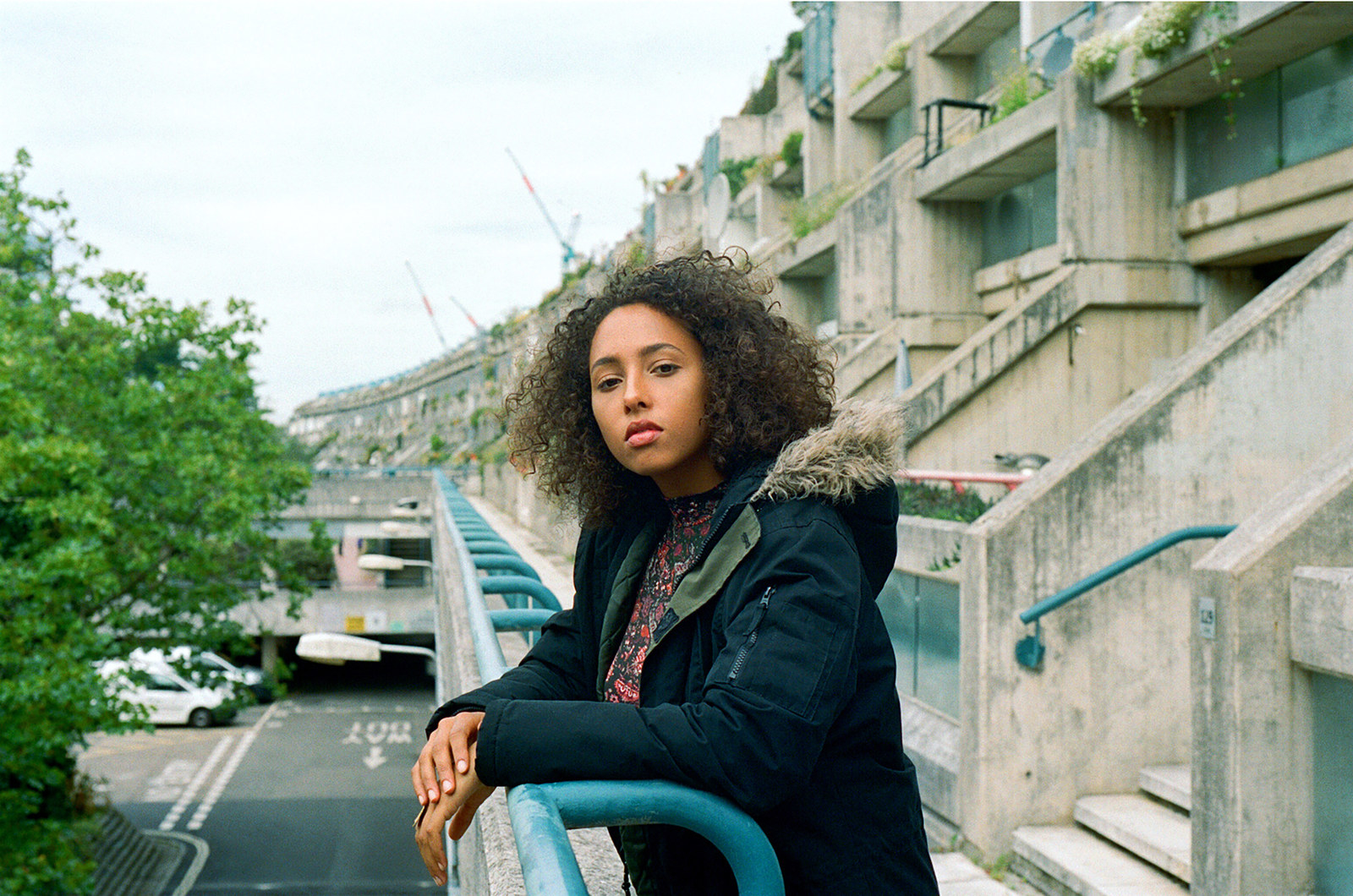 The themes behind Cheer Up Luv have been a constant factor in my life, but it was only when a strange man on the street walked past me earlier this year and told me to "cheer up," that it really bothered me. That single phrase, which I am used to hearing, finally irritated me so much to the point where I needed to do something about it. It prompted me to have a conversation with my girlfriends about harassment and we ended up story-swapping for over an hour, talking about sexual harassment like it was the most normal thing in the world.

This really shocked me, that we were speaking about this topic in such a brazen way. But it was only when my male friends interjected their disbelief and horror that I was prompted to start the project. I realized that it wasn't just the harassment itself that was the problem, it was the awareness surrounding it.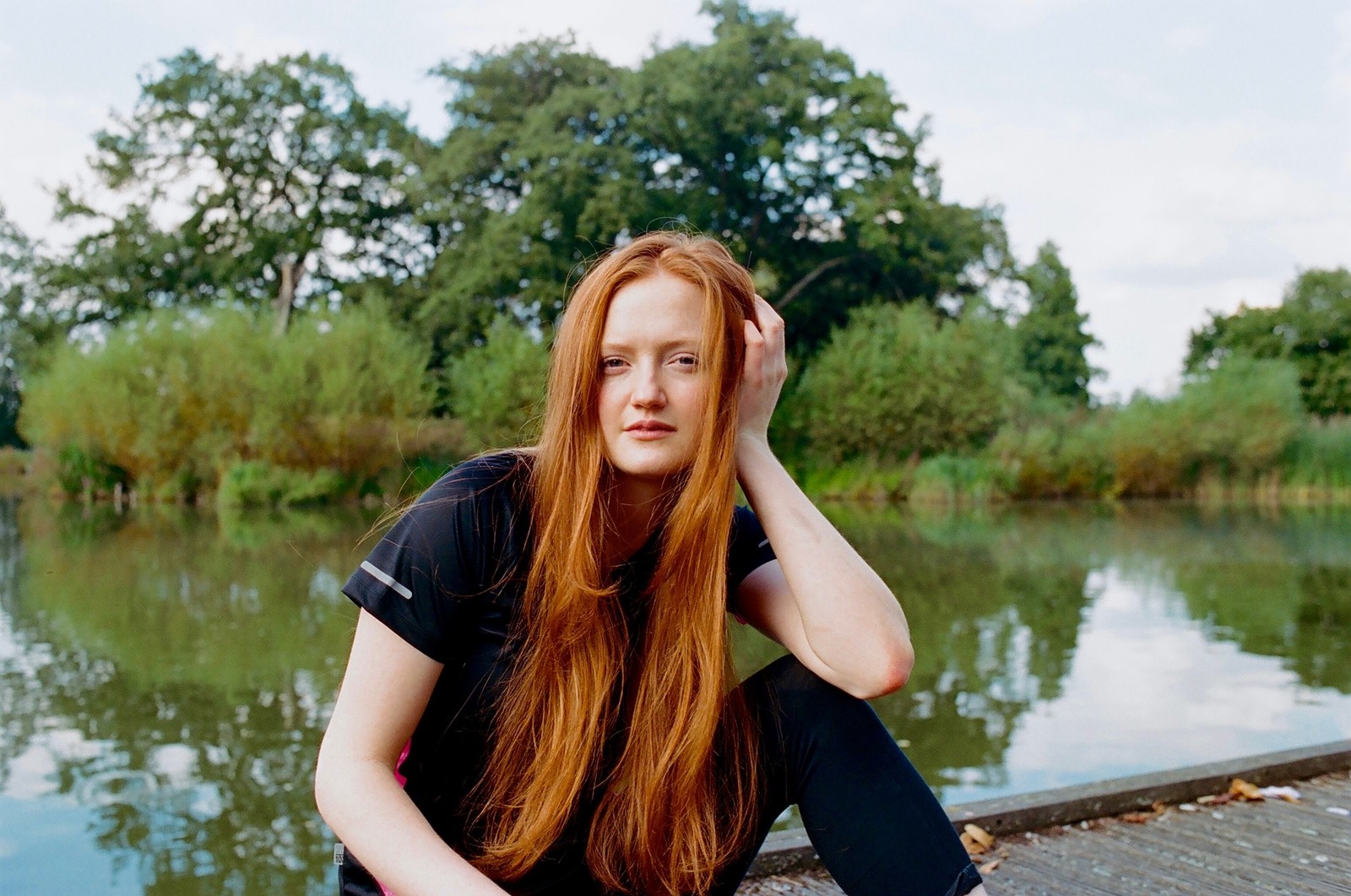 I believe that this project is extremely important for its time, because historically, women have never had the platform or audience to speak out about everyday harassment and for it to be taken seriously. No matter how "mild" the experience, each instance is a brush stroke in the bigger picture of a woman's life.
A few of my friends keep saying that sexual harassment has gone "viral" in the media, which is a strange concept to wrap your head around, but it's sort of true. The allegations and stories that have been surfacing have been relentless, and I think it's been a long time coming and it's encouraging that the silence surrounding this topic is finally being lifted. I think the #metoo initiative is a very powerful movement. It's been a way of giving women and men a chance to notify people if they had been harassed, without having to be exposed as an individual and explain their story in detail. It gave just the right amount of anonymity and solidarity.

When starting the project, I asked every woman I knew if they had experienced sexual harassment. Every woman responded, and I received two different kinds of answers. The first was "yes, which of my five stories would you like to hear?" and the second was, "Oh...I'm not sure if anything that bad has ever happened to me." From the second response, I realized that some women weren't even aware themselves what counted as harassment. After asking them again if they had experienced anything, ranging from a man shouting from a moving vehicle to receiving an unwanted compliment from a stranger, I then received tons of stories of sexual harassment.
The response to Cheer Up Luv has definitely been quite overwhelming — I never expected in a million years the number of women who have approached me with their stories to be so high. As well as women of all ages getting in touch, I have also had fathers emailing me, concerned for their daughters, and even an elderly man, apologizing for his past behavior! It has been really encouraging, to feel as though I have been getting through to people, and spreading the message that I intended.

This has been both therapeutic for the women involved and myself. I really feel as though a difference can be made, and I really hope that I can achieve the change I am striving for. I want people to take away positivity from my images and from my project; that is all I have ever wanted from it. My aims have always been to turn what once was a negative situation into one where the woman can speak boldly and be empowered by her situation.