9 Visual Stories That Will Challenge Your View Of The World
Here are some of the most interesting and powerful photo stories from across the internet.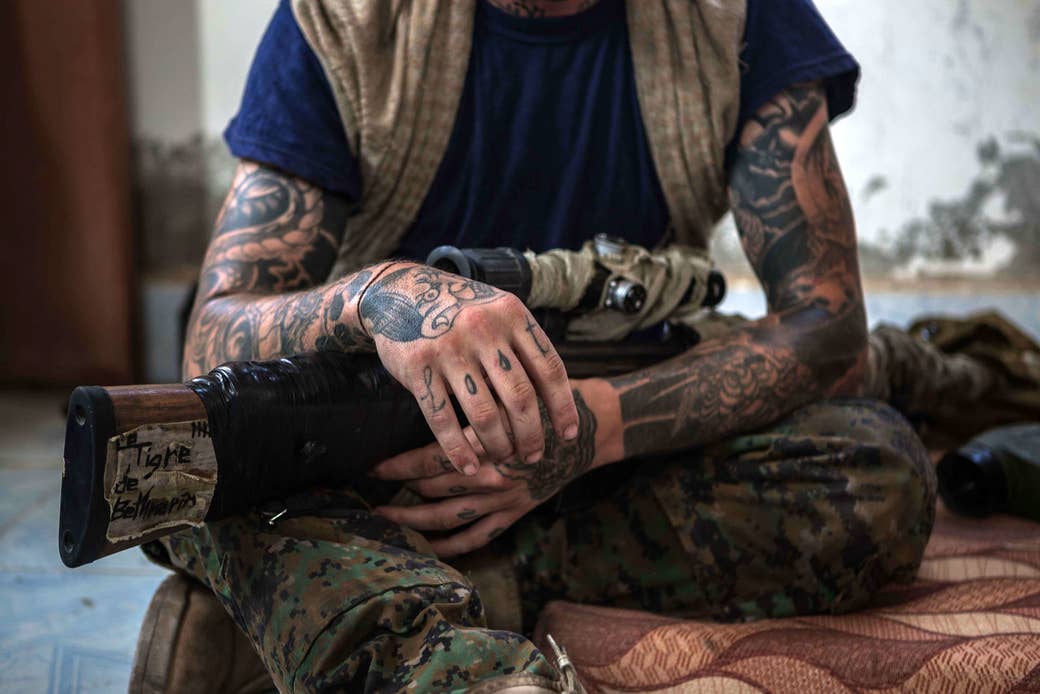 Photojournalist Andrea DiCenzo is masterful at collecting moments that alternate between the war photos one would expect during the battle to regain Raqqa from ISIS in Syria, and images punctuated by a swell of humanity that feels almost shocking to the viewer. We expect dutiful, steely-eyed soldiers at the ready, and we do get our fill of those in this series. But they're balanced with moments of the human experience. Moments like two soldiers sharing a smile while looking at something on a mobile phone, an exhausted fighter sans boots catching a daytime nap, the word love scrawled on more than one wall, moments of boredom, of laughter, of friendship, and dignity after death. The fact that a scared civilian in the fight for their life had the presence of mind to flee with the family parrot in tow speaks volumes about what it means to be human.

—Laura Geiser, photo editor, BuzzFeed News

The events that unfolded last weekend, when a number of white supremacist groups descended upon Charlottesville, Virginia, to spew their vile message of hate and intolerance, was disturbing to say the least. Since then, a great deal has been said about both the protesters "on both sides" (regrettably, even by our own president), while images of the violence has flooded our computers and television screens. Here, Time photographer Ruddy Roye takes a more contemplative approach through portraiture and firsthand accounts that build a robust picture of the events that transpired.
—Gabriel H. Sanchez, photo essay editor, BuzzFeed News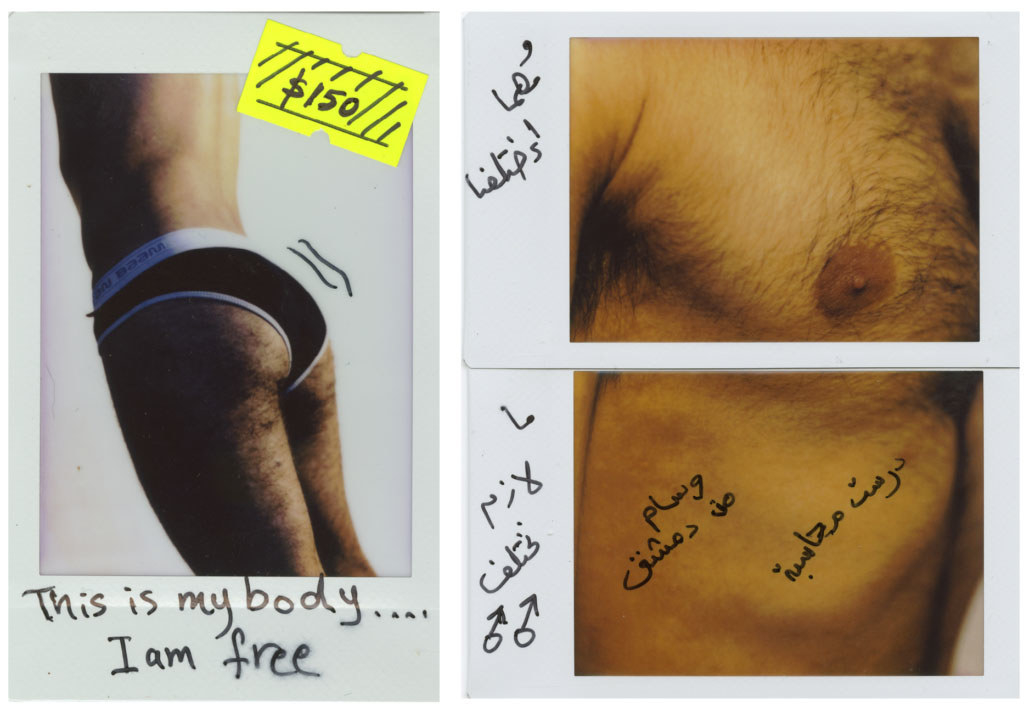 The enormous difficulty of survival after leaving your homeland as a refugee is too often minimized or ignored in the nationalistic backlash against people arriving. Bradley Secker's stark series on LGBT refugees in Turkey who have resorted to sex work as a means of survival (despite the risks of the trade) is a reminder of the desperation of those forced to flee their homes.

—Kate Bubacz, deputy photo director, BuzzFeed News
There was a time when this "mermaiding" thing was all the rage and I was giving it three months, max, before the fad died a fidget spinner kind of death. To that end, I was surprised to see this Reuters photo essay, which focuses on the continued practice in Brazil, but more importantly shines light on why it remains relevant to people, especially children in hospitals. Mermaids will always be a source of mystique and whimsy for the people who need it most.

—Anna Mendoza, photo editor, BuzzFeed Australia

Anna Beeke's photo series from her vacation is exactly what I imagine cruising to be like. You'd think you're looking at paintings (because of the high contrast and vibrant colors), but once you realize that these photos are of actual people aboard a gigantic boat, it's a wonder to those like me who haven't been on one how all the grandeur and loudness of cruise ships can be a respite to some. Beeke's approach to this project — by being both a participant and an observer — proved to be valuable in achieving the uncanny harmony of relaxation and overstimulation.

—A.M.
Can you imagine a time in the US when voters had never seen a single photograph of their choice candidate? Today, when photo ops and staff photographers are essential in developing presidential personas, it seems almost impossible to faithfully place your trust in a leader when you've never laid eyes on them. In this wonderful piece by the New York Times, the story of the first presidential photograph is revealed and history itself becomes just that much more comprehendible.
—G.H.S.
Let's just agree that, in general, old ladies are pretty badass. But these women of the Mosuo take it to a new level. Karolin Klüppel's images are a peek into the semi-matrilineal world — "a world in which women choose and change partners as they wish," according to National Geographic's Alexandra Genova — that leaves the viewer hungry for more. The women depicted here offer sage insight about their unfortunately fast-disappearing culture, largely due to pressures of tourism, which is killing off their customs.

—K.B.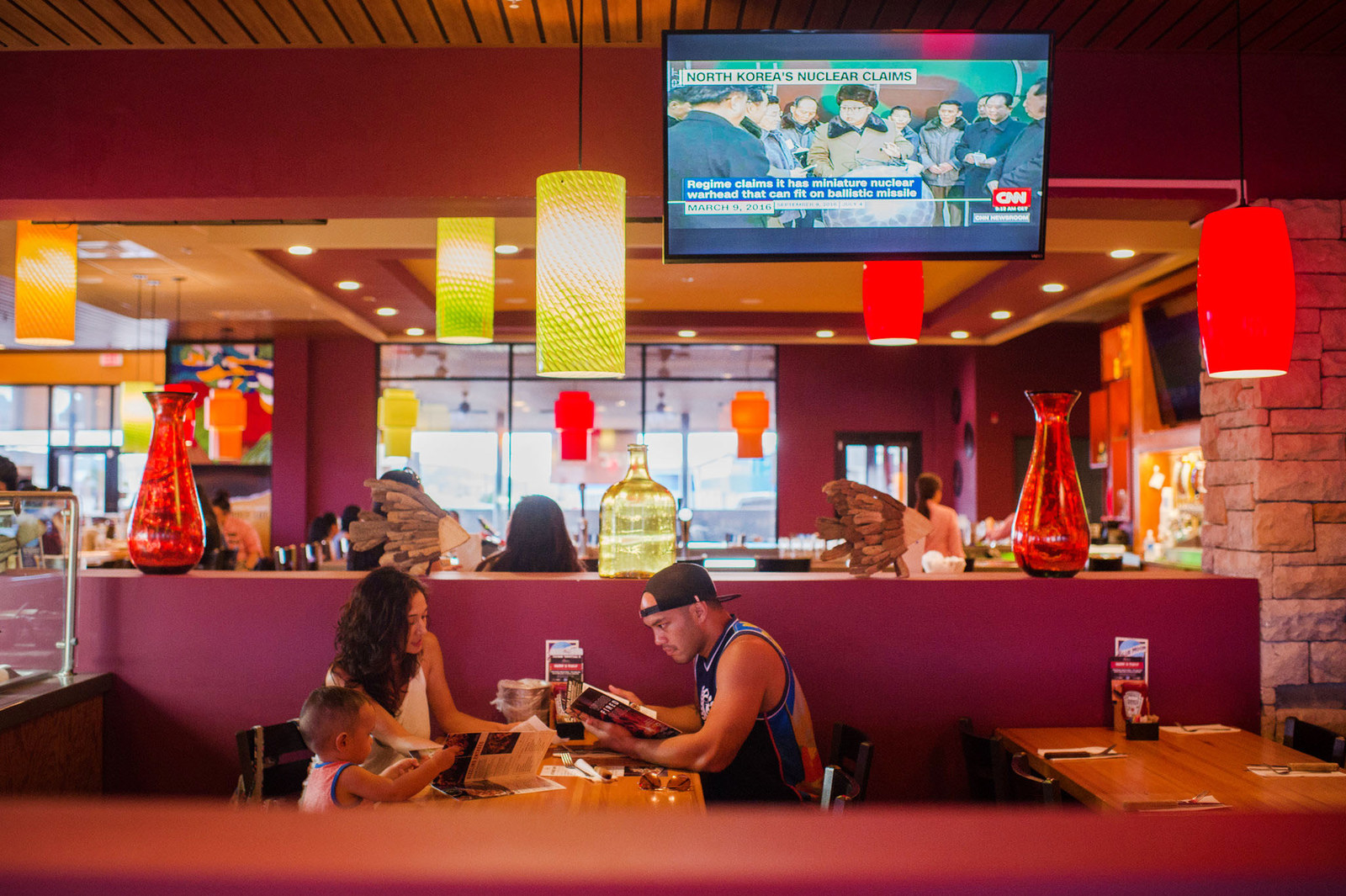 Last week, a lifetime ago, we were facing the possibility of nuclear war and all eyes turned to Guam. Now that the drama has returned to the mainland, Guam risks being overshadowed again but we should take this moment to acquaint ourselves with the region. Photographer Nancy Borowick has the fortune of living there and has captured the American cultural influence on the lovely South Pacific territory half an ocean away.

—K.B.
---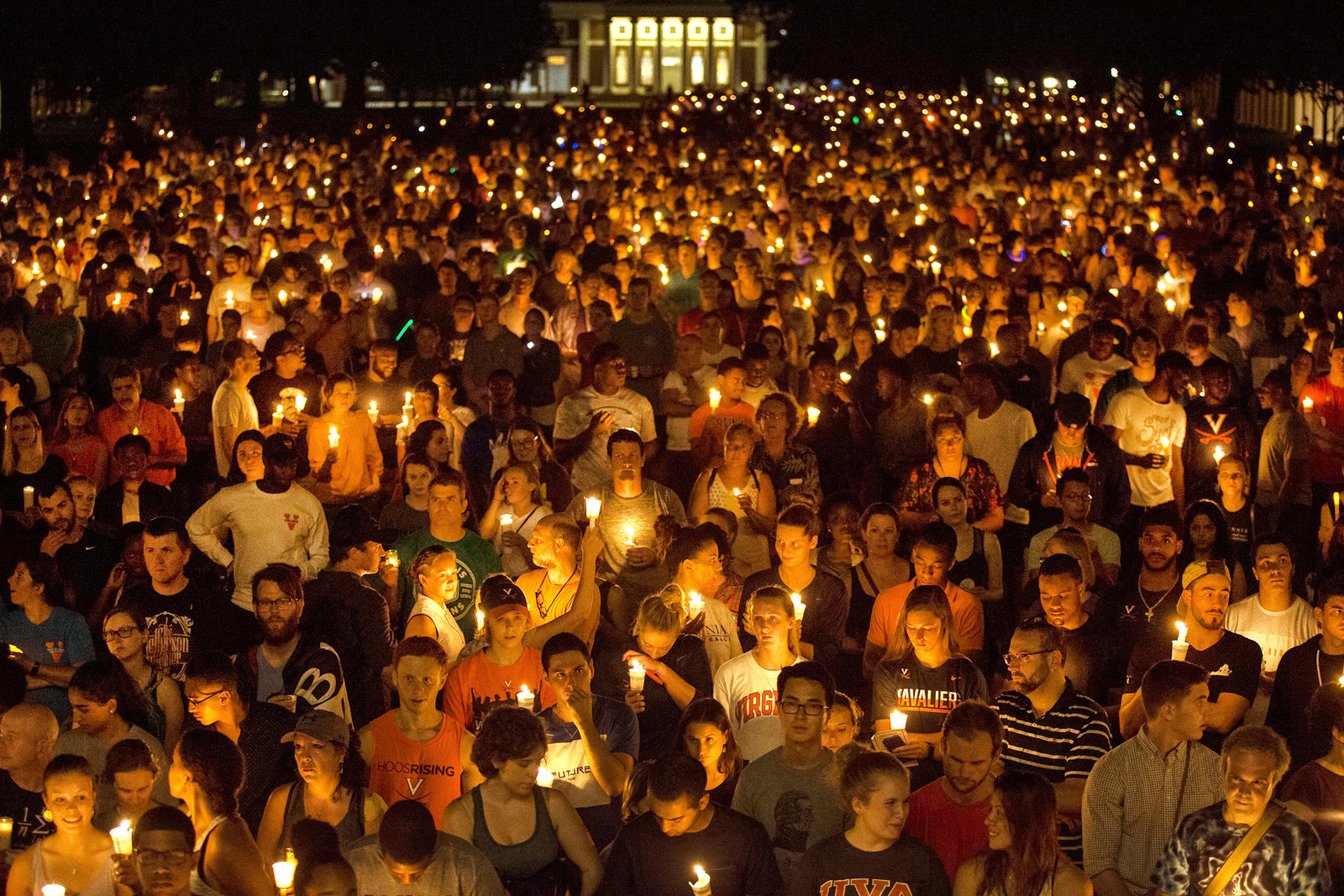 Here are the most moving, sorrowful, and breathtaking pictures from the past week.