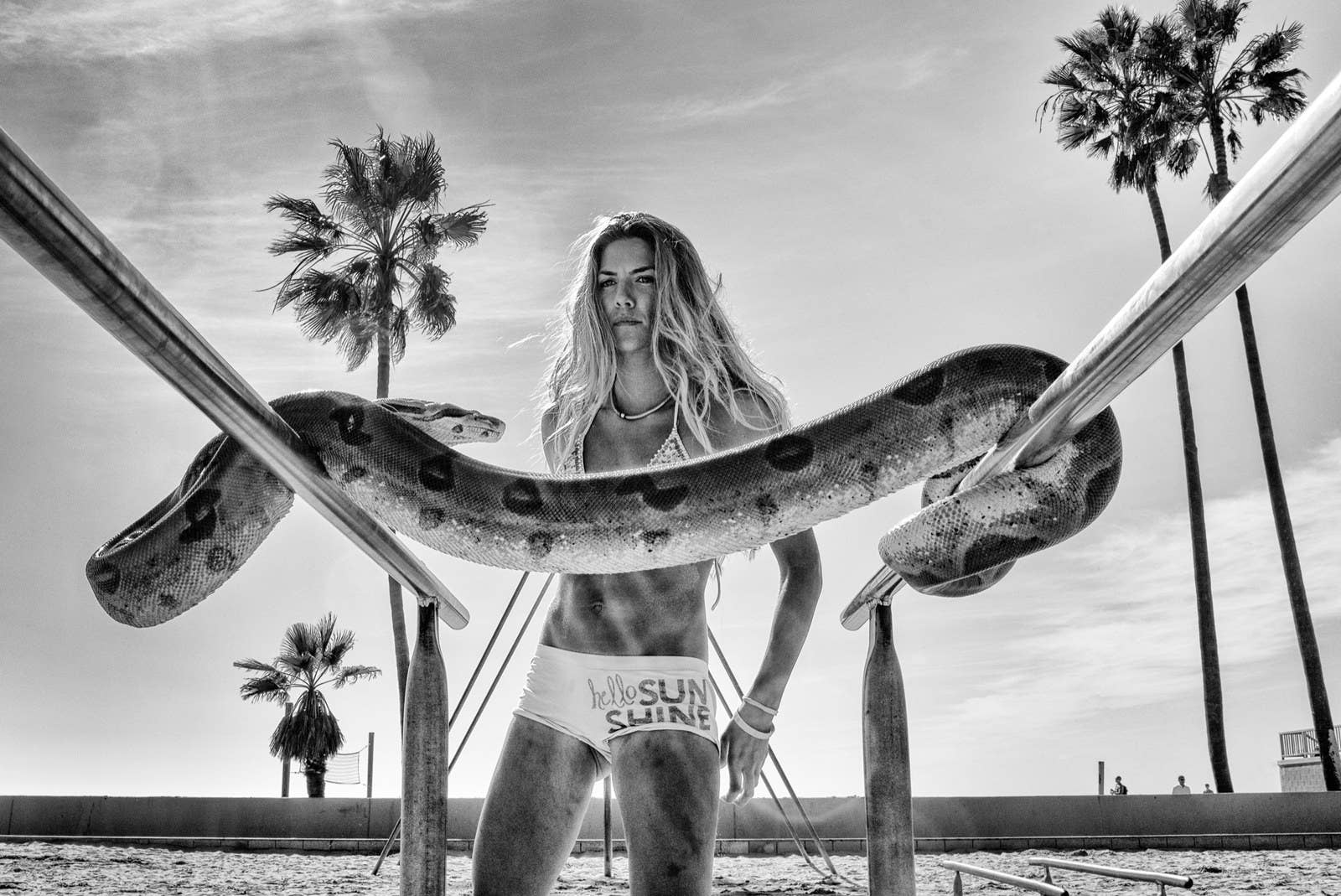 In the early 1900s, an outspoken and eccentric millionaire named Abbot Kinney had a peculiar vision for a stretch of shoreline in western Los Angeles County. The idea was to bring the glory and grandeur of Venice, Italy, to the United States by developing the area into a network of Venice-like canals, boardwalks, and an entertainment mecca that would rival its European predecessor. The city — in a move that was not that original — would be known as Venice, California.
By the late 1920s, many of the canals had been paved over with concrete and the independent California city of Venice was acquired by Los Angeles. It soon became a favorite gathering place for the Beat generation and by the 1960s, musicians like Jim Morrison and his band, the Doors, had solidified and proven that Venice has a bohemian paradise.
Today, Venice Beach is once more in a state of flux as new business and higher rents are forcing a shift in the culture of the LA neighborhood. Taking note of this change, photographer Dotan Saguy's new book Venice Beach: The Last Days of a Bohemian Paradise, aims to capture the spirit of Venice before it's gone forever. Here, Saguy shares with BuzzFeed News a selection of images from the book and his unbinding love for Venice Beach.
I've been working on the book for the last two or three years now and really wanted to show Venice Beach as a timeless place, which is why the book is entirely photographed in black and white. When people look at the images, I don't want them to think that this is from 2016, but that any of the pictures could be from the '70s or the '80s.

Other than an occasional fashion detail here and there, you really wouldn't know when these were shot — and that was my intention. As I dug deeper into the cultures of Venice Beach, I began to take note of the effects of gentrification in the area. It wasn't something that I went in looking for, but it was very visible. I saw that the area was changing and felt like it was time to freeze it in a state that was recognizable as the Venice Beach of the past 30 or 40 years. Black and white helped me do that.
The reality is that gentrification in Venice Beach has been happening for a long time now, since around the 1980s. What you see now is that during the week, the boardwalk is essentially empty of those cultures you'd expect to find there. On the weekends, Venice is basically on fire again and people return with a "we used to live here" sentiment, while during the week all you'll see are the newcomers who just bought their $3 million condos, carrying their surfboards to the beach.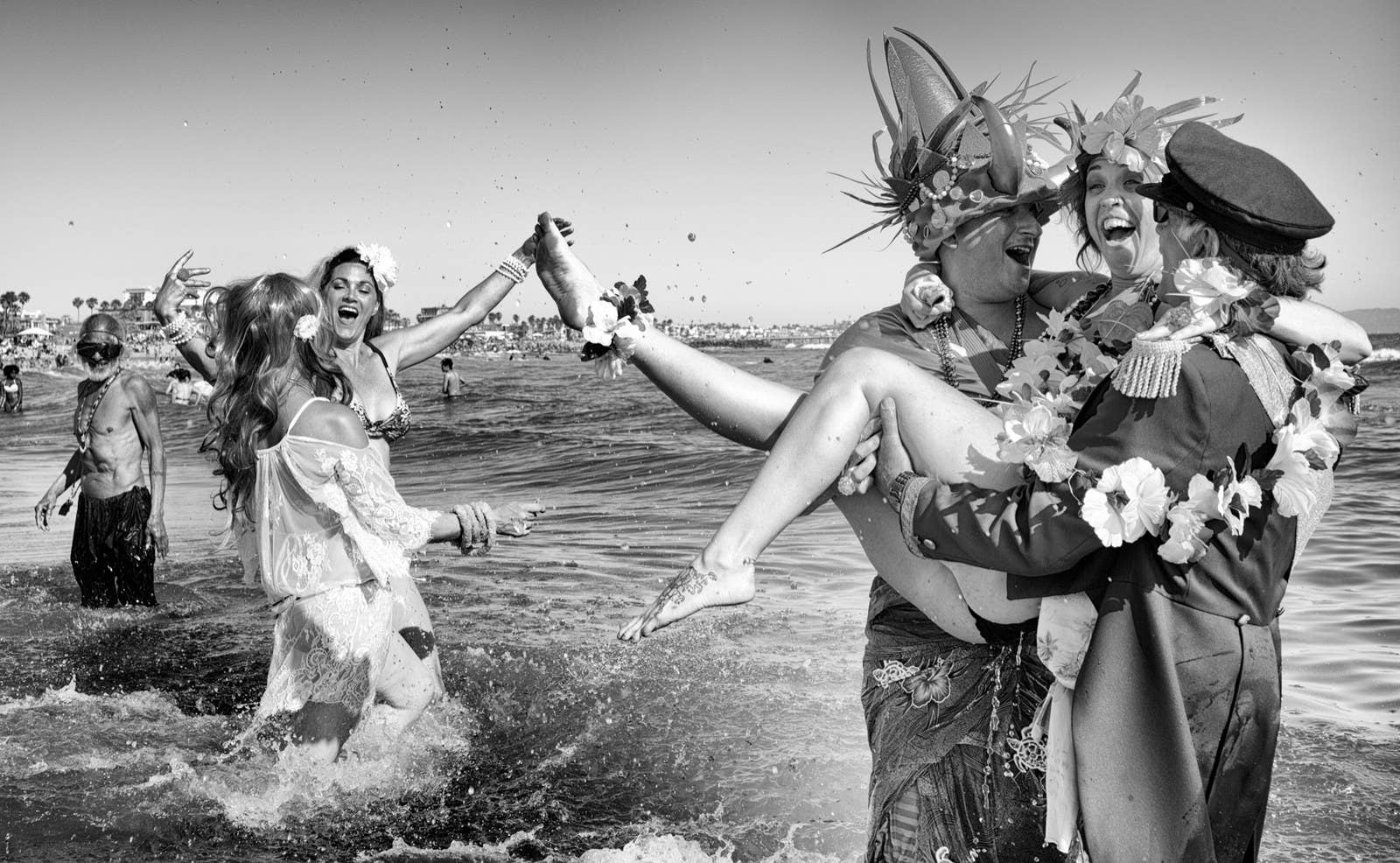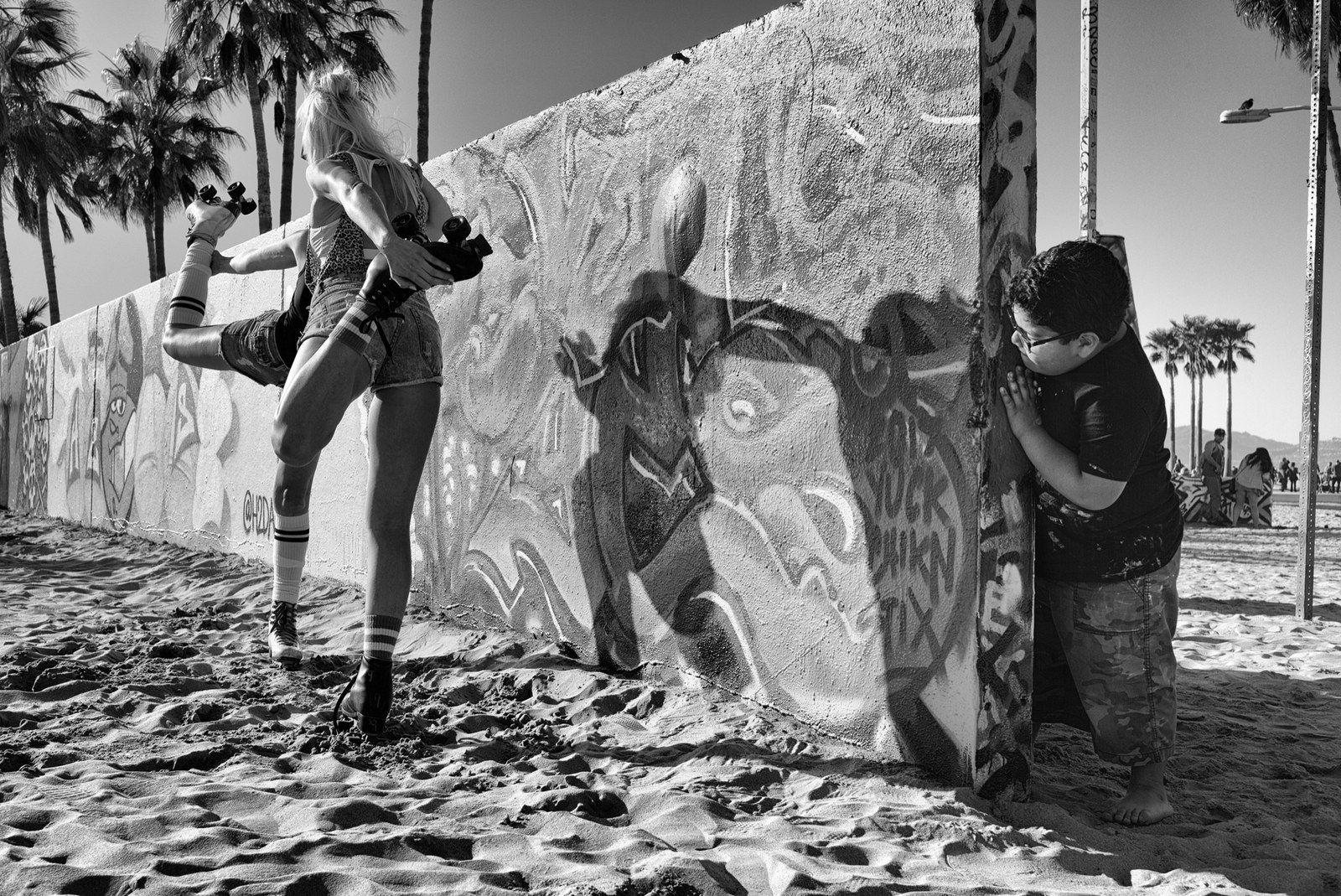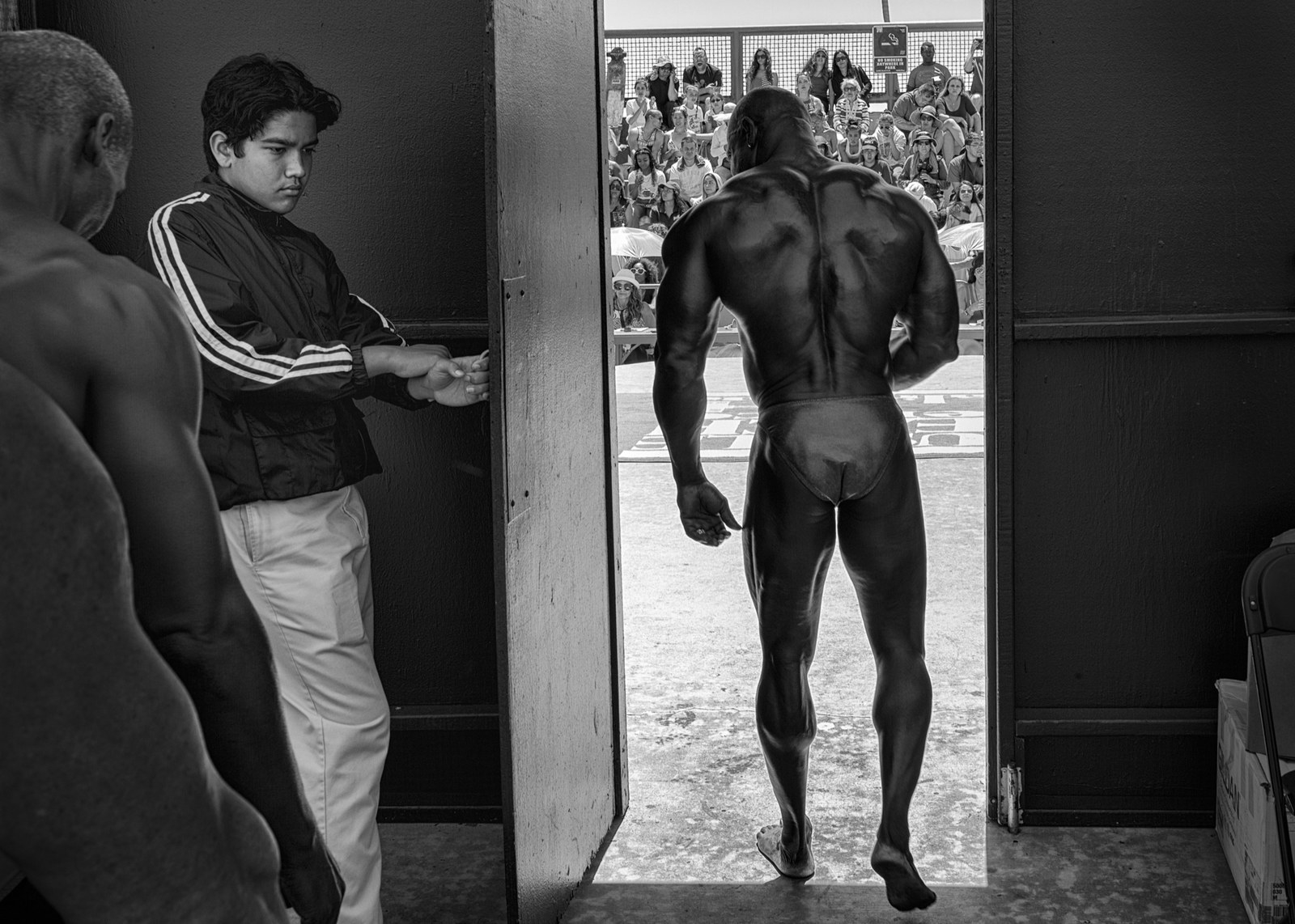 I'm a transplant, like many people in LA. I was born in Israel, grew up in France, and moved to LA after living in New York City for some time. I've been in LA for 15 years now, but there's always some aspects of the city that I just can't relate to. I'm talking about the Beverly Hills, glitzy, consumerist parts of LA, whereas Venice Beach, to me, feels like the complete opposite of that. People who live there seem free-spirited and in touch with themselves. These are people who are pursuing things that satisfy them emotionally and spiritually.

The other thing about Venice is that you have 20 to 30 different cultures crammed into two miles of boardwalk. You can go from the bodybuilders to the surfers to the skateboarders to the hippies and so on — I could keep going!
The remarkable thing is that everyone gets along quite nicely too — you kind of have to when you move from one world to the other by just taking a few steps.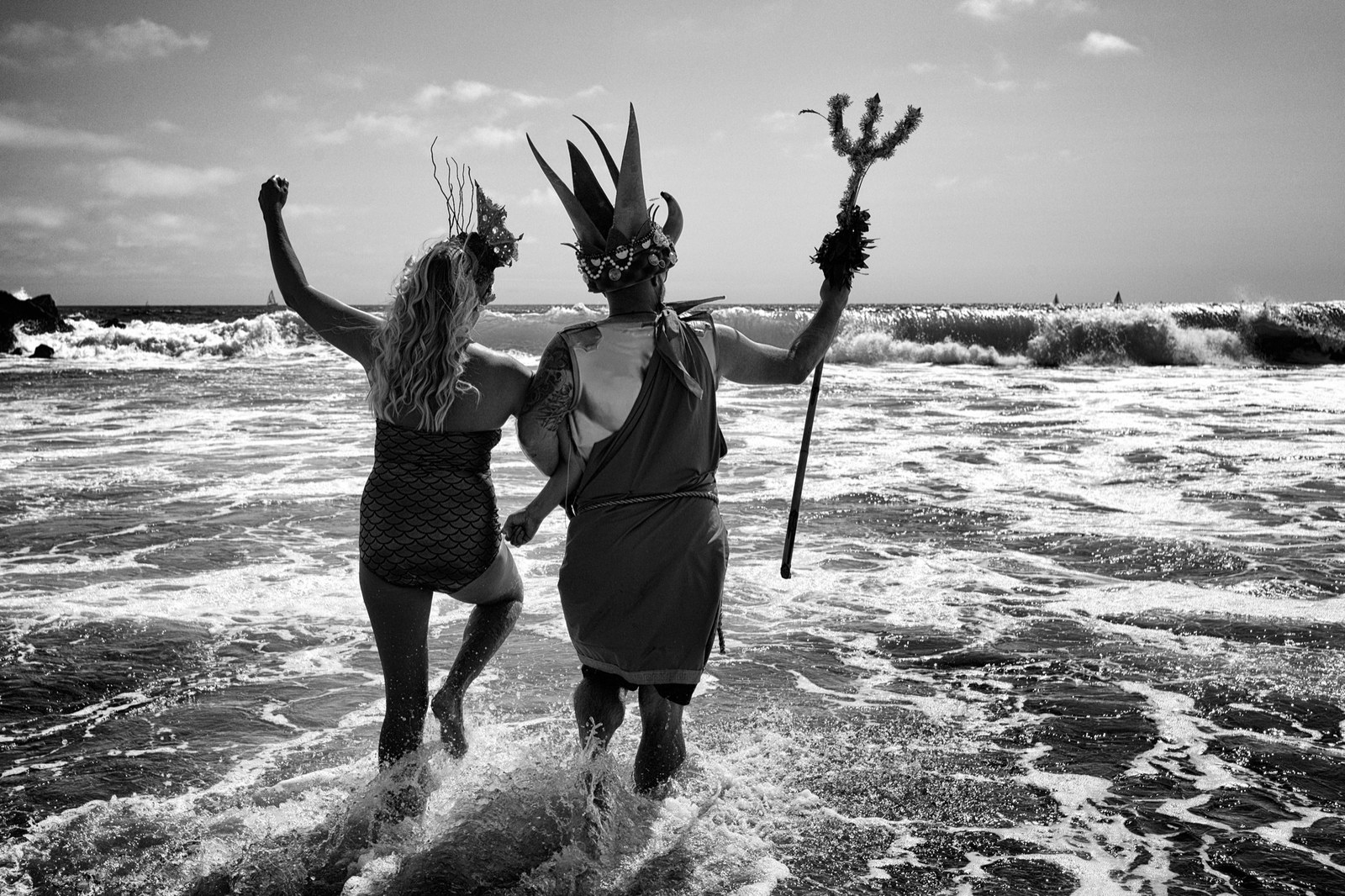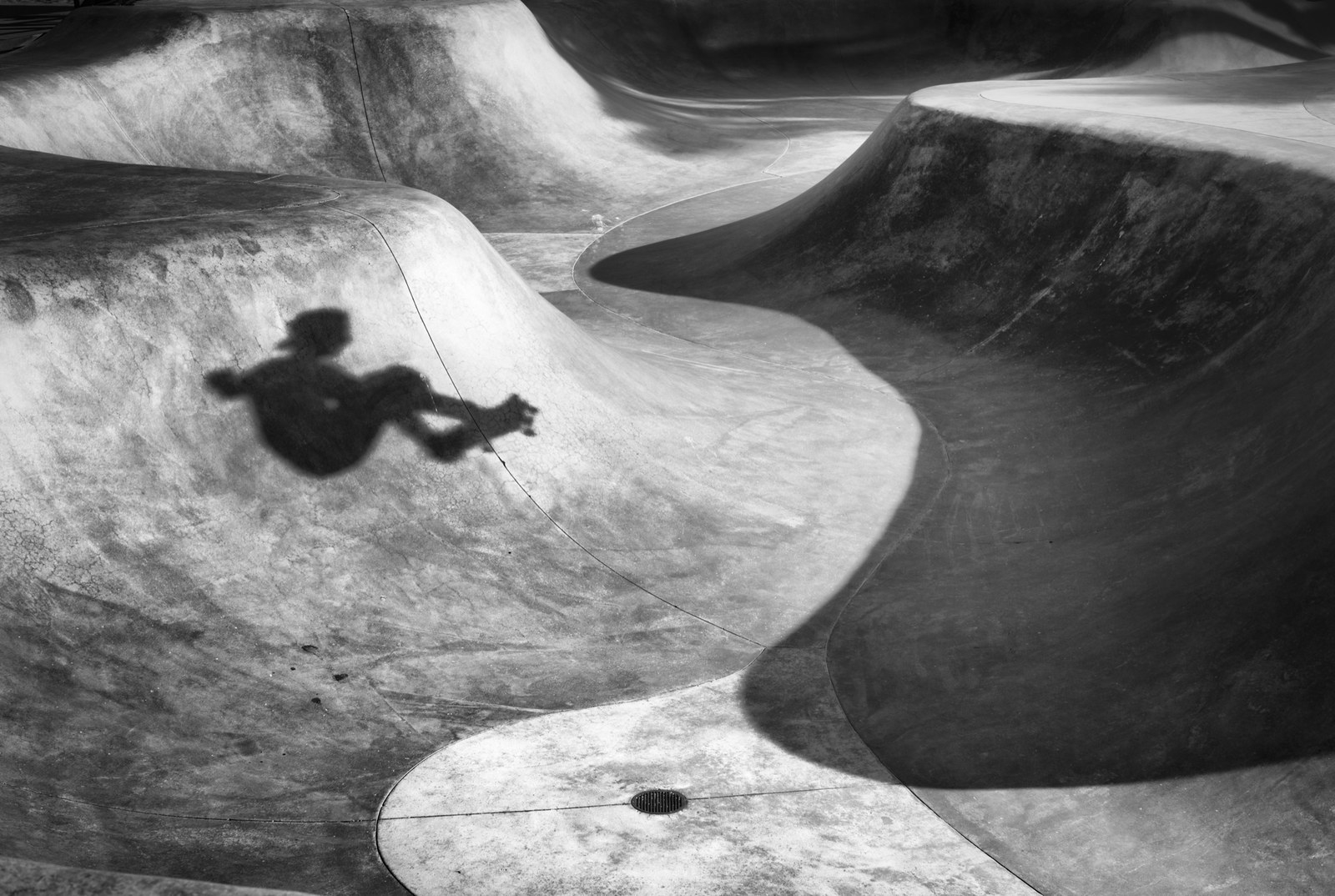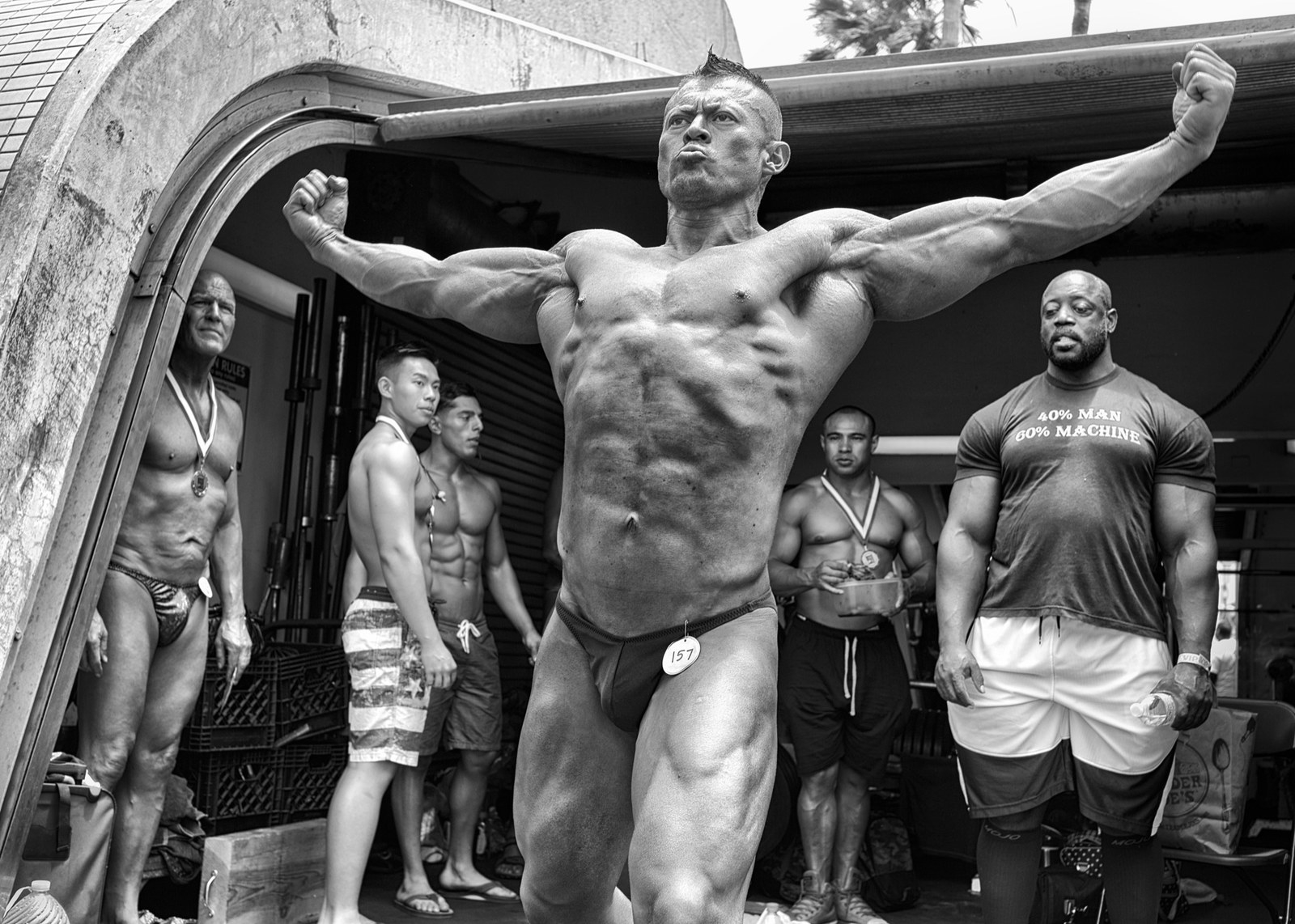 I think people who have spent a day in Venice as a tourist leave with that sort of circus-like impression of the neighborhood. For some, they might take notice of the exhibitionism, the poverty, and the homelessness; it might even come across as miserable and a little bit dark. But as these pictures show, if you go beyond the surface and spend time with the place, you'll find a lot of joy.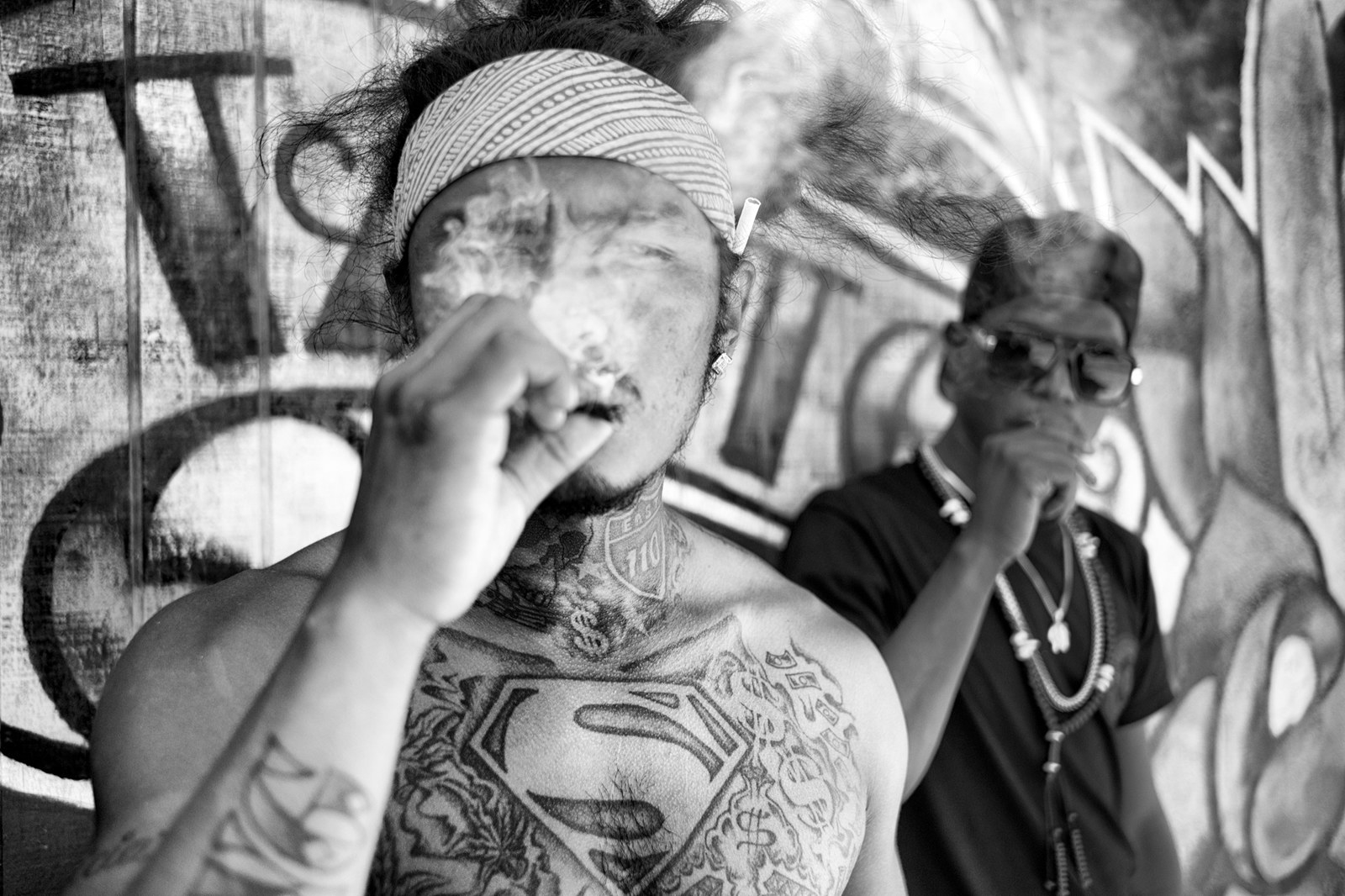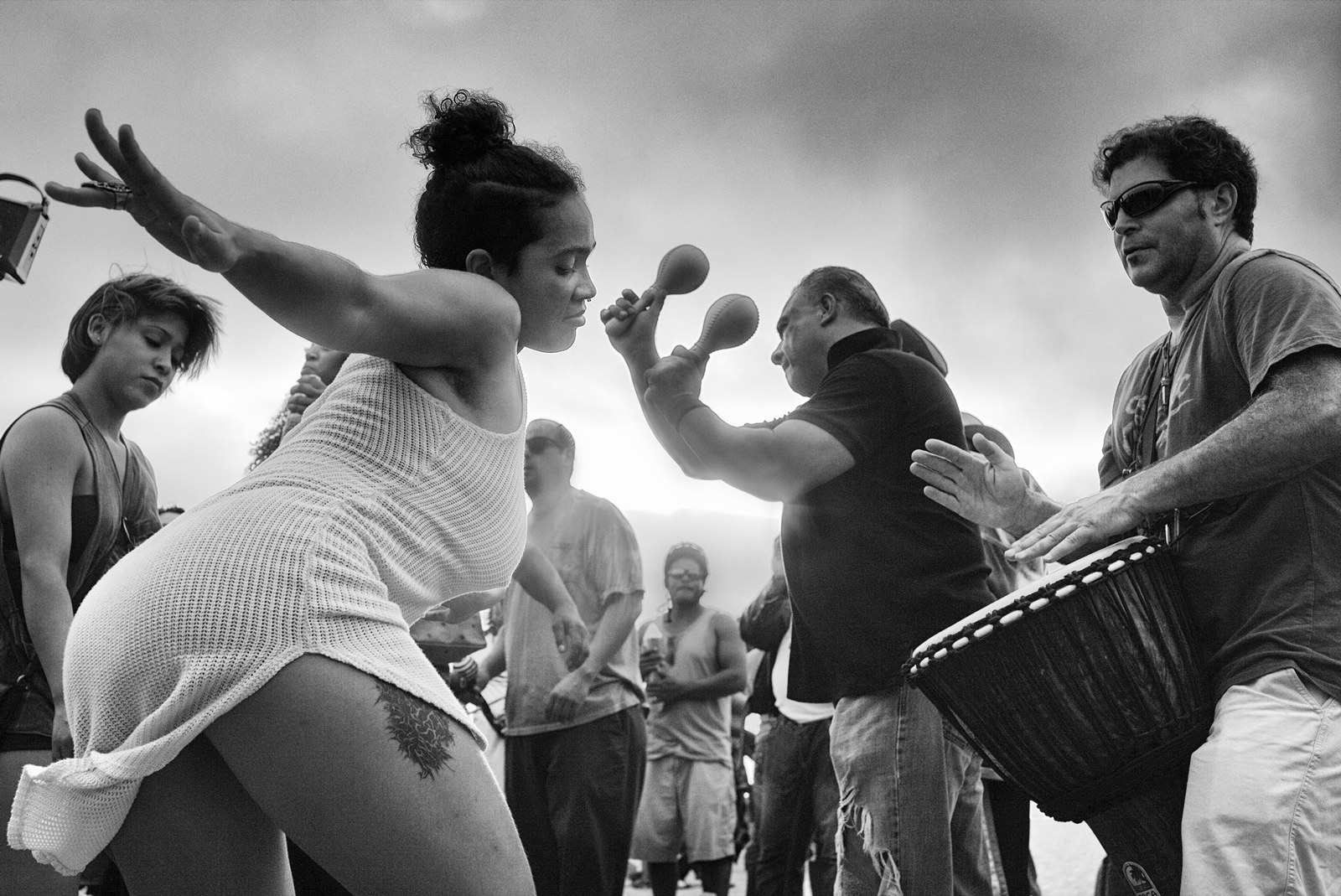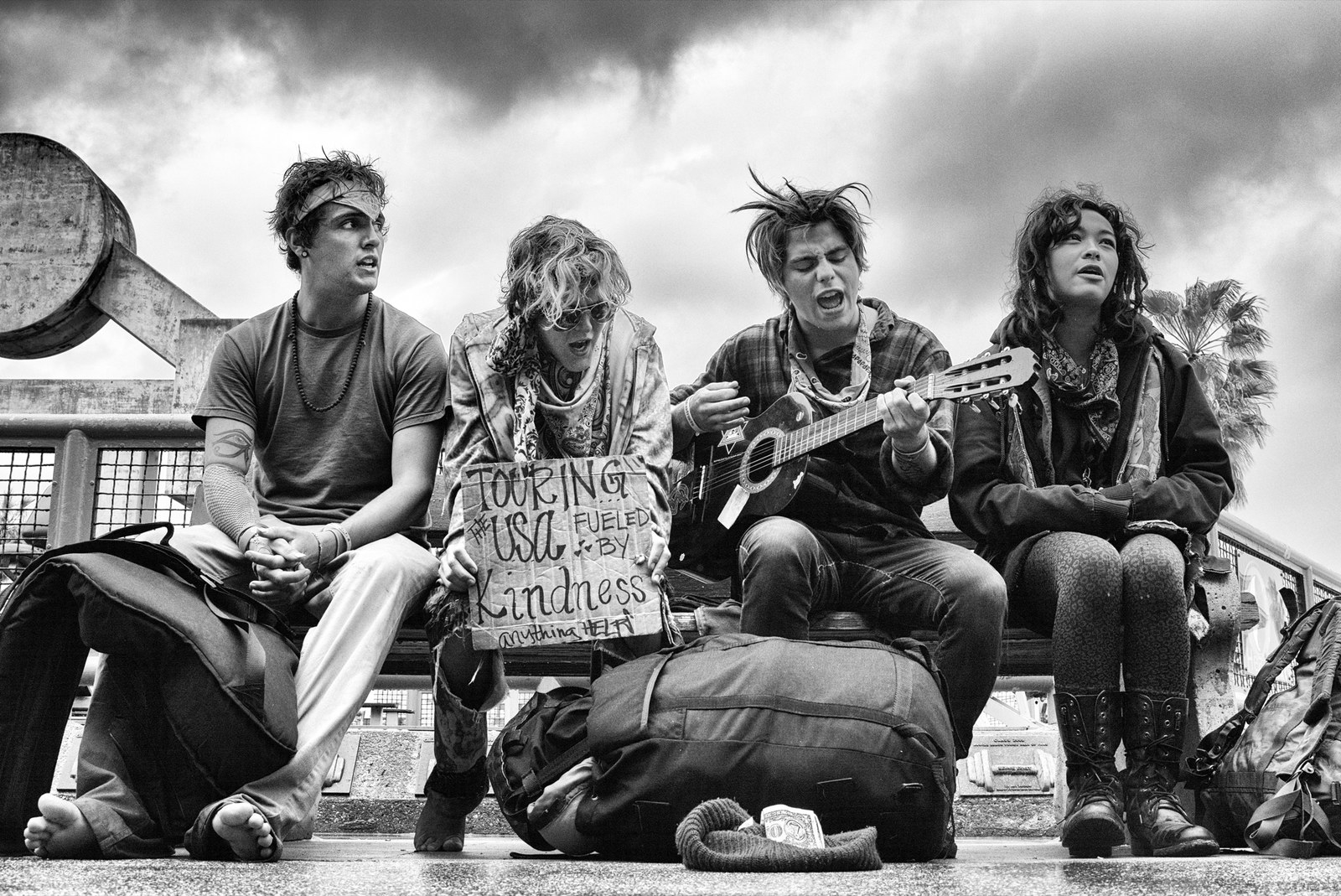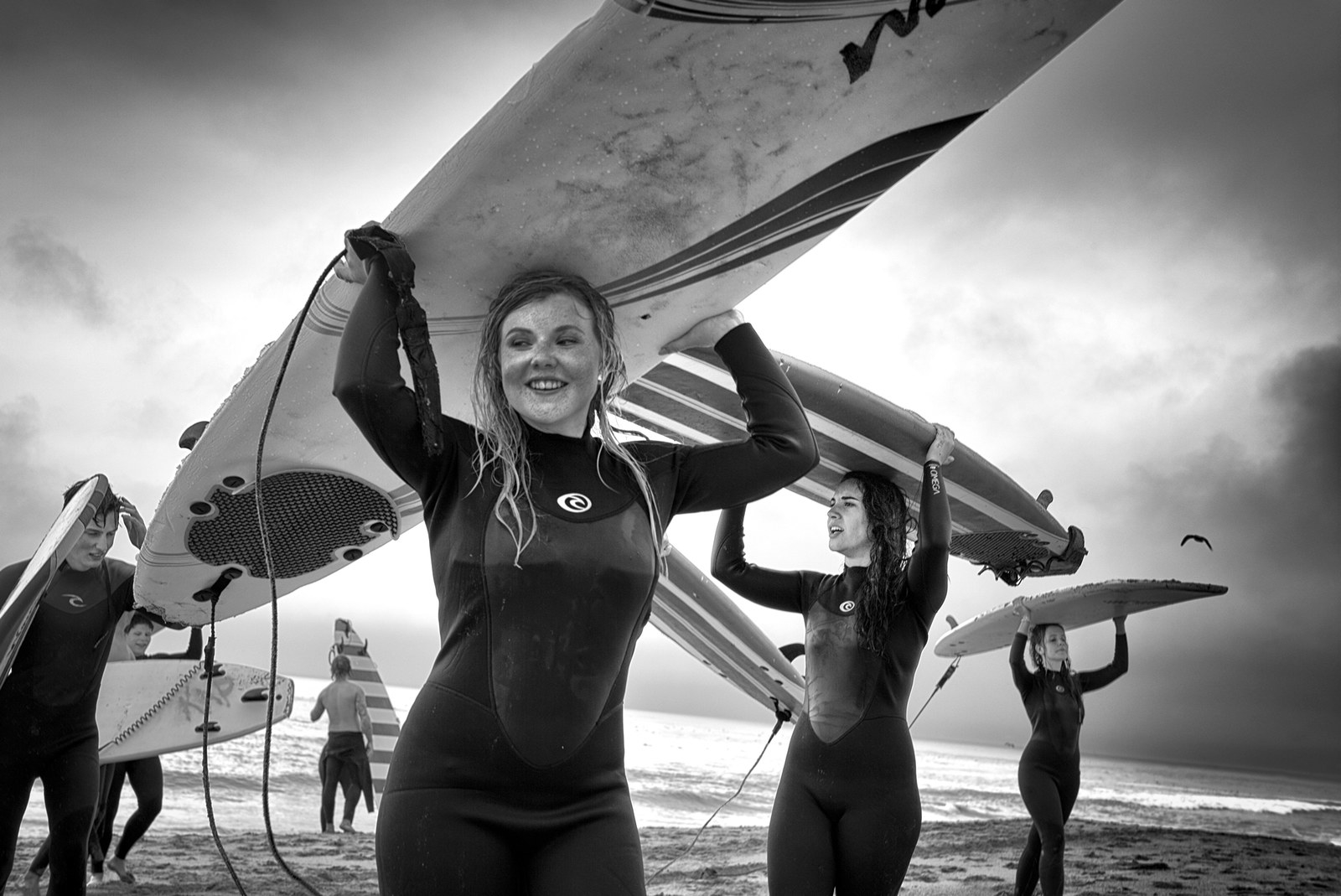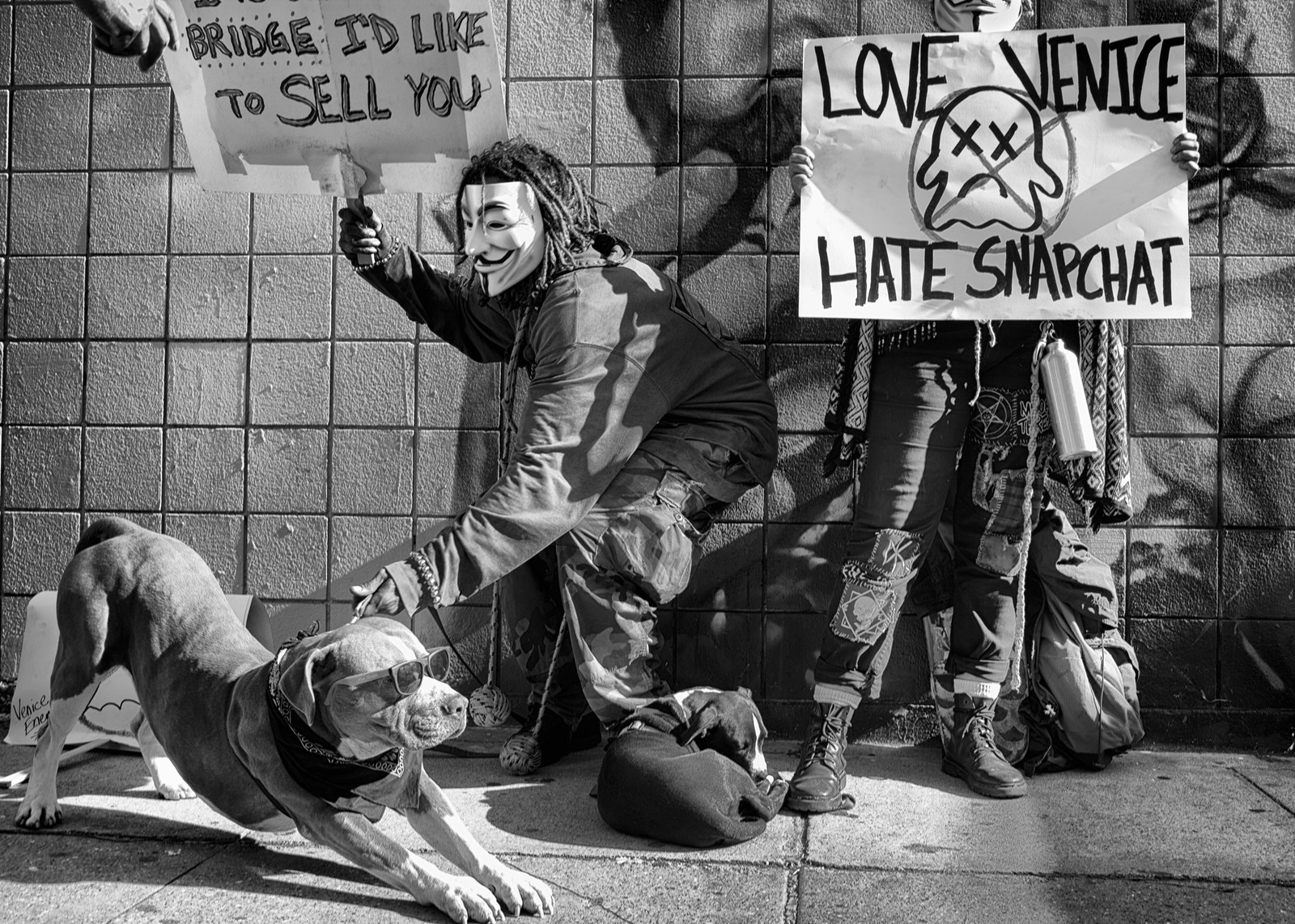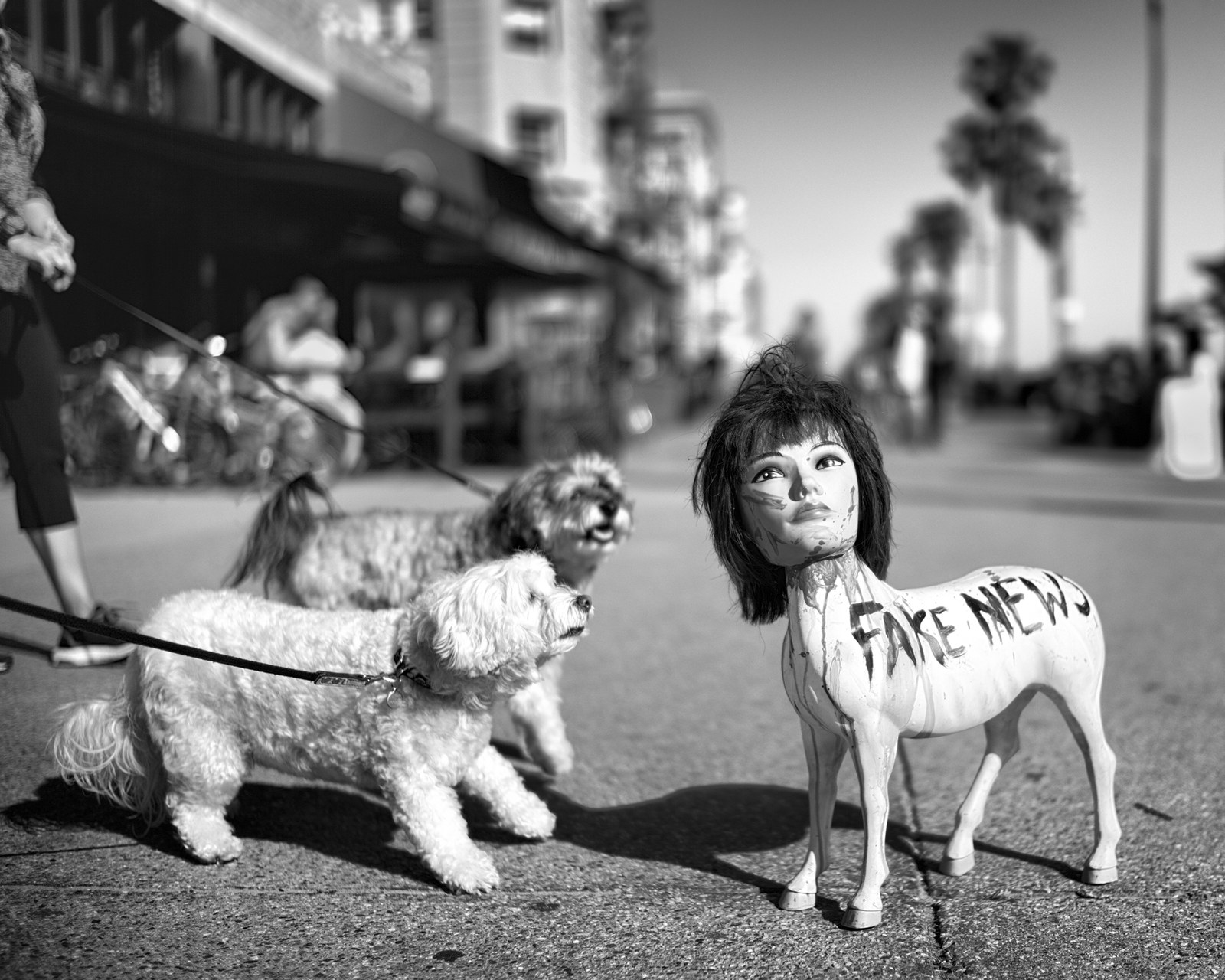 To learn more about Venice Beach: The Last Days of a Bohemian Paradise and to pick up your copy, visit kehrerverlag.com.